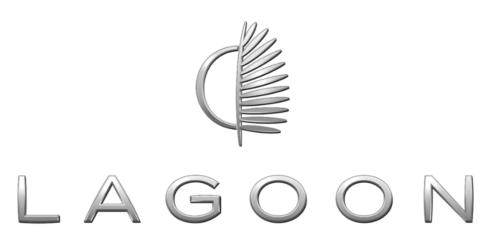 Sailing Catamarans and Motor Yachts
Lagoon Catamarans are the number 1 in the world, with more navigating the world's oceans than any other catamaran brand… With a range from 40-78ft in both sailing catamarans and motor yachts, there is the perfect Lagoon for everyone.
Lagoon catamarans are more than the countless awards they've won or the number of boats sold worldwide. Lagoon is a story founded on innovation and a reputation for design excellence… a story of product development, quality construction and superb after-sales service with a worldwide community of happy owners, living their dream.
Whether you are interested in a family friendly catamaran, a cruising catamaran, a blue water catamaran or a luxury catamaran, Lagoon has a catamaran to suit you.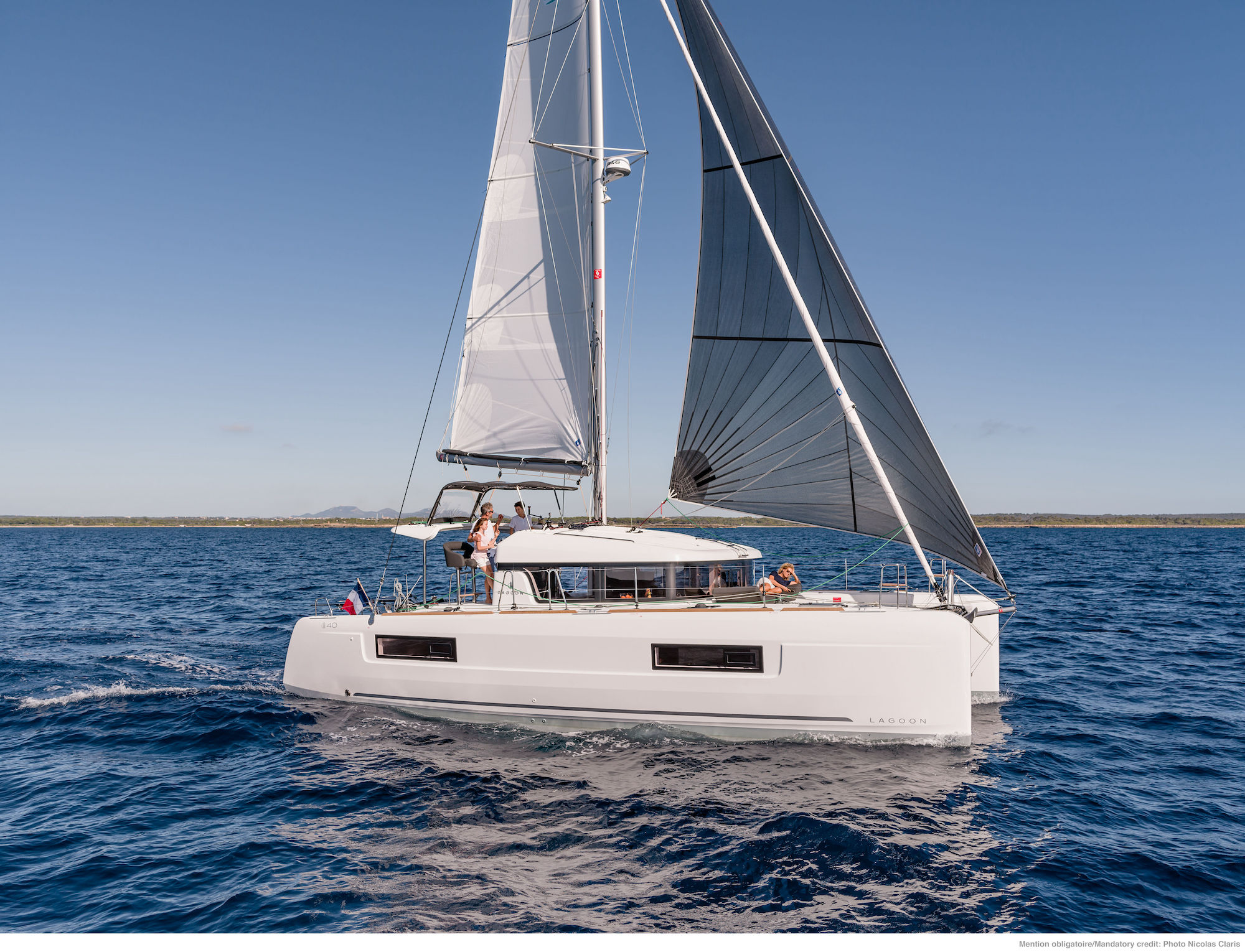 Sleek and innovative design is what defines the Lagoon 40.
With her new visual identity, the 40 immediately stands out …and showcases the synergy of Lagoon's innovation and expertise.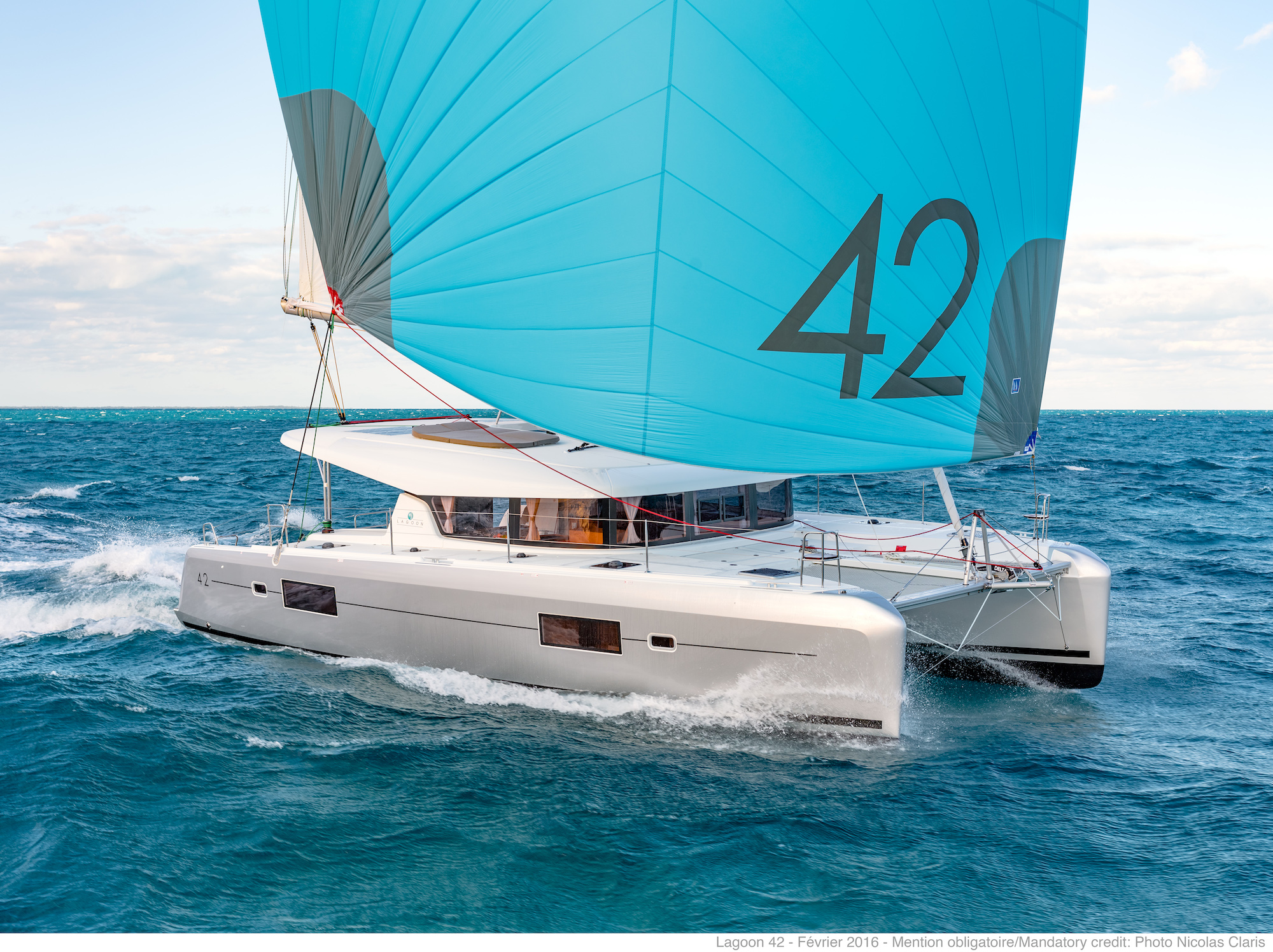 The worlds best selling catamaran awaits. Retaining the main features of the latest generation of Lagoons, the 40 shows off a unique visual identity with sleek curves and a groundbreaking single level cockpit.
This high-performance and the seaworthy boat is designed for user-friendly, enjoyable sailing with its elegant lines, unrivalled brightness and generous, interconnected spaces.
The Lagoon 51 marks the beginning of a new generation of Lagoons. This 51ft Lagoon reveals an optimized circulation onboard and great fluidity, prioritising sustainable activities and onboard living spaces.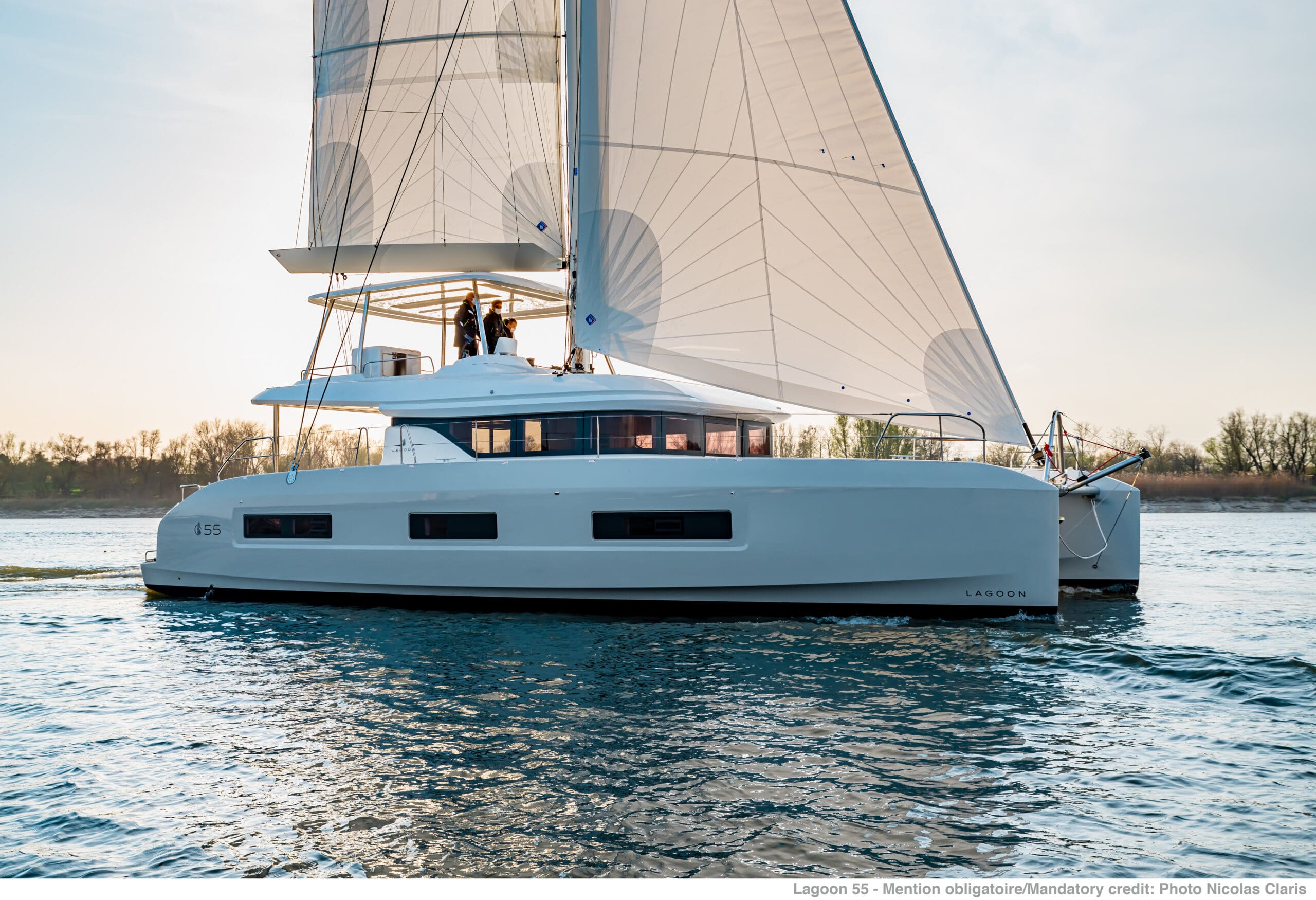 Drawn from deep in Lagoons DNA. Where innovation coexists with attention to detail and creativity. The Lagoon concept of tomorrow.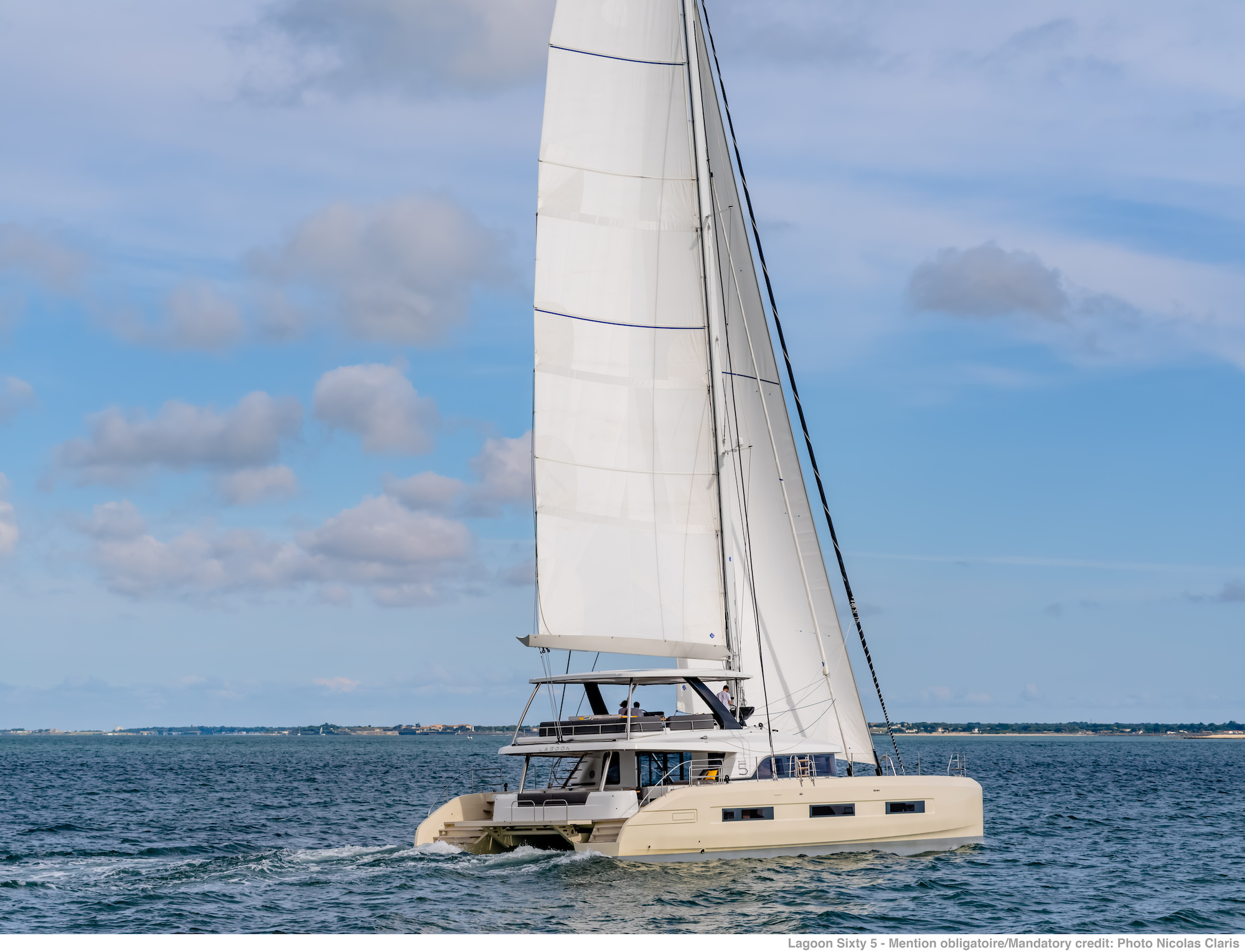 The latest pocket superyacht, the Lagoon SIXTY 5 is a clear leader in this segment, promising to deliver luxury and where innovation enhances comfort and life at sea.
This more than 23-metre yacht marks an important step for Lagoon towards a world in which elegance and refinement are the watchwords. Where harmony reigns between the interior and exterior living spaces, where compromise does not exist …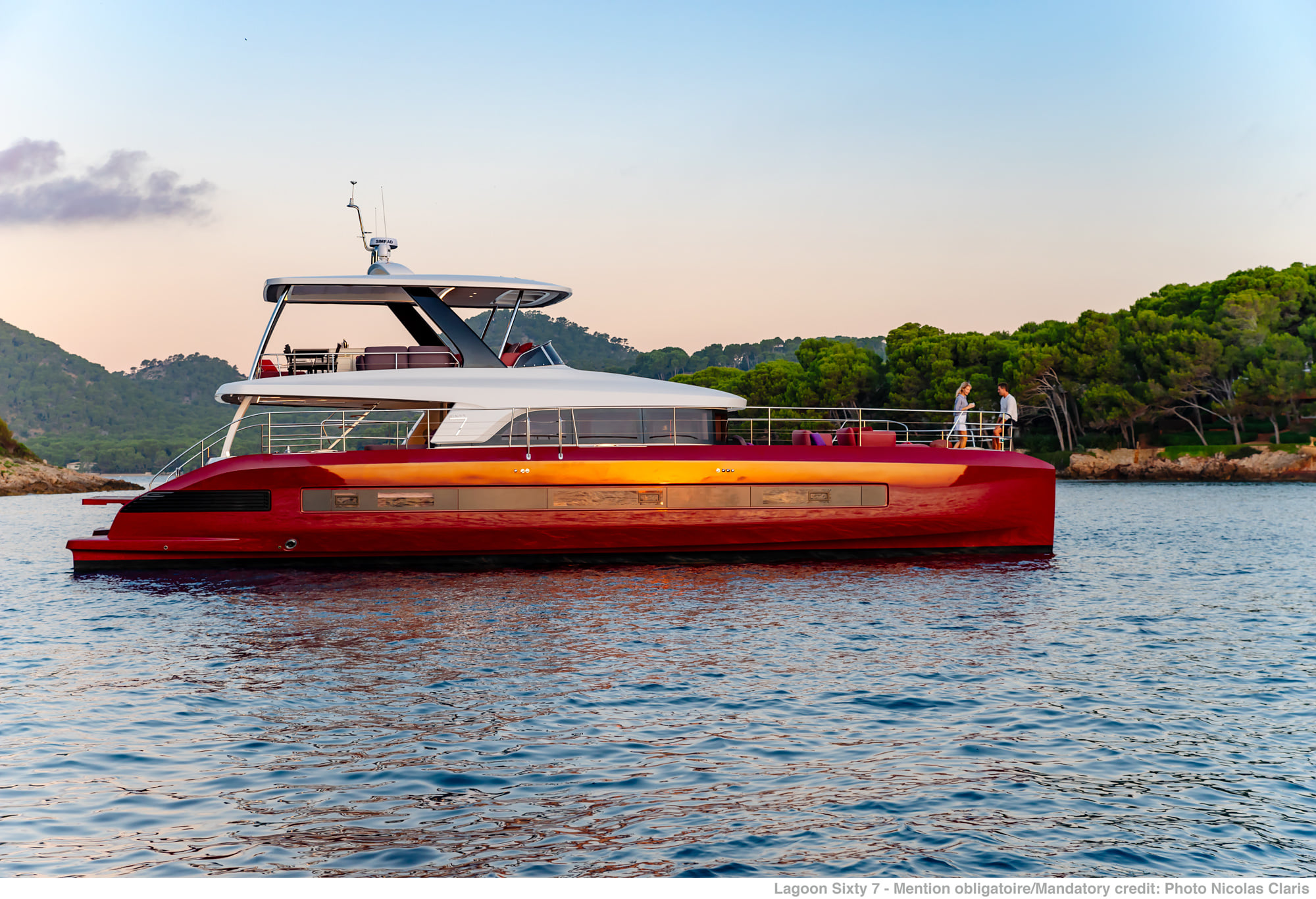 Imagine a haven of peace. Home away from home. A sanctuary shelter from which to explore the vastness. This is freedom. At its purest.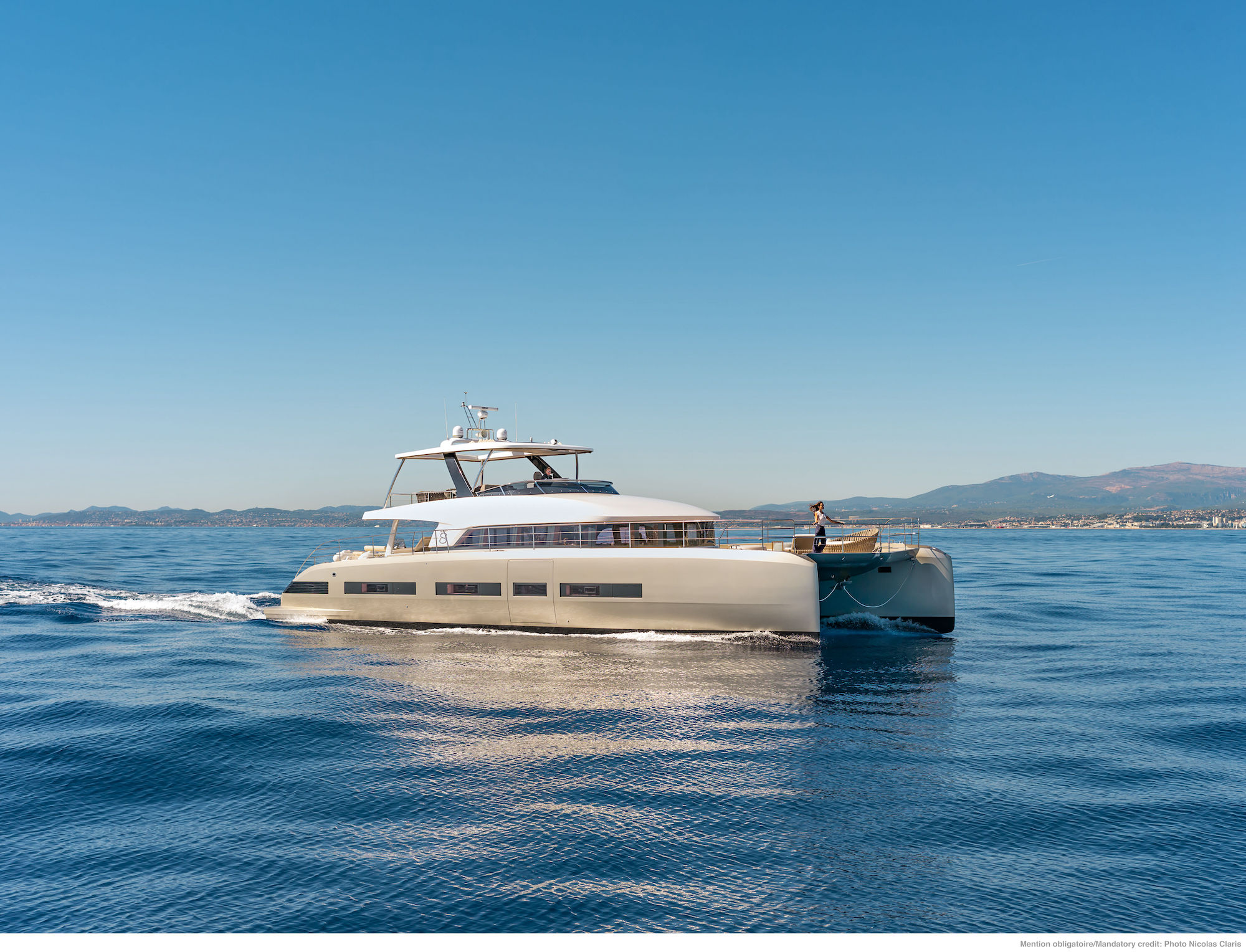 Luxury and comfort are the keywords with this vessel … its silhouette with timeless elegance and the harmonious forms of its roof go hand in hand with large volumes to create an uncompromising world where true luxury is space.
Lagoon Catamarans is an integral part of Group Bénéteau adding strength and weight to this great organisation. The financial stability and buying power of being part of this group leaves you safe in the knowledge that you are acquiring a great value, trusted product.
The team at Lagoon values communication from their owners, taking feedback from every owner, every time, applying new ideas and evolutions to the latest generation of boats. 
Lagoon invests extensively in research and development and after-sales and support, refusing to compromise on quality with an ongoing commitment to a product they strongly believe in. 
Every new model is a leap forward. Many of Lagoon's revolutionary advances have been widely copied and become mainstream in cruising catamarans.
Lagoon has more owners sailing around the world, than anyone else – and there's a good reason why. They are the undisputed champions of making a life at sea accessible for anyone, anytime … and they've opened up the world of sailing to people who may never have thought it possible.
TMG Yachts  is an award-winning distributor of Lagoon Catamarans.
With over 400 yachts imported into Australia and New Zealand, the team at TMG Yachts  delivers the highest standards of service and advice.
TMG Yachts  wants the best for our Australian owners and promises to only deliver the best boats from around the world.
Our goal has always been to help Australians live their dream life and get more people on the water. With Lagoon, TMG Yachts  is able to achieve this. Owners are able to make safe voyages around the world in both comfort and style on their own Lagoon Catamaran.
With a team made up of catamaran experts, both in sailing and motor yachts, TMG Yachts  is your ongoing partner. Whether you are deciding on your ideal vessel, your perfect specification, or after-sales service and advice, TMG Yachts  in-house team will be here to help.
TMG Yachts  invite you to unshackle yourself from the shore and break free … whether it be to cruise around Australia or around the world, it is time to make your dream a reality.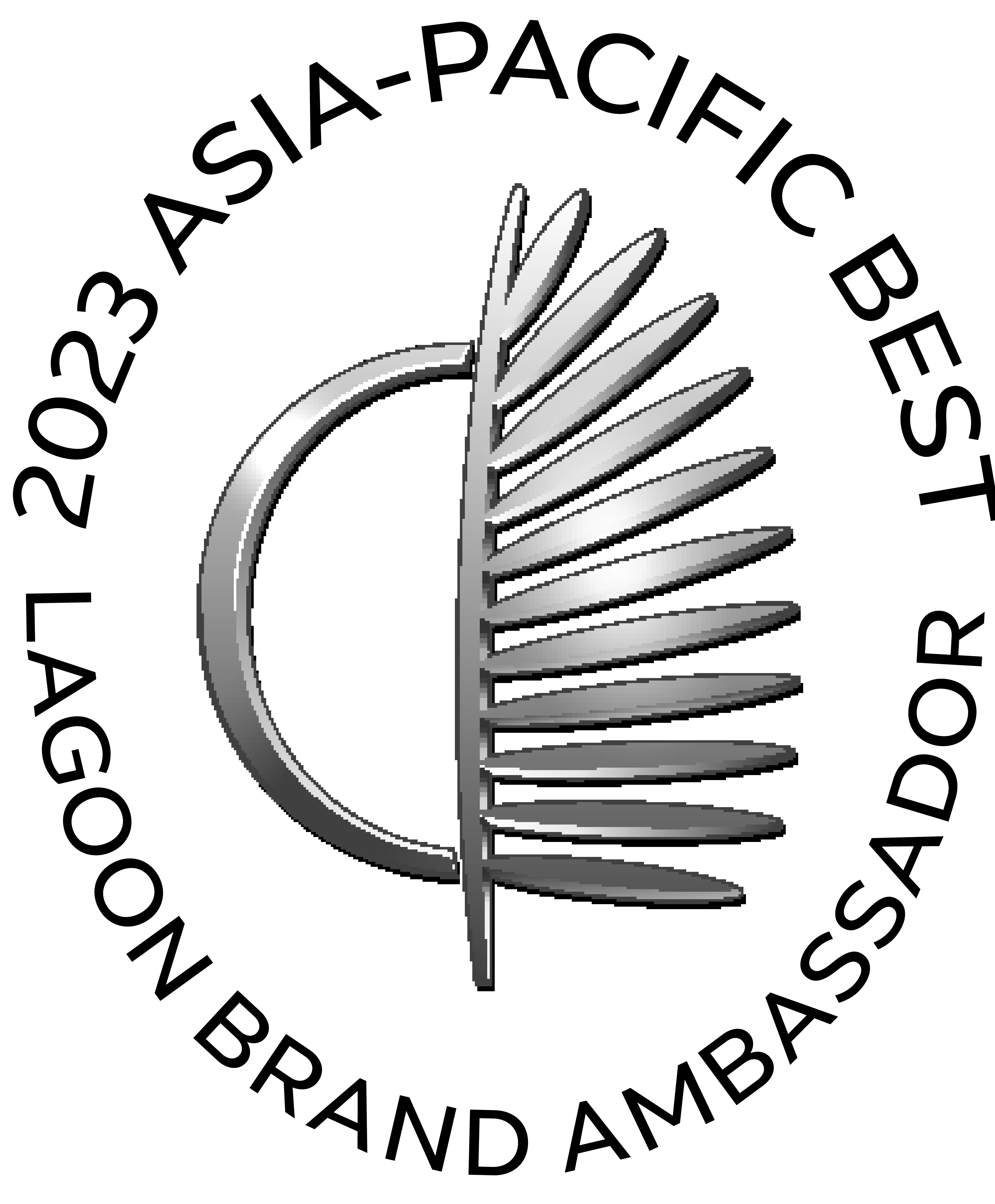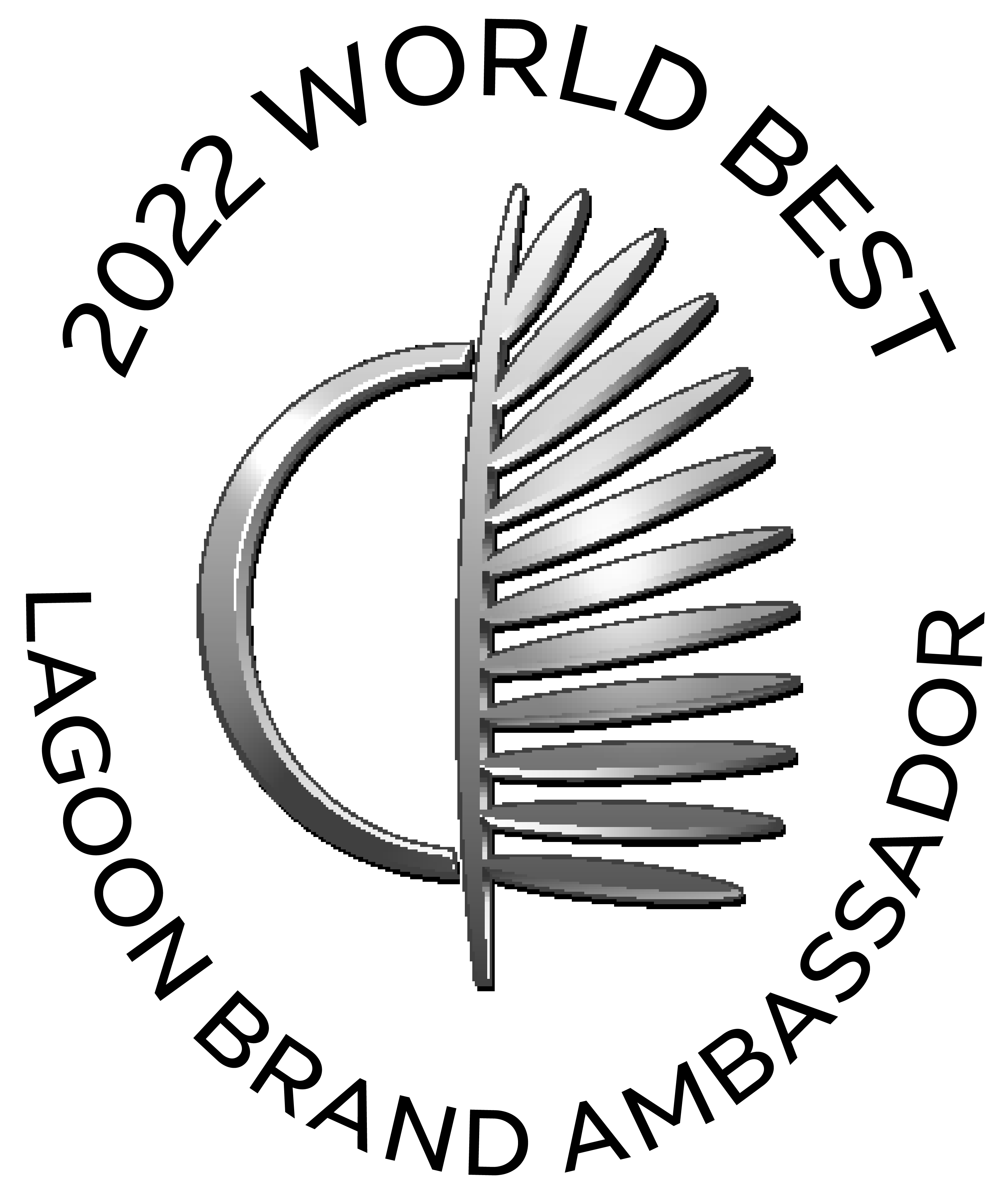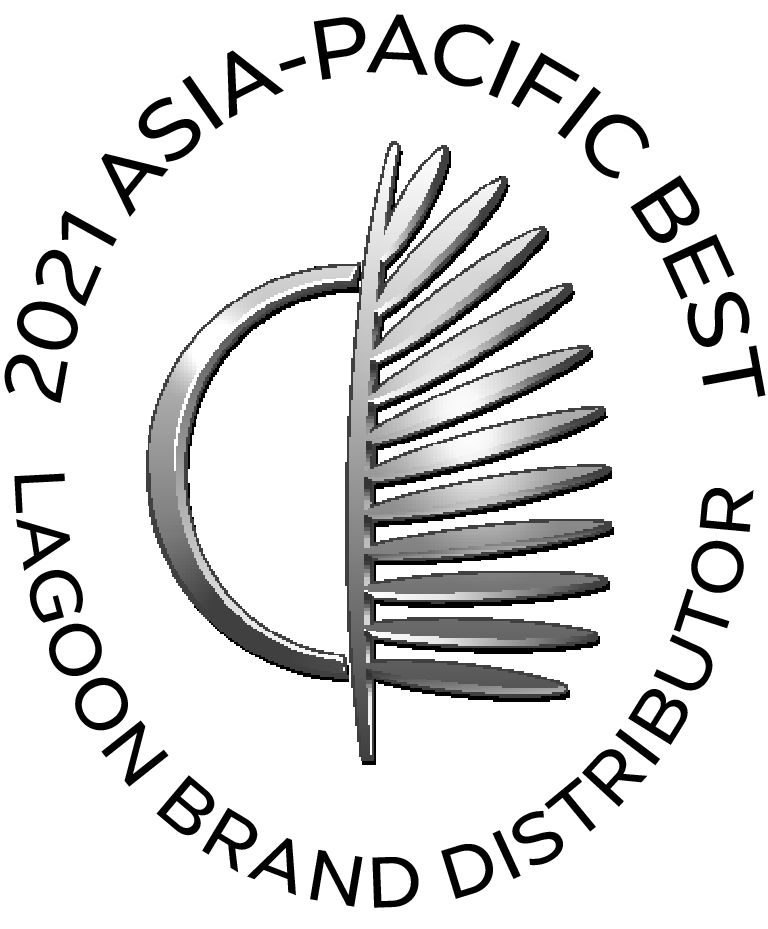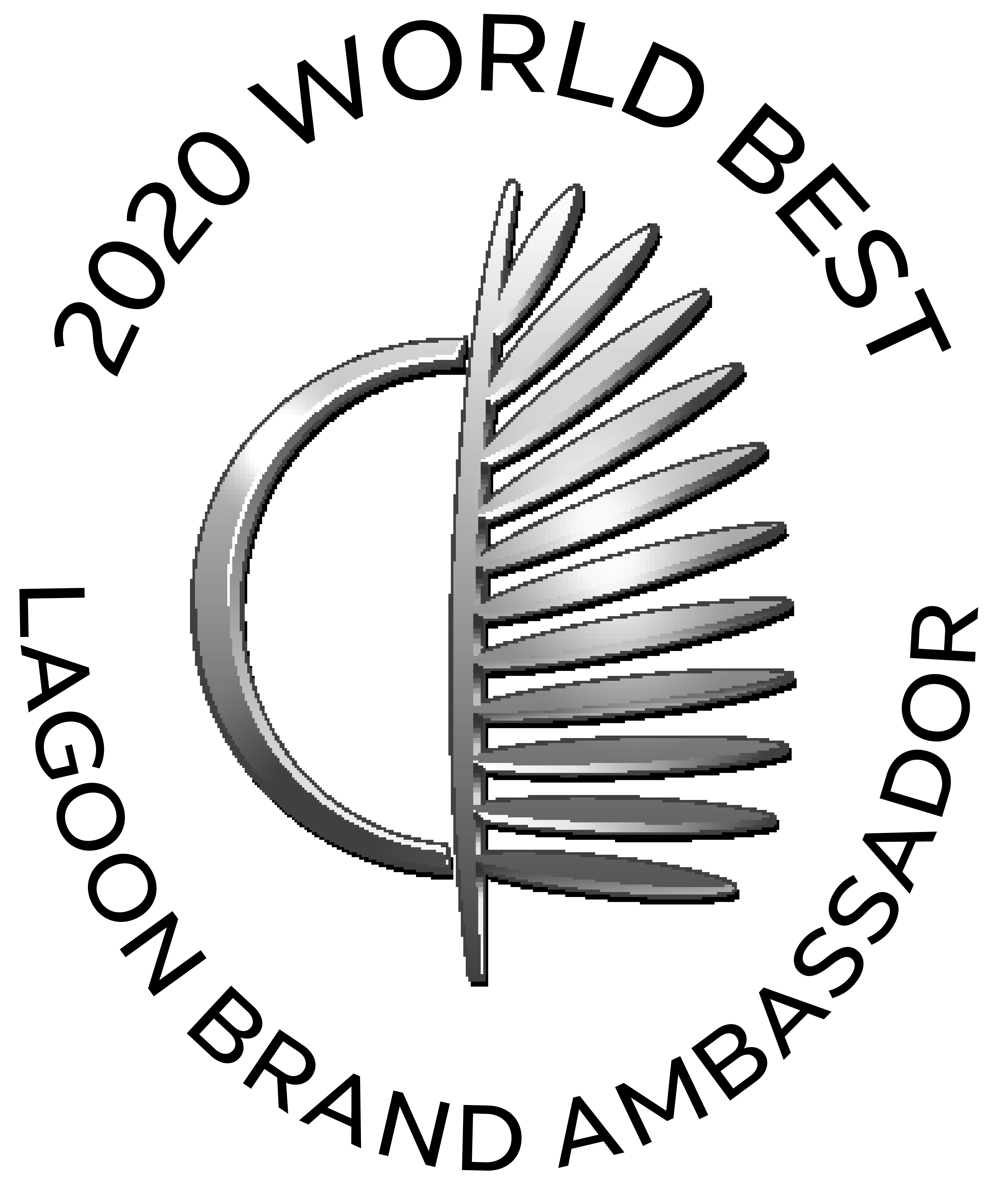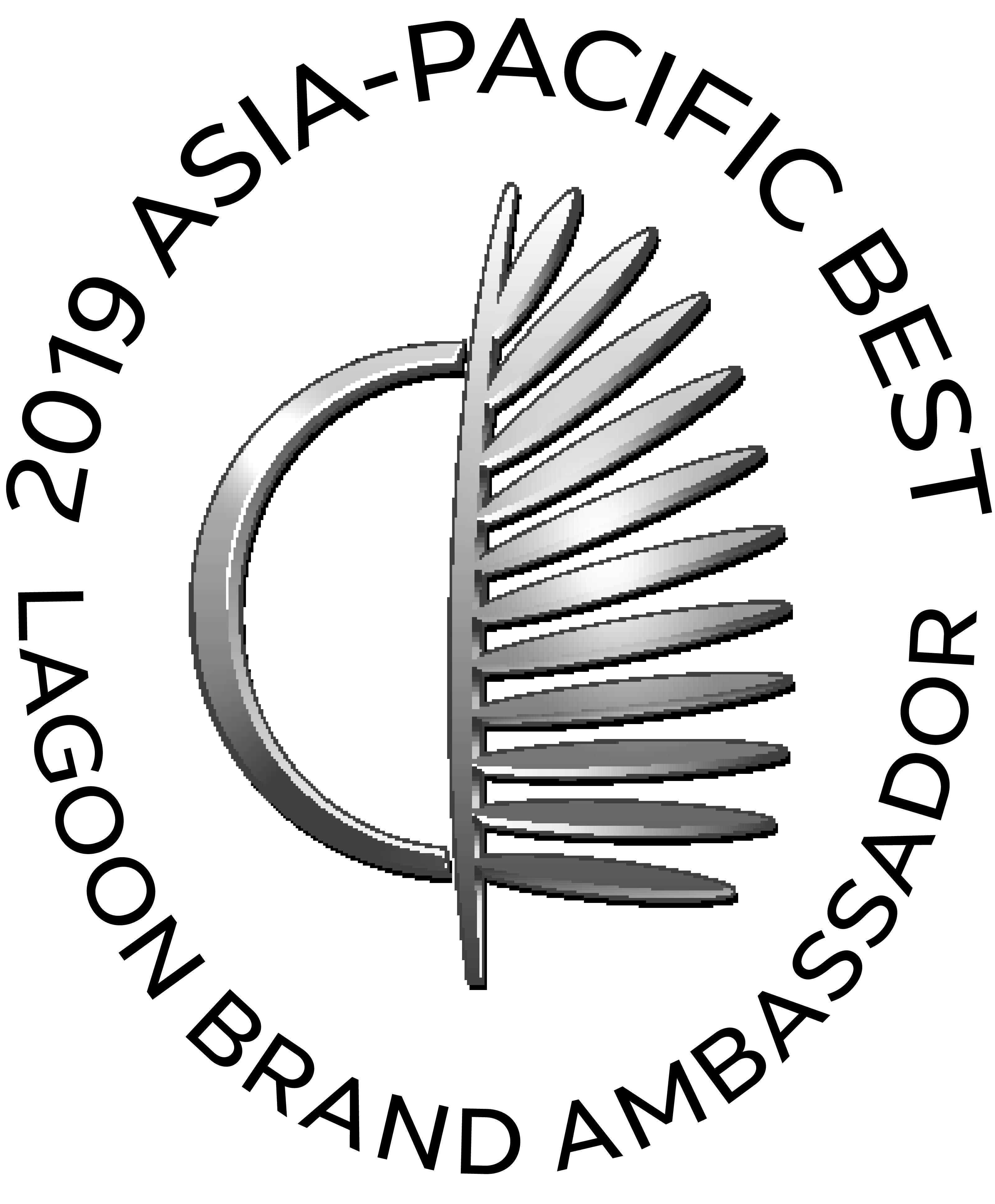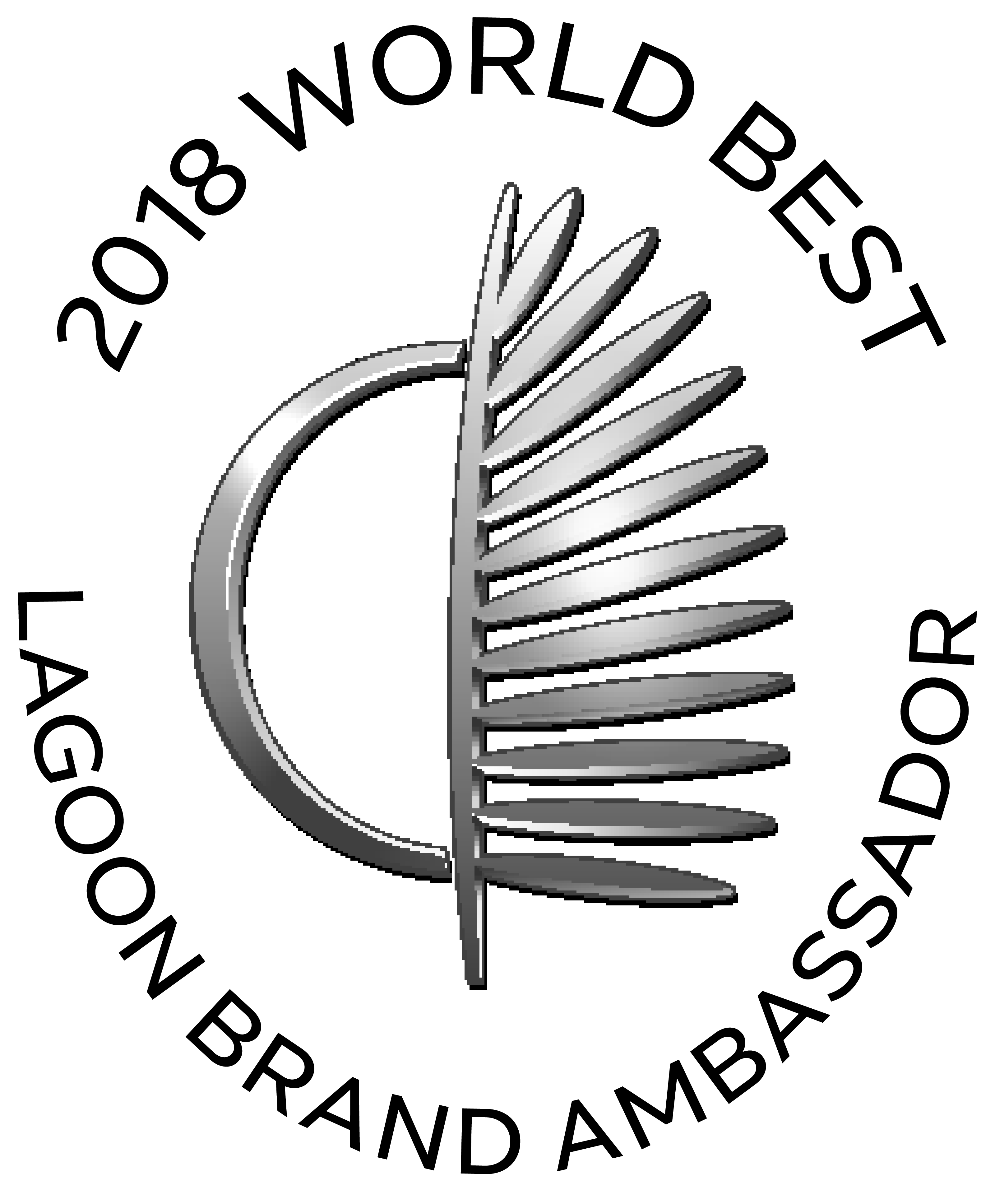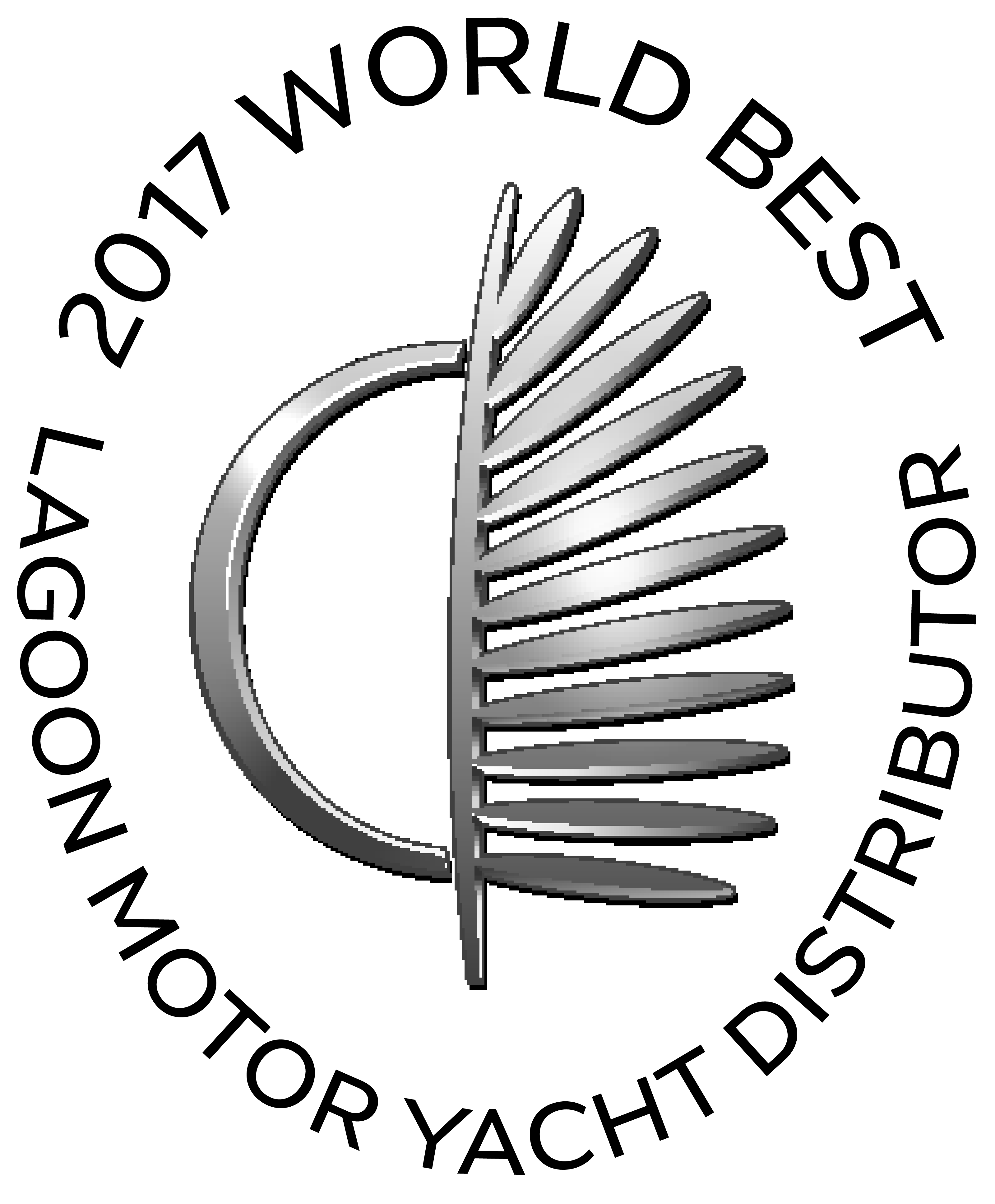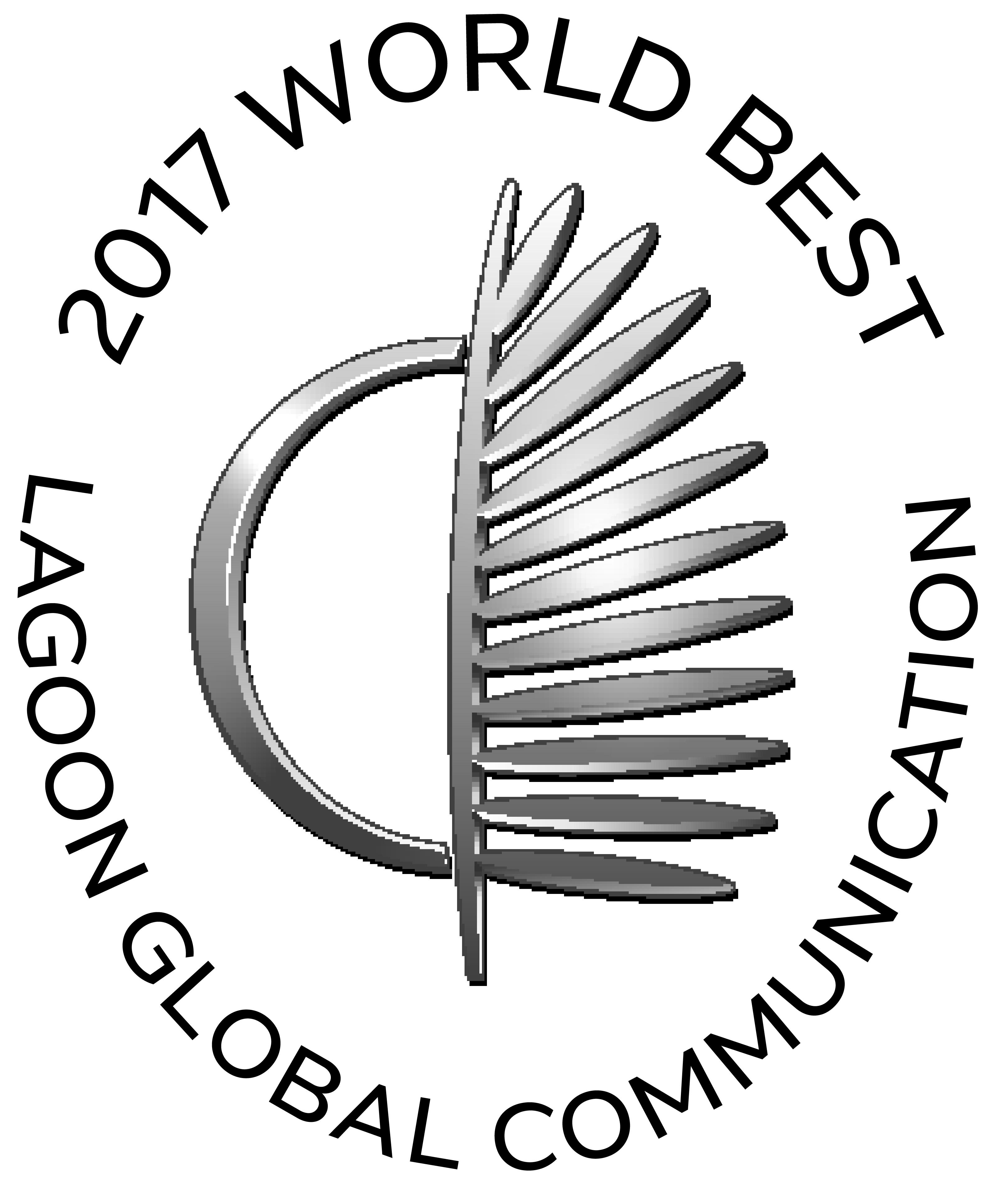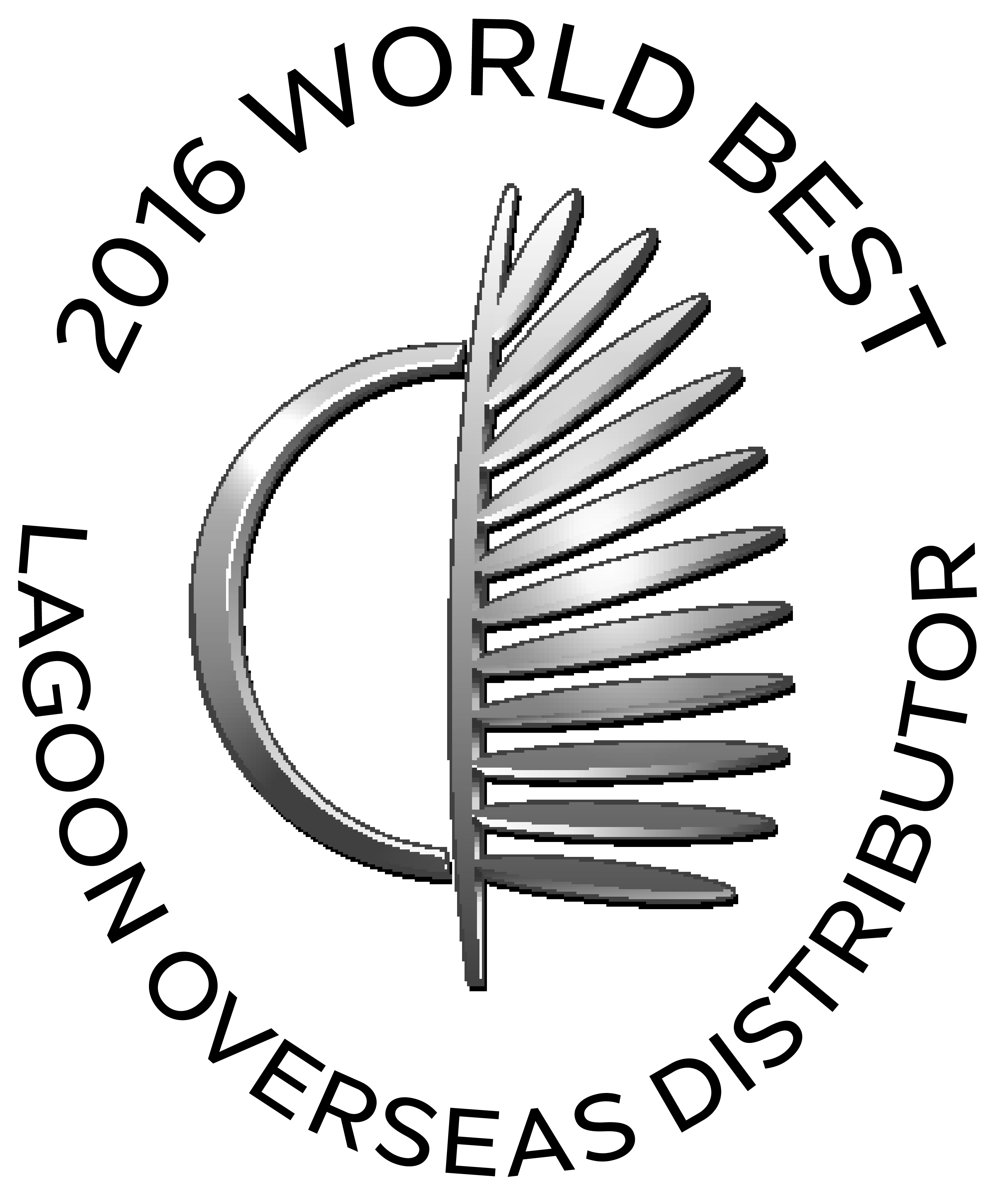 Tell us what you're interested in and a member of our expert team will contact you shortly.
With confirmed production methods, controlled costs, certified quality, Lagoon's expertise combines attention to detail, creativity and industrial rigour.
A blend of talents that has led Lagoon to consistently be the number 1 catamaran in the world.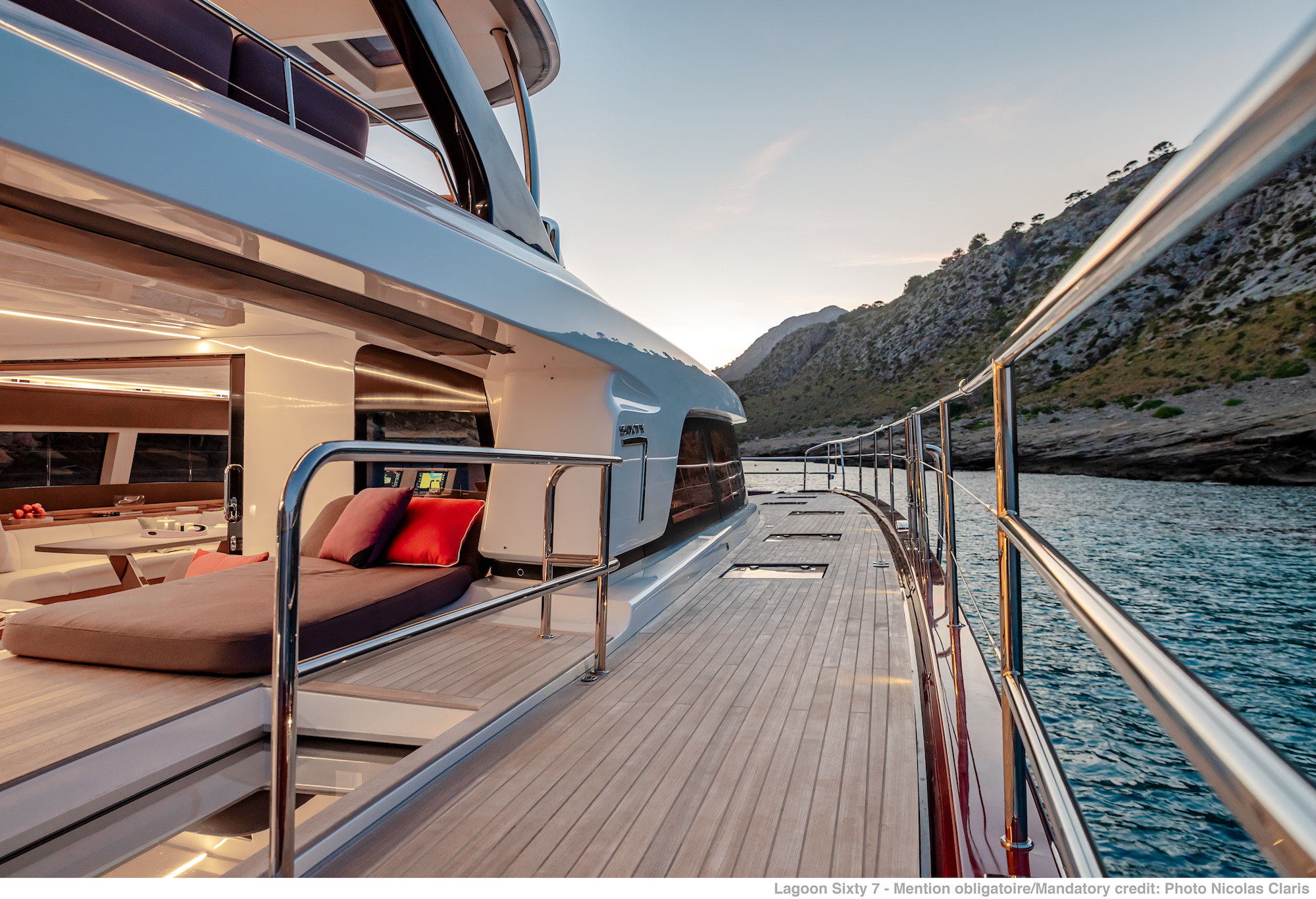 Boats.com – 2023
Imagine a haven of peace. Home away from home. A sanctuary shelter from which to explore the vastness. This is freedom. At its purest.
Boats.com – 2023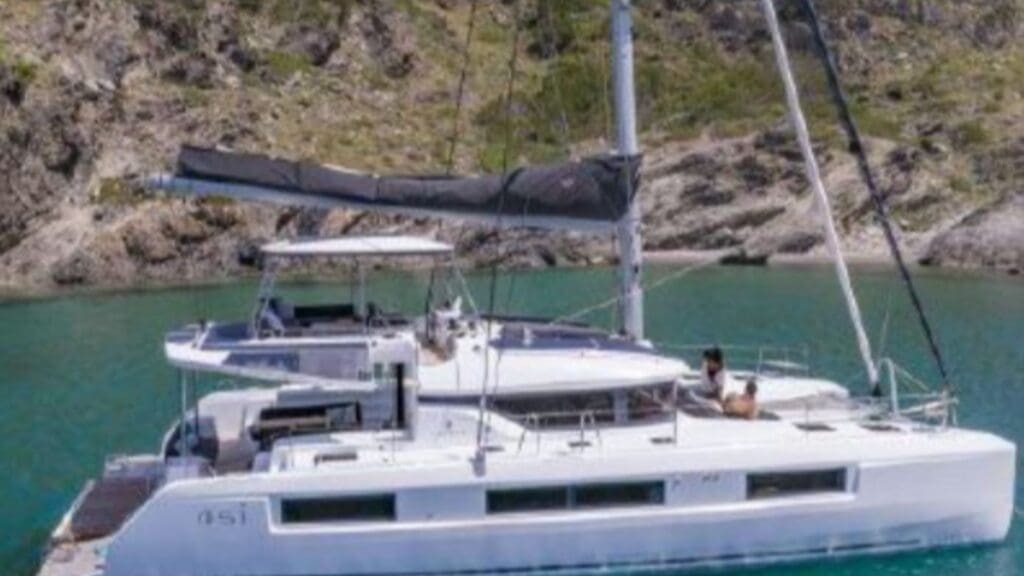 The Lagoon 51 has a flybridge that was optimized to cover 80% of its roof. Equipped with modular seating so you can accommodate as many guests as you would like, this allows you to welcome them to the helm and relax alongside the captain.
boats.com – 2023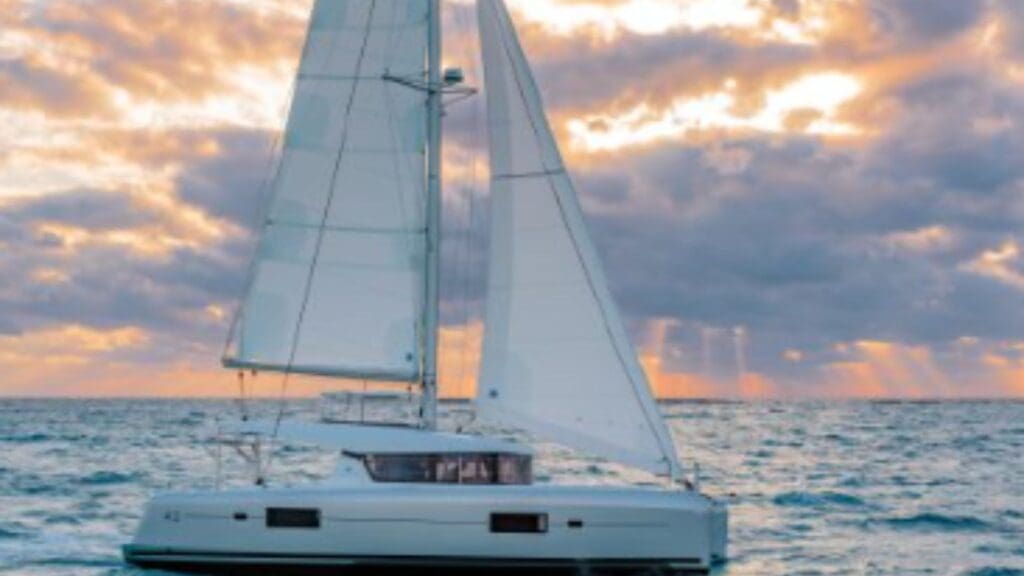 While keeping a family resemblance and retaining the main features of the latest generation of Lagoons, it shows us a new path: unhurried evolution, a new "organic" approach, in search of harmony between living space and man.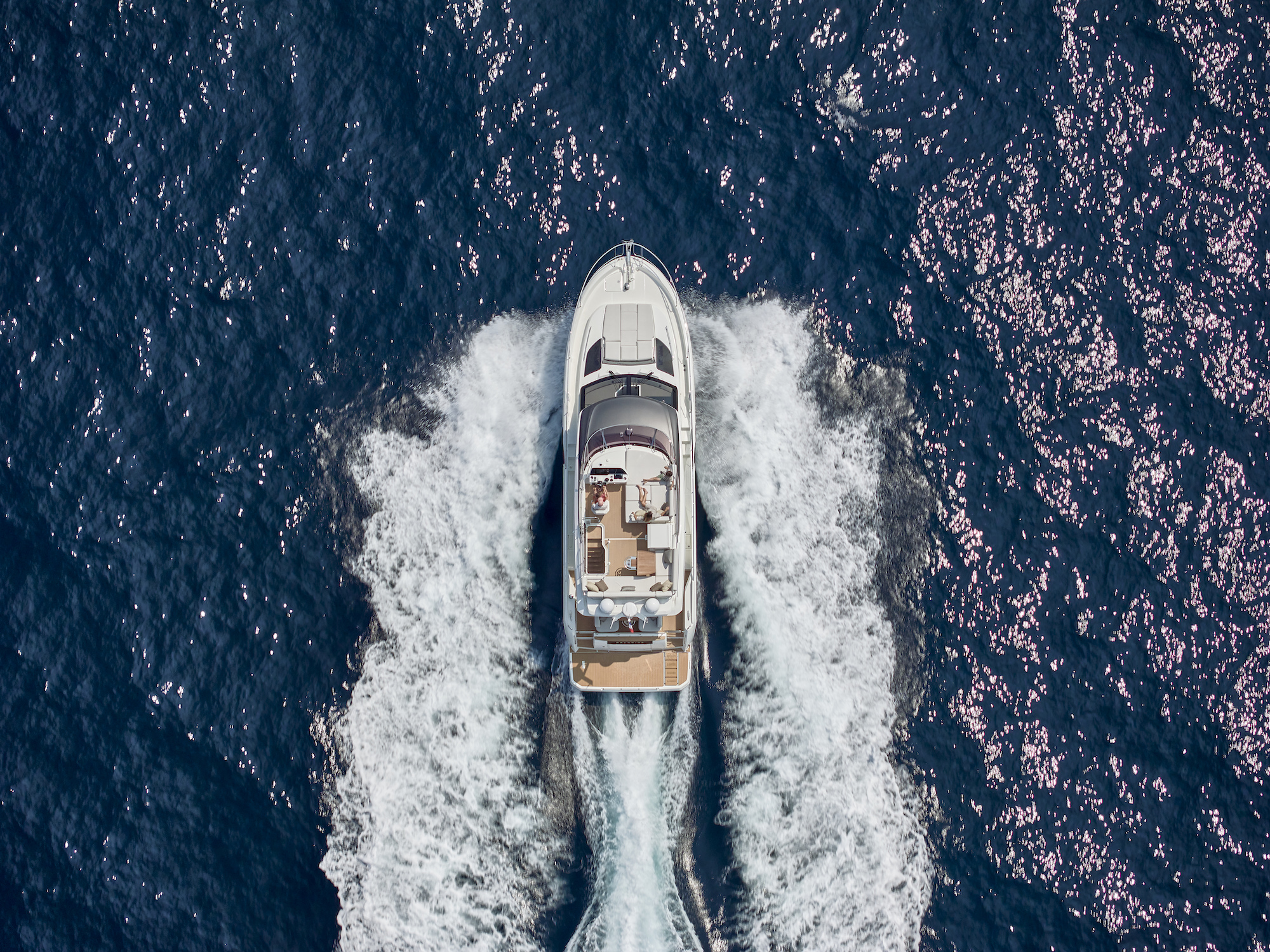 John Cowpe, TMG Yachts Managing Director travelled to Italy to be amongst the first to view the PRESTIGE F4. Take a look through this new F-Line model.
read more