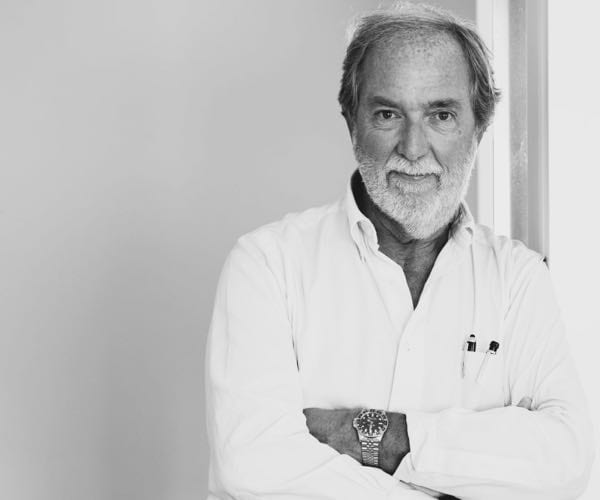 Superyacht designer Mario Pedol founded Nauta Yachts in 1985, having already set up a yard to build their own designs. After the recession bit in the early 1990s the company turned to design and has evolved to become one of the most important studios in the world.
Nauta Design are an award-winning naval architecture, yacht exterior styling, and interior design company … having been involved in a range of projects from small production sailing, motor yachts, and catamarans with notable builders such as Beneteau and Lagoon, to large, custom superyachts in both sail and power.
Nauta are renowned for their interior innovation, meticulous attention to detail and to the needs of the customer.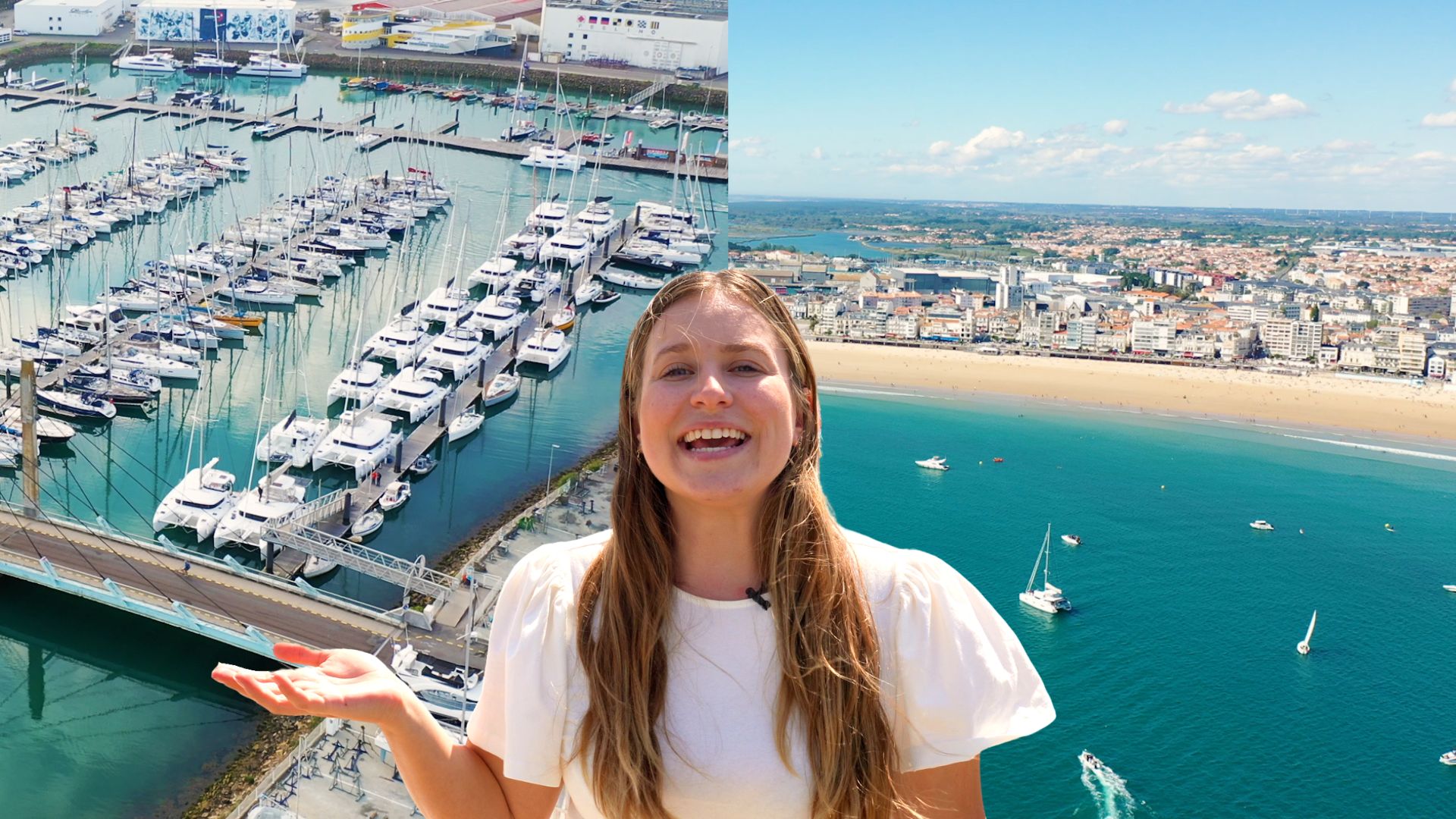 Les Sables d'Olonne is home to Lagoons ranging from 40-46 feet. Here is what to expect when picking up your Lagoon in Europe and what to do while in Les Sables d'Olonne.
read more