With over 42 years' experience in the design industry, Patrick Le Quément has easily made the transition from the automotive sector into the marine world, and he continually brings a fresh new perspective to the world of naval design.
Le Quément has been working on Lagoon Catamarans projects for Beneteau with the naval architects at VPLP.
The deft hand of Patrick Le Quement ensures overall design cohesiveness and focus on the key values of seaworthiness, performance, manoeuvrability, and simplicity, ensuring the Lagoon will perform well in all scenarios.
"It's not about the design … it's about the approach."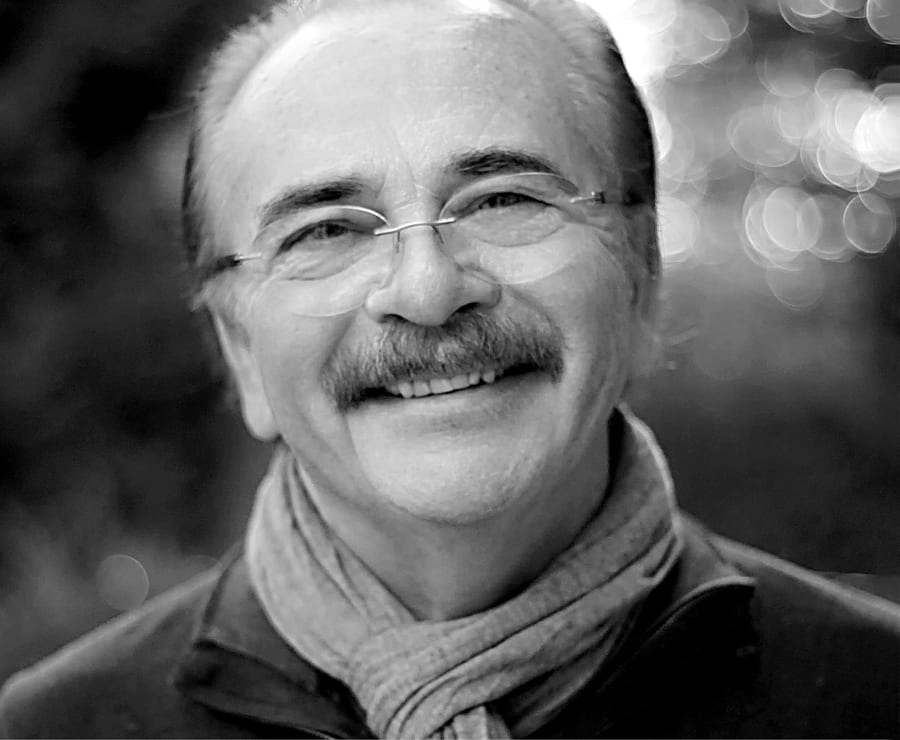 "Since my incorporation into the VPLP team as exclusive designer, I spent a lot of time thinking about the specific Lagoon characteristics we needed to achieve:
A strong personality … rather than conventional elegance
Intelligence … rather than power
A vision … rather than tradition
Reassuring robustness … rather than lightness at all costs
'High-Touch' … rather than the unbridled pursuit of 'High-Tech'
Our desire was to increase the emotional charge of the Lagoons, giving them greater charm to accompany the architectural breakthroughs that have made the brand an archetype."
Team Members John, Nicky, Marnie and Gammo, took off on an exciting adventure south from Tweed Heads to Sydney onboard the Lagoon 42 to deliver the vessel back to her owners for the summer.
Join us on this journey reaching 14.5kts overnight and make a record time of only 48hrs!
read more