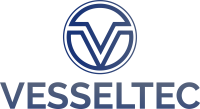 A service center dedicated to you
As a client of TMG Yachts your service needs are looked after by Vesseltec – a company dedicated to providing you with the best in after-sales service and support.
EXCLUSIVE
By focusing solely on the owners of TMG and Eyachts vessels we provide dedicated, high-end service and support to ensure that you maximise your enjoyment, while we take care of the maintenance.
EVERY STEP
The purchase of a vessel is only the beginning of the journey. Vesseltec is here to support you along that journey. From customising your options, commissioning your vessel and post-delivery.
EXPERTS
Vesseltec is driven by marine industry professionals with a depth of experience and knowledge so you can be comfortable that your pride and joy is in safe hands.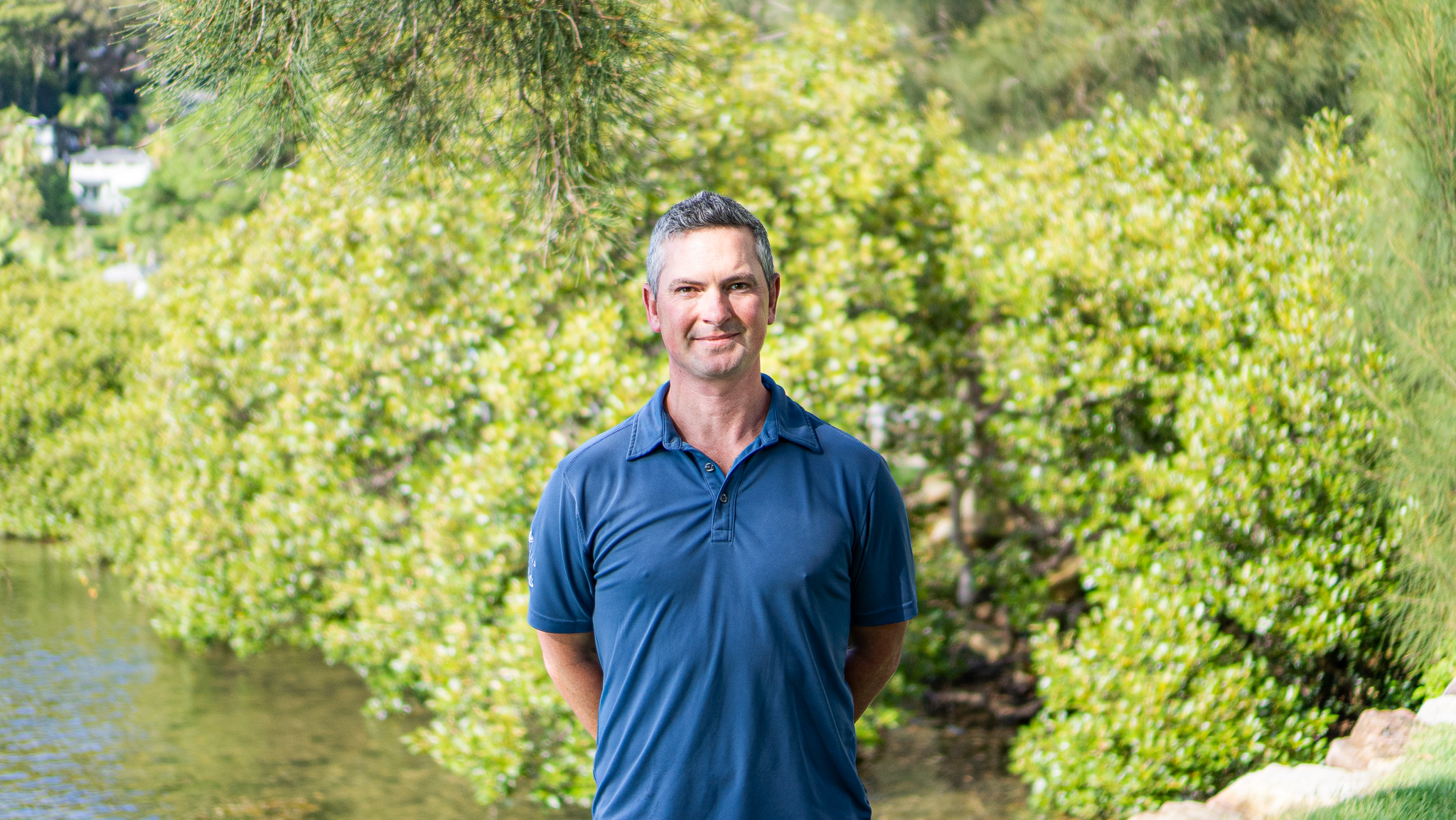 ROSS TURNER
Ross Turner is a trusted and well-respected professional in the marine industry with a lifetime of boating experience in both sailing yachts and powerboats. Ross has for over a decade been responsible for ensuring the successful specification, build, delivery, import, commissioning and management of the world's most popular boats across Europe, Australia and New Zealand.
In his role as General Manager of Vesseltec Ross is focused on ensuring that each aspect of a new boat owner's experience is one of unrivalled enjoyment.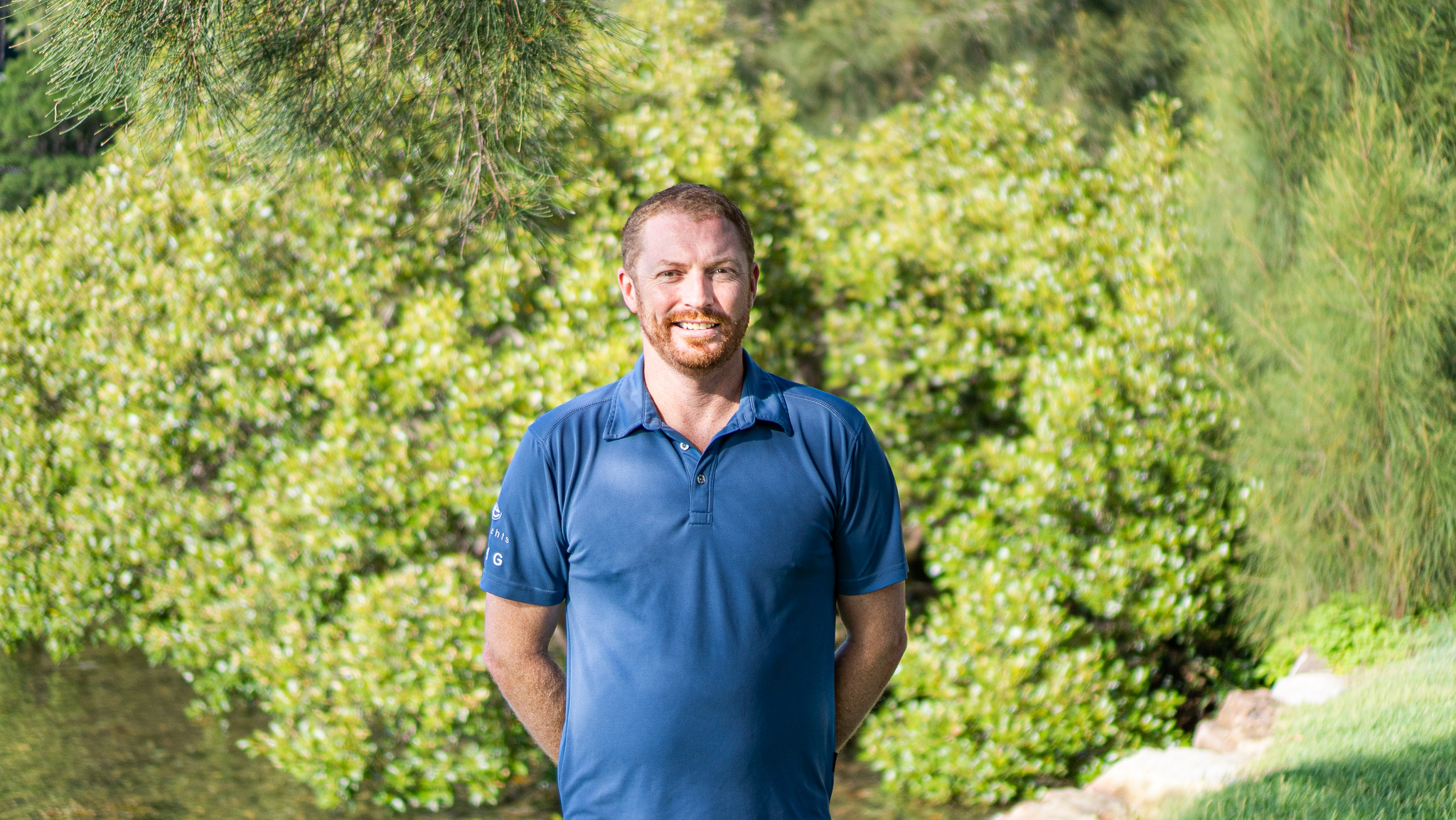 HAYDEN BURN
Hayden started his career in the marine industry working as a marina attendant at 15 years old. Discovering his passion he undertook an apprenticeship as a marine electrician and then moved on to get his cert 3 in Electrotechnology. Since then Hayden has worked as an engineer on a 160ft charter boat overseas before coming back to Australia to carry out electrical installs and service work within our marine network. Hayden went on to own a successful marine service business for 3 years before agreeing to join the growing VesselTec team. Hayden now manages and control all things service and commissioning at VesselTec and is thriving working alongside a very capable team!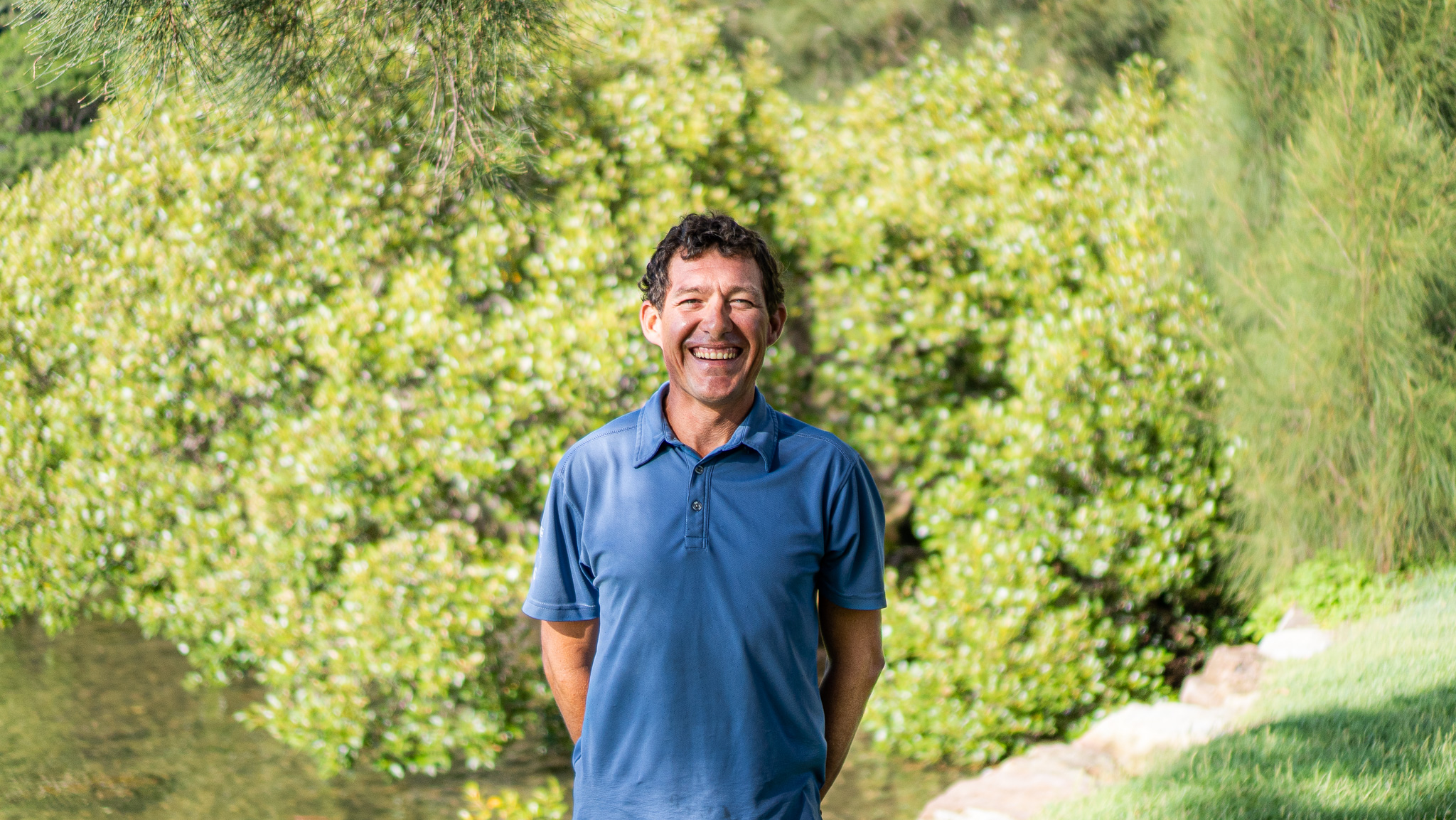 Jaco Brand
With 15 years of commercial sailing experience, and 8 years as a full-time Skipper/Engineer on a privately owned Lagoon Catamarans in the British Virgin Islands, Caribbean, becoming one of the most reliable, well known professional skippers in the region and gaining an excellent understanding and knowledge of Lagoon's.
With 6 Atlantic Crossings and many other long sails under his belt, Jaco has planned and skippered yachts all over the world.
Jaco has a calm and approachable nature and always thinks ahead.  He has proven to be dedicated, loyal, hardworking and reliable and continues to keep the Yacht Owners best interests in hand.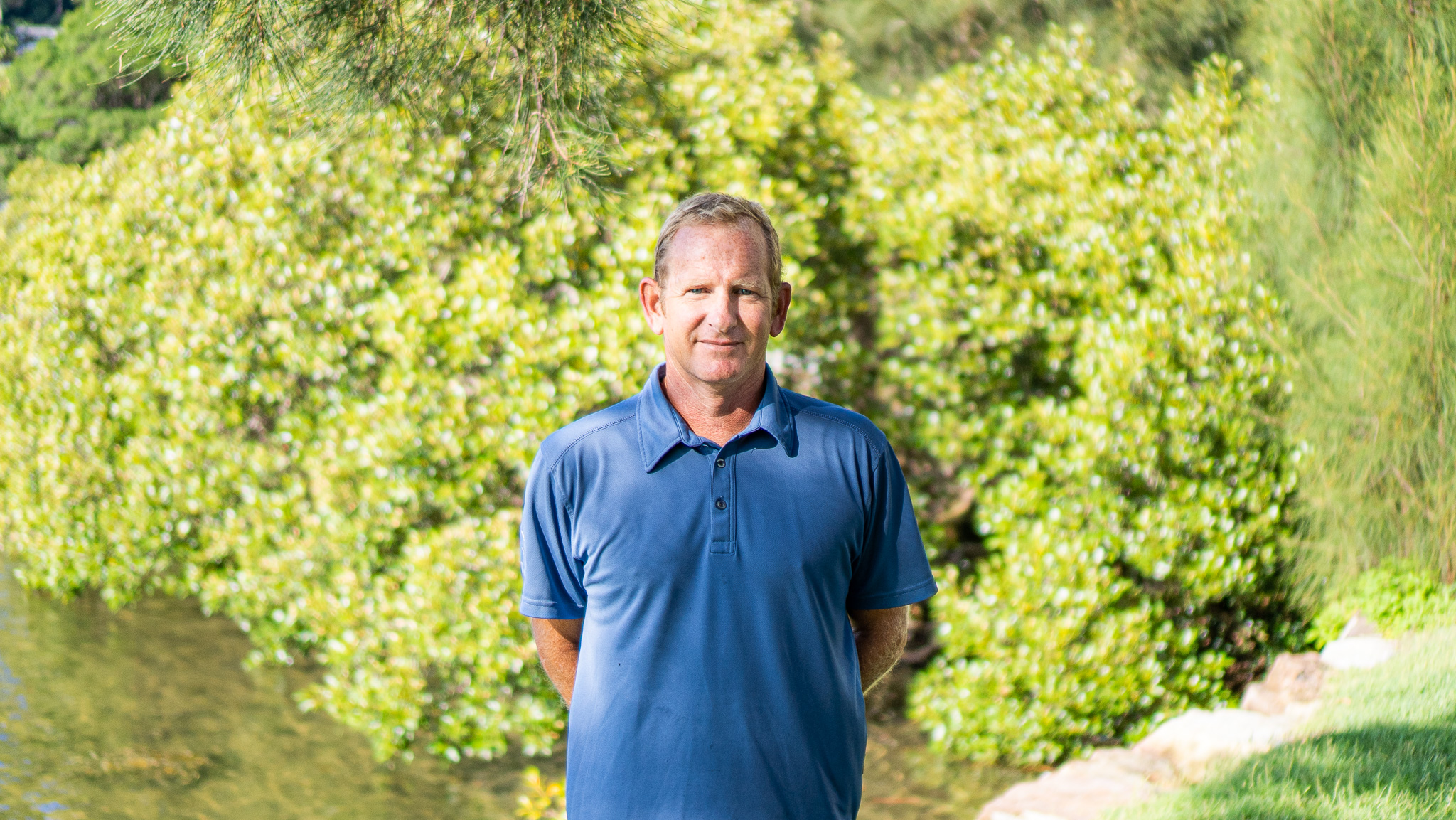 Rhys Clark
Building boats is in Rhys' blood, his family have been building boats for 80 years in New Zealand, and even after moving to Australia, Rhys doesn't remember a time there wasn't a boat being built in the shed of his backyard on Sydney's, Northern Beaches.
With 30 years' of experience as a shipwright, he has built everything from sailing dinghies, luxury motors to navy destroyers. Rhys has also worked as a traditional shipwright in advanced composites and aluminium construction, so he knows his way around most types of marine construction.
In his spare time, you'll find Rhys sailing, surfing or making surfboards, it's safe to say that Rhys is connected to the sea. VesselTec is very lucky to have such a highly qualified shipwright in our team.
Vlasis Hatzigiannis
Meet Vlasis, our dedicated expert in Lagoon Catamaran services. Since the tender age of 10, Vlasis has been driven by an unwavering passion for sailing. His journey in the marine industry commenced at 18 when he embarked on a professional co-skipper role, and charter Base Manager in Greece. With a comprehensive 3-month sailing training certificate and an impressive 7 years of skipper experience, Vlasis has navigated European waters, undertaken Atlantic and Mediterranean deliveries, and captained charter yachts.
Building enduring rapport with clients and colleagues alike, Vlasis has consistently prioritized exceptional service and unforgettable sailing experiences. His extensive expertise in mechanical and technical equipment for Lagoon Catamarans makes him the go-to authority for any Lagoon service inquiries. Count on Vlasis to provide unparalleled assistance and ensure your journey with Vesseltec is nothing short of extraordinary.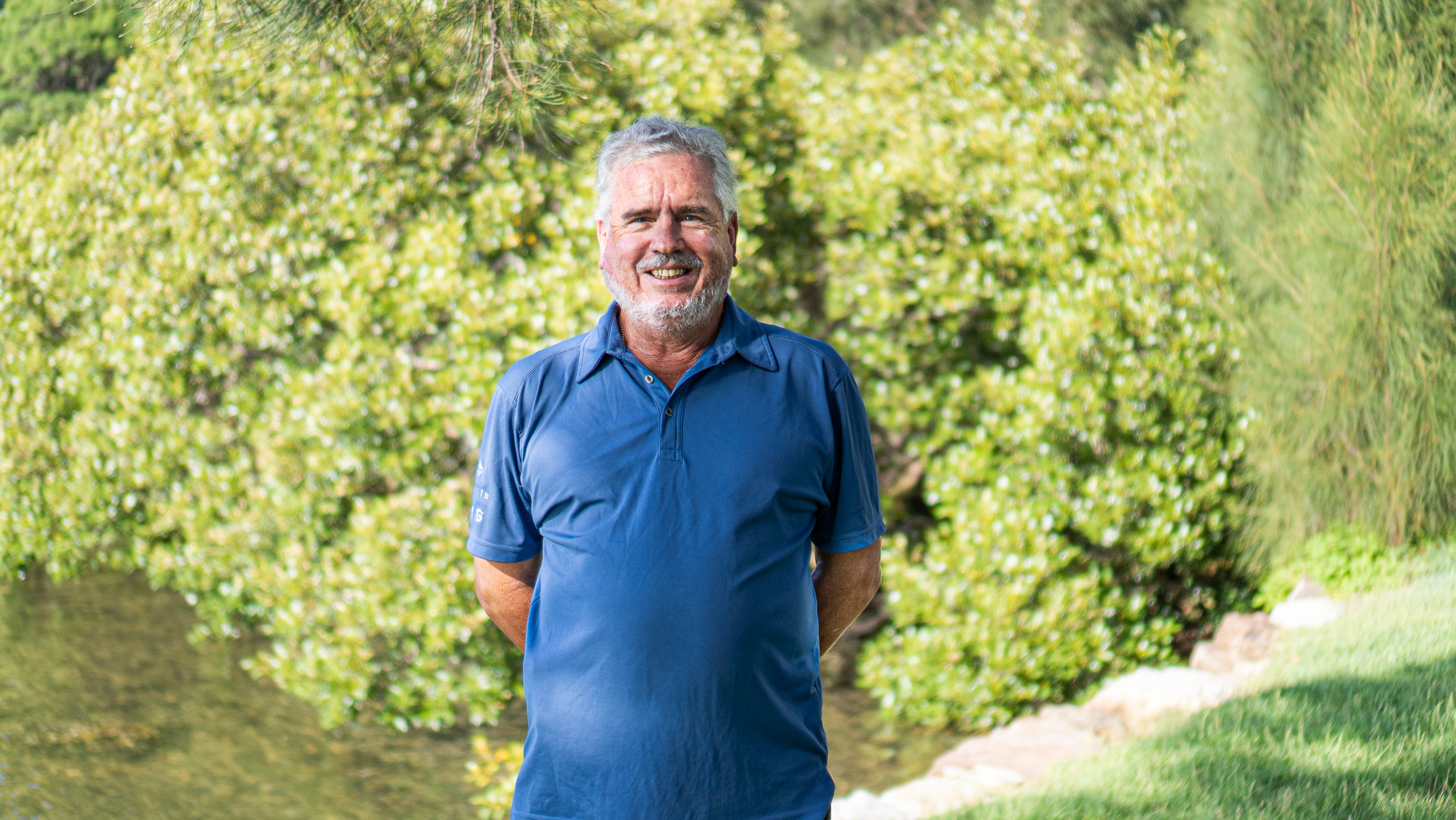 MARK LOADER
Mark's life on the sea began sailing in sea scouts in 1967 and from there, has gone on to sail everything from Flying Ants, VJ's Skates, 16 and 18' skiffs, catamarans, S80's, Farr 36's, Bakewell White 36's, to a 114-year-old sloop, participating in many sailing races and championships.
Delivering yachts for the past 30 years, Mark has over 350,000 nautical miles under his belt, sailing all over the world, including the US, Turkey and Australia. As things needed fixing along the way, Mark jumped on the tools. Mark has a strong computer background, has spent a lot of time working on marine electronics and in the maintenance of diesel and electric engines, and has completed his RYA Yachtmaster, Coxswain 1 and International Certificate of Competence.
Mark brings a technical skill set and so much real-life experience to VesselTec and is a fantastic asset to the team.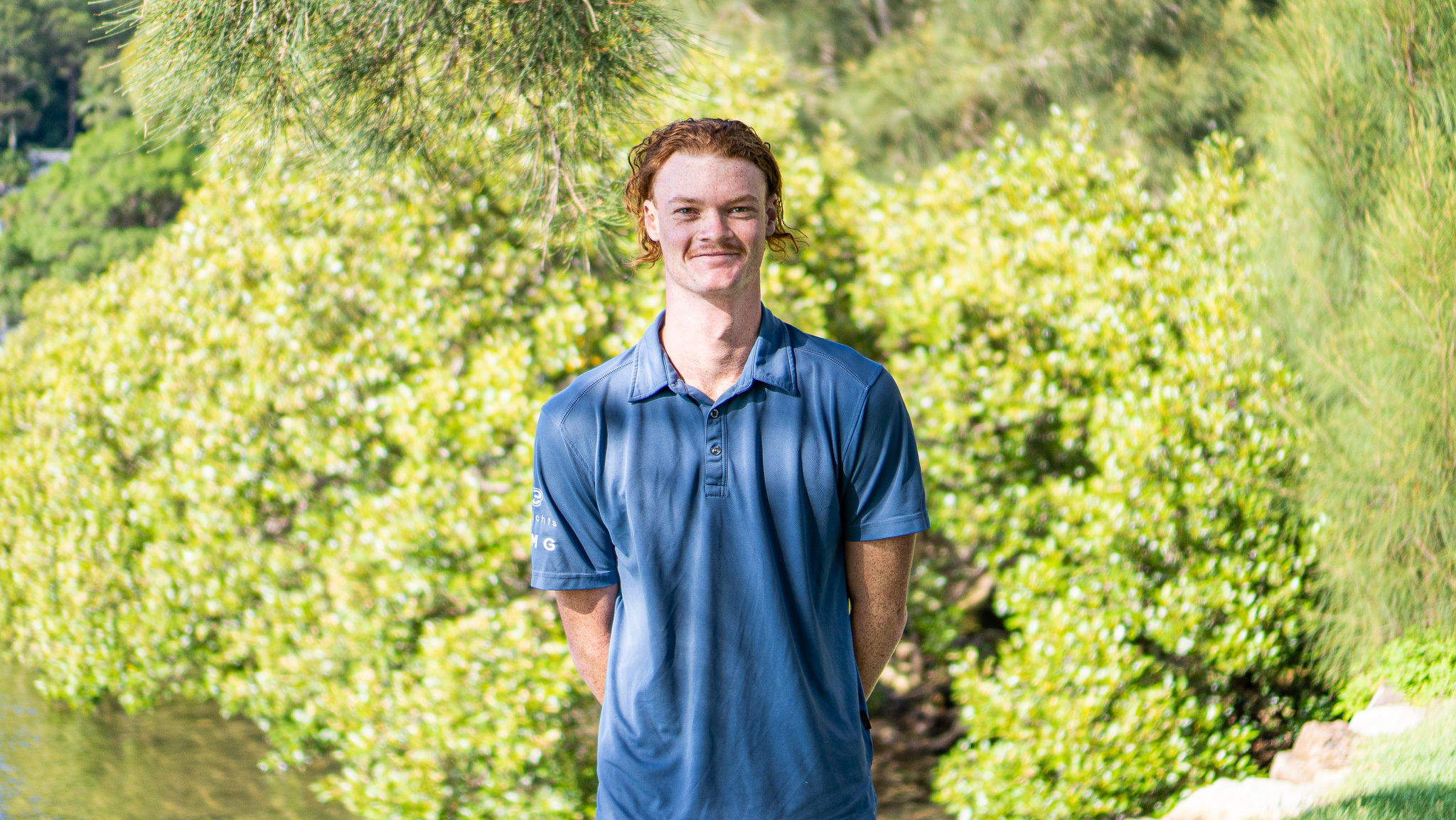 Ben Hrones
From his very birth, Ben's undeniable affinity for the marine industry became increasingly evident as he progressed through life. Immersed in aquatic environments for the majority of his days, Hrones developed an unwavering passion for boating. At the tender age of 14, he embarked on his initial foray into the industry as an assistant at Yoti, swiftly progressing to tender for local Yacht Clubs as soon as he obtained his boat license. Ben has consistently received accolades for his meticulous attention to detail, unwavering drive, and strong work ethic. With an innate understanding of boating, Ben undoubtedly brings exceptional value to the Vesseltec Team.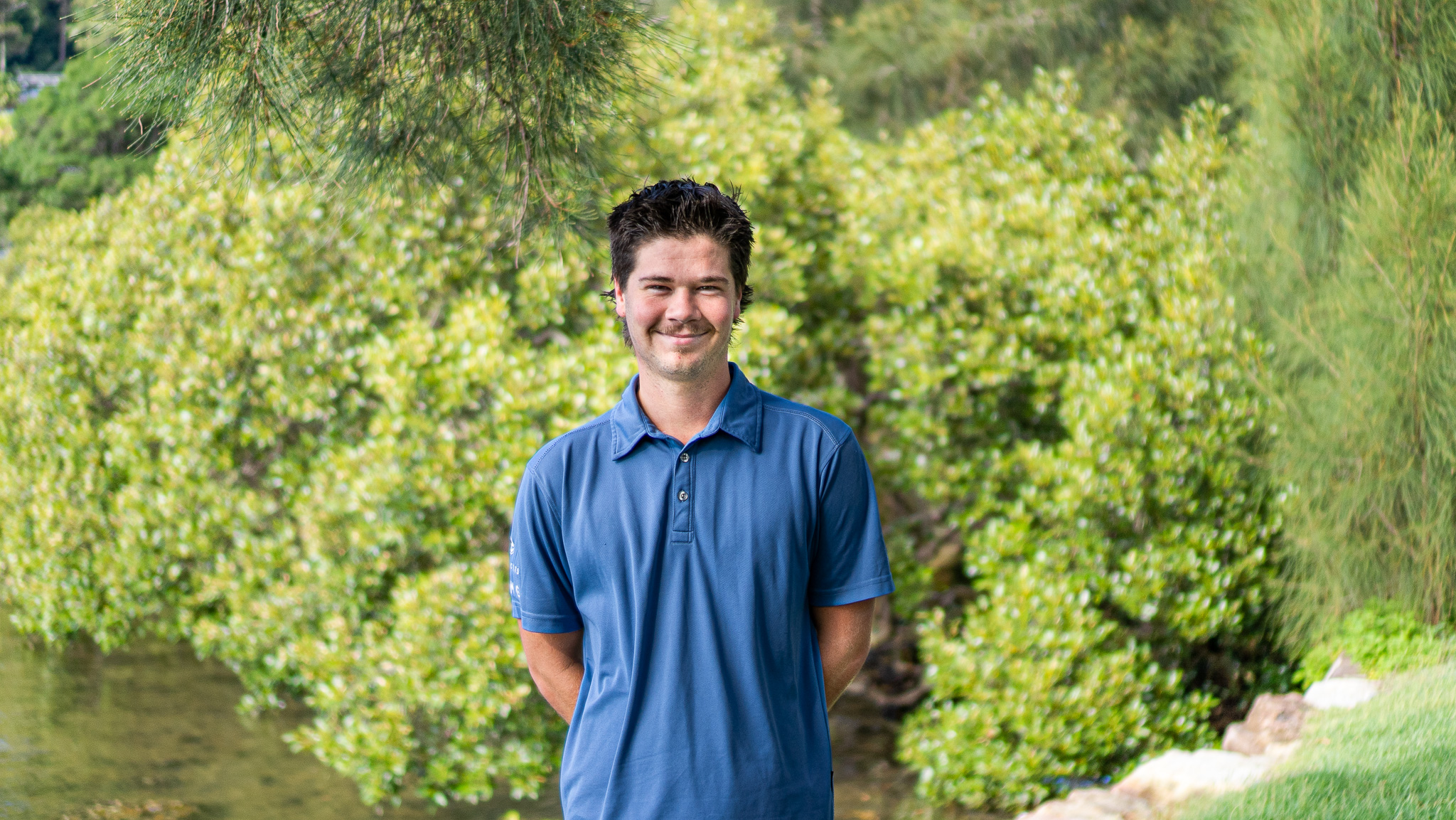 LUKE RANKIN
Luke's inquisitive nature and passion for understanding how things function has been evident since his early years. As a child, he eagerly explored and dissected mechanical objects, even lending a hand to tradesmen who visited his home. As he matured, he discovered a keen interest in activities such as maintaining his 4WD, immersing himself in nature, and spending time on the water.
Throughout his professional journey, Luke has gained valuable experience in various roles that demanded hard work and dedication. However, it was in the field of electrical work that his true enthusiasm emerged. Over the past three years, Luke has been working with Hayden Burn on a diverse array of vessels, including several exclusive models offered by Eyachts. Vesseltec recognizes itself as incredibly fortunate to have Luke as a vital member of their skilled and technically proficient team.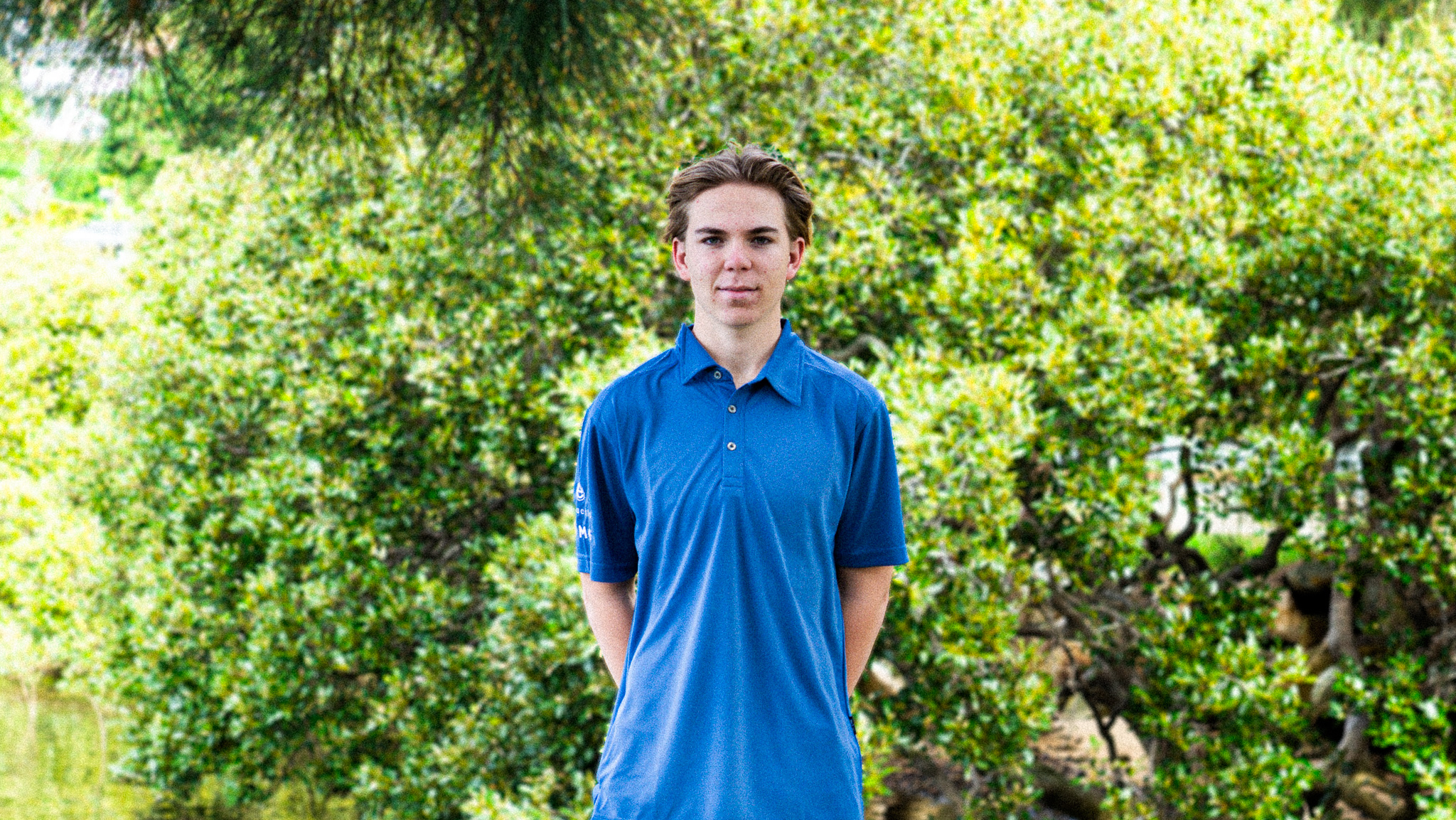 DARCY McKeown
Introducing Darcy McKeown, our passionate Junior Service Assistant at Vesseltec. Growing up on the water with passions including boating, rowing, surfing and with loads of involvement in the surf club, a role on the water was inevitable. From a young age, Darcy's deep connection with water, stemming from his love of boating, rowing, and surfing, led him to pursue a career on the water. His marine career began as a shipwright at the age of 16, before becoming a Deckhand honing his abilities in boat handling and vessel maintenance. With reliability, trustworthiness, and a positive attitude, Darcy supports Vesseltec's operations, providing exceptional service to clients and is an exceptional asset to the service team.
TRUST
You can trust us with your valuable asset because of our experienced team & commitment to using only the best quality parts & accessories.
EXPERIENCE
We are Australia's only dedicated Service Centre exclusively for our brands and we pride ourselves on our experience and quality of our nationwide servicing for all our boat owners.
CARE
Our flawless attention to detail in every aspect of servicing, customisation & commissioning ensures your yacht or powerboat will turn heads & perform outstandingly.
Vesseltec has been founded by the Australian and New Zealand importers of some of Europe's leading boat manufacturers – TMG and Eyachts. Vesseltec provides aftersales service and support exclusively to the owners of TMG and Eyachts vessels.