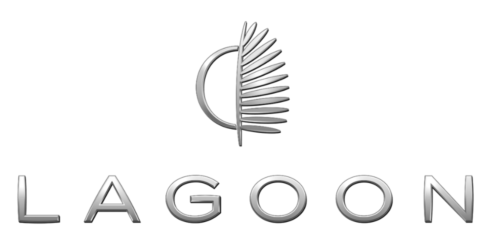 LAGOON CATAMARAN CONSTRUCTION
Consistency leads to success.
With confirmed production methods, controlled costs, certified quality, Lagoon's expertise combines attention to detail, creativity and industrial rigour.
Lagoon's incredible reputation starts with superb design. The team have unmatched expertise in the field of innovative catamaran design. Many revolutionary advances have been widely copied and become mainstream in cruising catamarans.
Tell us what you're interested in and a member of our expert team will contact you shortly.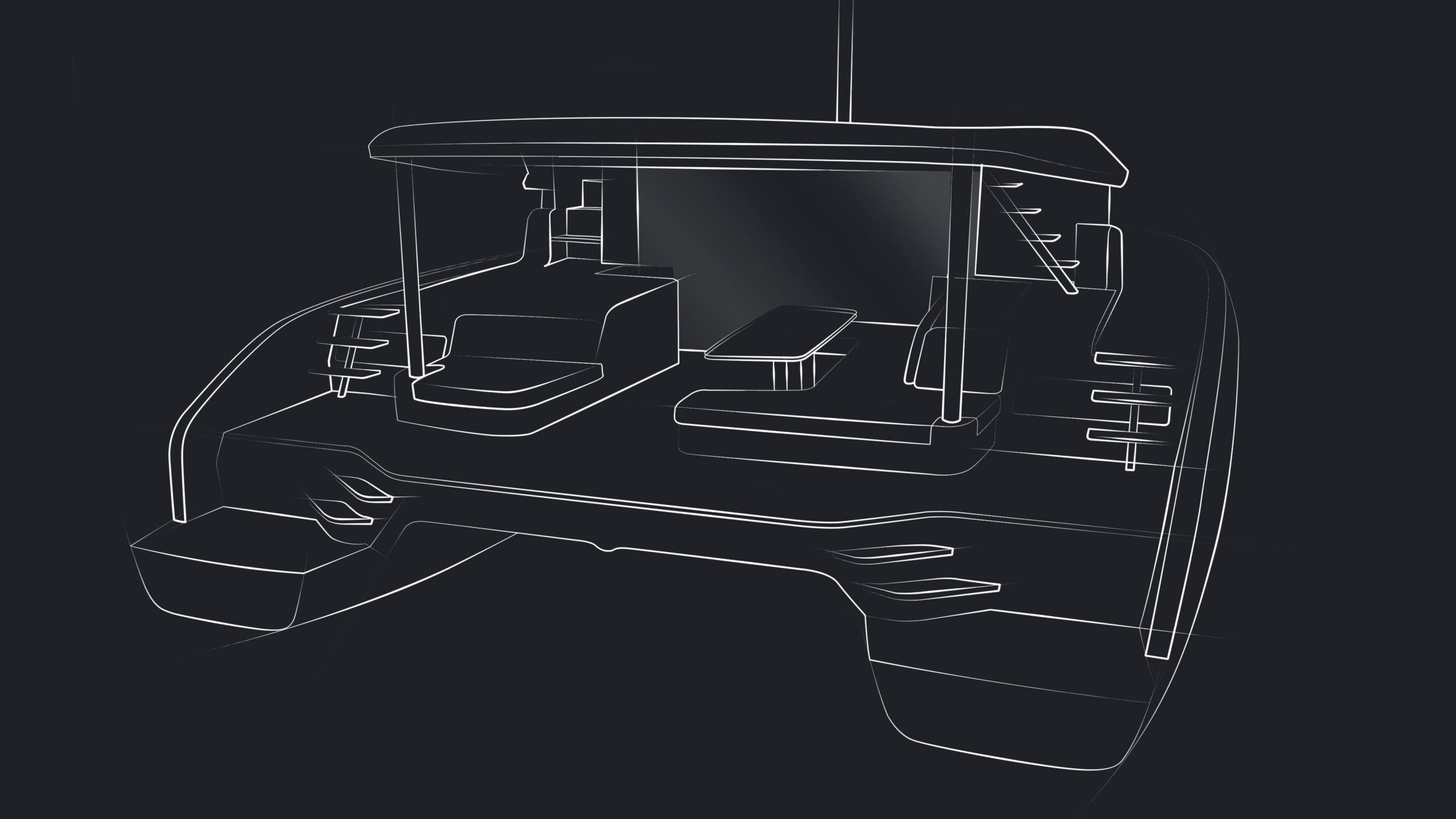 Club Marine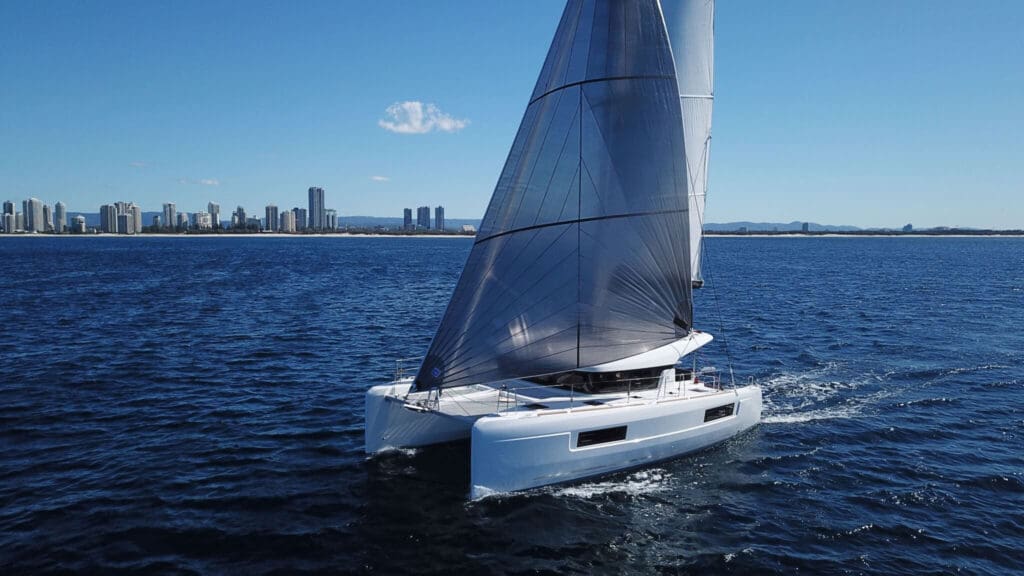 Mark Rothfield described the boat as a "Family or social entertainer for coastal and island hopping"
Cruising Helmsman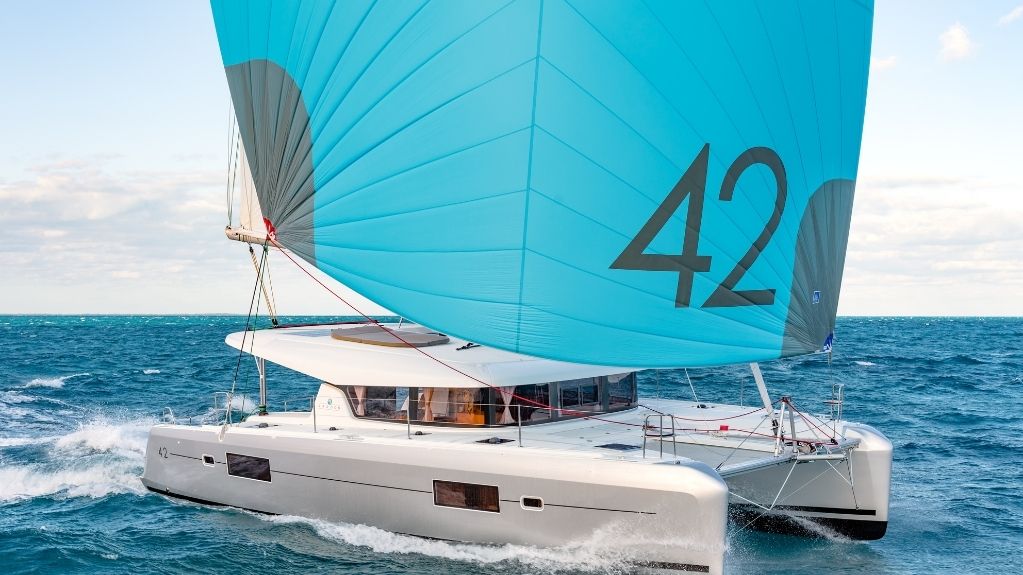 "THE RIG HAS BEEN SIGNIFICANTLY ENHANCED TO MAKE THIS RIDE BETTER IN SPEED, COMFORT AND SAFETY."
Club Marine – 2020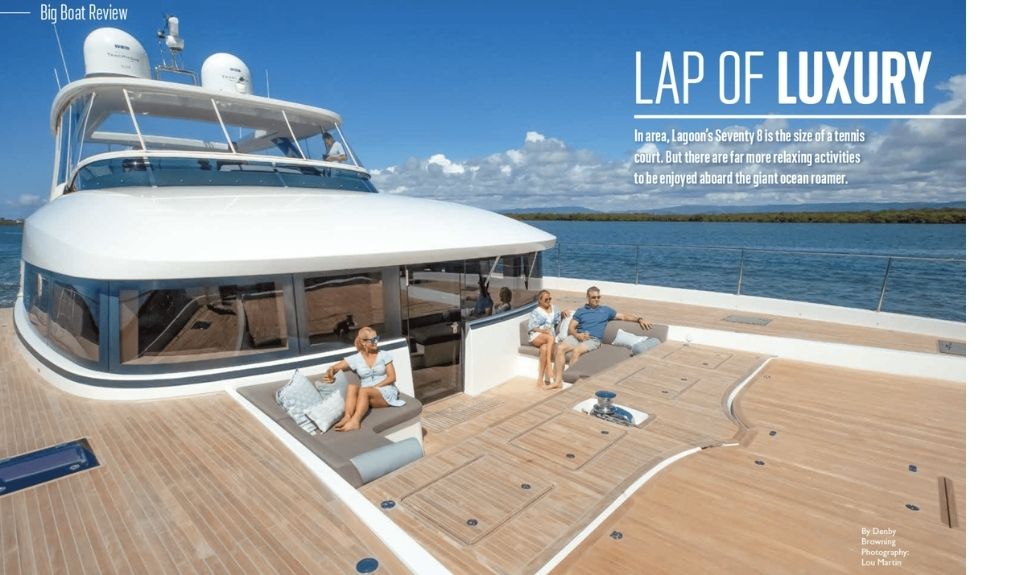 In area, Lagoon's Seventy 8 is the size of a tennis court. But there are far more relaxing activities to be enjoyed aboard the giant ocean roamer.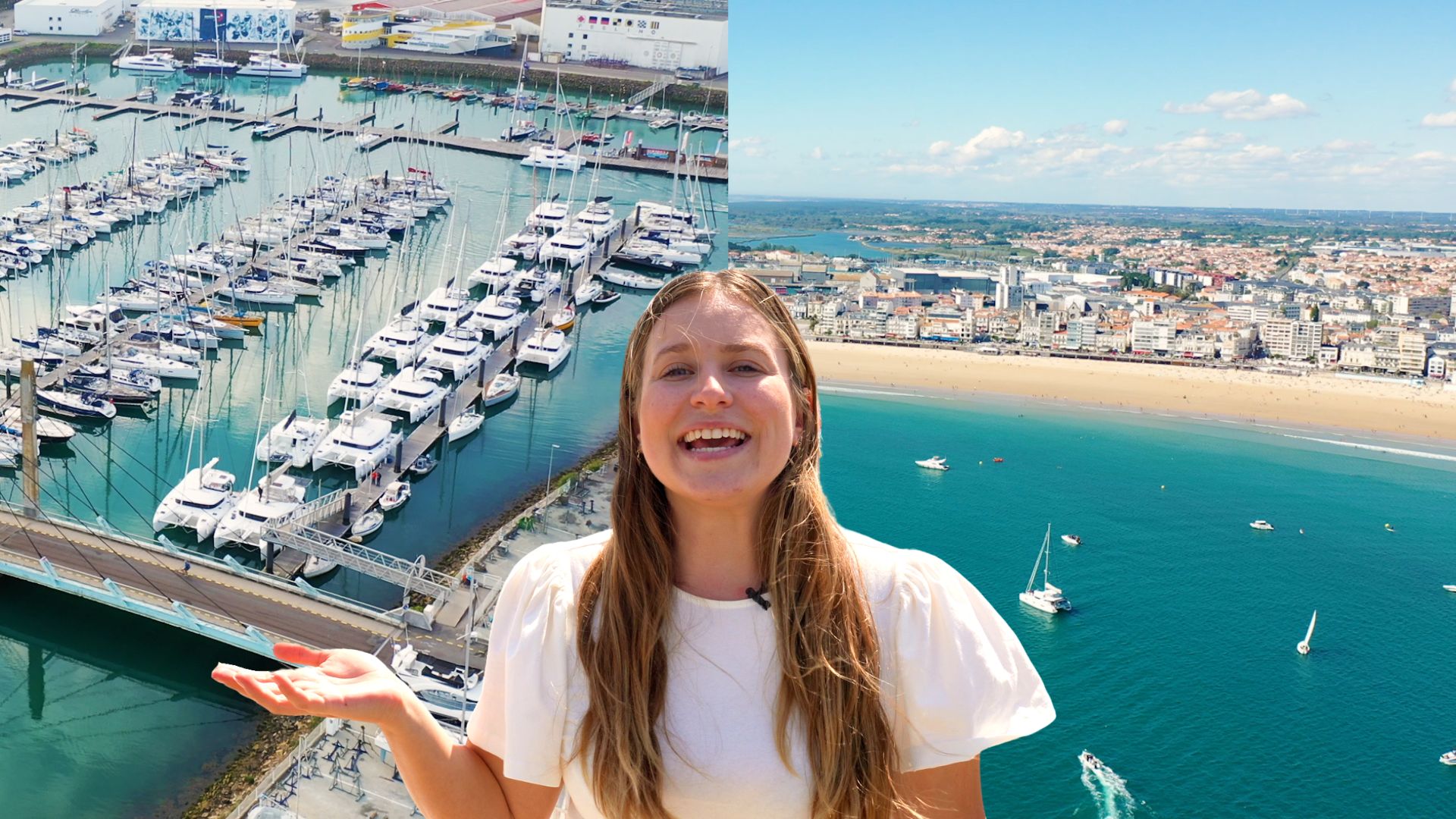 Les Sables d'Olonne is home to Lagoons ranging from 40-46 feet. Here is what to expect when picking up your Lagoon in Europe and what to do while in Les Sables d'Olonne.
read more