TMG The Multihull Group are fortunate to represent some of the world's best brands. 
We take pride in the portfolio of products we represent.  Each member of our team offers in-depth brand knowledge in order to guide you with expert advice and to provide excellent service delivery.
TMGs vision is to provide more Australians and New Zealanders with the opportunity to discover the world by water, onboard their own Lagoon Catamaran or Dragonfly Trimaran.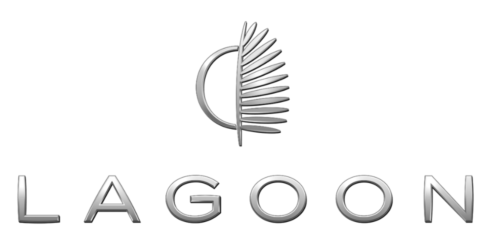 WORLD NUMBER 1 CATAMARAN COMPANY
Luxury … Innovation … Design … Safety … Comfort
Is it any wonder there are more Lagoon Catamarans circumnavigating the world than any other brand of luxury catamaran?
Lagoon makes sailing accessible for everyone, and with a range from 40-78ft featuring both sailing and motor yachts, there truly is the perfect Lagoon for everyone. 
Owned by the world's largest boat manufacturing group, the award-winning Lagoon catamarans are renowned for their innovation, design excellence, product development, quality construction and superb after-sales service.
Whether you're after a weekend escape, a cruising catamaran or a bluewater boat, no other catamaran comes close to a Lagoon.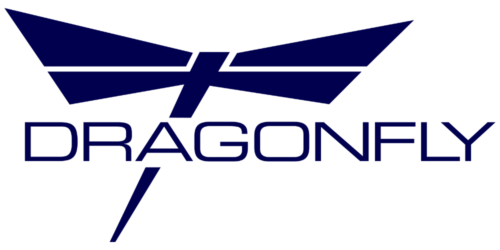 UNFOLD YOUR HORIZONS
Performance... Possibility… Accessibility... Speed… Stability
With Dragonfly Trimarans not only can you go faster than ever before … you can literally go into the water anywhere in the world.
Ranging from 25-40 ft, chose your size and sail away. Featuring award-winning innovations like the world-class Swing-Wing system, Dragonfly's state of the art cruising and racing trimarans can easily be sailed single-handed and with more comfort than a multihull. 
Unsinkable, beach-able and with a kick-up rudder and centreboard system, the Danish designed and custom-built Dragonfly Trimaran affords you comfortable, level and stable sailing wherever you desire.
Go faster and further than ever before with our range of Dragonfly Trimarans.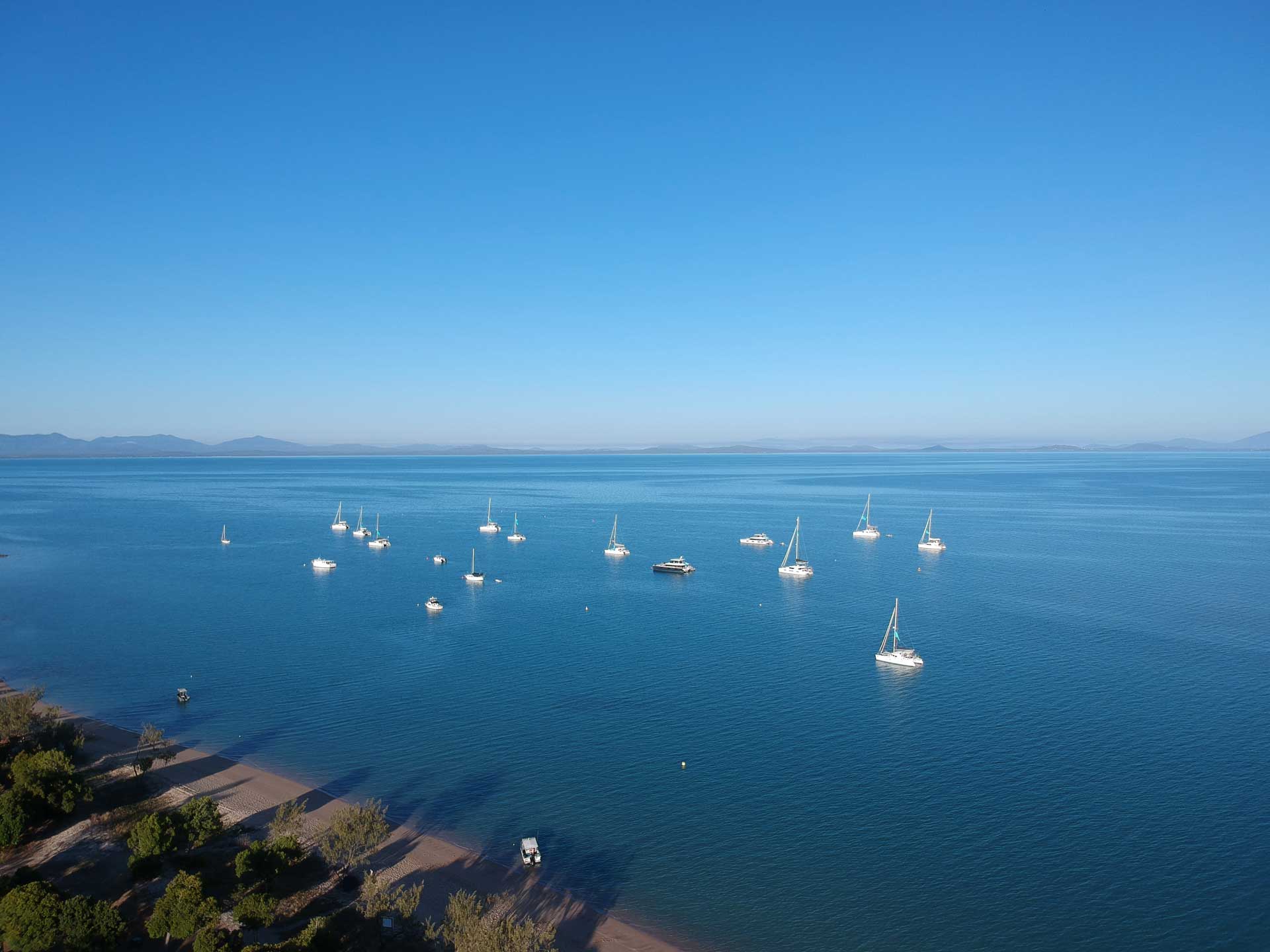 Club Marine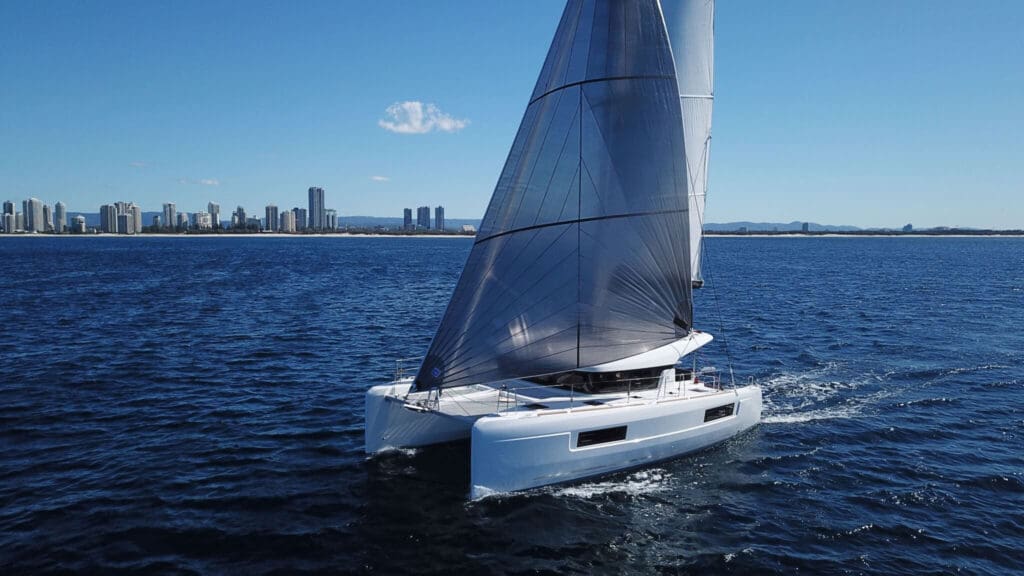 Mark Rothfield described the boat as a "Family or social entertainer for coastal and island hopping"
Boating New Zealand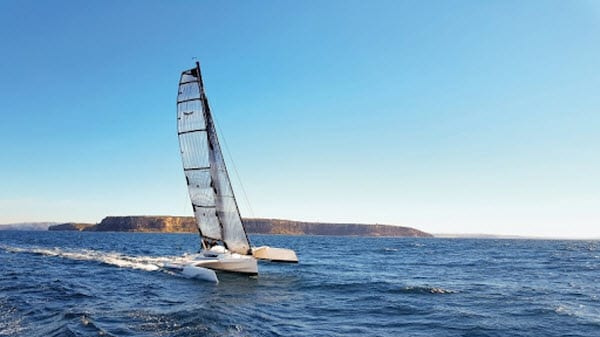 When veteran sailing journalist Kevin Green joined TMG's Rowan McMahan and Joe Fox onboard the Dragonfly 25 Sport for a spinnaker run offshore the Sydney coast, he declared that "the fun factor was apparent in spades".
Cruising Helmsman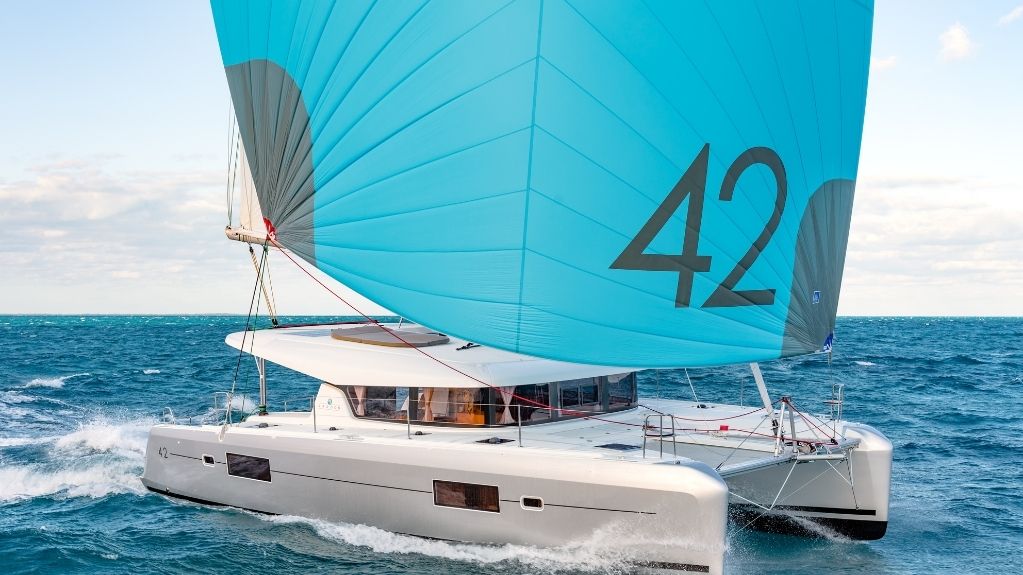 "THE RIG HAS BEEN SIGNIFICANTLY ENHANCED TO MAKE THIS RIDE BETTER IN SPEED, COMFORT AND SAFETY."