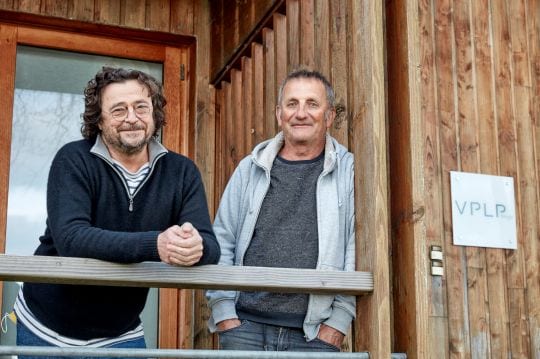 VPLP design (Van Peteghem Lauriot-Prévost) is a French-based naval architectural firm founded by Marc Van Peteghem and Vincent Lauriot-Prévost, responsible for designing some of the world's most innovative racing boats. Their designs presently hold many of the World Speed Sailing records.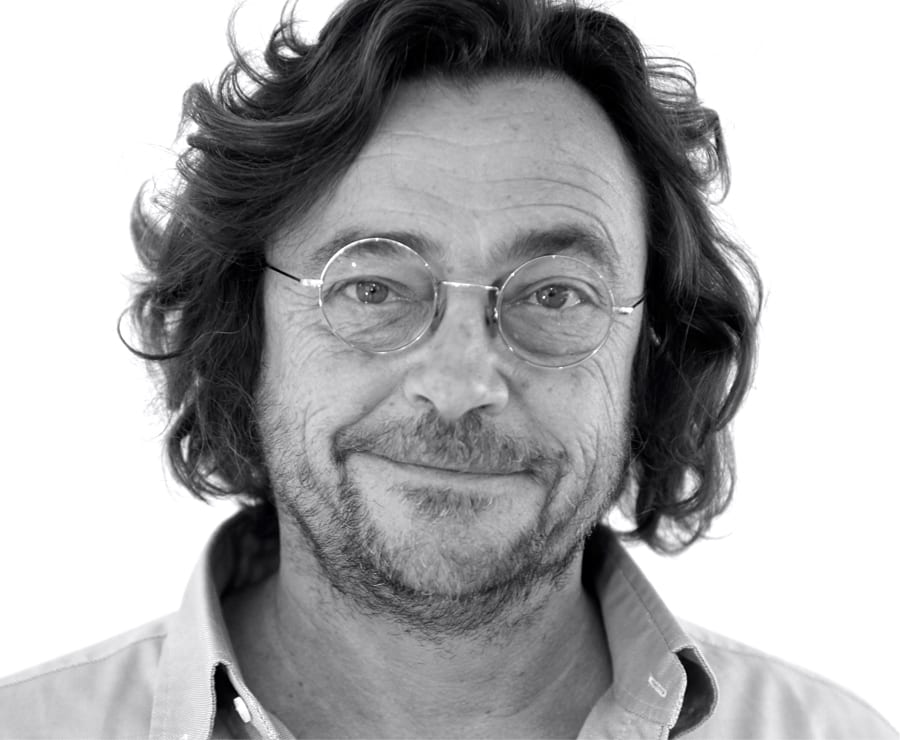 Marc Van Peteghem
Marc has always been driven by curiosity and possibility … never afraid to embrace new technology and always aiming to create boats that are simple, efficient and proportionate.
Marc's focus point is life on board … understanding that indoor and outdoor spaces work together as a series of interludes where different groups of people interact. By putting people at the heart of the design process he has ensured the gentle giant of the Lagoon family retains the soul of the yachting world, while remaining generous and embracing in nature.
Marc's versatility is evidenced in his range of work, including designing and building a 60-foot (18 m) racing trimaran for the movie 'Waterworld'; designing catamaran ambulances and hospitals for Bangladesh; creating and presiding over NGO Watever, which assists underprivileged populations living on or near the water; and co-founding The Sustainable Design School in Nice.
"Lagoon gives priority to life on-board", explains Marc Van Peteghem. "Each Lagoon must be different, while belonging to the same family. We endeavour to maintain this feeling of coherence and harmony, when sailing on-board a Lagoon. Additionally, as our DNA inclines us to draw seaworthy, safe boats, we strive to reach high, even very high performance levels."
Vincent Lauriot-Prévost
Along side Van Peteghem, Vincent has worked on many outstanding projects including the Oracle, Americas Cup Sailing Trimaran.
"There's a lot of things that thrill me. Being in touch with people. A person who thinks about a boat, it generates exchanges that are strong.
When you work with sailors who are competing at a high level, they always have strong and clear-cut characters. It's nice to work with people with strong personalities.
When you work with clients who are more into personal life projects, being able to help them achieve those things and get into their dreams is exciting. When you work with an industrialist on a production boat, you're not trying to solve a speed equation, but rather how to design the best boat to meet the demand in good intelligence.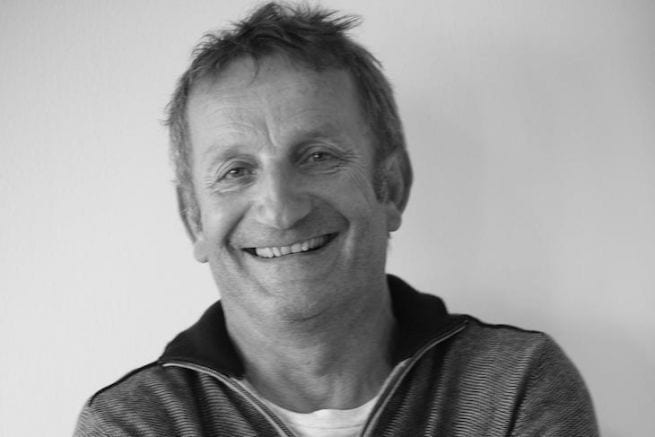 It's pretty big. There is a motivation that exists as well. There's an exhilarating side to a boat that starts a race, achieves its goals, and wins."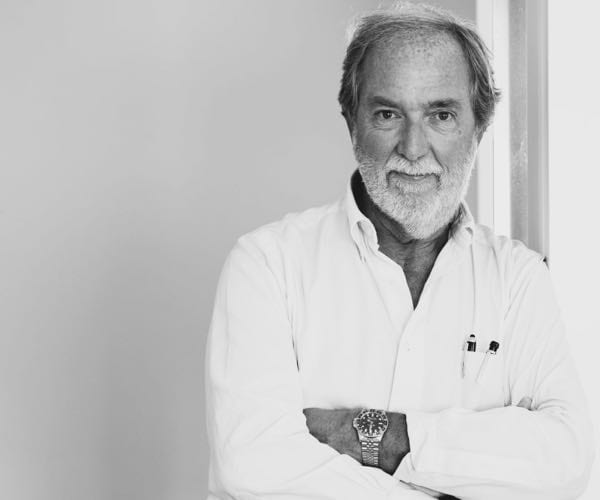 Nauta Design are an award-winning naval architecture, yacht exterior styling, and interior design company … having been involved in a range of projects from small production sailing, motor yachts, and catamarans with notable builders such as Beneteau and Lagoon, to large, custom superyachts in both sail and power.
read more