Boats.com – 2023
Imagine a haven of peace. Home away from home. A sanctuary shelter from which to explore the vastness. This is freedom. At its purest.
Boats.com – 2023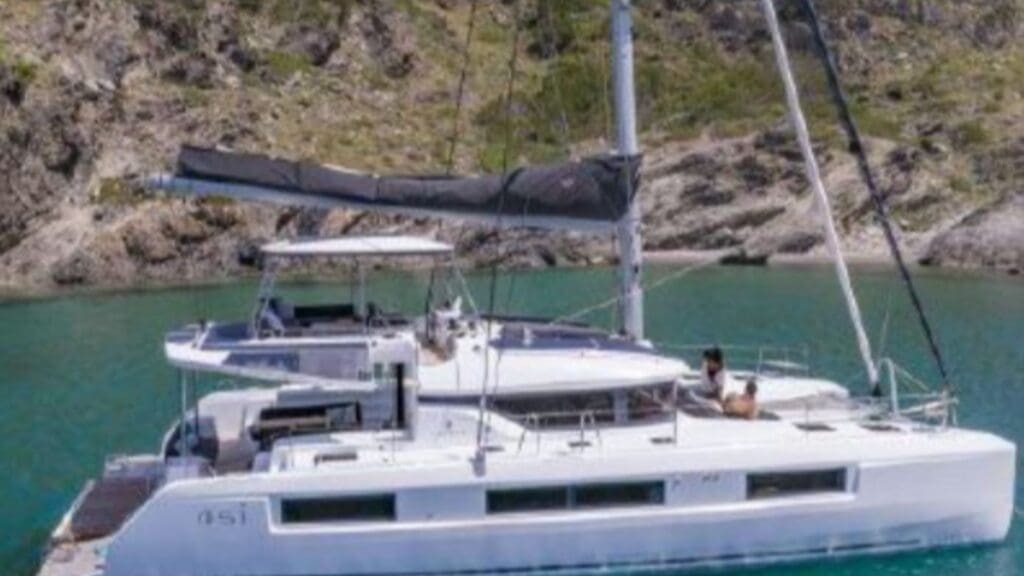 The Lagoon 51 has a flybridge that was optimized to cover 80% of its roof. Equipped with modular seating so you can accommodate as many guests as you would like, this allows you to welcome them to the helm and relax alongside the captain.
boats.com – 2023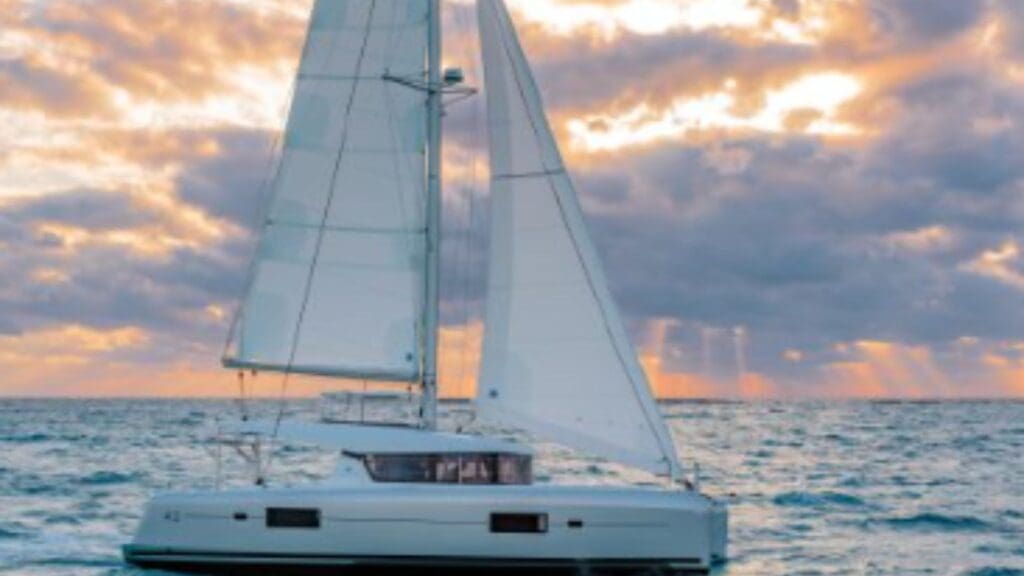 While keeping a family resemblance and retaining the main features of the latest generation of Lagoons, it shows us a new path: unhurried evolution, a new "organic" approach, in search of harmony between living space and man.