Looking for a multihull for sale in Australia? TMG have catamarans and trimarans on offer in Sydney, Gold Coast, Melbourne and Western Australia.
Choose from our exclusive range of luxury multihulls including; Lagoon Catamarans and Dragonfly Trimarans, available now or coming soon!
The following boats are the only models left for 2021 summer delivery, make sure to get in touch to secure your dream boat so you don't miss out of the best summer adventures ever!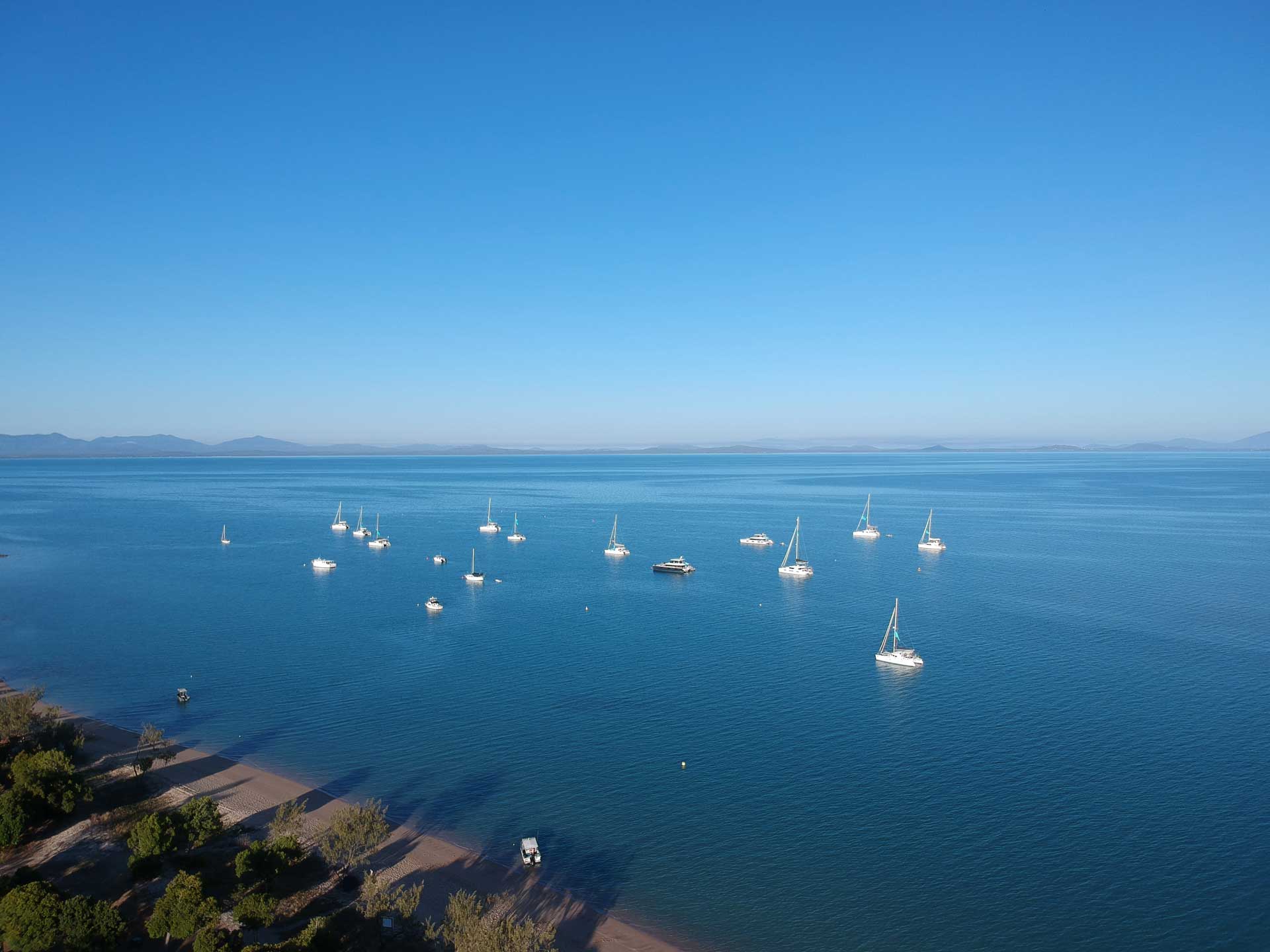 Club Marine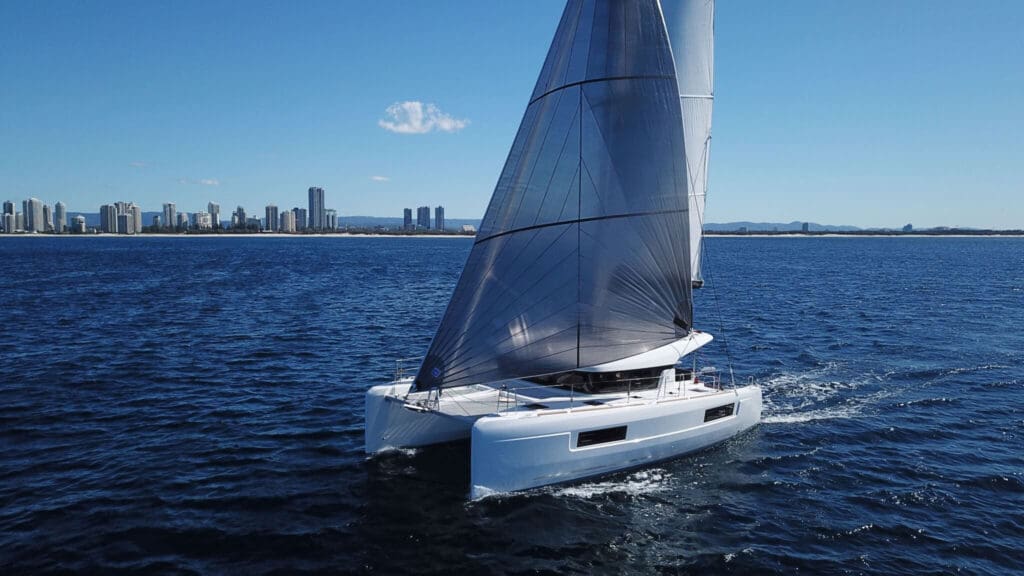 Mark Rothfield described the boat as a "Family or social entertainer for coastal and island hopping"
Boating New Zealand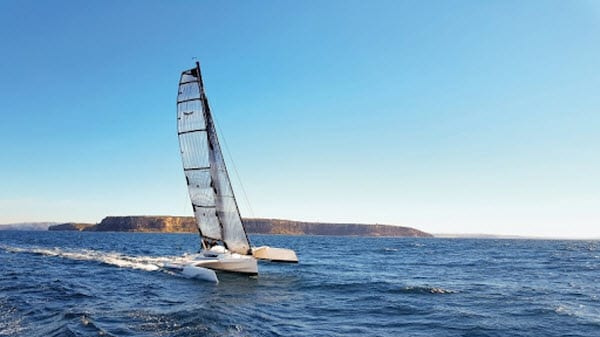 When veteran sailing journalist Kevin Green joined TMG's Rowan McMahan and Joe Fox onboard the Dragonfly 25 Sport for a spinnaker run offshore the Sydney coast, he declared that "the fun factor was apparent in spades".
Cruising Helmsman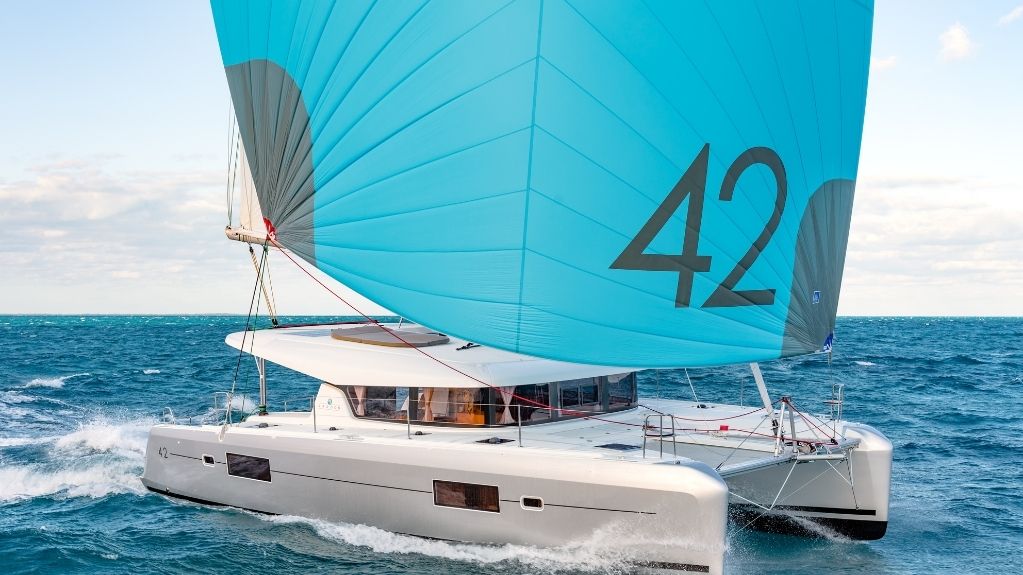 "THE RIG HAS BEEN SIGNIFICANTLY ENHANCED TO MAKE THIS RIDE BETTER IN SPEED, COMFORT AND SAFETY."