NEW GENERATION SAILING CATAMARAN
Experience new horizons with the Lagoon 51's amazing layout and sustainable solutions.
The Lagoon 51 marks the beginning of a new generation of Lagoons while maintaining the lines that make Lagoons DNA. This 51ft Lagoon catamaran reveals an optimized circulation onboard and great fluidity, prioritising sustainable activities and onboard living spaces. This new design is one you won't be able to look past.
The modern appealing flybridge sets a new precedent for entertaining spaces on catamarans in its class. The modular C seating allows for maximised relaxation and communication with the helmsperson.
Enjoy a terrace on the sea with the extended transoms, a design feature that ensures a seamless flow between ocean and vessel. The primary cockpit uniquely offers full headroom due to the high coach roof and the new forward cockpit becomes a fresh place to enjoy breeze, shade and comfort.
"We designed the Lagoon 51 as a perfect synthesis of the modernity of the shapes and the sail plan, with living space on deck and inside that is unequalled on a boat of this size." – VPLP Design.
(Drone image credits: François TREGOUET – MULTI.media/ Multioques Mag – Multihulls World)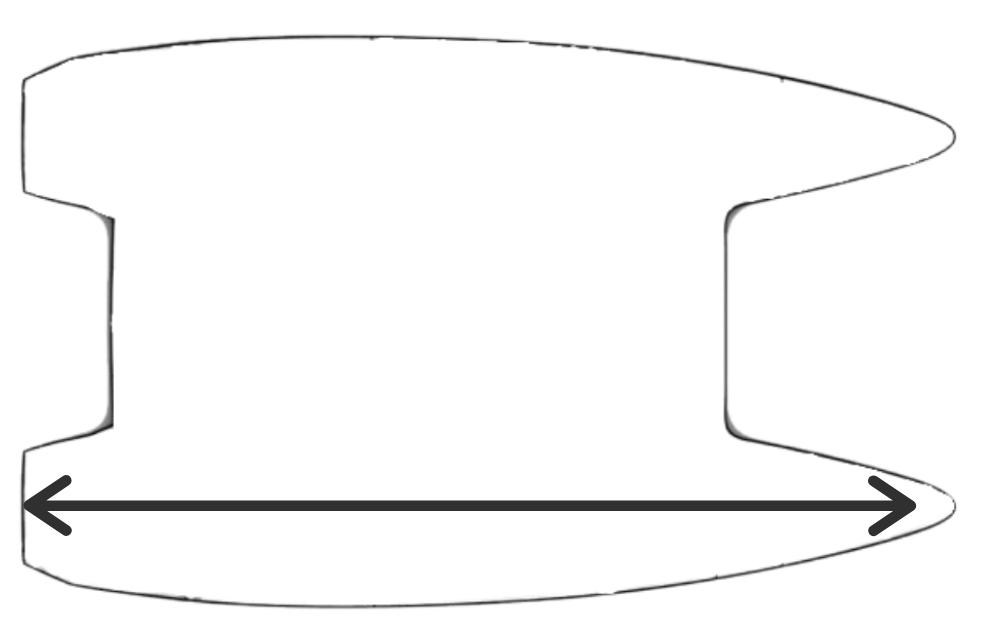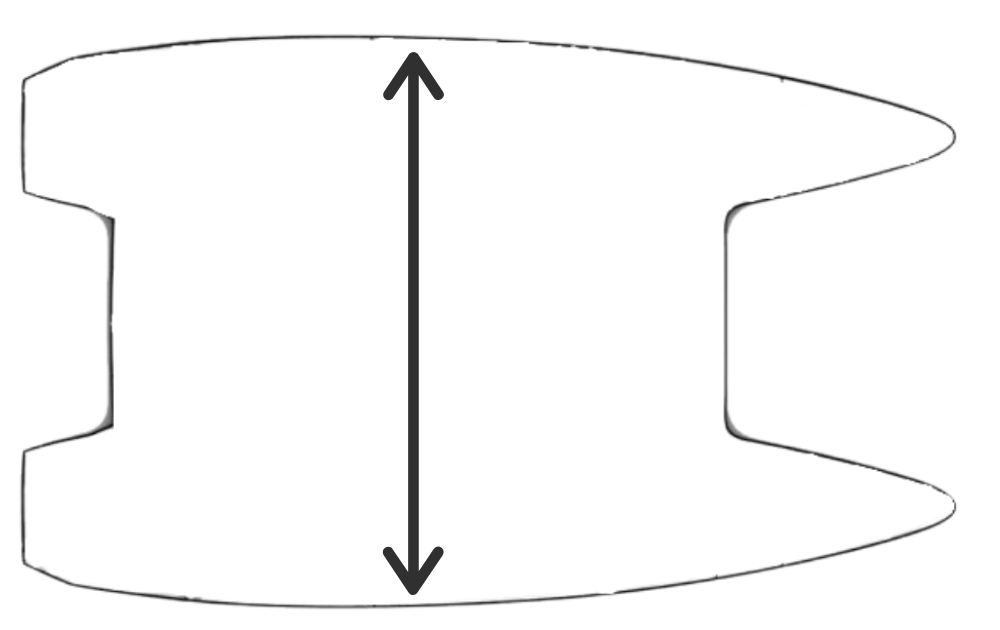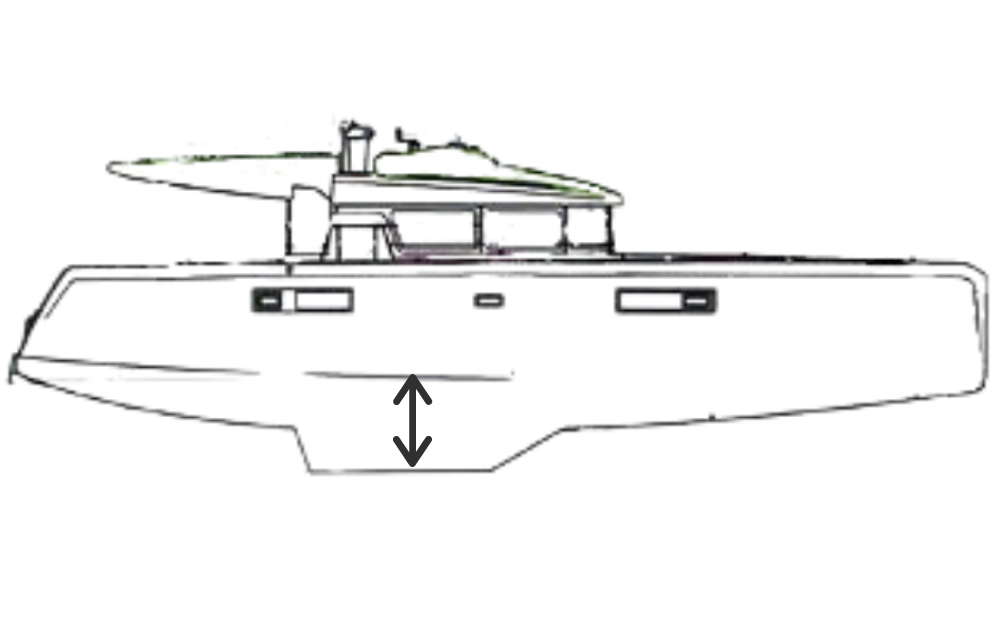 | | |
| --- | --- |
| | |
| | |
| | |
| Upwind sail area (std mainsail) | |
| | |
| | |
| | |
| | |
| | |
| | A : 12 - B : 14 - C : 20 - D : 30 |
Tell us what you're interested in and a member of our expert team will contact you shortly.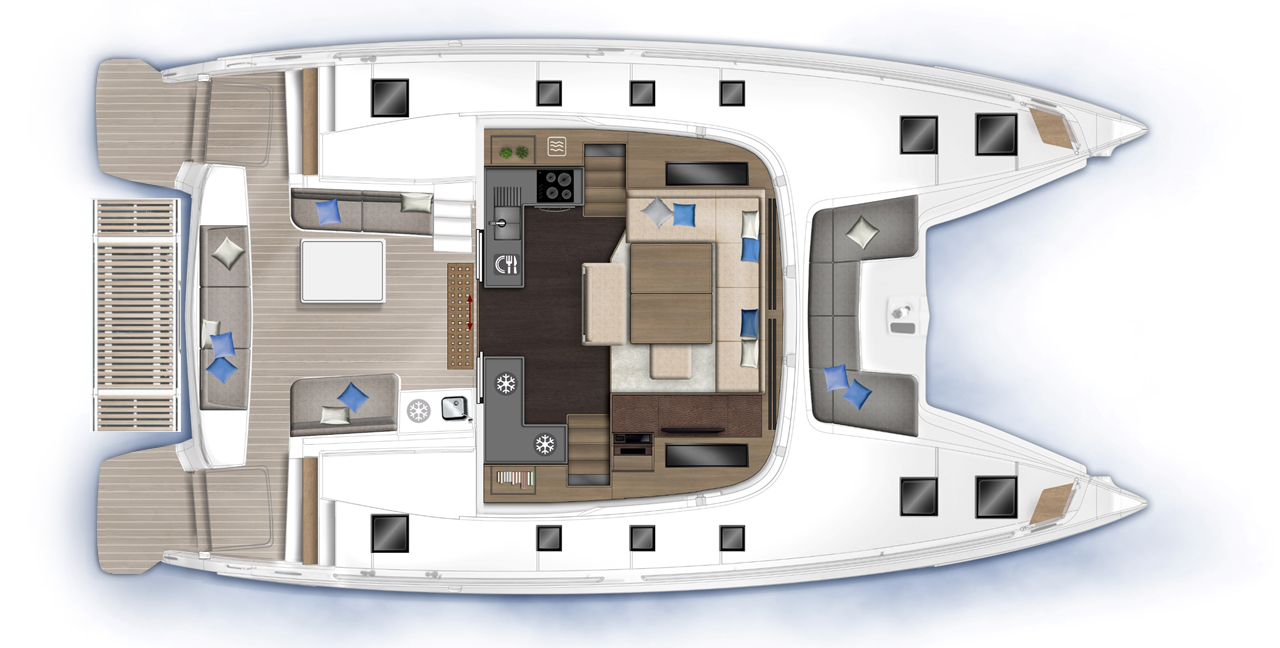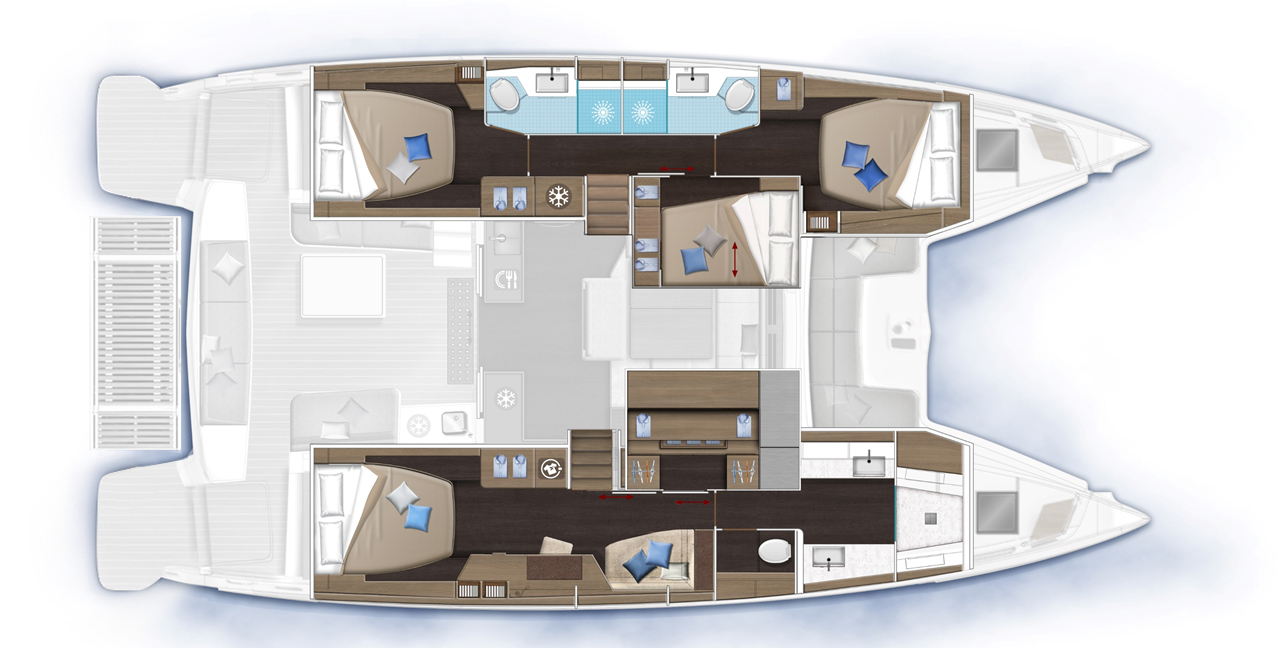 4 CABIN 3 HEAD (STANDARD)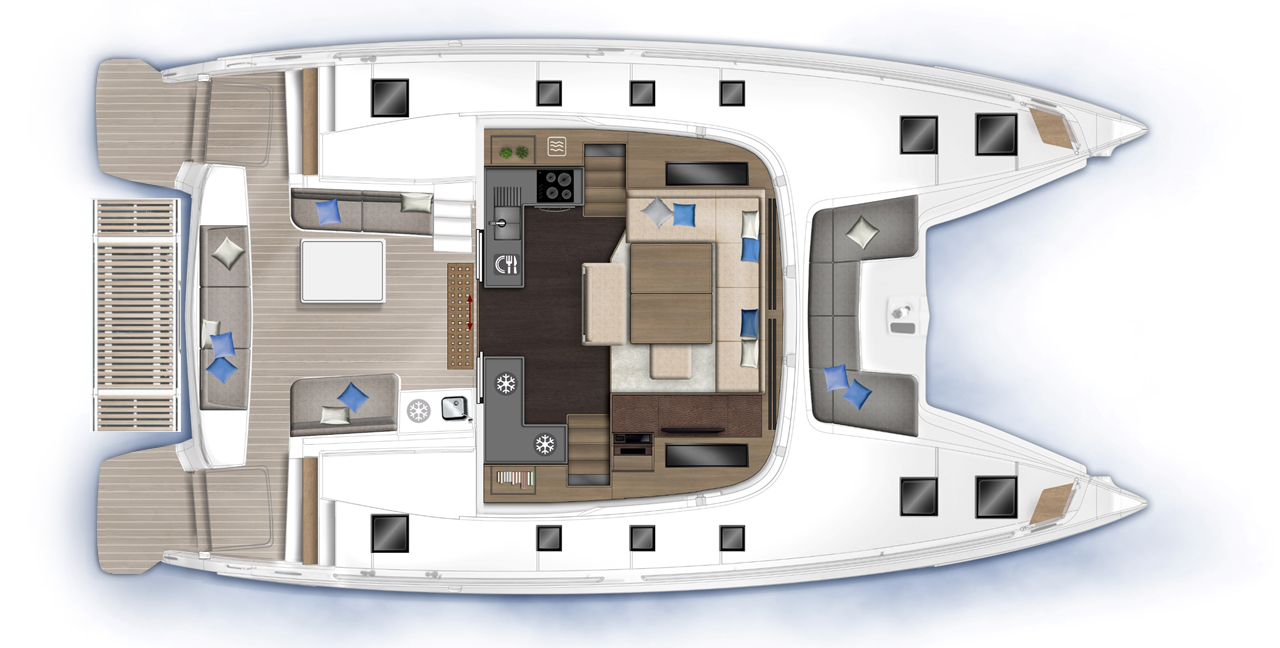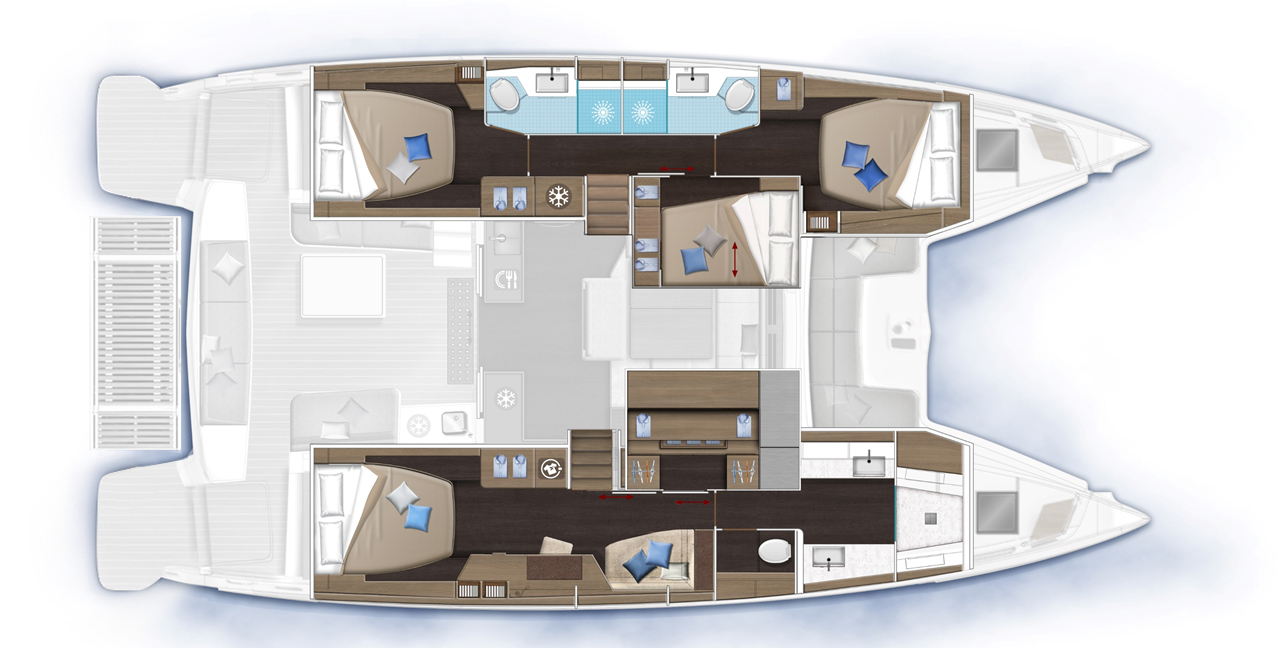 4 CABIN 3 HEAD (STANDARD)
Tell us what you're interested in and a member of our expert team will contact you shortly.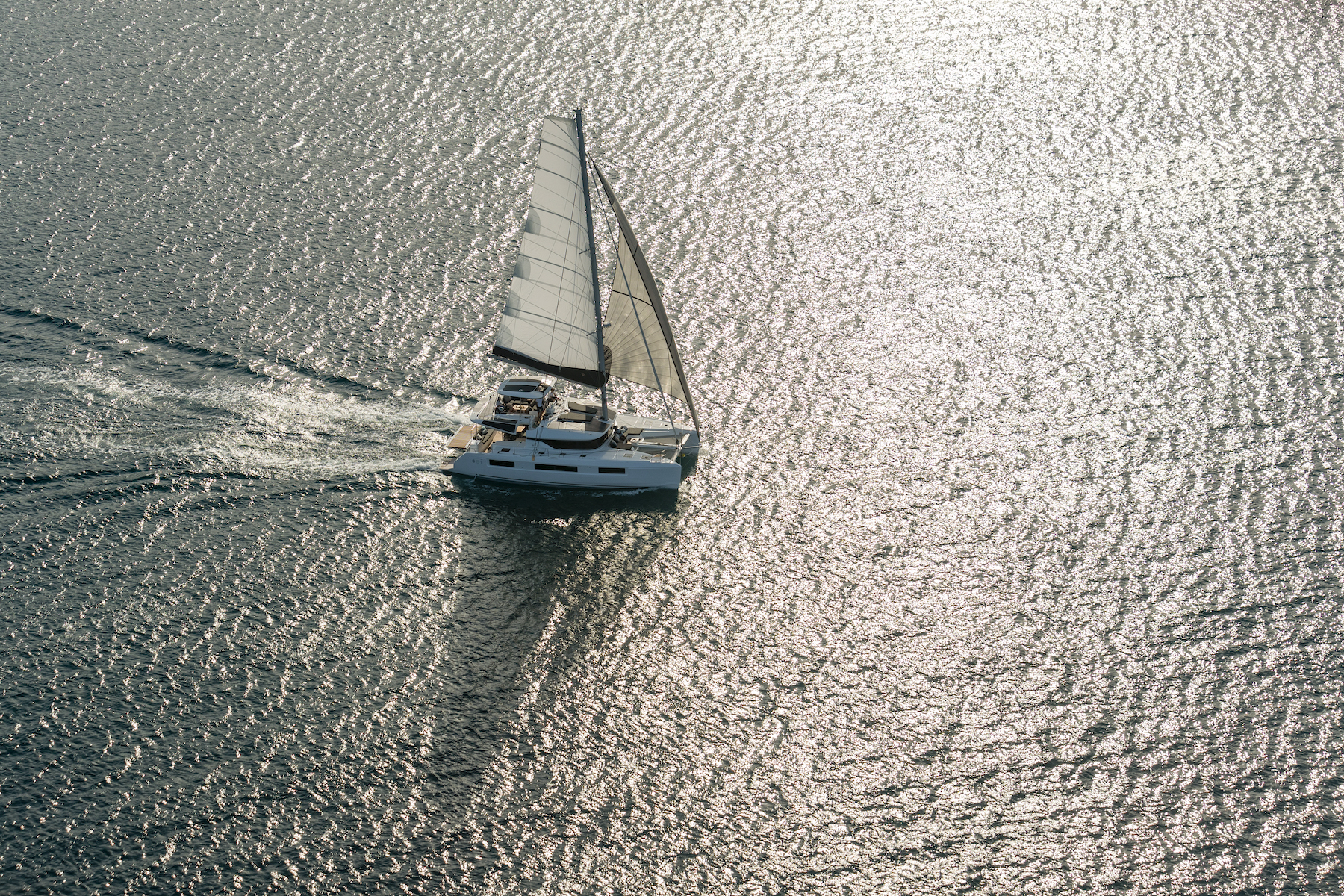 Catamaran Guru
This catamaran has quite simply one of the best designed interiors and aft cockpit layouts on the market. It has unparalleled accommodation possibilities, available in three to six cabins, with the third cabin inboard of each hull and surprisingly, even with that many cabins, it does not feel cramped.
Multihulls World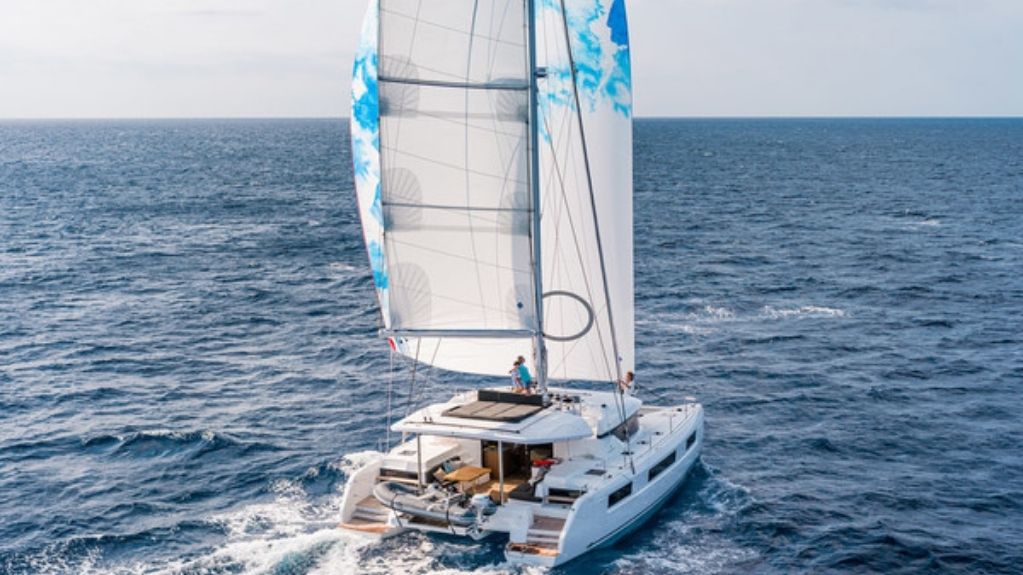 Lagoon 50 – Unveiled in 2017, the Lagoon 50, along with the 40, 42 and 46 represent the latest generation models designed by the world leader in cruising catamarans. When she was first launched, she fitted into the range between the best-selling Lagoon 450 and the 52. Her ambition was to remain accessible to a family crew and offer maximum comfort.
Sail Magazine – December, 2018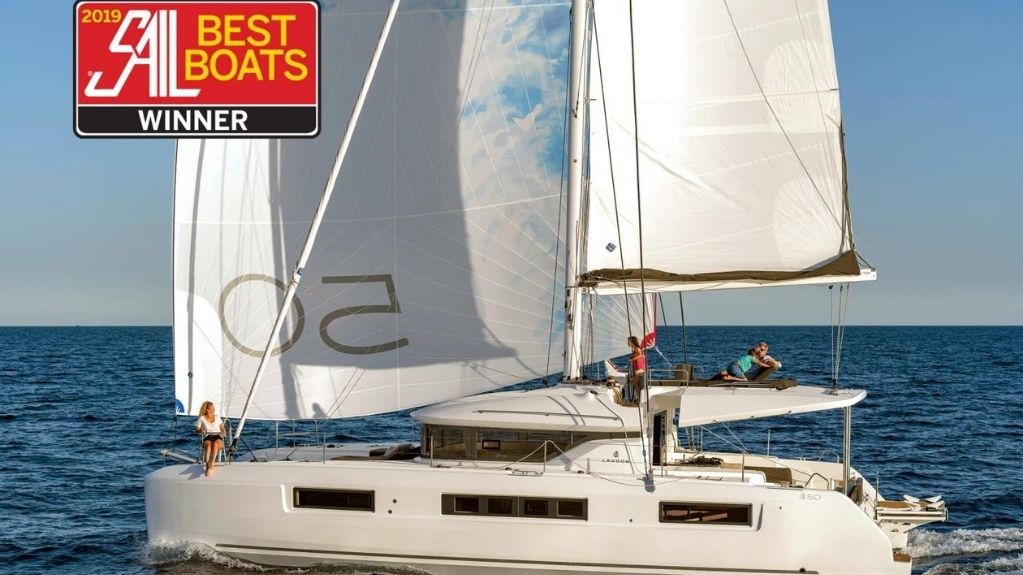 Anyone under the impression that change in today's production catamarans is about little more than cosmetics needs to check out the Lagoon 50—an all-new design that went on to become the winner in the 40 to 50ft cruising multihull category in SAIL's 2019 Best Boats awards.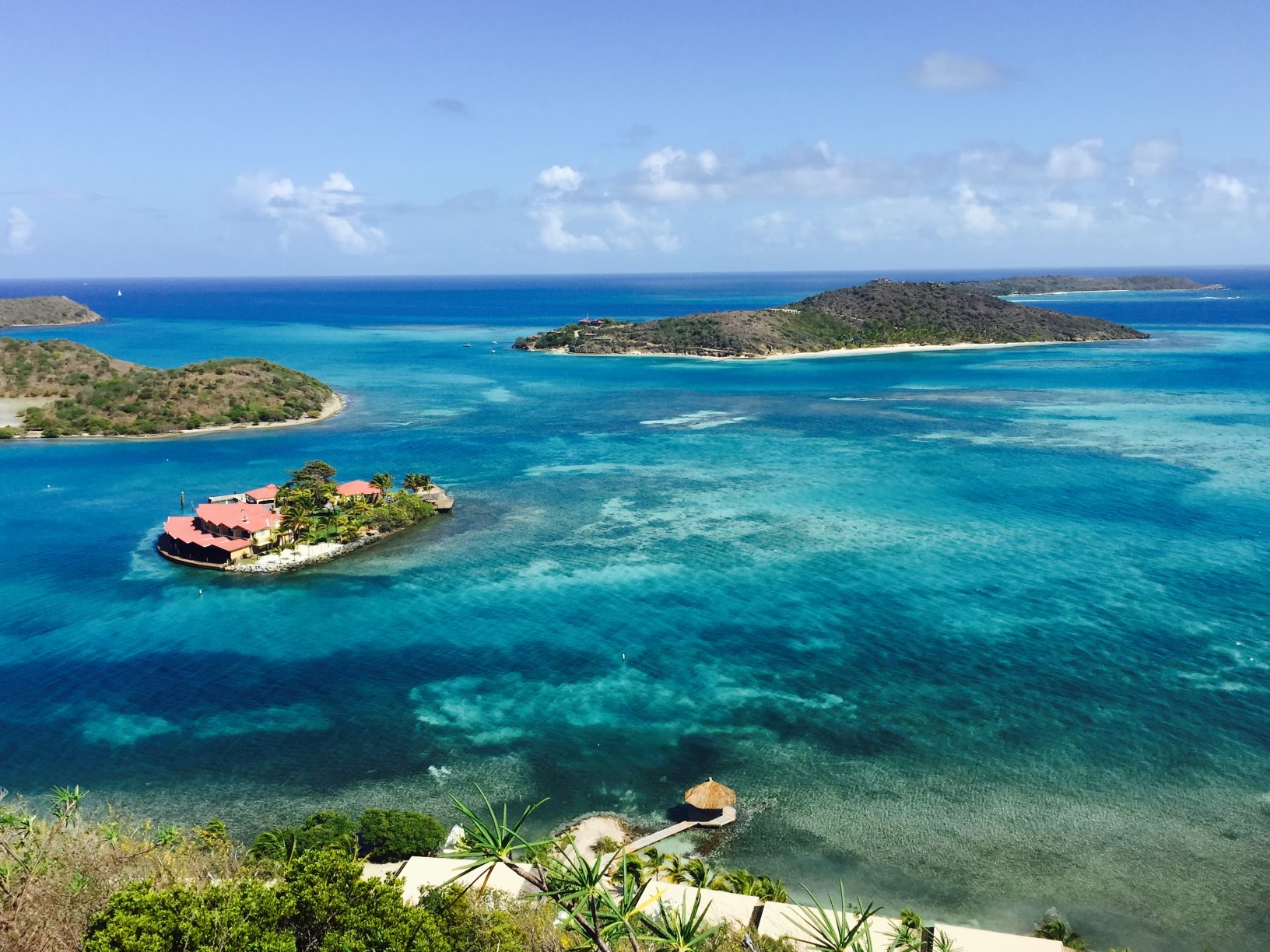 Welcome to the Cruising Directory of the British Virgin Islands, Caribbean.This guide has been put together by Jenny Brand, who spent almost a decade conducting sailing charters around the British Virgin Islands on Lagoon Catamarans with her husband Jaco.
read more