MAKE YOUR DREAM A REALITY TMG The Multihull Group is the exclusive, multi-award-winning importer of Lagoon Catamarans and Dragonfly Trimarans, for Australia and New Zealand. 
Our TMG team is committed to delivering a superb customer experience at every step of the way. From finding the perfect luxury catamaran or high-performance trimaran for you to delivery and after-sales provision, we now provide Australians and New Zealanders with more ways than ever to discover the world by water onboard their own luxury Lagoon Catamaran or Dragonfly Trimaran. 
TMG offers a choice of either Australian pickup, Pacific pickup or European pickup on all our sailing or motor Lagoon Catamarans; high-end after-sales service and support through our exclusive service centre, Vesseltec; as well as annual escapades with our Lagoon Owners Group, the largest Lagoon community in the world.
Whatever type of luxury multihull you're after, the team of multihull experts at TMG are here to make your dream a reality.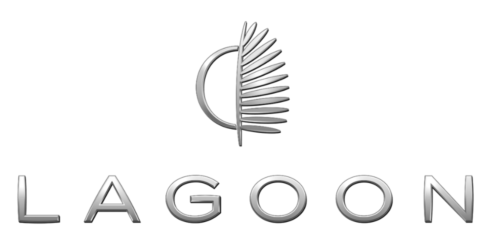 WORLD NUMBER 1 CATAMARAN COMPANY
Luxury … Innovation … Design … Safety … Comfort
Is it any wonder there are more Lagoon Catamarans circumnavigating the world than any other brand of luxury catamaran?
Lagoon makes sailing accessible for everyone, and with a range from 40-78ft featuring both sailing and motor yachts, there truly is the perfect Lagoon for everyone. 
Owned by the world's largest boat manufacturing group, the award-winning Lagoon catamarans are renowned for their innovation, design excellence, product development, quality construction and superb after-sales service.
Whether you're after a weekend escape, a cruising catamaran or a bluewater boat, no other catamaran comes close to a Lagoon.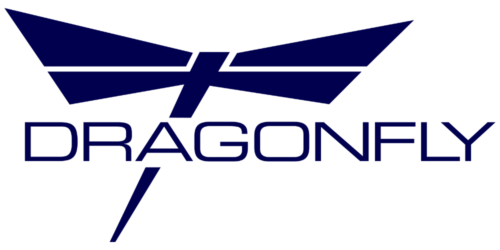 UNFOLD YOUR HORIZONS
Performance... Possibility… Accessibility... Speed… Stability
With Dragonfly Trimarans not only can you go faster than ever before … you can literally go into the water anywhere in the world.
Ranging from 25-40 ft, chose your size and sail away. Featuring award-winning innovations like the world-class Swing-Wing system, Dragonfly's state of the art cruising and racing trimarans can easily be sailed single-handed and with more comfort than a multihull. 
Unsinkable, beach-able and with a kick-up rudder and centreboard system, the Danish designed and custom-built Dragonfly Trimaran affords you comfortable, level and stable sailing wherever you desire.
Go faster and further than ever before with our range of Dragonfly Trimarans.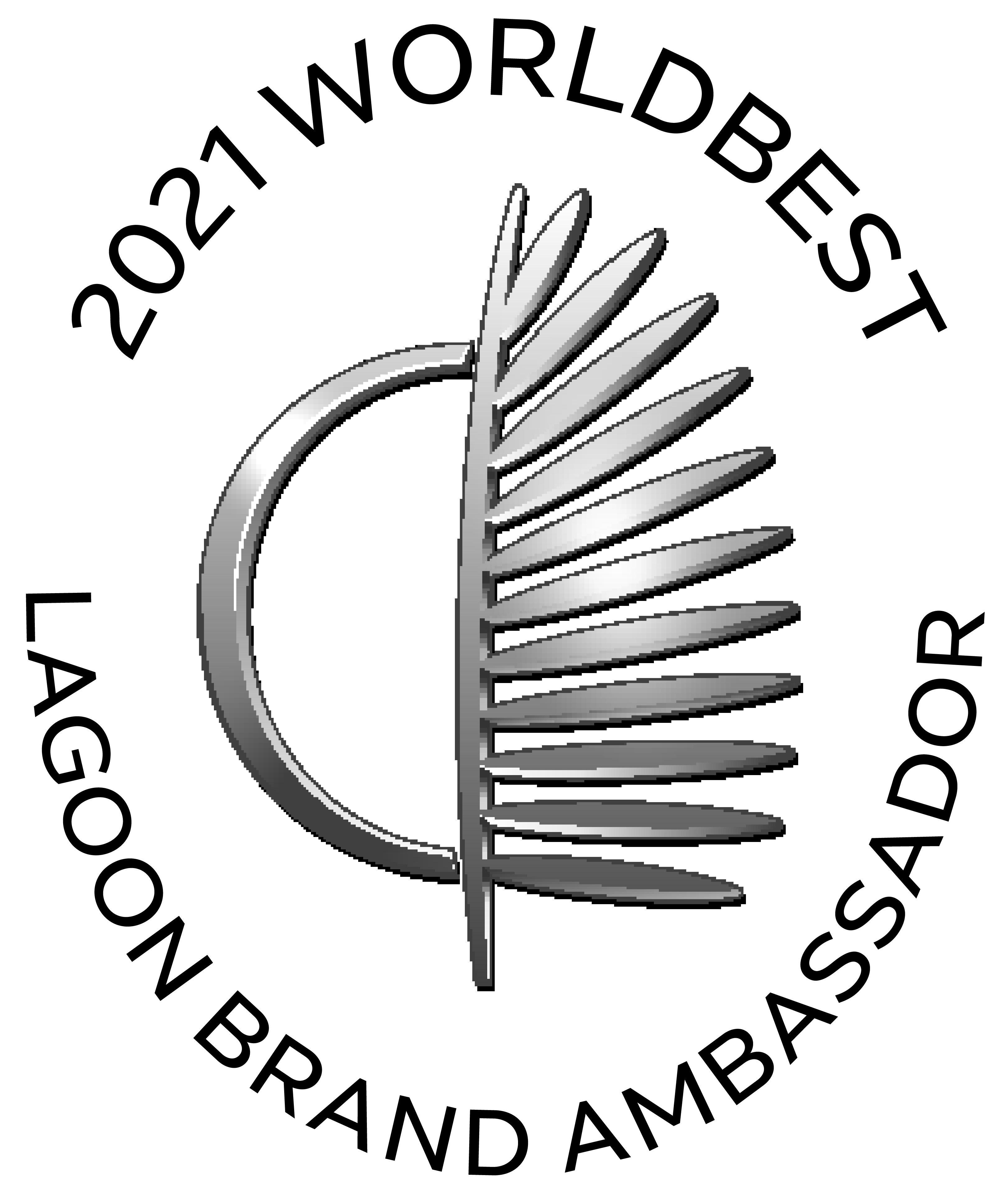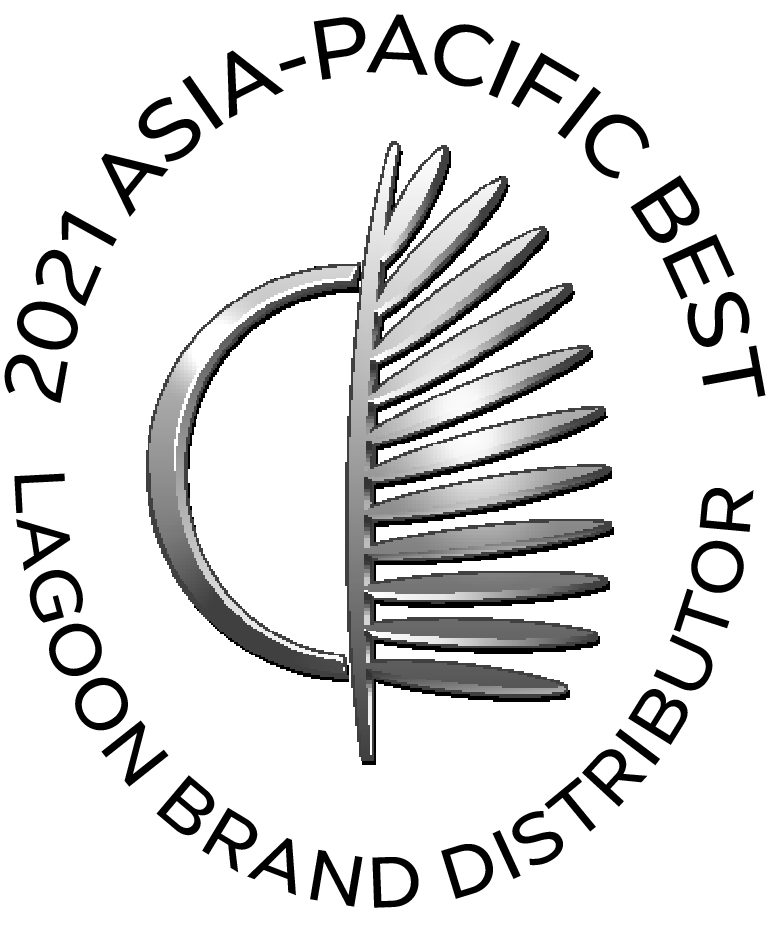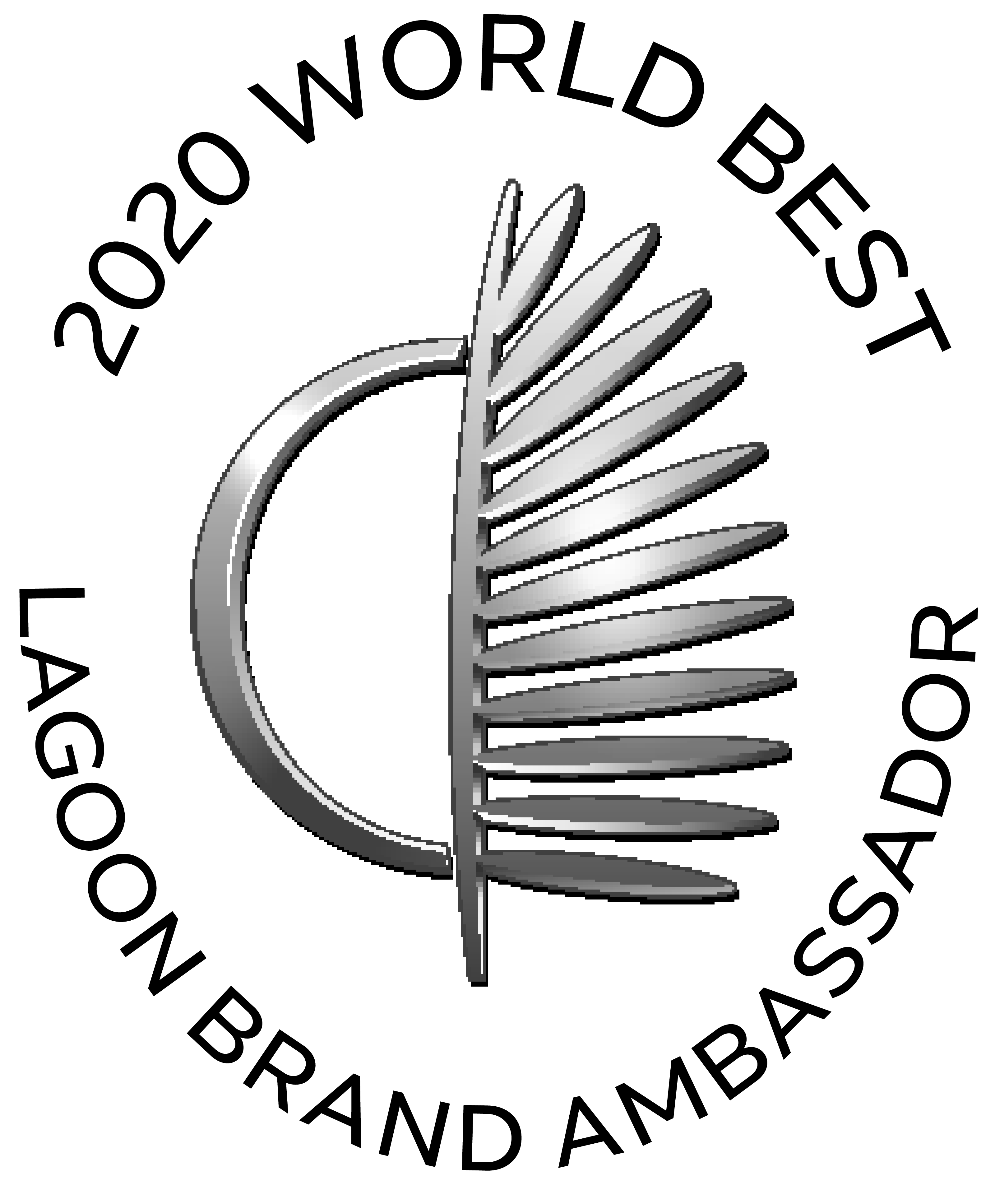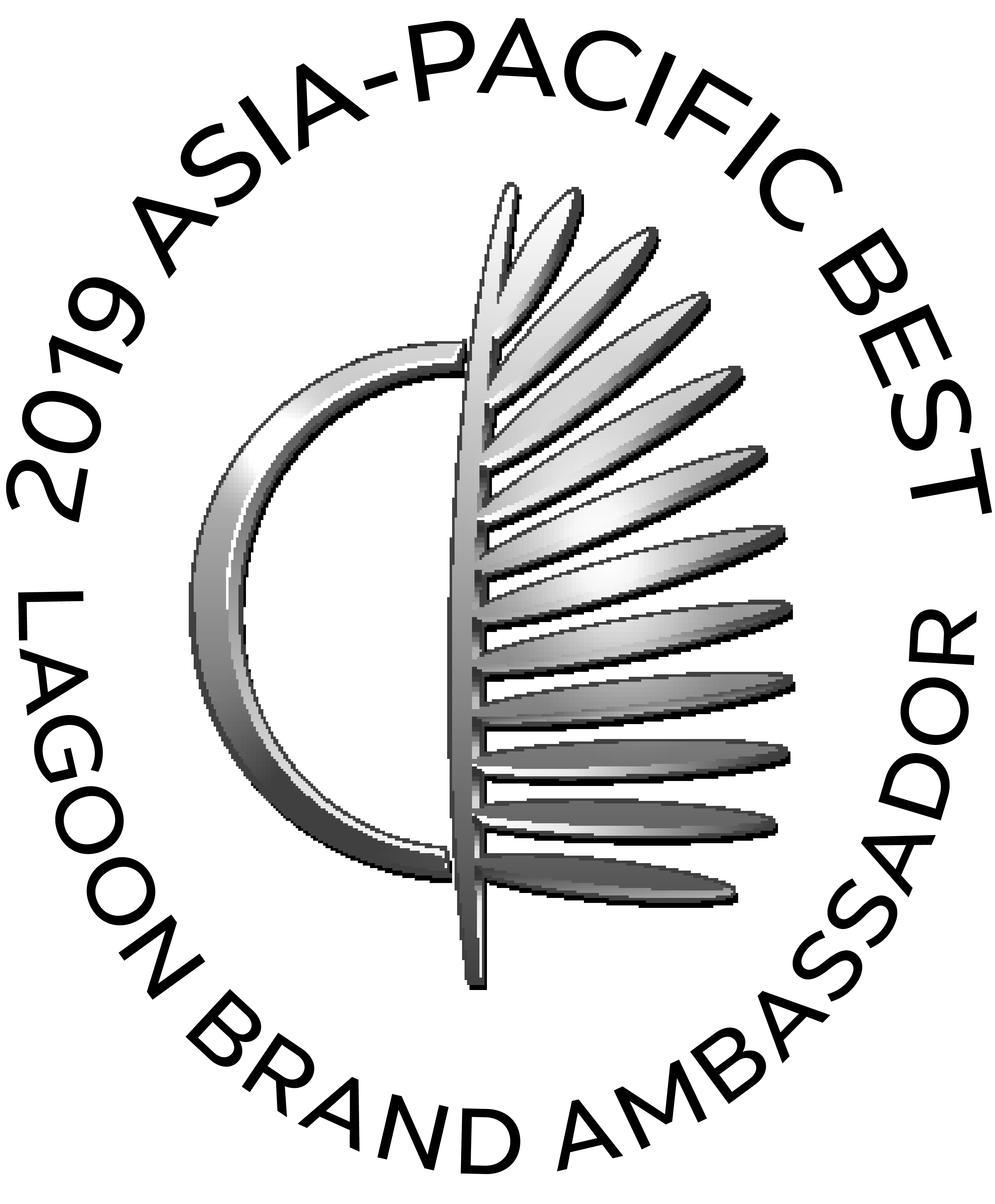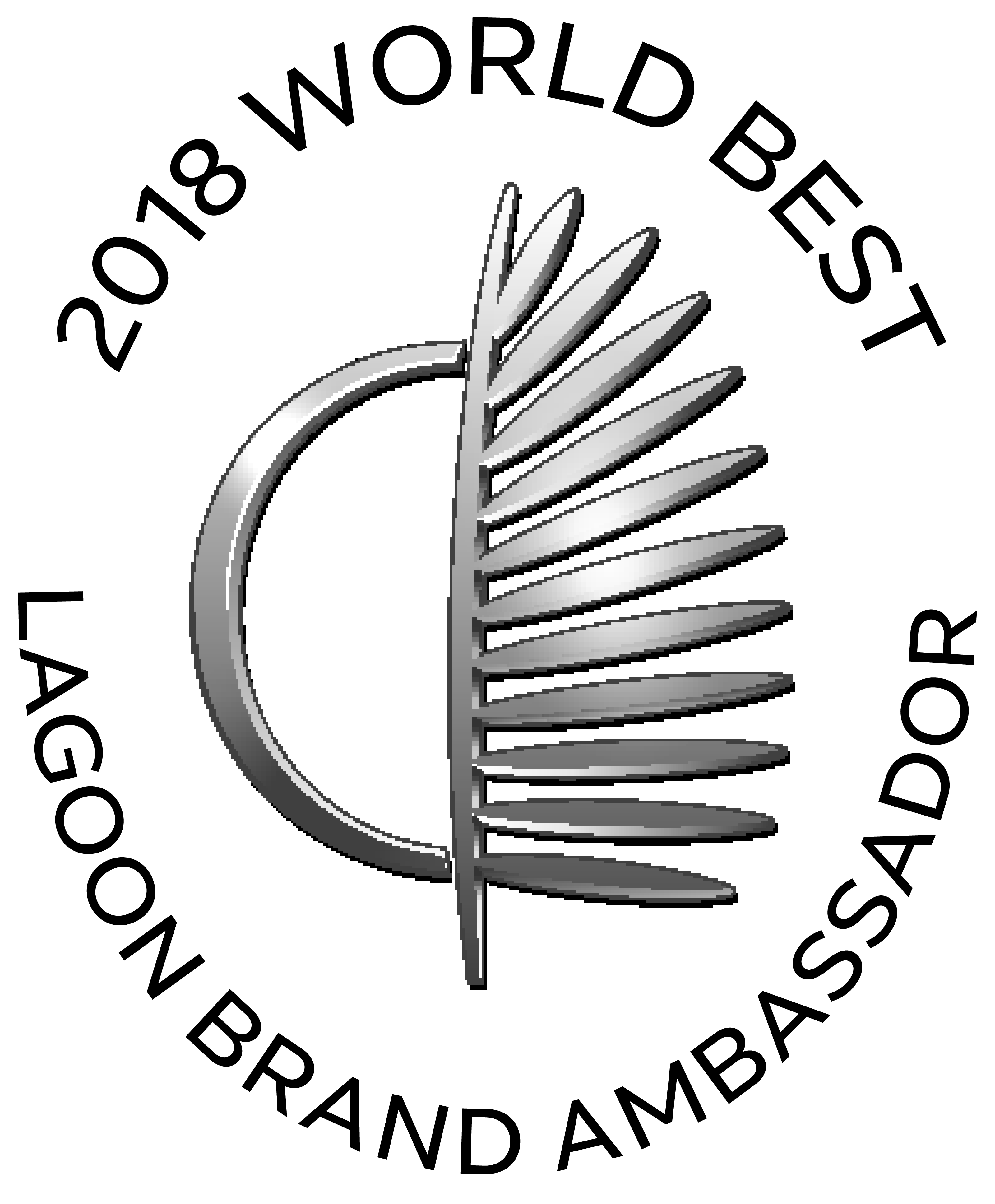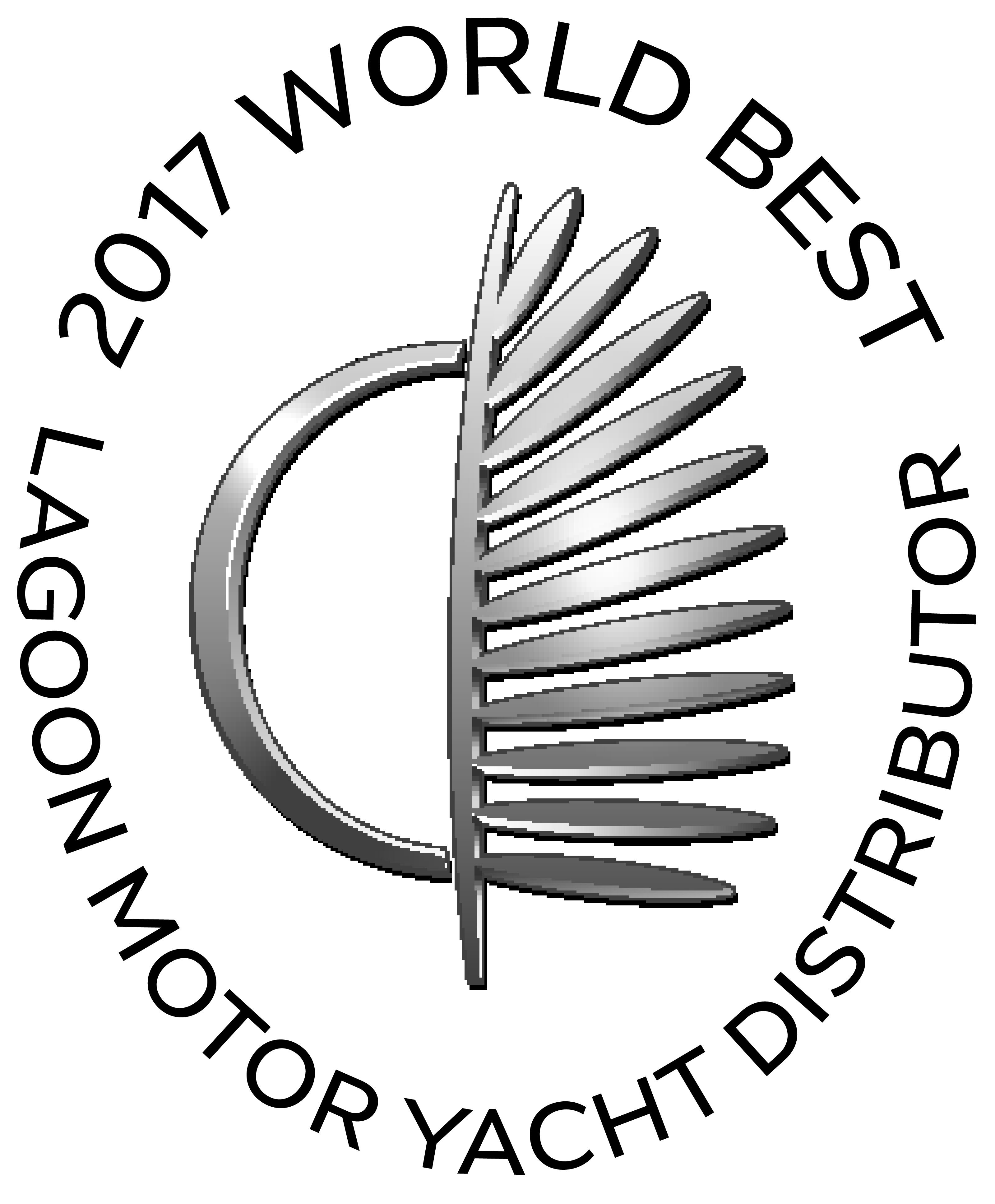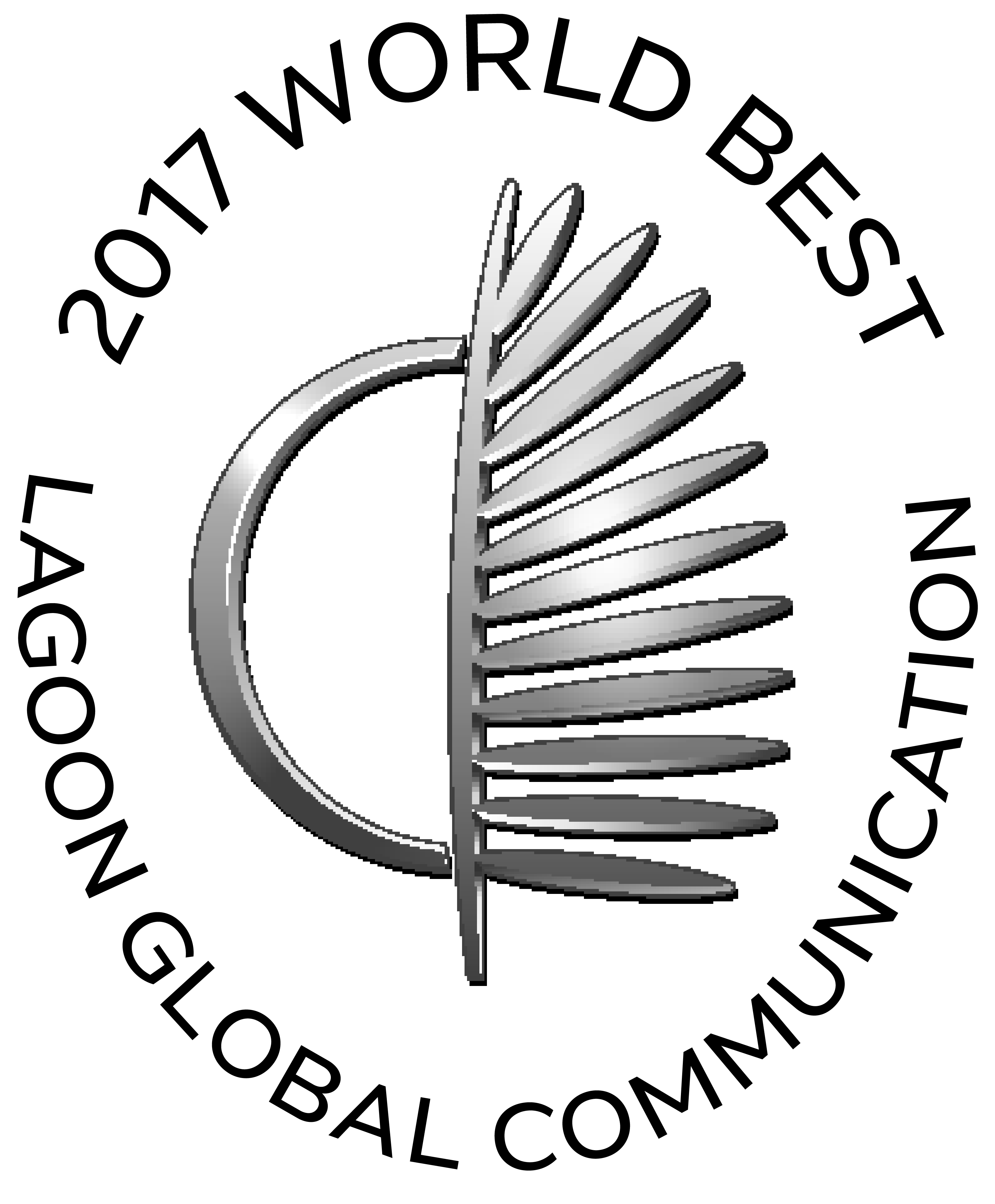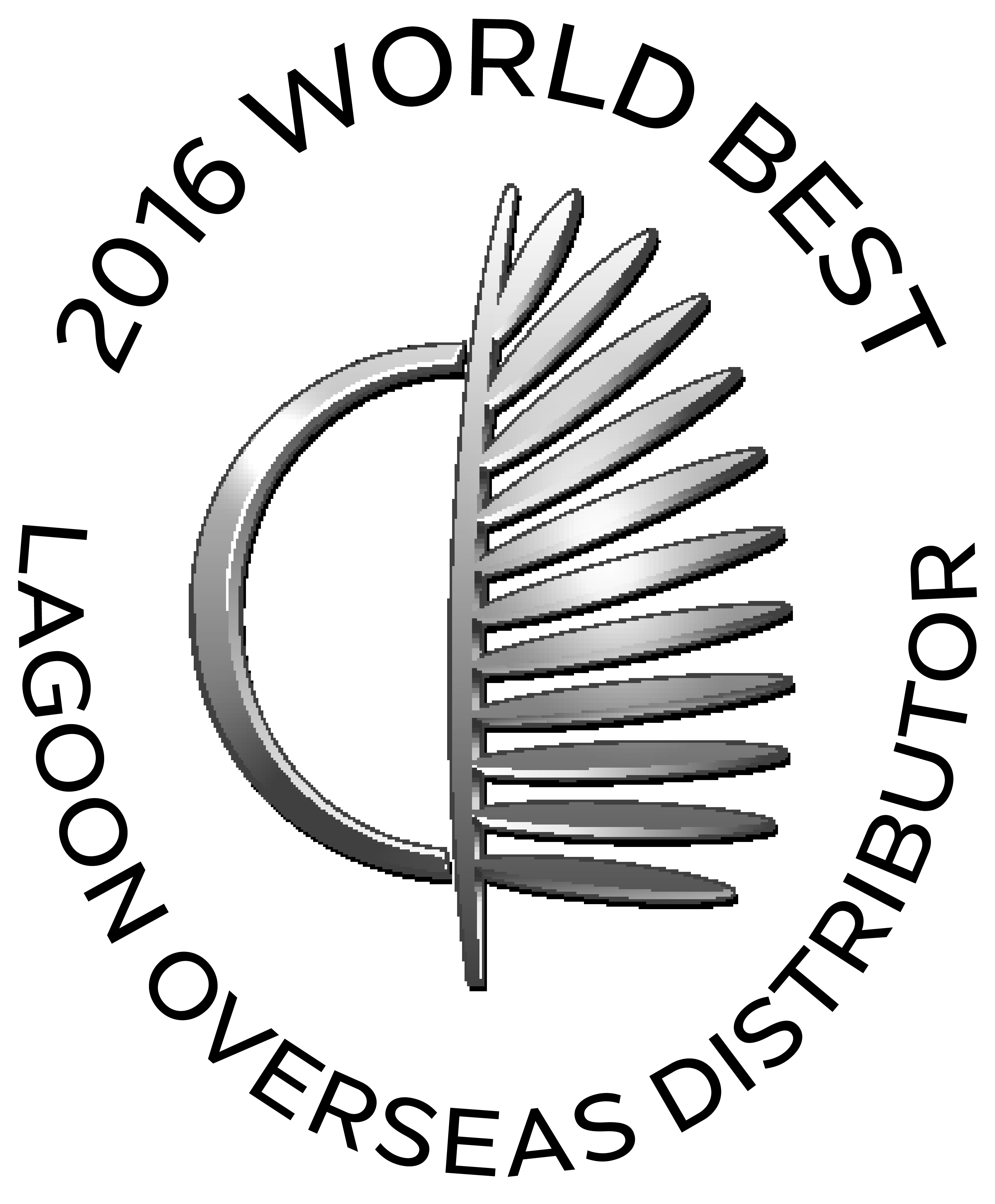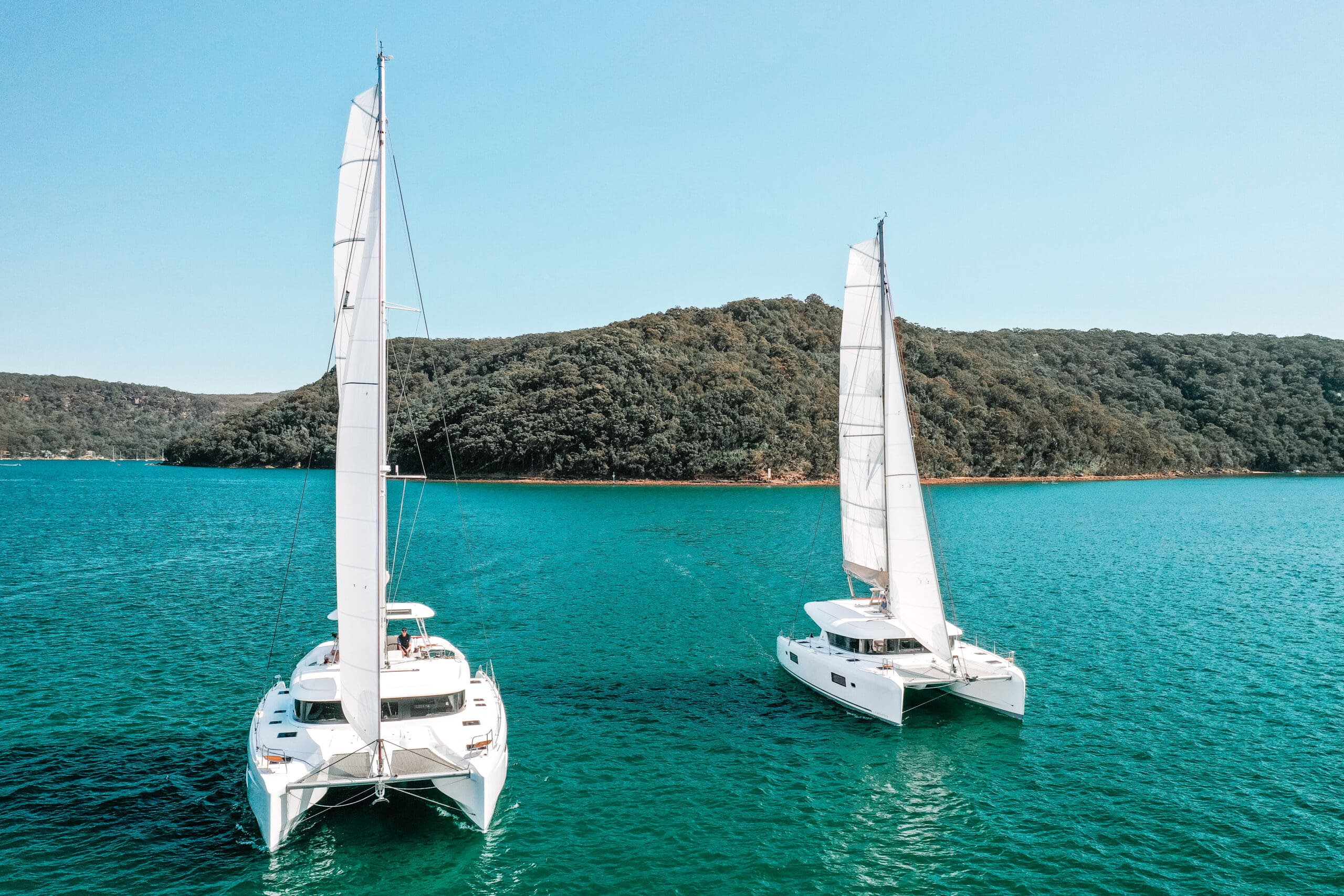 We are looking for an outstanding and highly capable COBLI Business Manager and Group Events Organiser to manage and co-ordinate the operations and growth of the COBLI fleet and to also co-ordinate and organise high-profile Eyachts/TMG Group Events including Boat Shows and Owners Events.
read more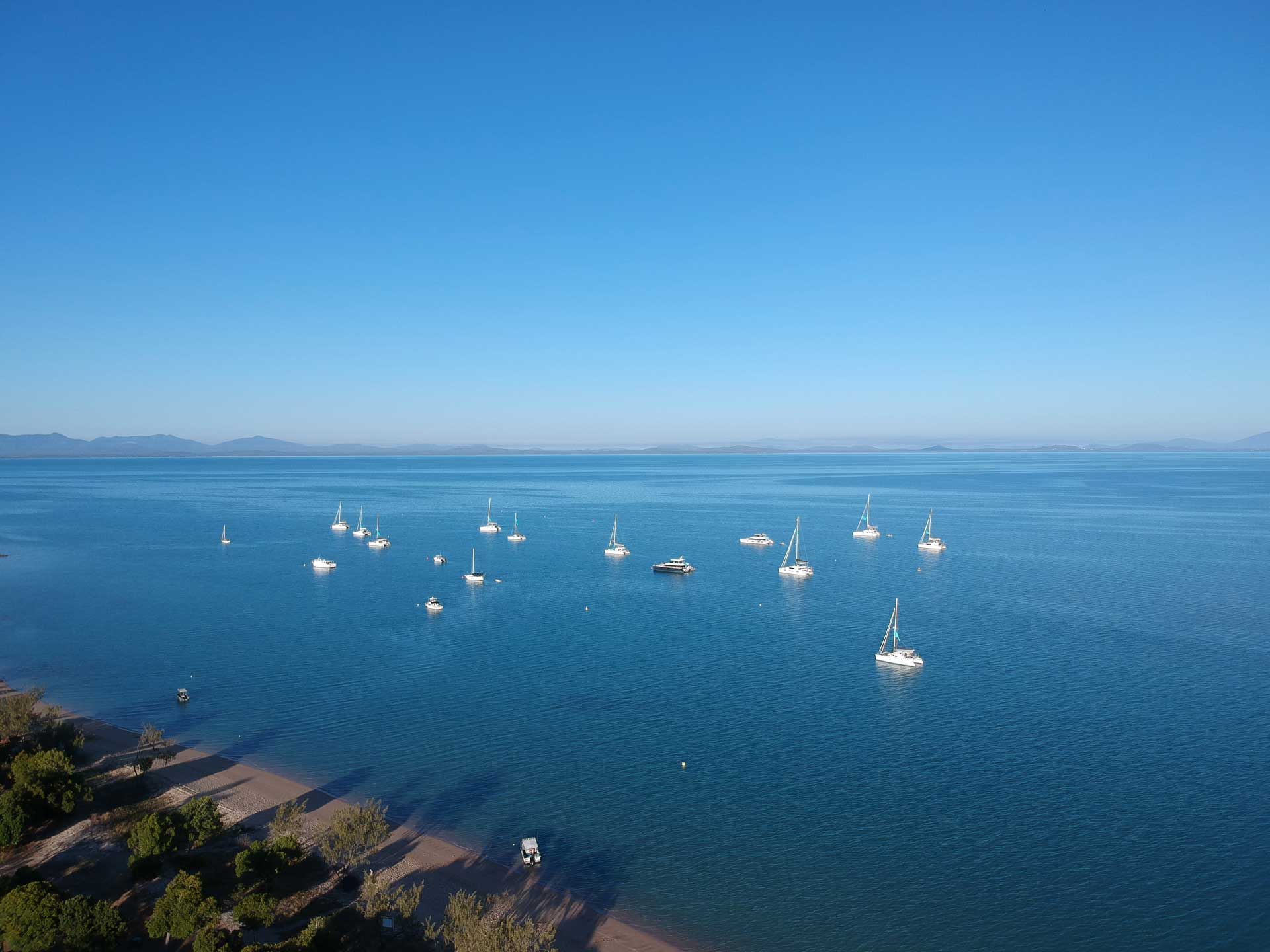 Club Marine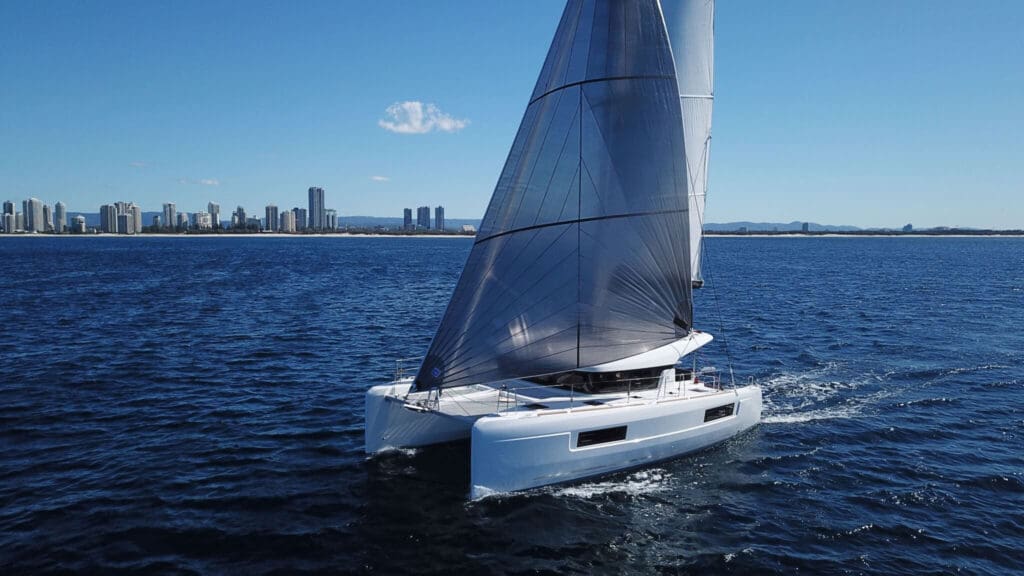 Mark Rothfield described the boat as a "Family or social entertainer for coastal and island hopping"
Boating New Zealand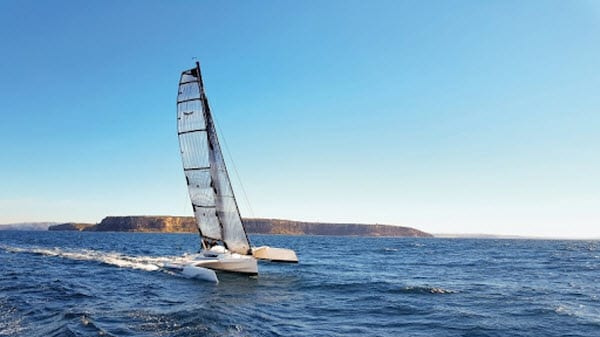 When veteran sailing journalist Kevin Green joined TMG's Rowan McMahan and Joe Fox onboard the Dragonfly 25 Sport for a spinnaker run offshore the Sydney coast, he declared that "the fun factor was apparent in spades".
Cruising Helmsman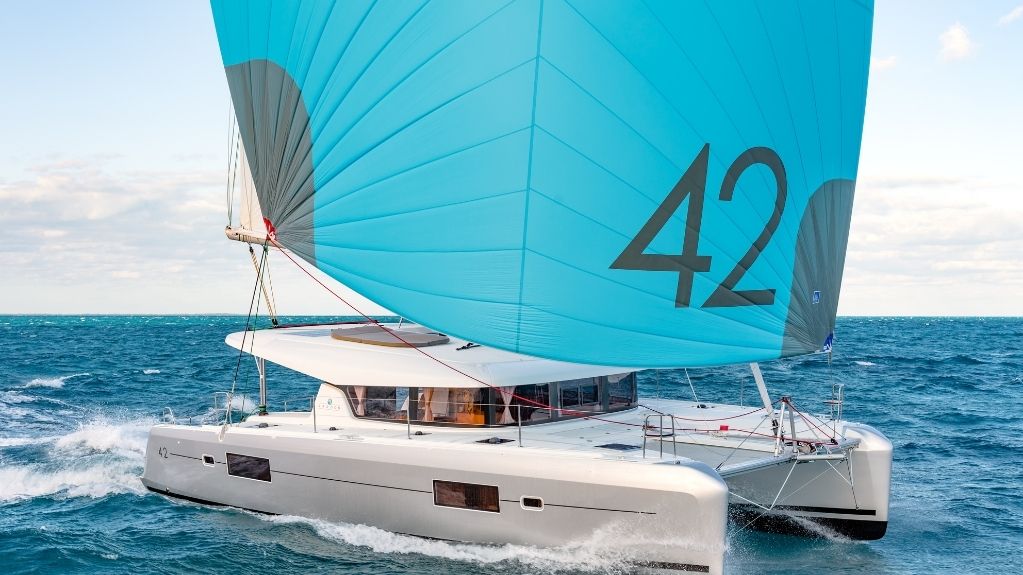 "THE RIG HAS BEEN SIGNIFICANTLY ENHANCED TO MAKE THIS RIDE BETTER IN SPEED, COMFORT AND SAFETY."
AUSTRALIA
There has never been a better time to explore our backyard and cruise our incredible local waterways. Whether you are wanting a comfortable weekender or a home away from home, Lagoon and Dragonfly are the perfect vessel for local trips and trips around the country and beyond.
PACIFIC
A new adventure awaits, for those who always dreamt of cruising the Pacific. Picking up in Tahiti, your vessel will be ready to explore the South Pacific, and when the time comes, you can explore the wonderful cruising grounds beyond. With many of the benefits of picking up in Europe, a great adventure awaits.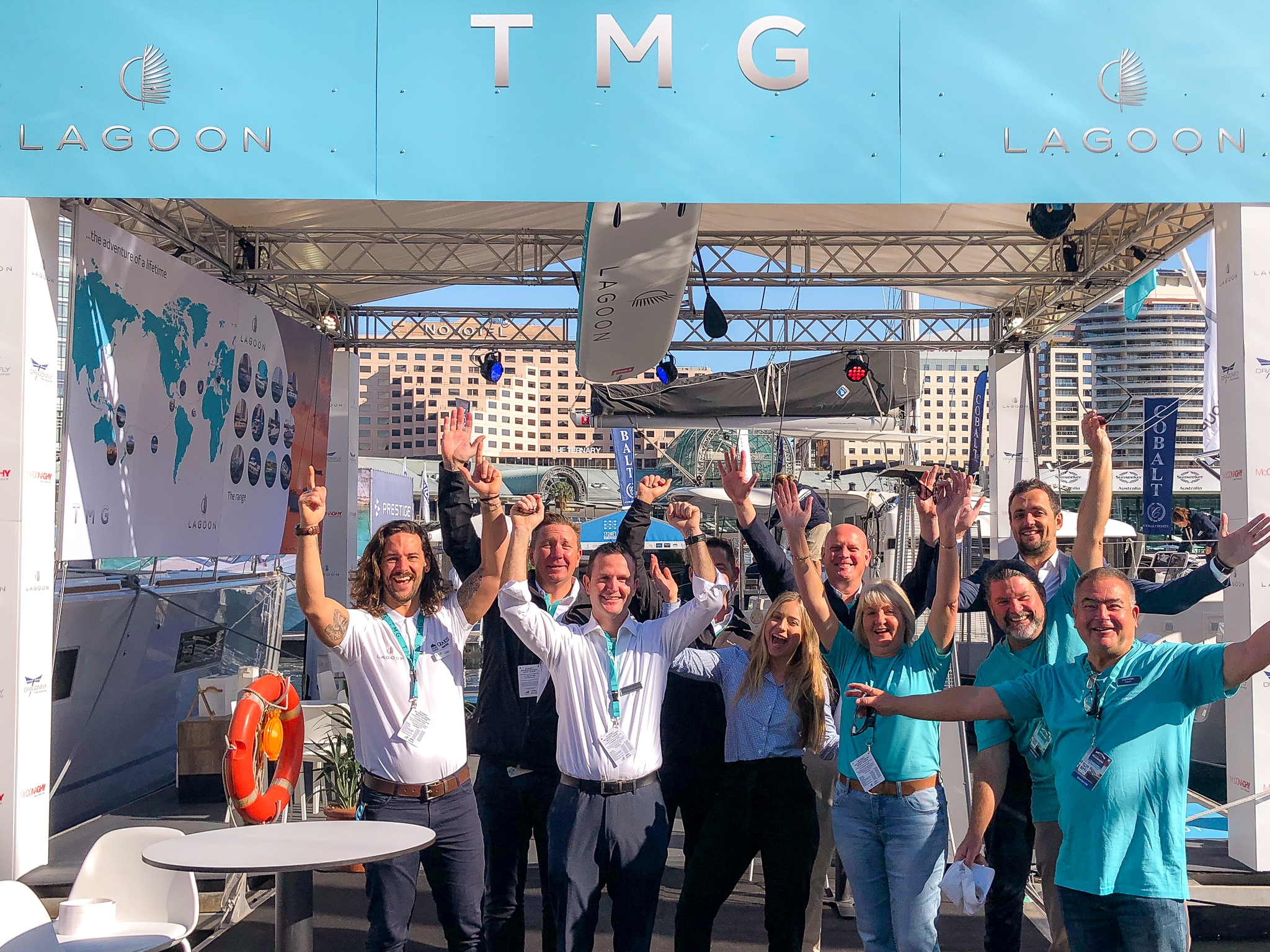 WHEN: July 28 – August 1
WHERE: Darling Harbour
WHAT: Discover Lounge
read more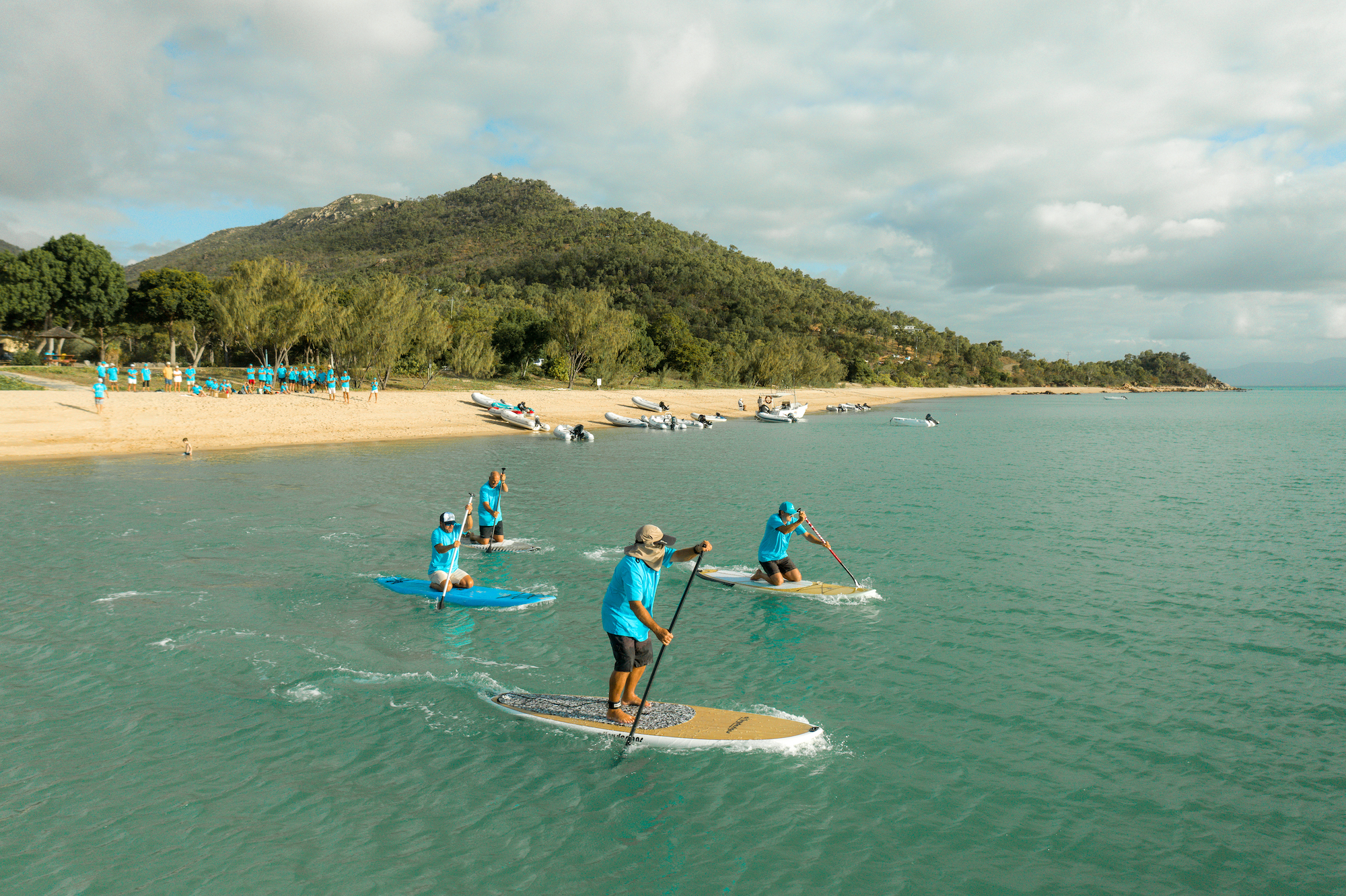 WHEN: September 1-2
WHERE: Gloucester Eco Resort
WHAT: Meet fellow Lagoon owners
read more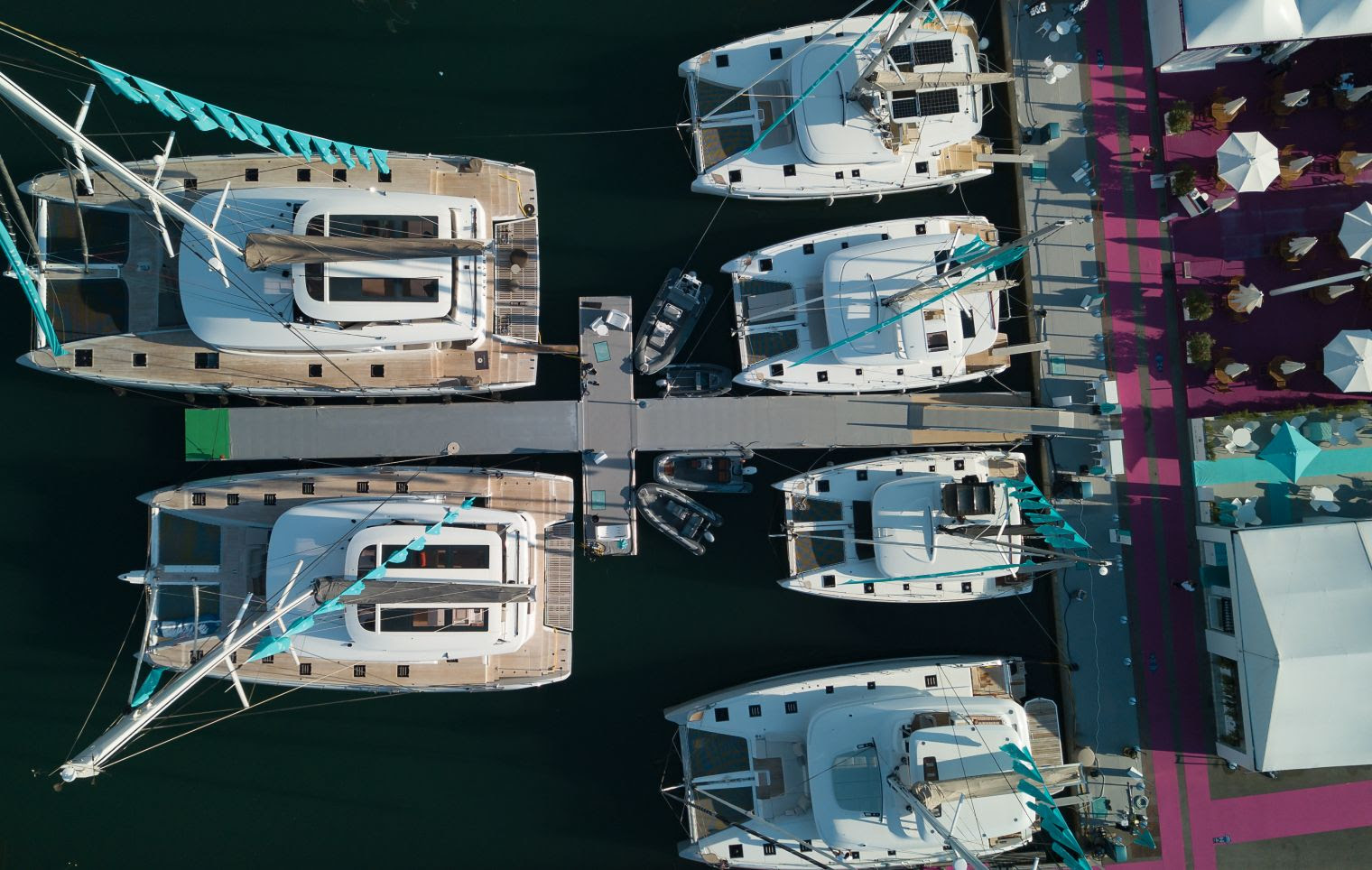 WHEN: September 6-11
WHERE: Port Canto, Cannes, France
WHAT: Lagoon 42, Lagoon 46, Lagoon 51, Lagoon 55, SIXTY 5 or SEVENTY 7
read more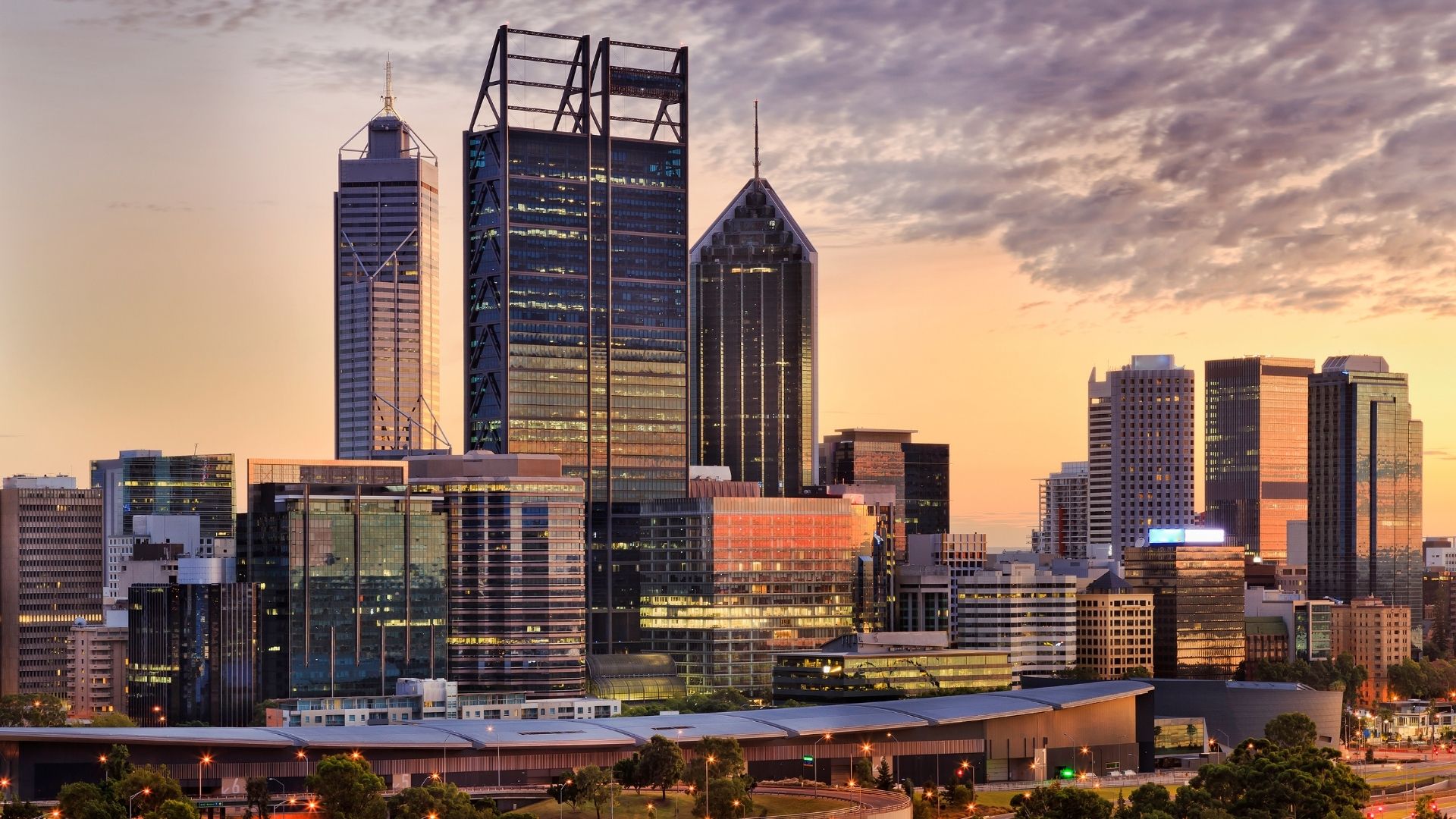 WHEN: September 16-18
WHERE: Perth convention centre
WHAT: Interactive booth and model display
read more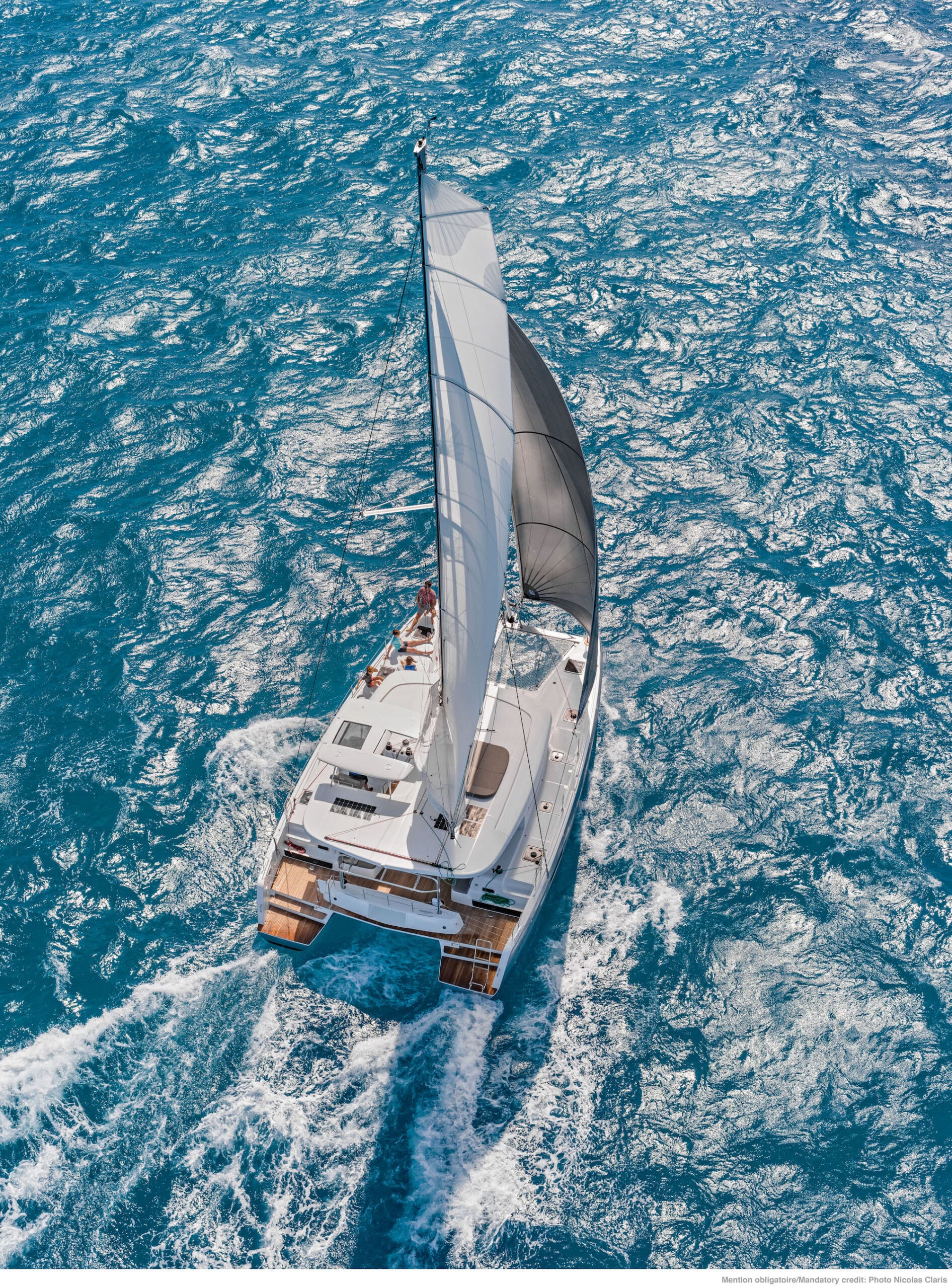 WHEN: October 20-23
WHERE: Melbourne Docklands
WHAT: Lagoon 42
read more