DYNAMIC CRUISING AND RACING TRIMARAN
Setting 
new standards in function and design
The Dragonfly 32 trimaran is the perfect combination of family cruising and racing. The impressive middle child of the family is powerful and fast – one of the fastest of the fleet – and offers plenty to serious racers looking for speed, versatility and safety.
With a new, modern and dynamic design, the Dragonfly 32 has that wow factor and is as easy to handle as her younger sister, the Dragonfly 28.
The Dragonfly 32 comes in two versions, the Touring with the standard rig and the more powerful version with a taller rig, the brand new Dragonfly 32 Evolution.
The dynamic and versatile Dragonfly 32 accommodates a crew of five to seven persons.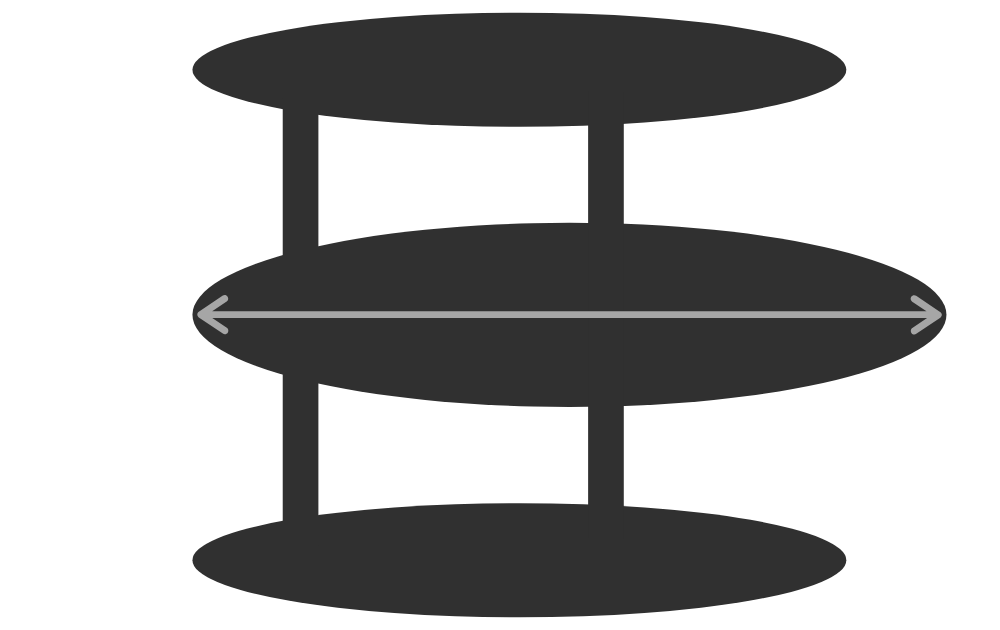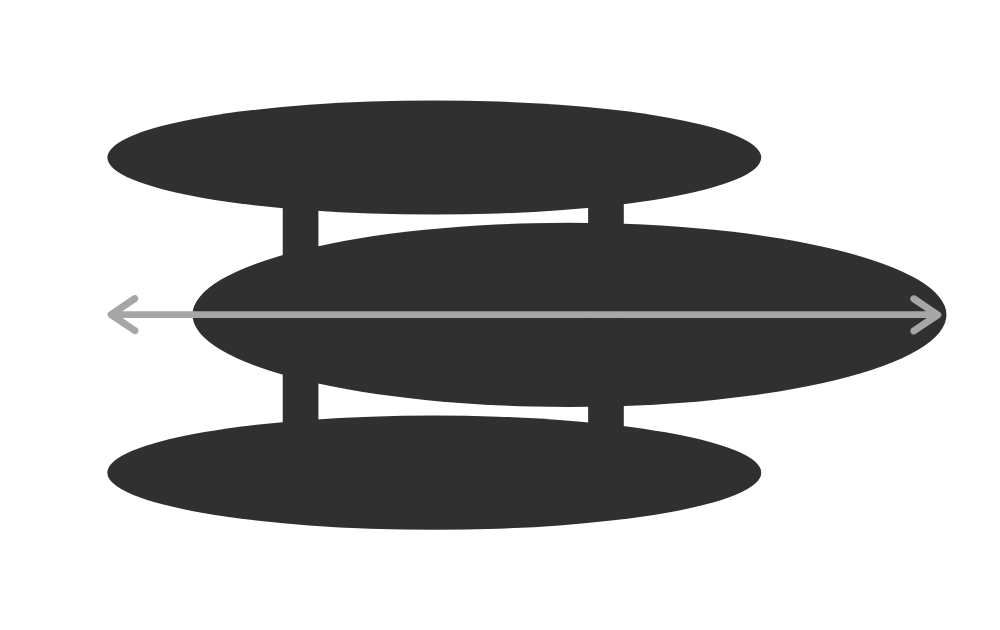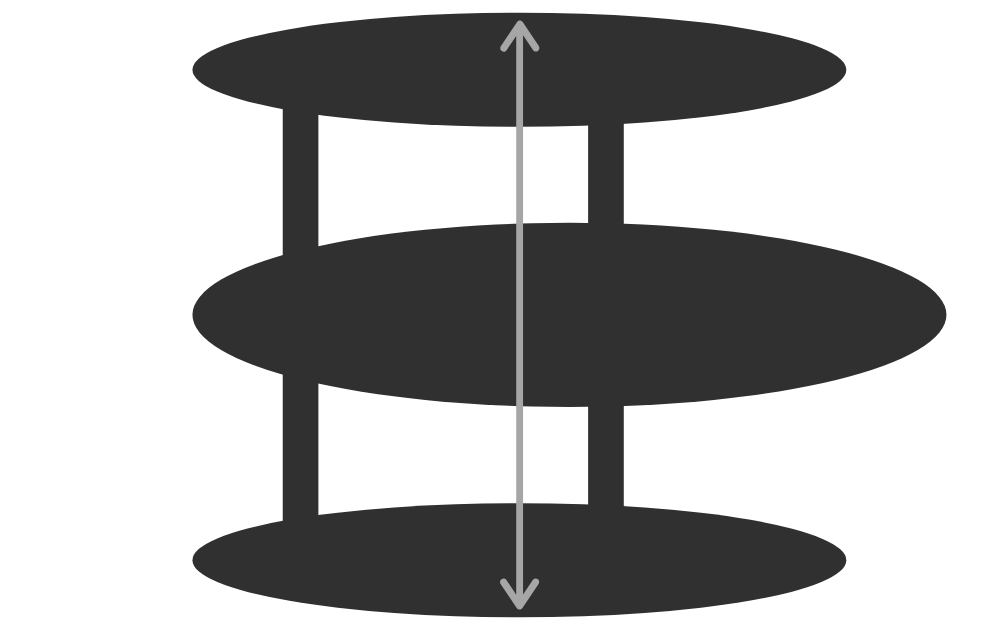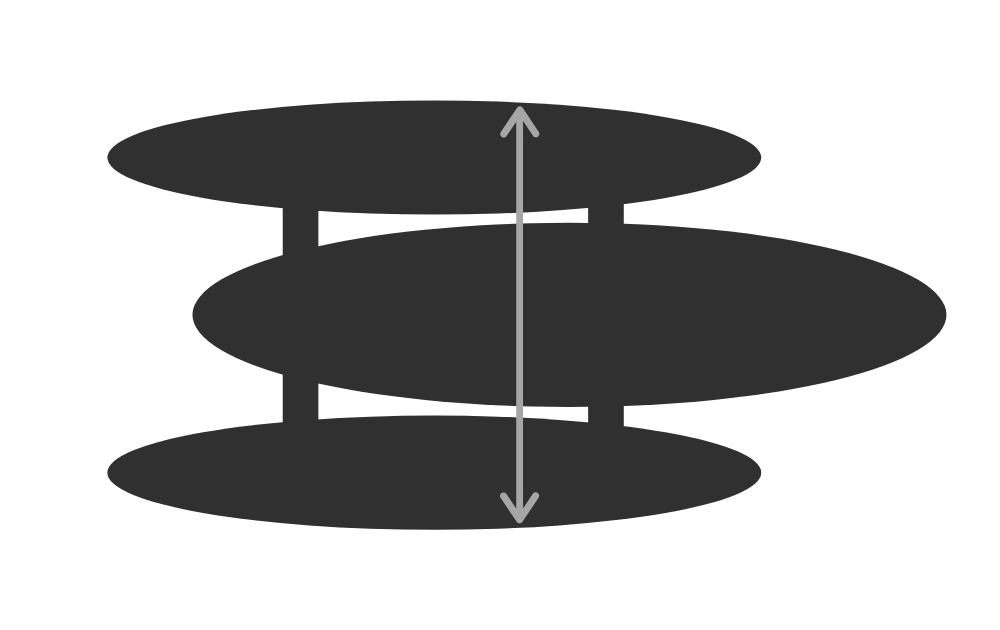 Tell us what you're interested in and a member of our expert team will contact you shortly.
DRAGONFLY 32 KEY FEATURES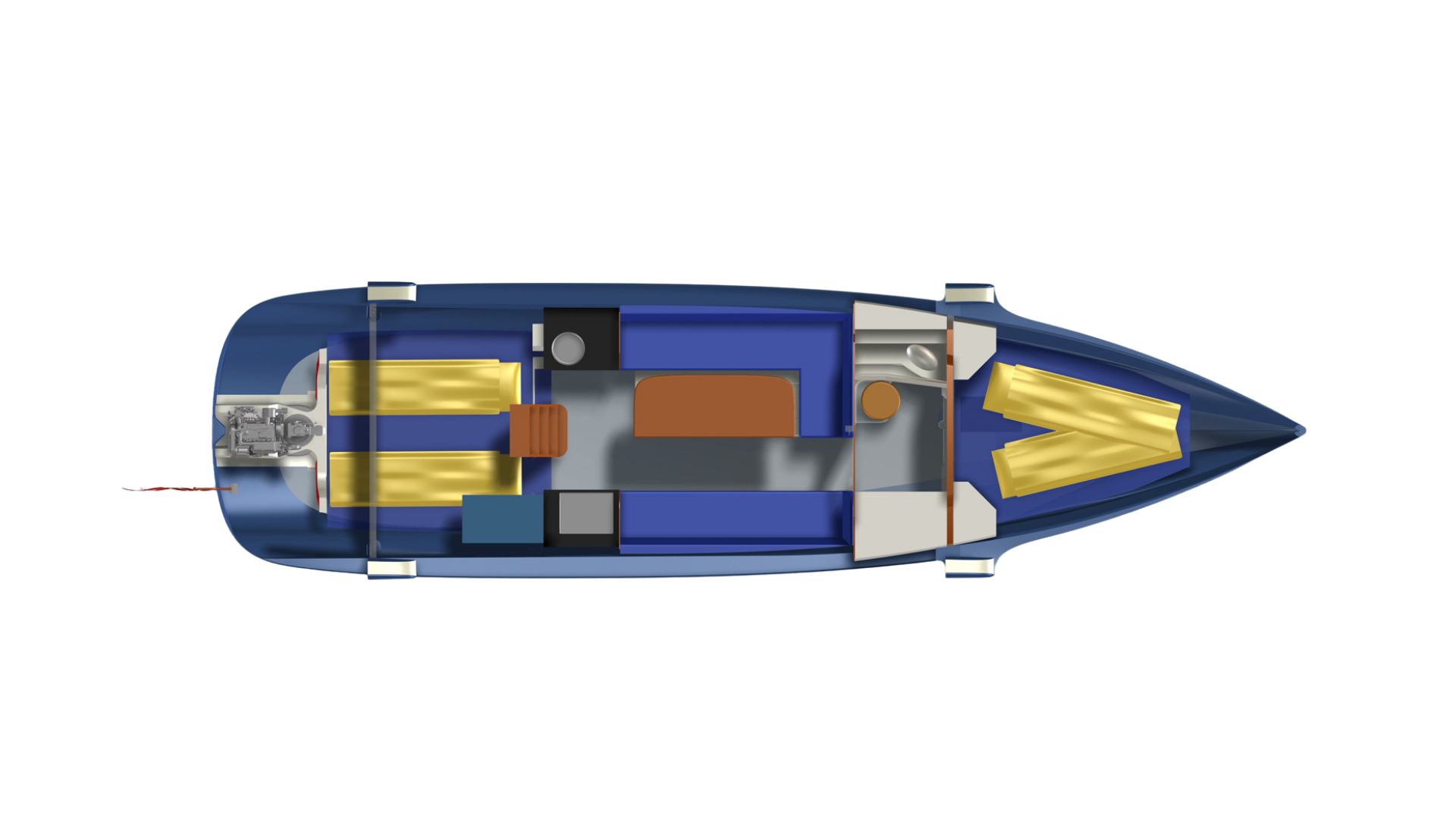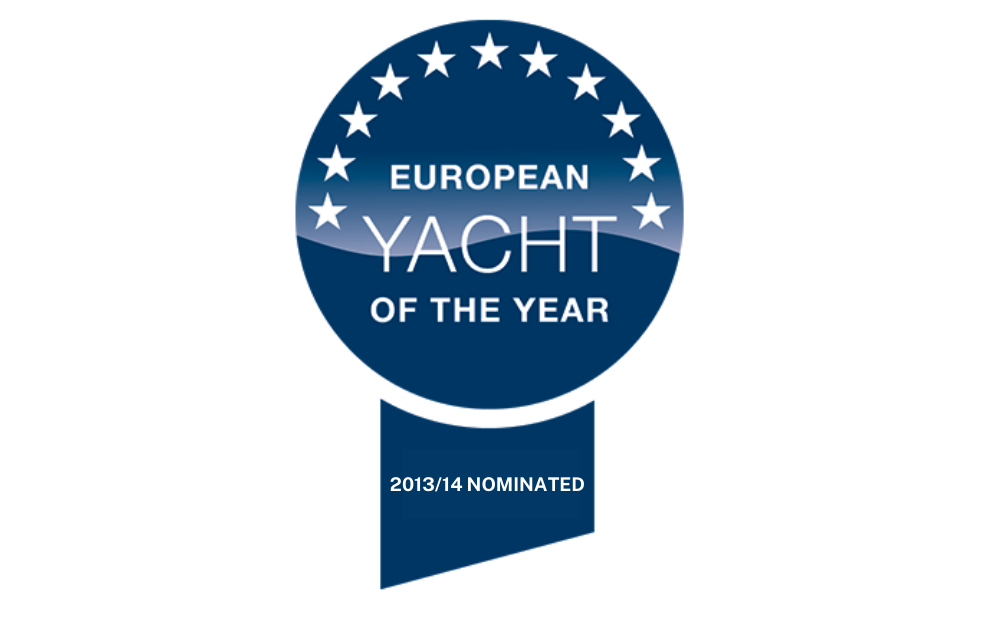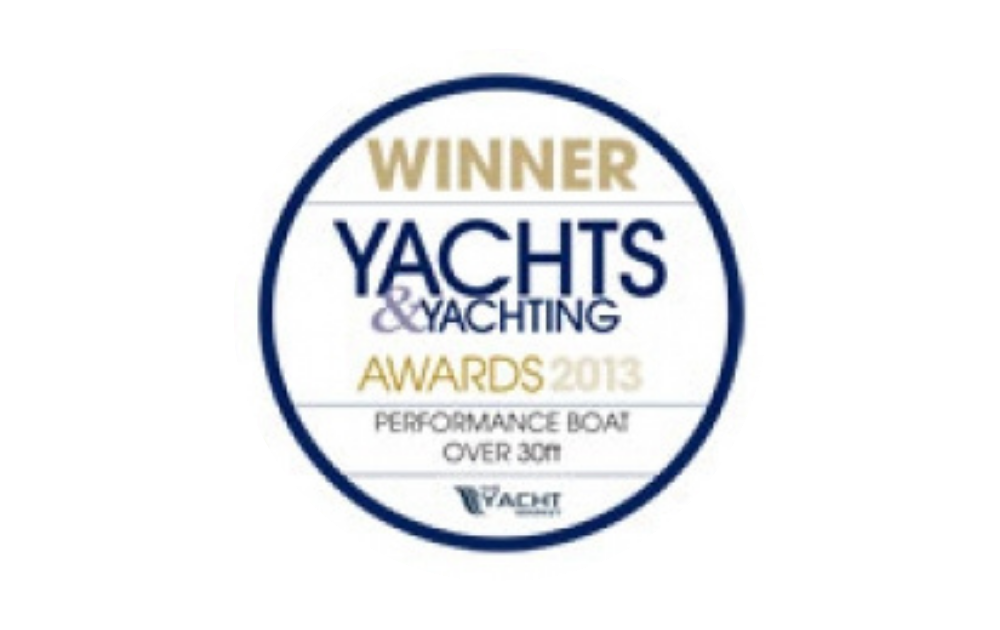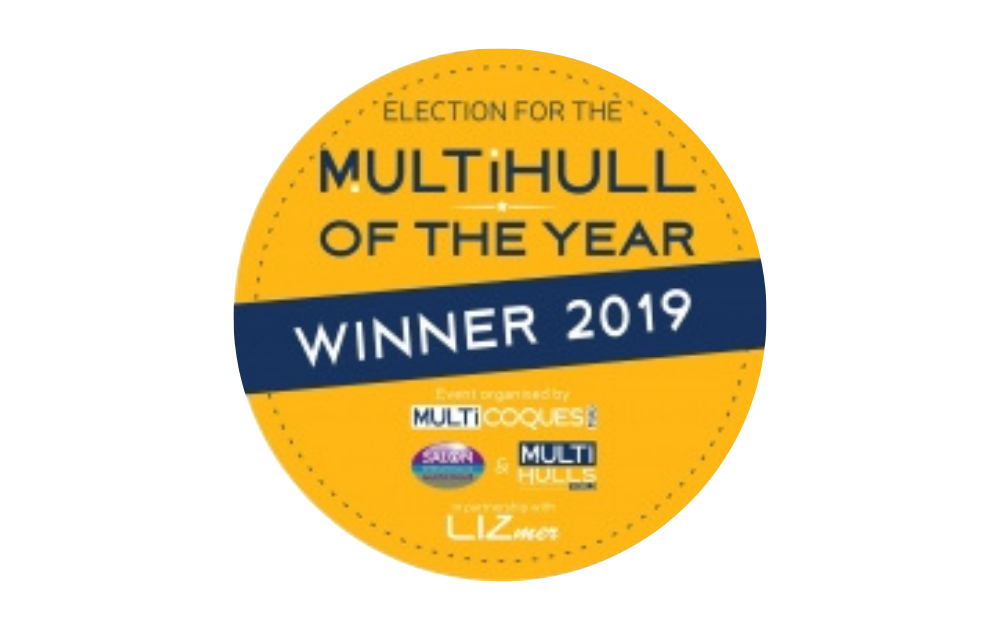 Tell us what you're interested in and a member of our expert team will contact you shortly.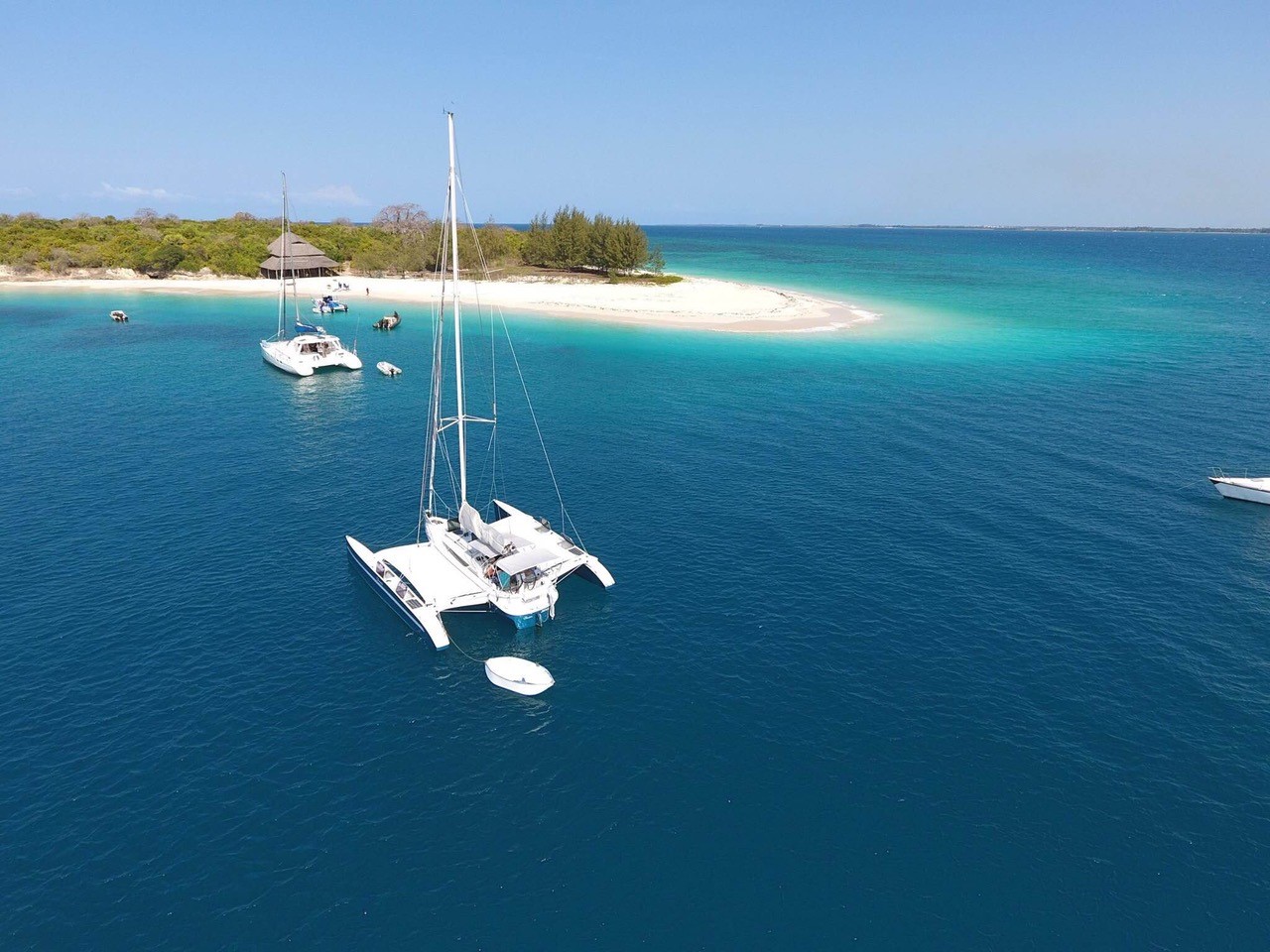 Sail Magazine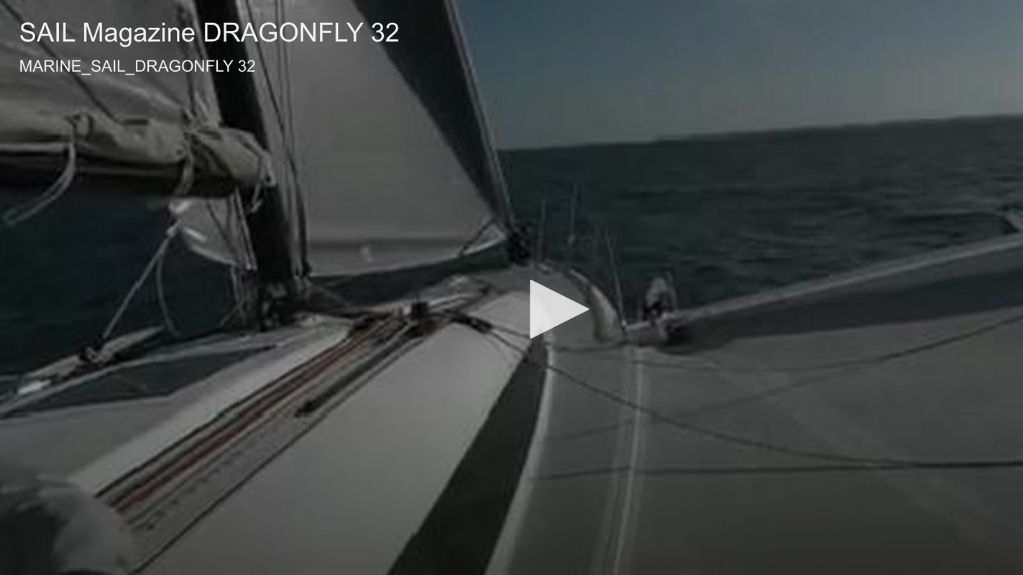 The brainchild of veteran multihull maven Jens Quorning, managing director of the Danish boatbuilder Quorning Boats, the Dragonfly 32 is the latest in a long list of trimarans providing a combination of exciting performance and more-than-adequate accommodation space for cruising as well.
Boats.com – May 2013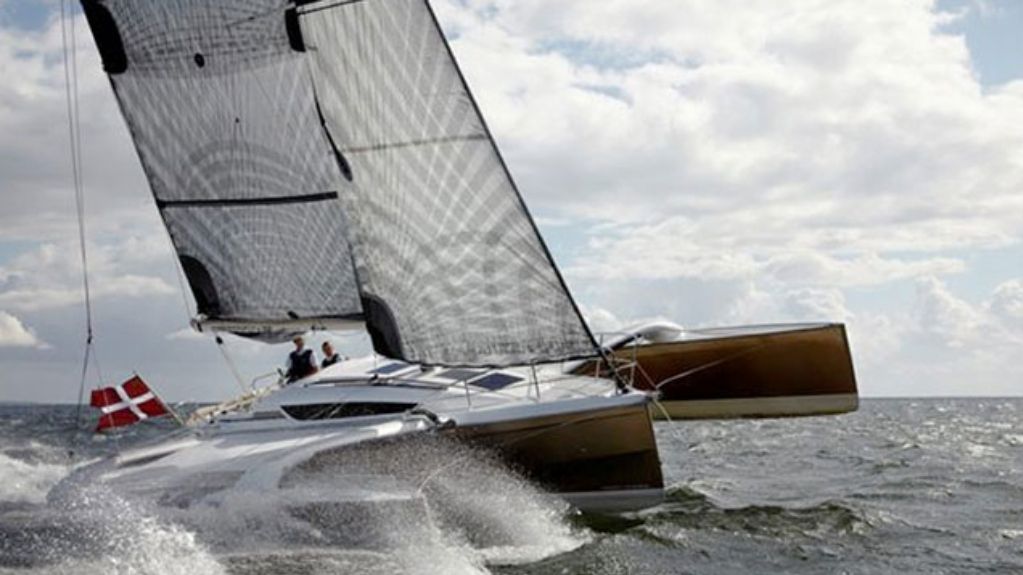 The Danish Quroning yard has introduced a new trimaran. The Dragonfly 32 promises to be faster, safer and more comfortable than its successful predecessors.
Multihulls World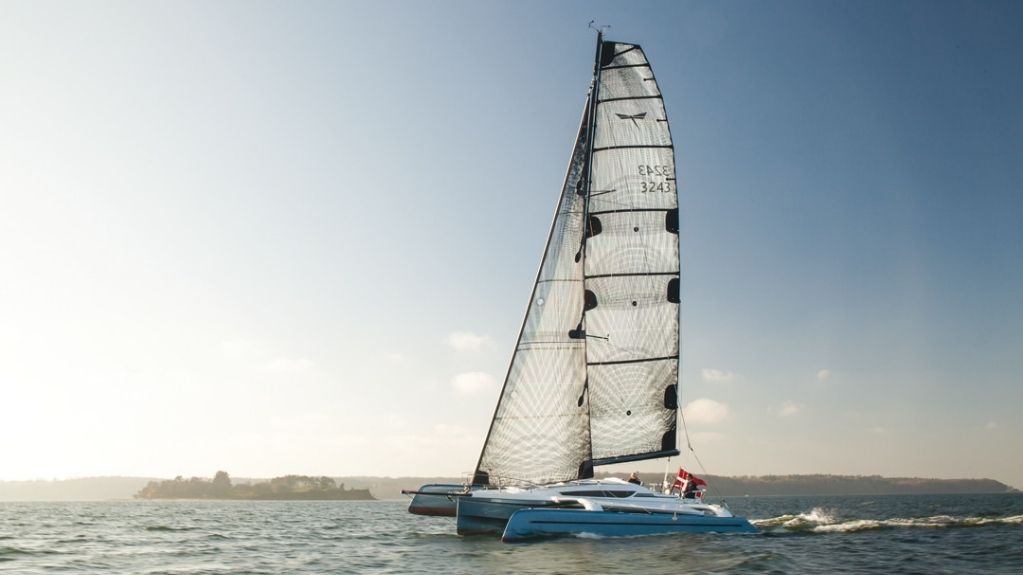 The first-generation Dragonfly 32 is a well-bred trimaran: 54 units have been sold and have undoubtedly made a mark on the history of the yard. The Evolution is replacing the Supreme version with 20% larger floats and a more powerful rig.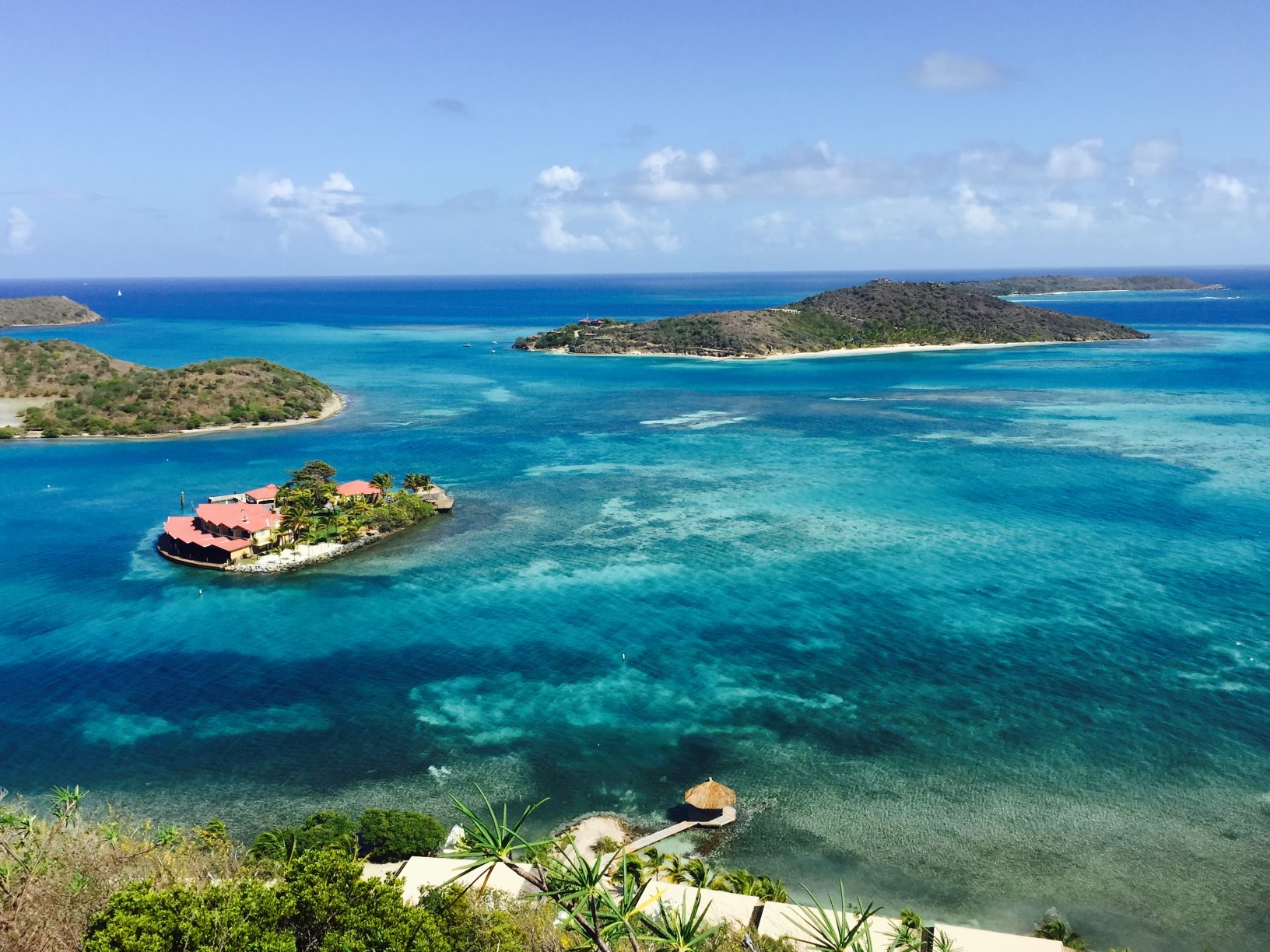 Welcome to the Cruising Directory of the British Virgin Islands, Caribbean.This guide has been put together by Jenny Brand, who spent almost a decade conducting sailing charters around the British Virgin Islands on Lagoon Catamarans with her husband Jaco.
read more