Read our customer testimonials to learn about real experiences with our boats and dealing with the TMG Team. Whether they have taken European pickup or are cruising Australia these real stories are set to inspire your next adventure.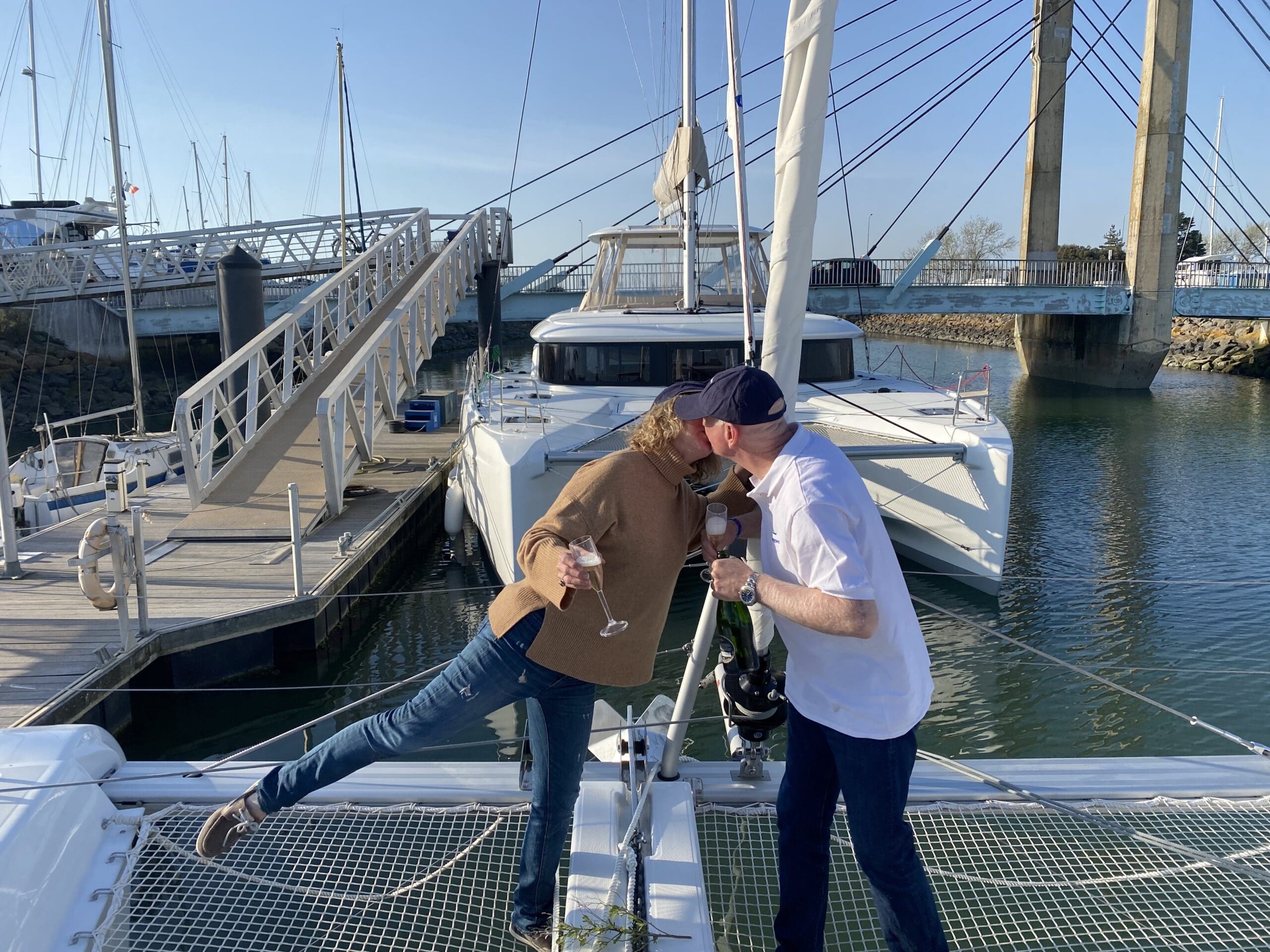 by Marnie Ebeling | Jun 23, 2022 | Lagoon, Lagoon Testimonials, Stories, Uncategorised
"The handover with TMG went without a hitch.  We had a very warm welcome and nice introduction to a jet-lagged John Cowpe.  Thereafter, John Gamlin spent time aboard answering questions and helping to ensure the sail rigging was accurate and in good shape.  Overall, we were extremely pleased with the handover from TMG." – Shannon and Paul.
read more