Boot Dusseldorf Highlights
Dusseldorf, Boot had PLENTY to see with the world premiere of the highly anticipated Lagoon 46,  the new Dragonfly 32 Evolution, and McConaghy showcased the newest addition to their multihull range, the MC59p.
TMG Director Peter Hrones and Queensland State Manager Rowan McMahon flew to Dusseldorf to welcome Australian clients on board the Lagoons and Dragonflys.
We asked Rowan to share some of his highlights of this incredible event…
Lagoon
On the Lagoon stand, they had the World Debut of the 46 and also the Lagoon 40 on display. Throughout the entire 10 days of the show, both Lagoons were incredibly busy with generally a half hour wait to get onboard. The 46 is definitely the standout vessel considering it is replacing the famous Lagoon 450 which currently holds the title of the most produced catamaran in the world. 
Dragonfly
The team from Quorning Boats had on display the sporty DF25 Sports, DF 28 and the impressive DF32 Evolution which has been nominated for the Multihull of the year 2019.
To see a Dragonfly out sailing on the water can be very understated, to see one up close out of the water you get to appreciate all the design features of the patented "Swing Wing" technology of the expandable hulls but also the fine craftsmanship of the Danish built trimaran.
I was fortunate enough to have a guided tour of every model and sit down with the owner Jen Quorning and really hear his passionate detail of all the nooks and crannies of these boats. There are many features most would brush past when stepping aboard a Dragonfly but every area and piece of the boat has a significant purpose.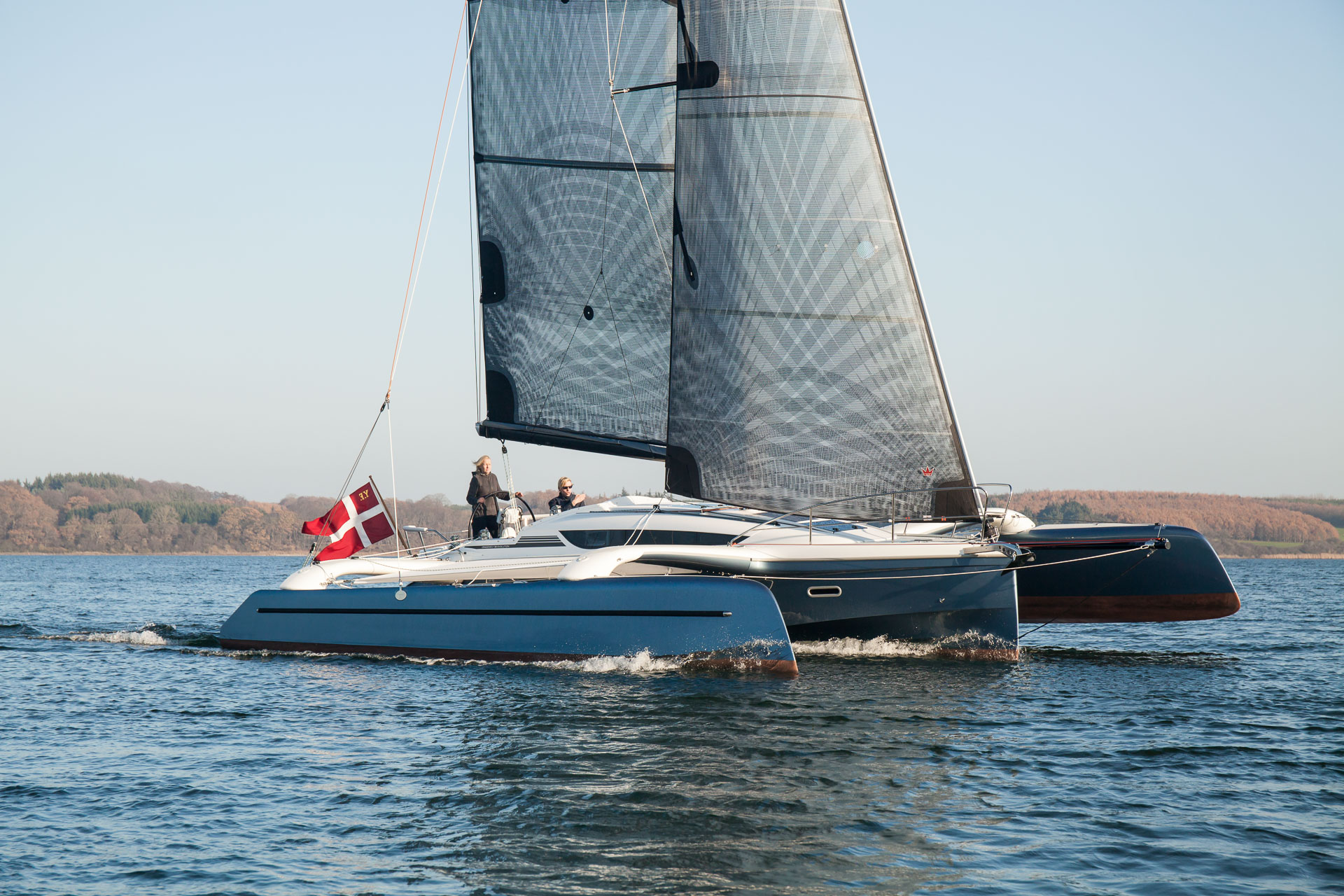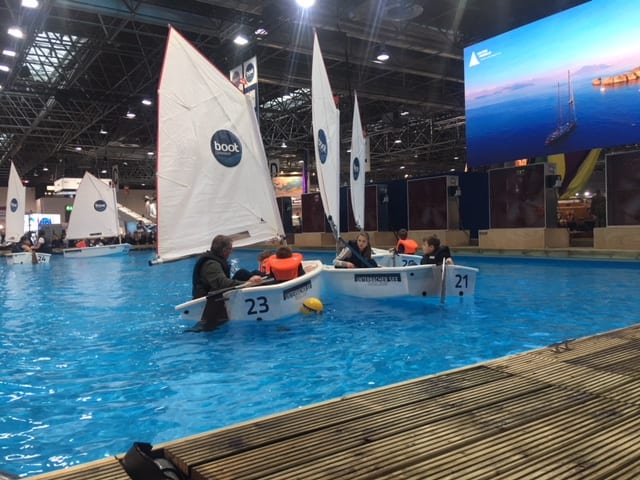 For anyone considering attending the Boot Dusseldorf  I cannot stress that this show is a "must do" boat show at least once, you will never see a show like it anywhere in the World. 17 MASSIVE exhibition halls completely full of boats ranging from kayaks to over 100ft superyachts plus everything in between is a very impressive sight to see especially when the location is 200km from the coast in the middle of Germany's winter.
This show is very important especially to the European manufacturers, there were many boats making their first public appearance at Boot and tons of new gadgets that are always interesting to see. There was even wave pools, man-made pond with fans for kids to sail dingy's, man-made river for people to kayak around to scuba diving tanks.
My advice to potential attendees:
-If there is a boat you wish to see I would recommend prearranging with your dealer an appointment to avoid lining up, not only Lagoon but most boats had some sort of line to get onboard
-There are many small privately owned hotels that offer fair prices for their room or even better is Air BnB but book early as all the good places sell out fast
-The "old town" is a very busy area of bars and restaurants, worth joining in the festivities for at least 1 night.
-The train or underground subway is a very simple way to commute in and out of the show, trains were coming every 2-5 minutes.
-The people are incredibly friendly and the vast majority speak English so if you get lost, asking for directions is easy.
-It is very cold, I arrived to -6 degree with snow everywhere, frozen lakes etc so bring a scarf
-Good footwear is essential, you will walk 10's of thousands of steps per day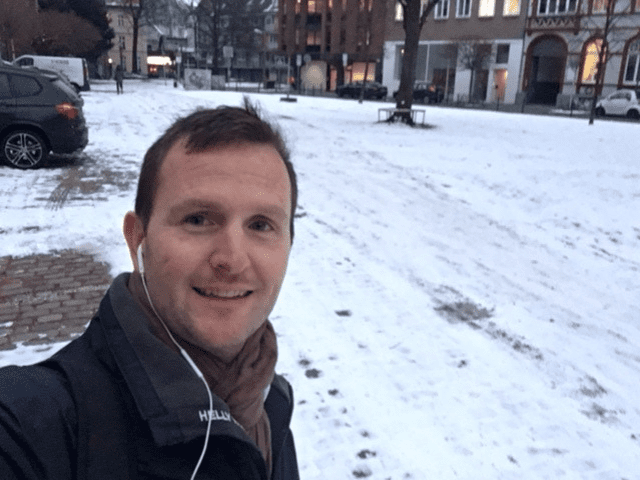 Not only was it fantastic to spend time with the wonderful Lagoon family from around the world, but it was also an opportunity to reflect on the growth of Lagoon to become the number one catamaran brand in the world and see how it continues to go from strength to strength."
Tell us what you're interested in and a member of our expert team will contact you shortly.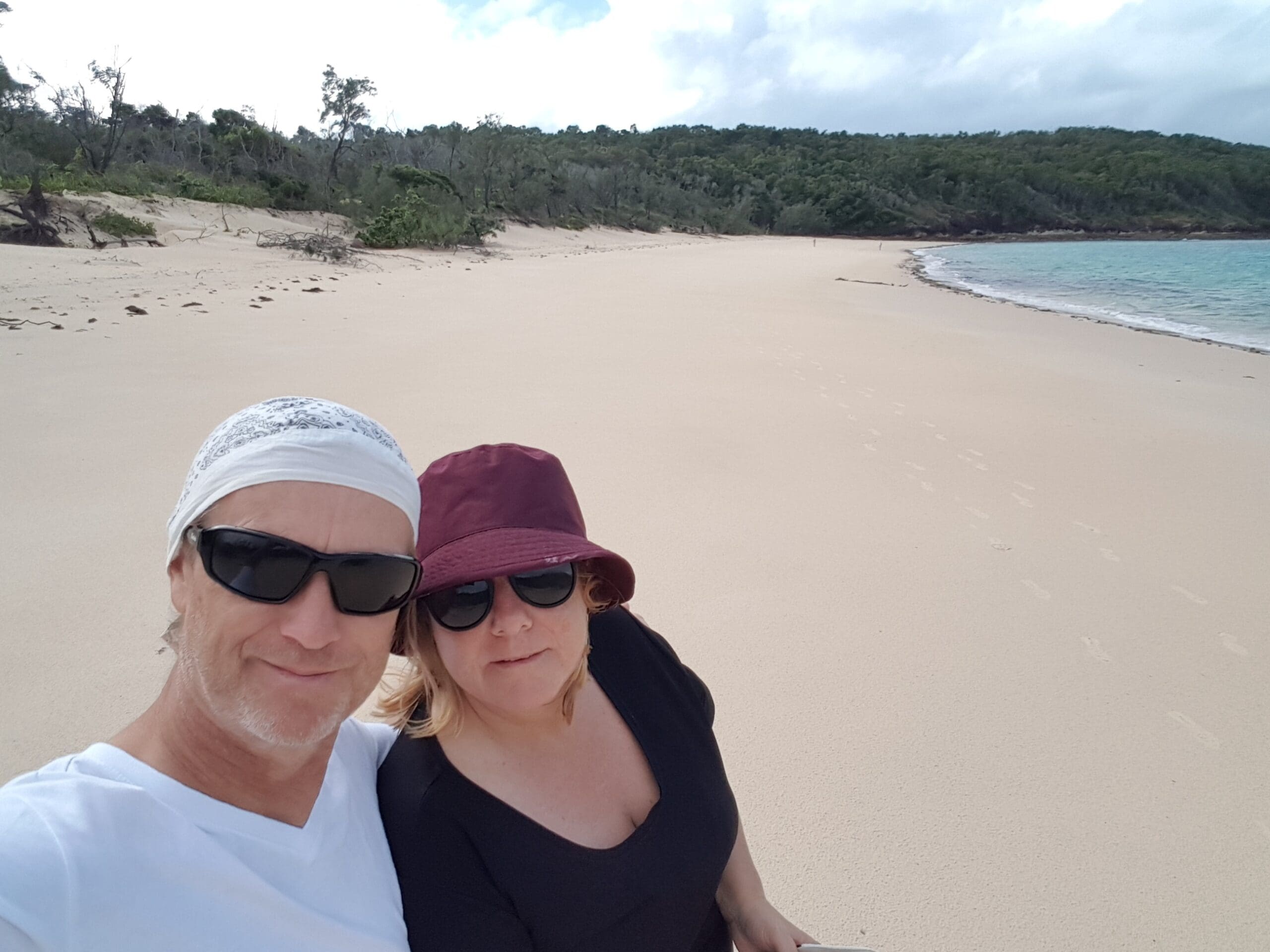 Buying a catamaran and deciding to wrap up your life on land to sail the world is a life-changing decision, one made a little harder when caught up amongst the pandemic and uncertainty it caused.
So we turned to new Lagoon owners Ian and Jackie who put together an incredible story to give you the reality of what this experience was really like for them.
read more