Wonderful winter pick up…
Taking hand of your Lagoon for a magical Mediterranean summer sounds spectacular, however, it may actually not be the best time for you.
There is something so romantic about a French winter. You could gift yourself a new boat and change things up with a white Christmas onboard your water home.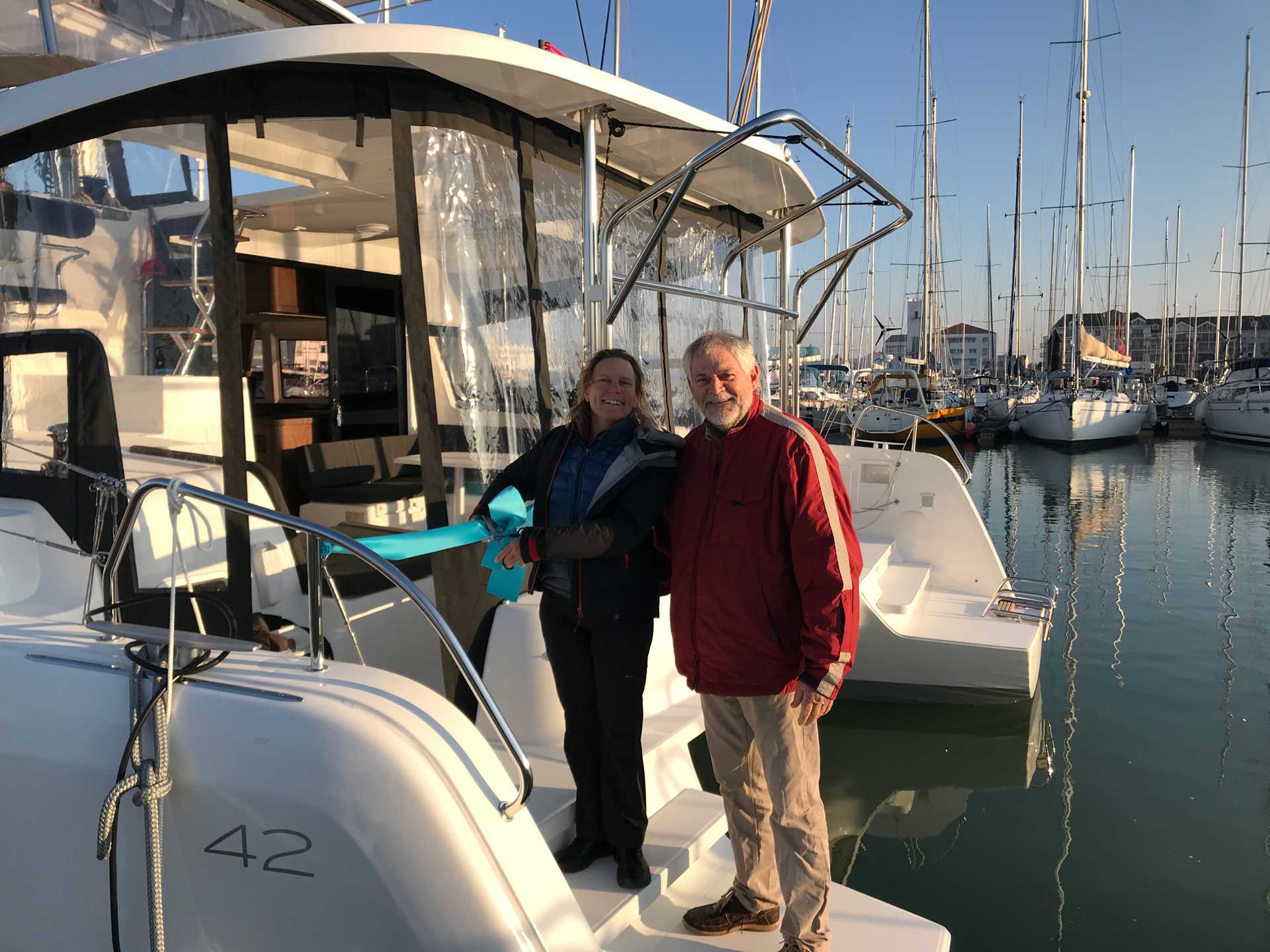 Slots and costs
With so many like-minded adventure goers with the same exact idea as you, wanting to pick up their dream boat in summer may mean a slightly longer wait. Sometimes Lagoon delivery slots are limited and to get a hold of your yacht ASAP, winter may be your best option.
An added bonus is that you are travelling in the off season which means cheaper flights, accommodation and berthing!
Chilly is chilled
Winter is a quiet time, many clients who are wishing to travel by sea do so to avoid the rush and the crowds. Both Bordeaux and Les Sables d'Olonne are peaceful in the winter. Avoiding any unnecessary stresses, taking hand of your vessel in your own calming environment may be what you need.
Not only this but the chilly weather is just made for chilling, thinking of winter you think of wrapping up, snuggling and all the good feelings that come along with that.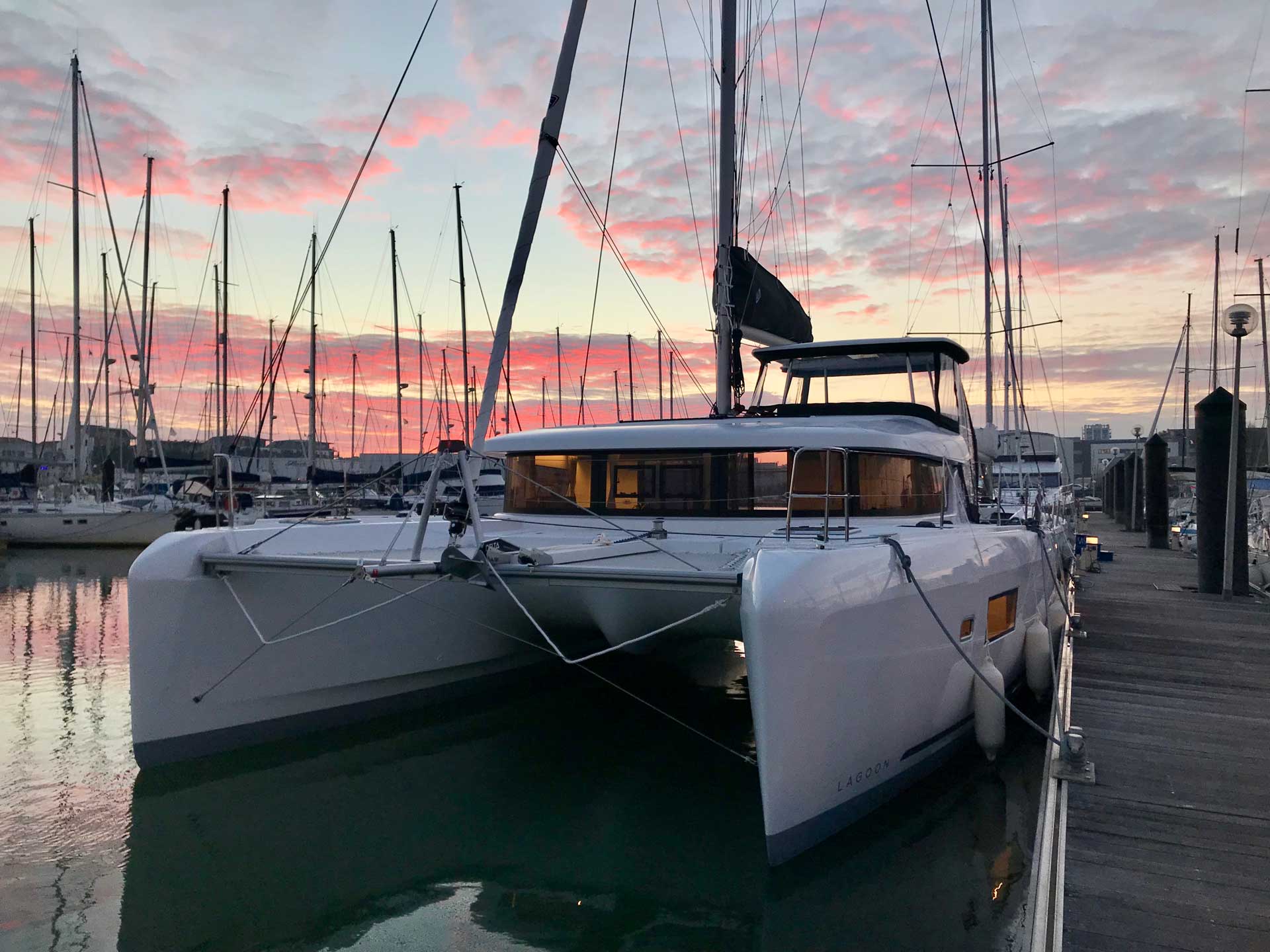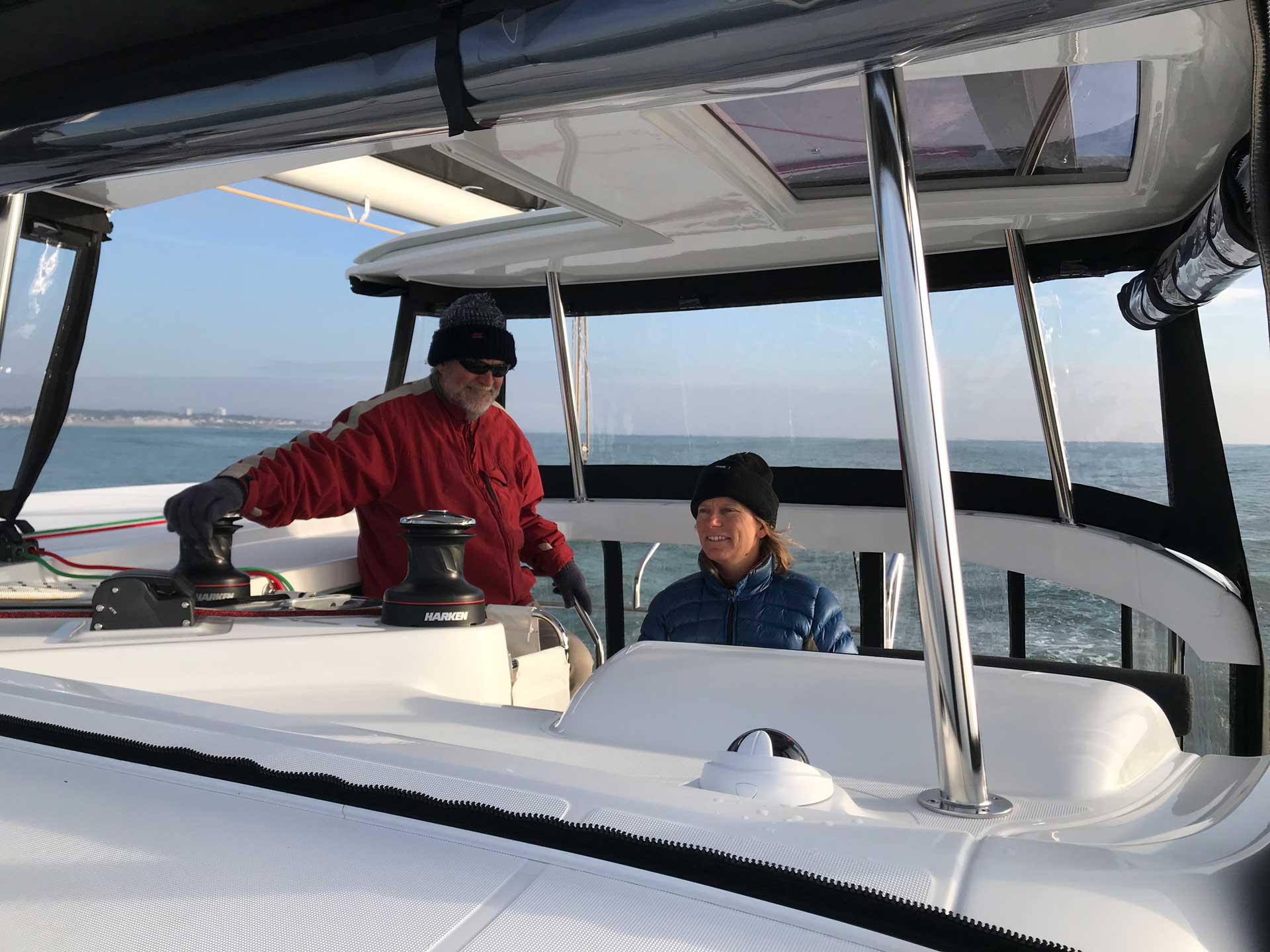 Take is easy
The greatest advantage is being able to take the setup process slowly, making sure everything is perfect before setting off.
You will get to know your boat inside and out without the panic that you are "missing out" on summer in the Mediterranean.
When the time is right you can cruise down the coast and into the Med making sure you are really seeing everything.
TMG recently handed over "Sabella" and "Trim" in the European winter, to their happy new owners who were thrilled to take the setup process slowly, spending a great deal of time in France preparing their boats and then being able to take full advantage of the summer season as it rolled in.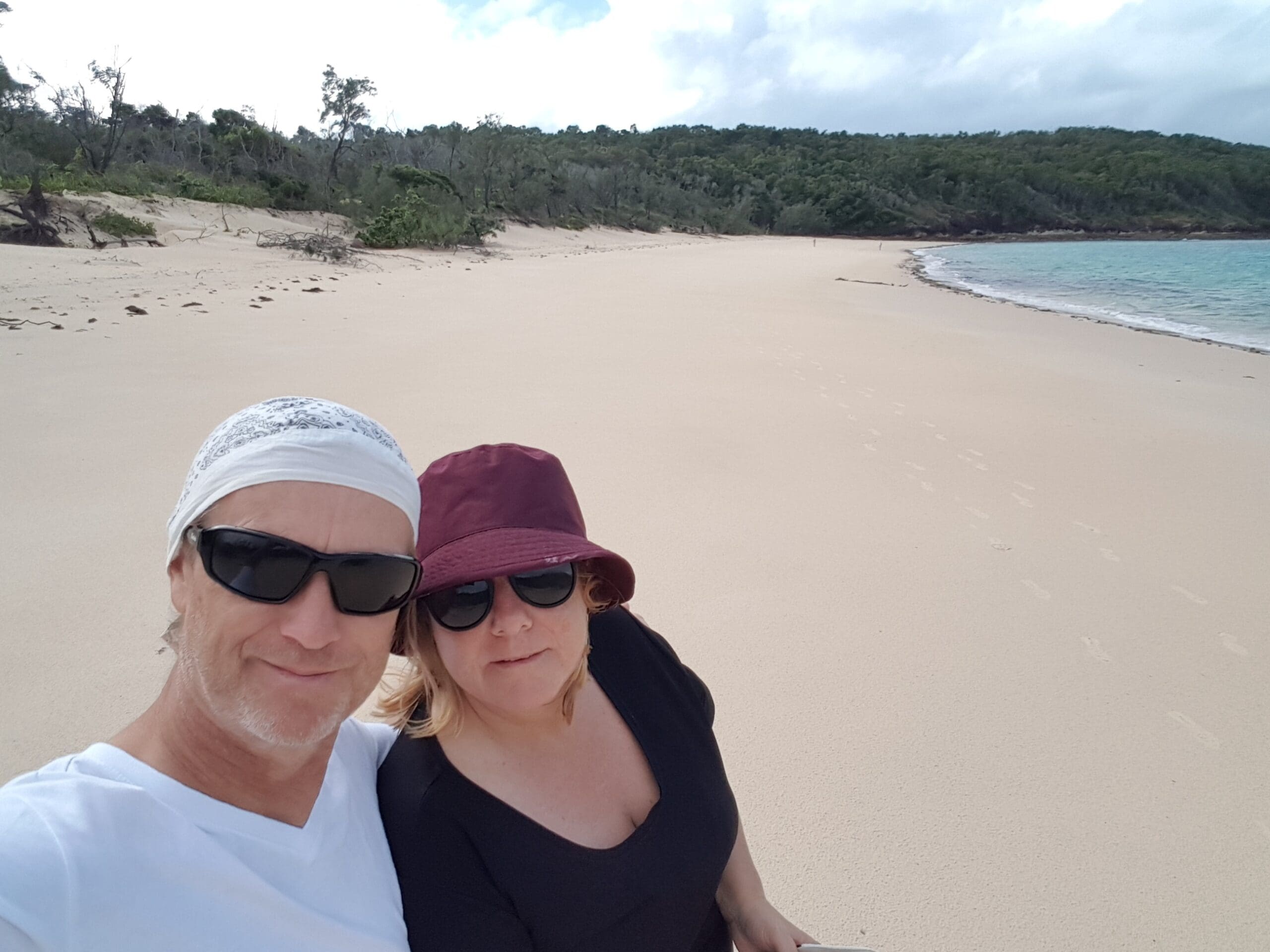 Buying a catamaran and deciding to wrap up your life on land to sail the world is a life-changing decision, one made a little harder when caught up amongst the pandemic and uncertainty it caused.
So we turned to new Lagoon owners Ian and Jackie who put together an incredible story to give you the reality of what this experience was really like for them.
read more