Why We bought a Lagoon 450S
Why we bought a Lagoon 450S
Australia's first 450S is on her way – arriving just in time for the Sanctuary Cove Boat show. If you think this might be the boat for you… you might like to read this story from Catamaran Guru about why one couple chose the new Sportop.
"While traveling from boat show to boat show in 2015, we conducted numerous seminars and consultations all around America with sailors searching for their "dream boat". While we had a blast helping all these "newbies" find their own dream boats, we also took a good hard look at all the brands of catamarans available on the market.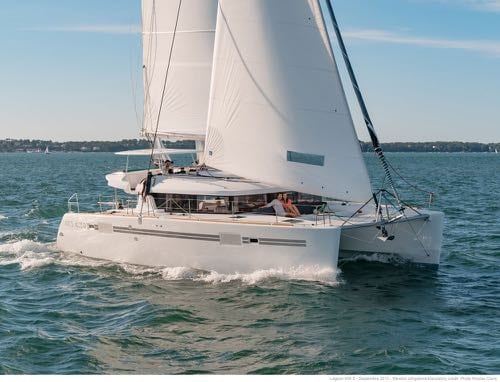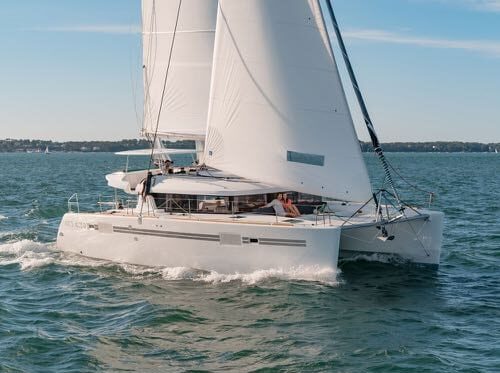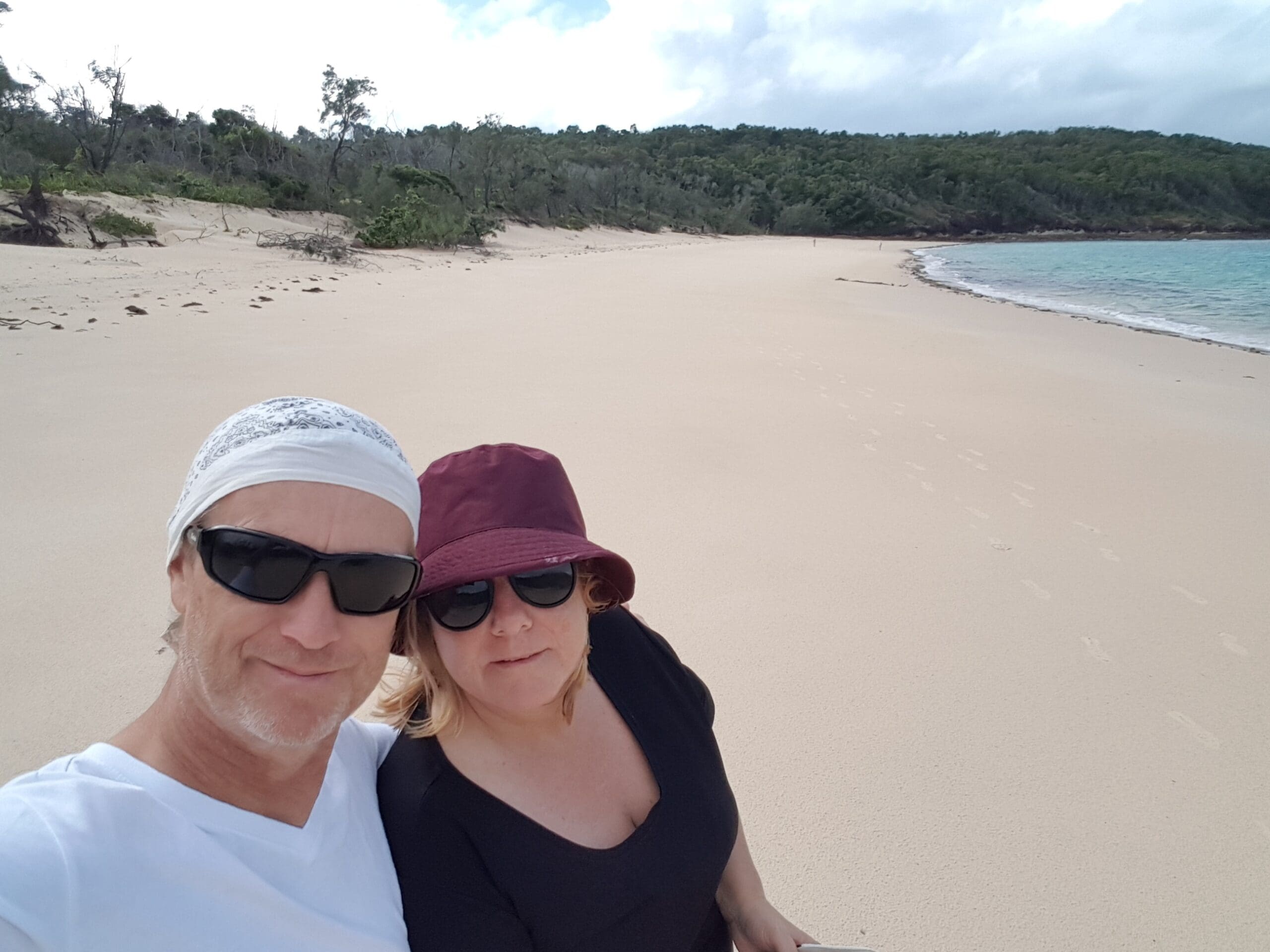 Buying a catamaran and deciding to wrap up your life on land to sail the world is a life-changing decision, one made a little harder when caught up amongst the pandemic and uncertainty it caused.
So we turned to new Lagoon owners Ian and Jackie who put together an incredible story to give you the reality of what this experience was really like for them.
read more