Why charter a Lagoon Catamaran
It is no secret that Lagoon Catamarans are the number one in the world, making them the perfect yacht to purchase and put into charter… People consistently tell the TMG team how much they have enjoyed their charter experience on a Lagoon, going back to the brand year on year due to the comfort and confidence they feel on board.
But don't take it from us… we chatted to all the top charter companies in Australia to get their perspective on putting a Lagoon into charter and how it can be a cost-effective way of owning a boat!
The Pain's recently took delivery of Ticketyboo their new Lagoon 40 purchased for charter at Whitsunday Escape, so we got in contact with Managing Director, Trevor to find out how the boat has been doing…
"The new lagoon 40 TicketyBoo is more than meeting the expectations of Whitsunday Escape and is now one of the best-booked boats in the fleet with only 2 weeks not booked between now and November. The size and layout sits in the sweet spot,  it is perfect for families not too big and not too small and can be easily sailed shorthanded."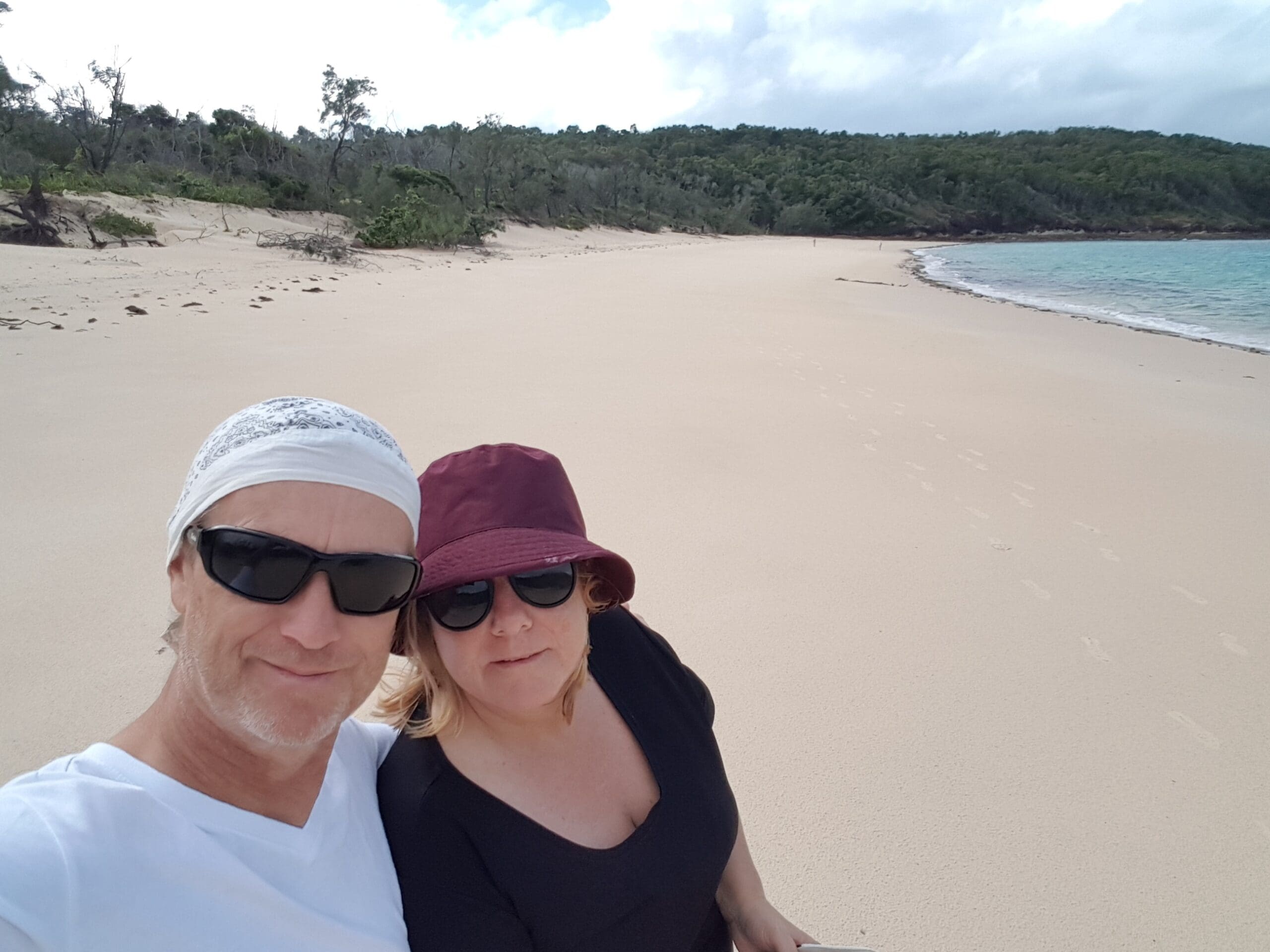 Buying a catamaran and deciding to wrap up your life on land to sail the world is a life-changing decision, one made a little harder when caught up amongst the pandemic and uncertainty it caused.
So we turned to new Lagoon owners Ian and Jackie who put together an incredible story to give you the reality of what this experience was really like for them.
read more