What is Seanapps Interview
with Project Manager, Xavier Tissier
This interview is with Xavier the project manager at Seanapps, discussing all of the features and how it will be a great addition to any Lagoon Catamaran.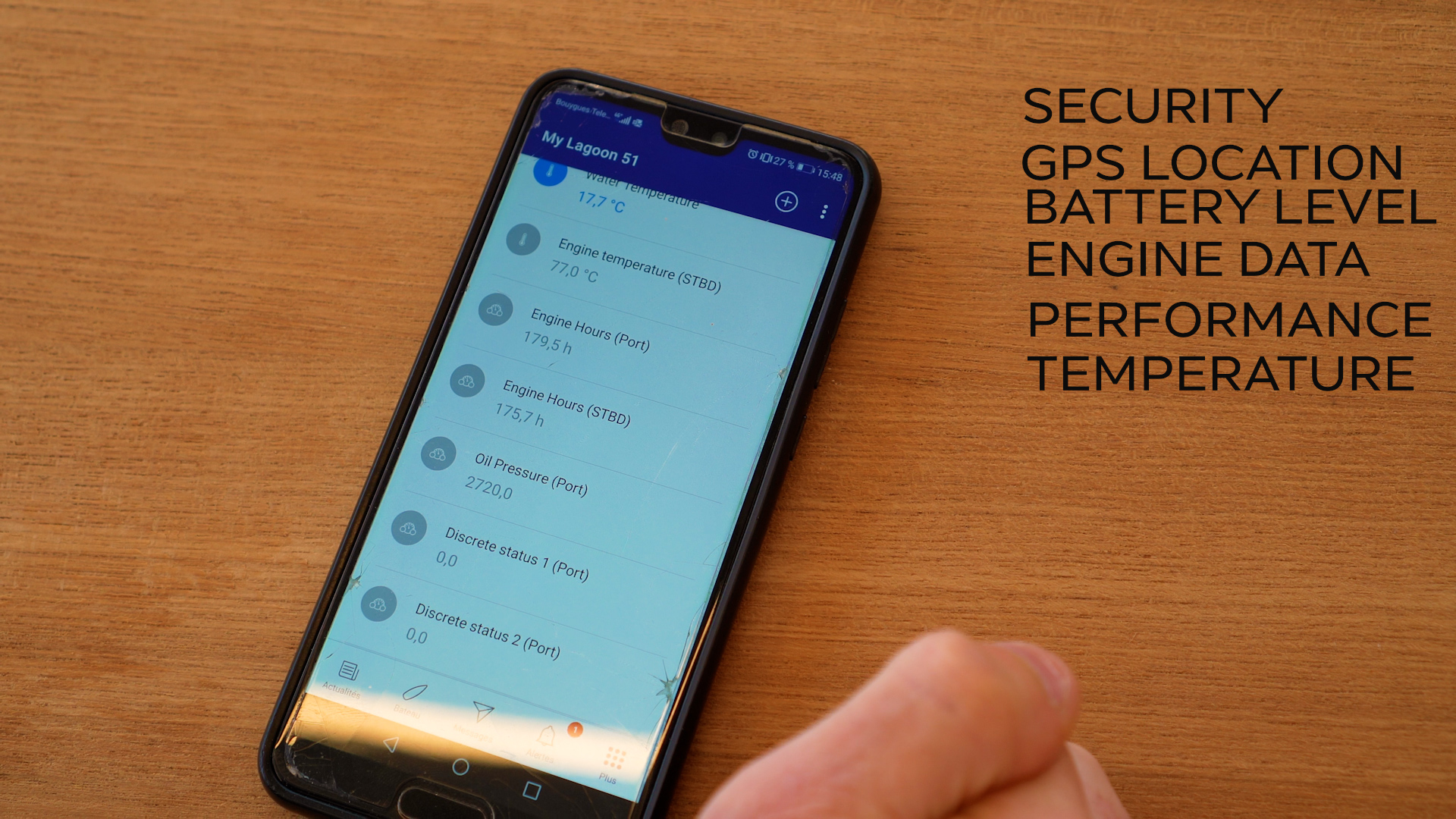 WHAT DOES SEANAPPS DO?
"We started in 2019 from a blank page. The idea was to connect boats in order to help and ease the services for boat owners and starting from this idea we developed Seanapps. Seanapps is a small box that we put into all the boats and this box gathered data out of the different types of equipment so security, for example, the GPS location but it can also be the battery levels engine data or it can be navigation information or comfort like temperature into the boat water temperature all this kind of information but part of that the idea is not to collect a huge amount of data but to create value out of it and that's the big part of the challenge.
We decided with Seanapps to put the dealers into the loop and that's the main part of Seanapps. It's to ease the interaction between boat owners and the servicing dealers to ease all the services, all the maintenance of the boat and that's the end of the story so far. It's to put this product on all boats and two is all the interaction between both owners and dealers."
LAGOON COLLABORATION
"Today we are very excited because the Lagoon 51 is the first Lagoon equipped with Seanapps and starting from this year all the Lagoon Catamarans will be equipped with Seanapps which is a very strong move from Lagoon and we are sure that every Lagoon owners will be very happy to enjoy the Seanapps experience.
For example, they will have the possibility to have in their pockets all the logbook of the navigations and they can share with friends their performances with the boats and they can demonstrate how beautiful the performance of the boat is. A lot of features that will please boat owners and we are very excited to show that today."
FUTURE OF SEANAPPS
"It's a modular system so in the future we can build a lot of sensors on top of what is the existing version. Seanapps will be different depending on how the boat is equipped and what is the expectation of the end customers so the boat owners. So you know there is no limits in term of sensors in a boat equipped with Seanapps. We can manage a lot of things.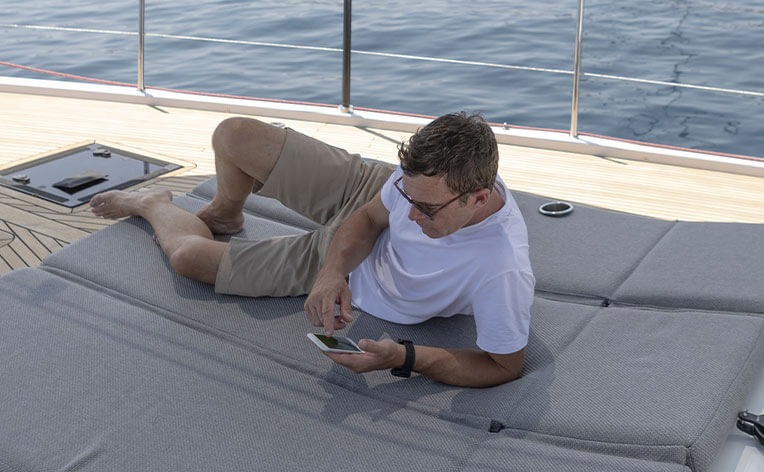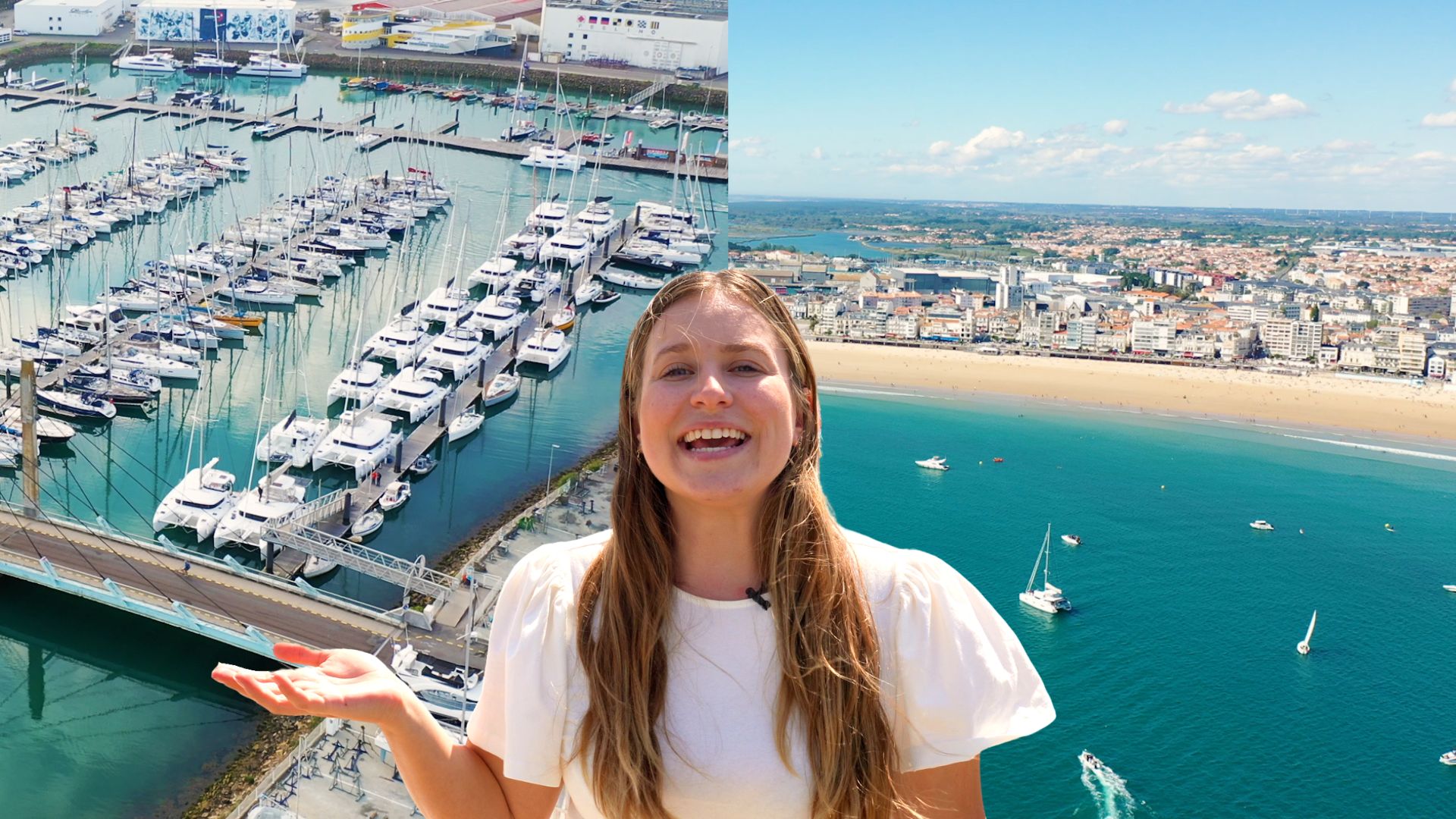 Les Sables d'Olonne is home to Lagoons ranging from 40-46 feet. Here is what to expect when picking up your Lagoon in Europe and what to do while in Les Sables d'Olonne.
read more