TMG won – Asia-Pacific Best Brand Ambassador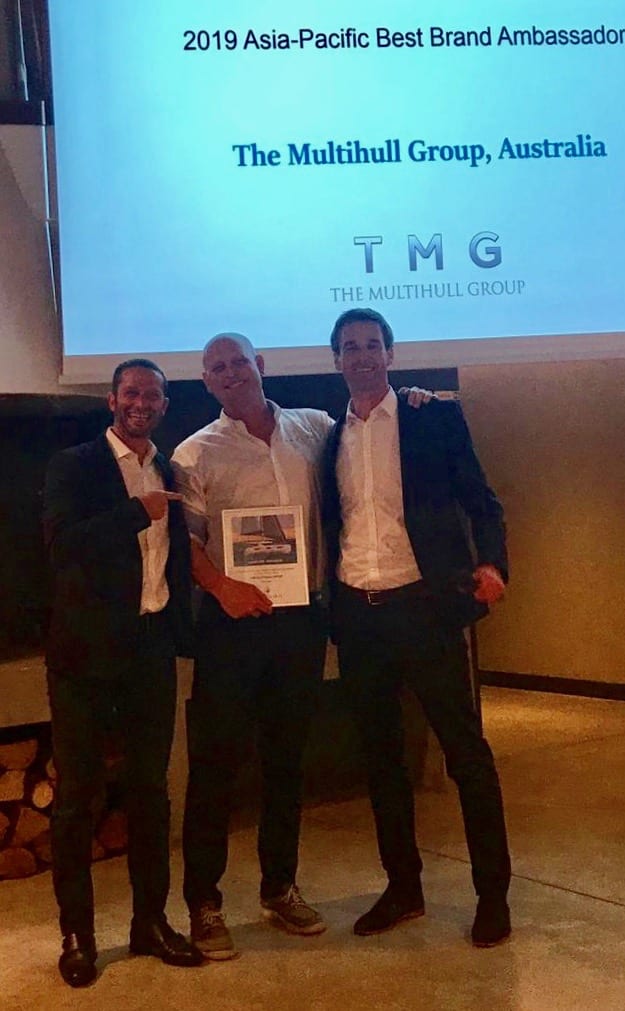 TMG's Managing Director John Cowpe has just returned from Global Lagoon Dealer Convention in Bordeaux that happens every two years.
The Multihull Group are extremely happy to announce that we have won the award for Best Brand Ambassador in the Asia-Pacific.
"We are very proud to receive this award.  Promoting a brand we all believe in and a lifestyle that so many of our clients choose to embrace is a real pleasure.  My team works so hard and this is a credit to all of them.  Having recently brought our marketing in-house for a more focused approach, it feels like this is nice recognition for the work that has been done." John Cowpe.
Marketing Manager, Marnie Ebeling says, "It is an absolute honor to be working with such an amazing team of people and a blessing to see our efforts being rewarded. As someone who has a dream to sail the world one day, I am truly passionate about bringing Lagoons message to more people so they can make this dream a reality. We are currently striving to nail the marketing strategy to effectively communicate with our core audience."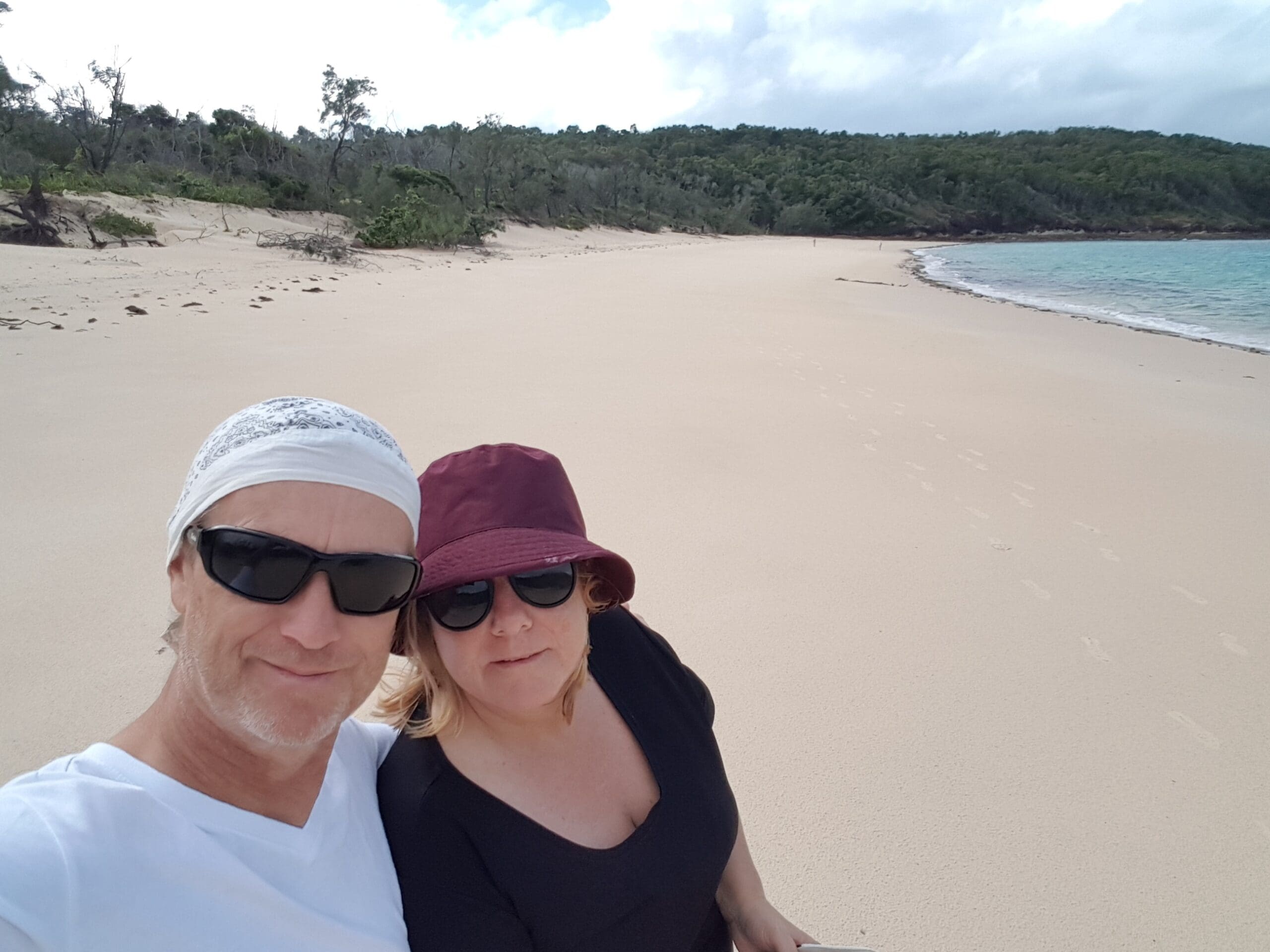 Buying a catamaran and deciding to wrap up your life on land to sail the world is a life-changing decision, one made a little harder when caught up amongst the pandemic and uncertainty it caused.
So we turned to new Lagoon owners Ian and Jackie who put together an incredible story to give you the reality of what this experience was really like for them.
read more