TMG Yachts Getaway Port Stephens
Lagoon Event hosted by Soldiers Point Marina
A fleet of Lagoons sailed to Soldiers Point Marina, Port Stephens for a weekend of fun. Despite the June weather, the crew enjoyed this excuse to meet other goonies! For many, this was the perfect opportunity to meet like-minded goonies on their way North to the Whitsundays for the winter.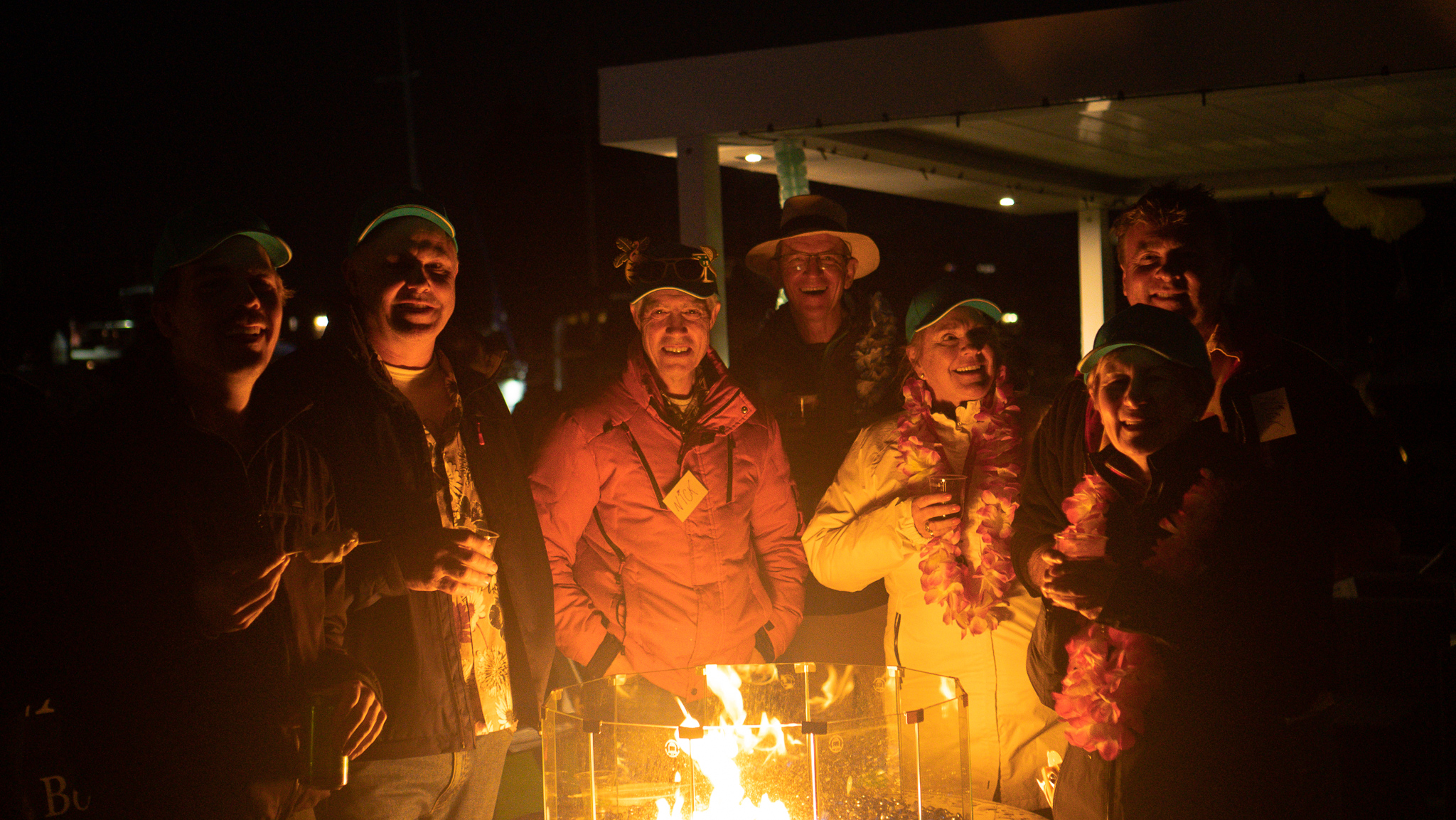 DAY 1
The event started with sundowners and tropical-themed attire.
The margaritas were flowing and so were the smiles as the Lagoon owners quickly met new friends and bonded over their love of all things Lagoon and sailing. 
A BBQ dinner was followed by toasted marshmallows over the fire, a much-needed hand warmer for this chilly June evening.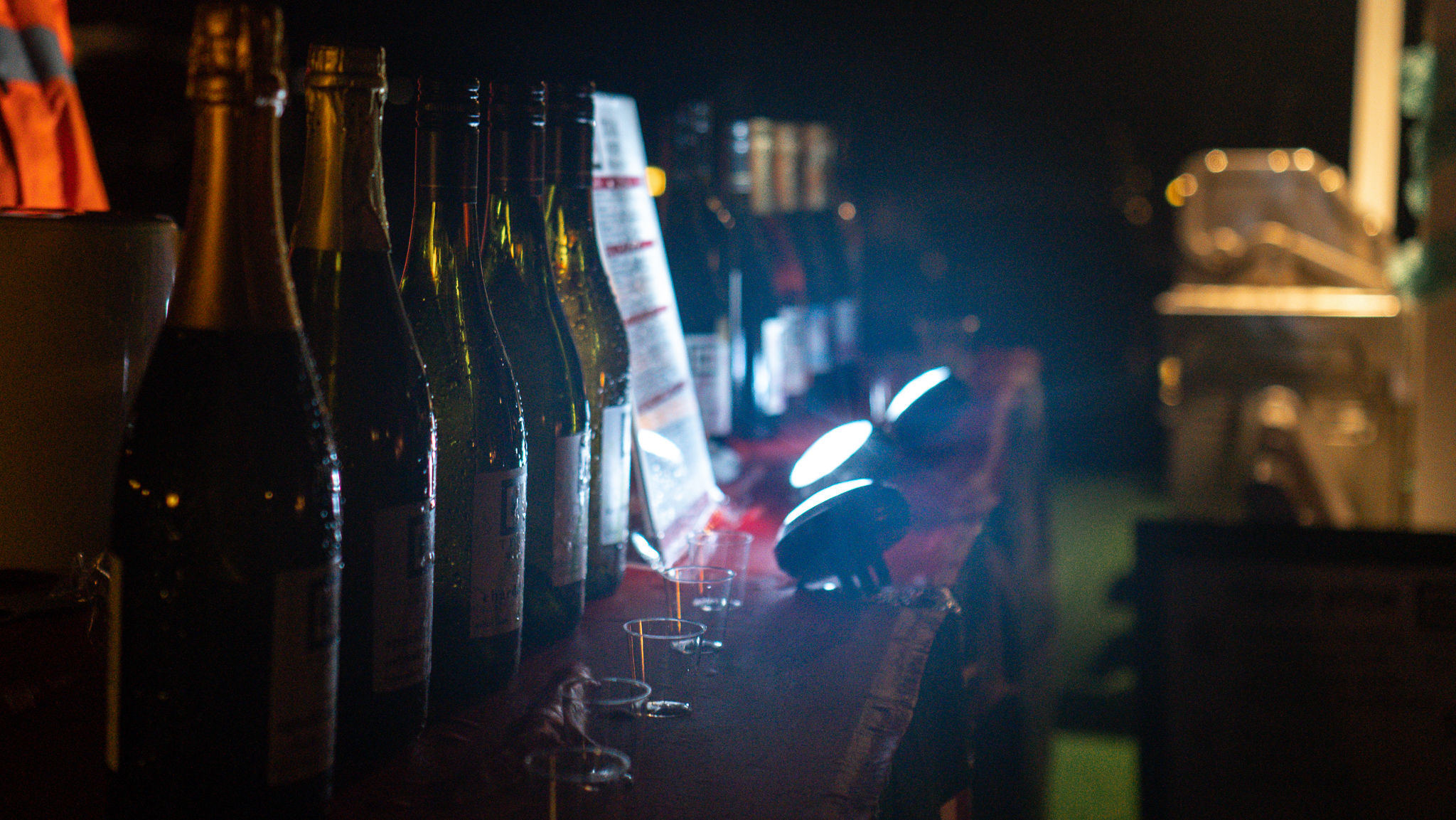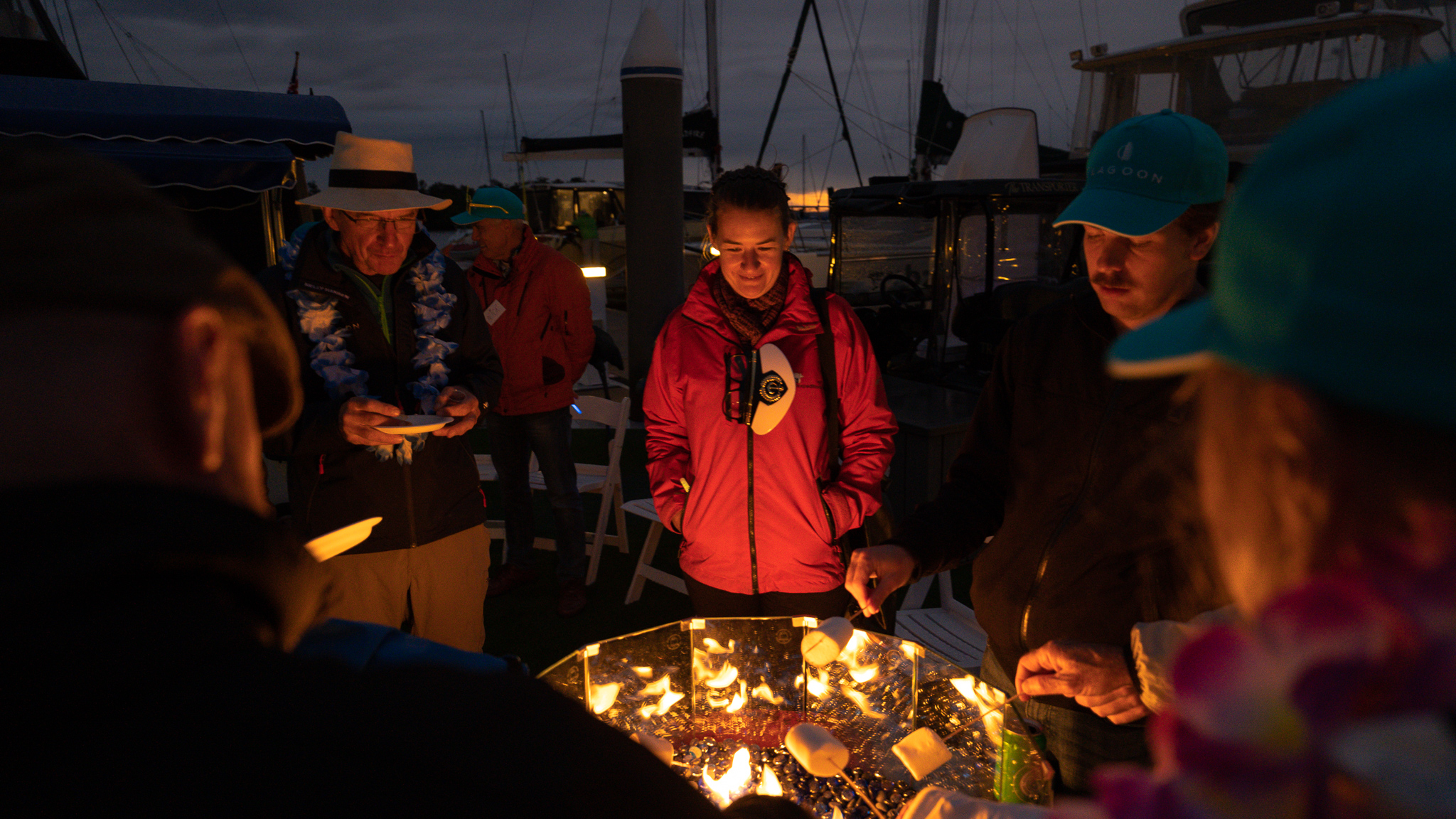 DAY 2
Unfortunately, howling winds of 20-25 knots meant the morning's sails were cancelled but that didn't stop the crew from exploring Port Stephens. Using the courtesy cars provided by Soldiers Point Marina the owners set off to provision and adventure on their own.
As the afternoon rolled around everyone got back together for oyster schucking. A presentation on all things oysters was put on and everyone had their hand in schucking their own oysters. Everyone was certainly surprised by how long and enduring oyster farming really is.
With full bellies and a warm games room available the competition was on. Who knew connect four and Jenga could be so entertaining!
As the sun set, everyone hopped onboard one of the two COBLI Lagoon 42s, Spaceboy for some beverages before heading to the sausage sizzle put on by the local yacht club.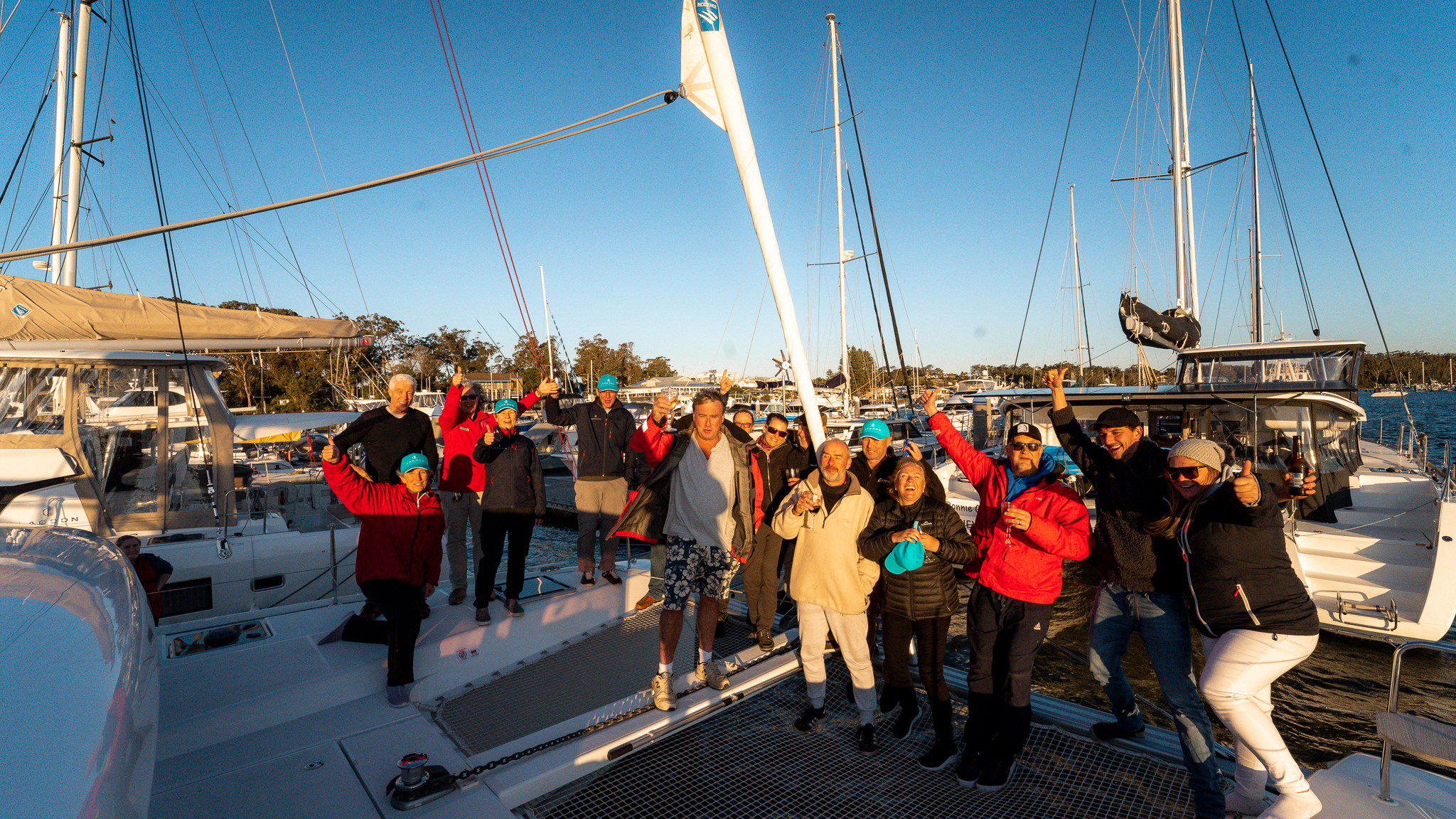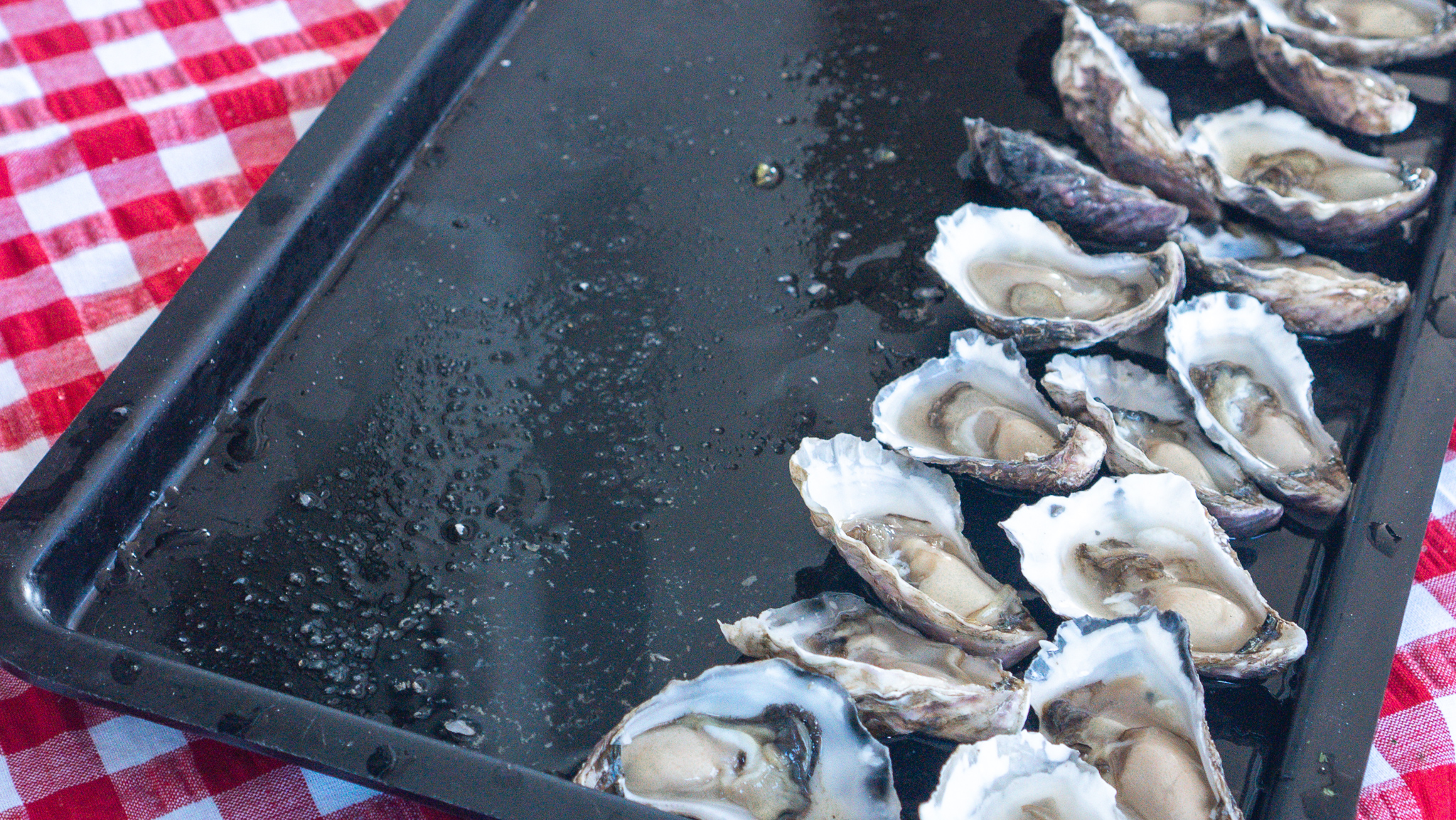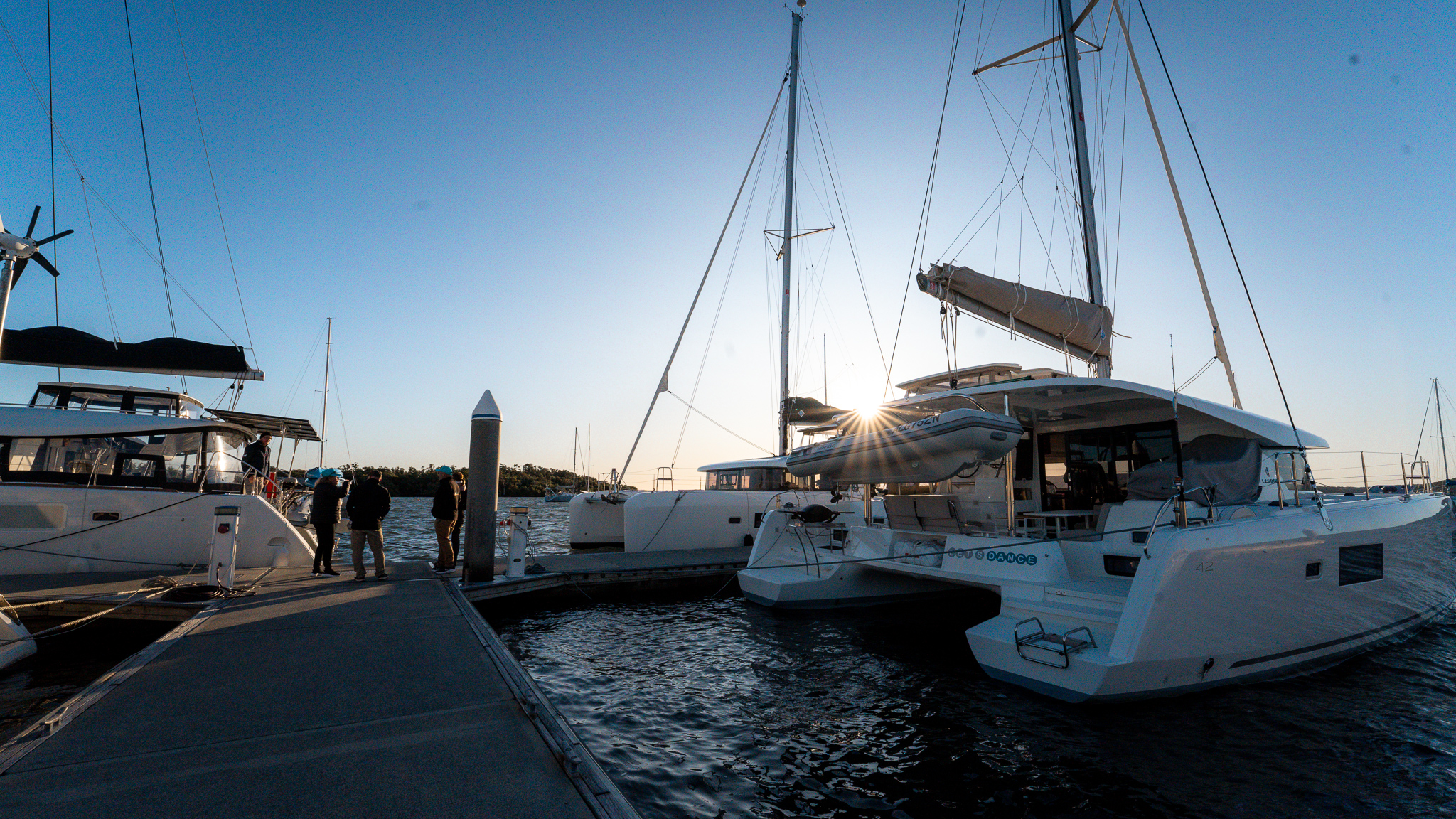 "It was great to have another excuse to meet with Lagoon owners and friends. Every time I go to these events I realise more and more what a fantastic community we have. Instantly the owners clicked and found new lifelong friends. Despite being a much smaller event this has got me very excited for the Whitsundays Escapade which is happening at Cape Gloucester September 1-2." – Marnie Ebeling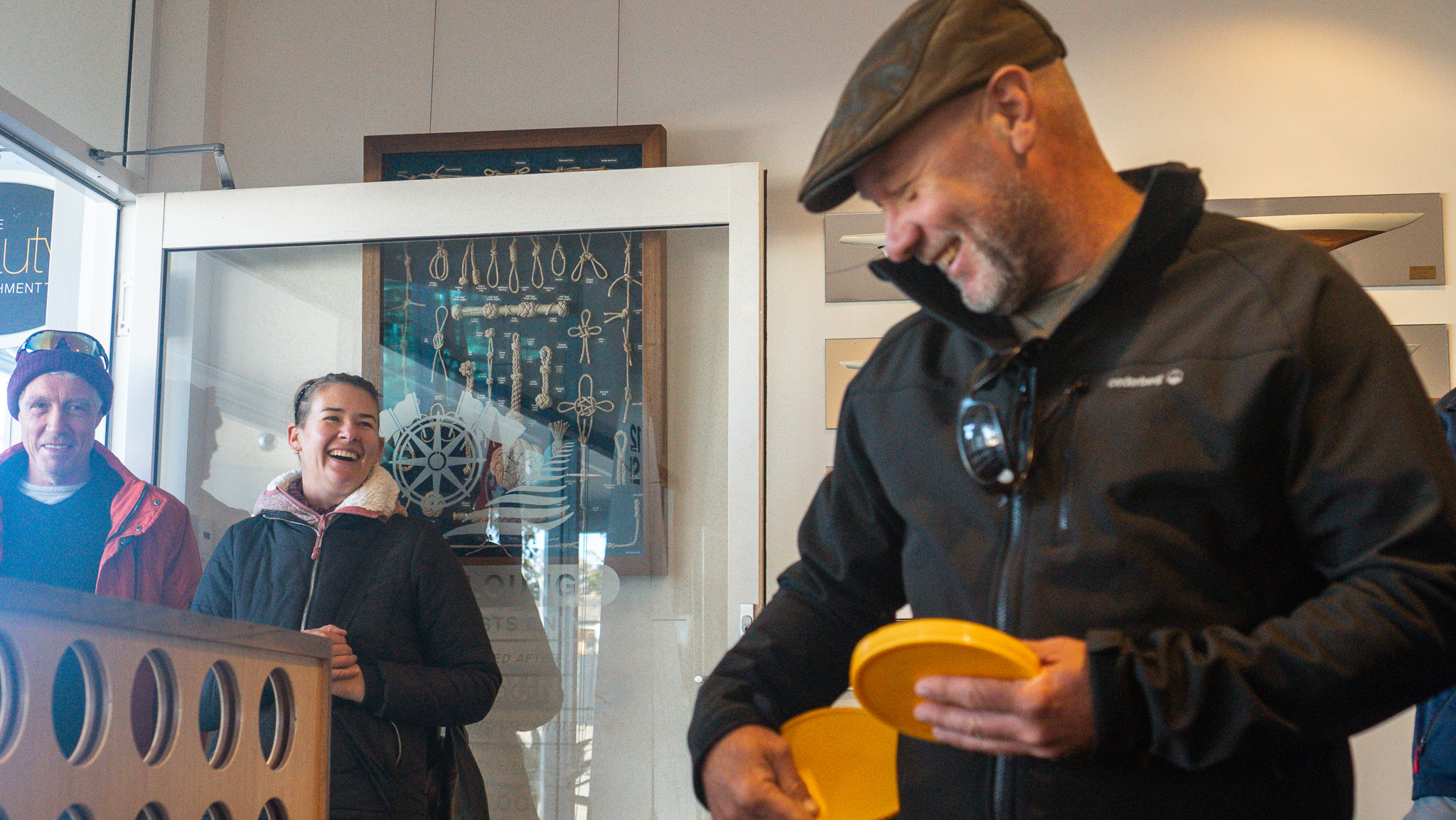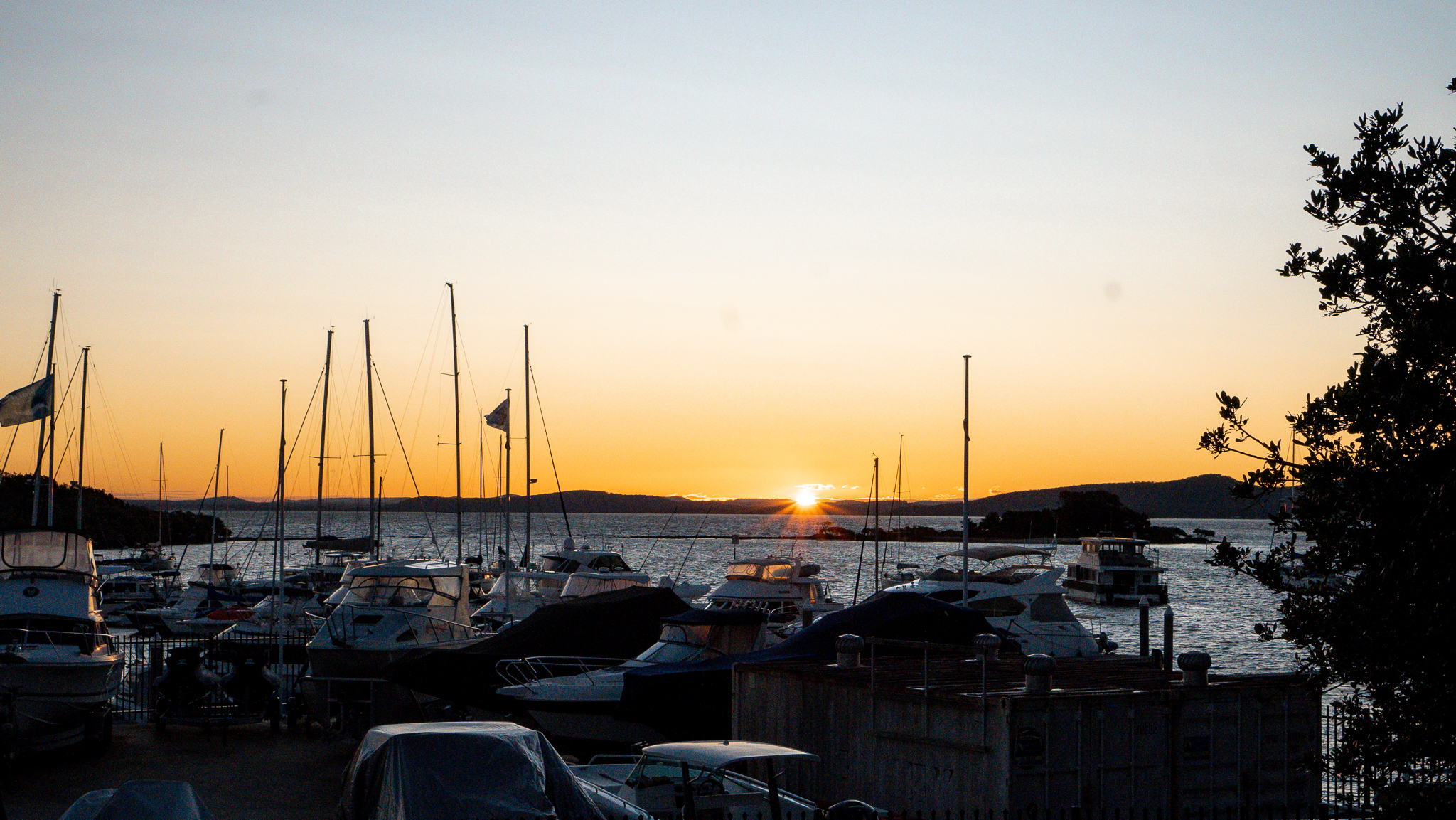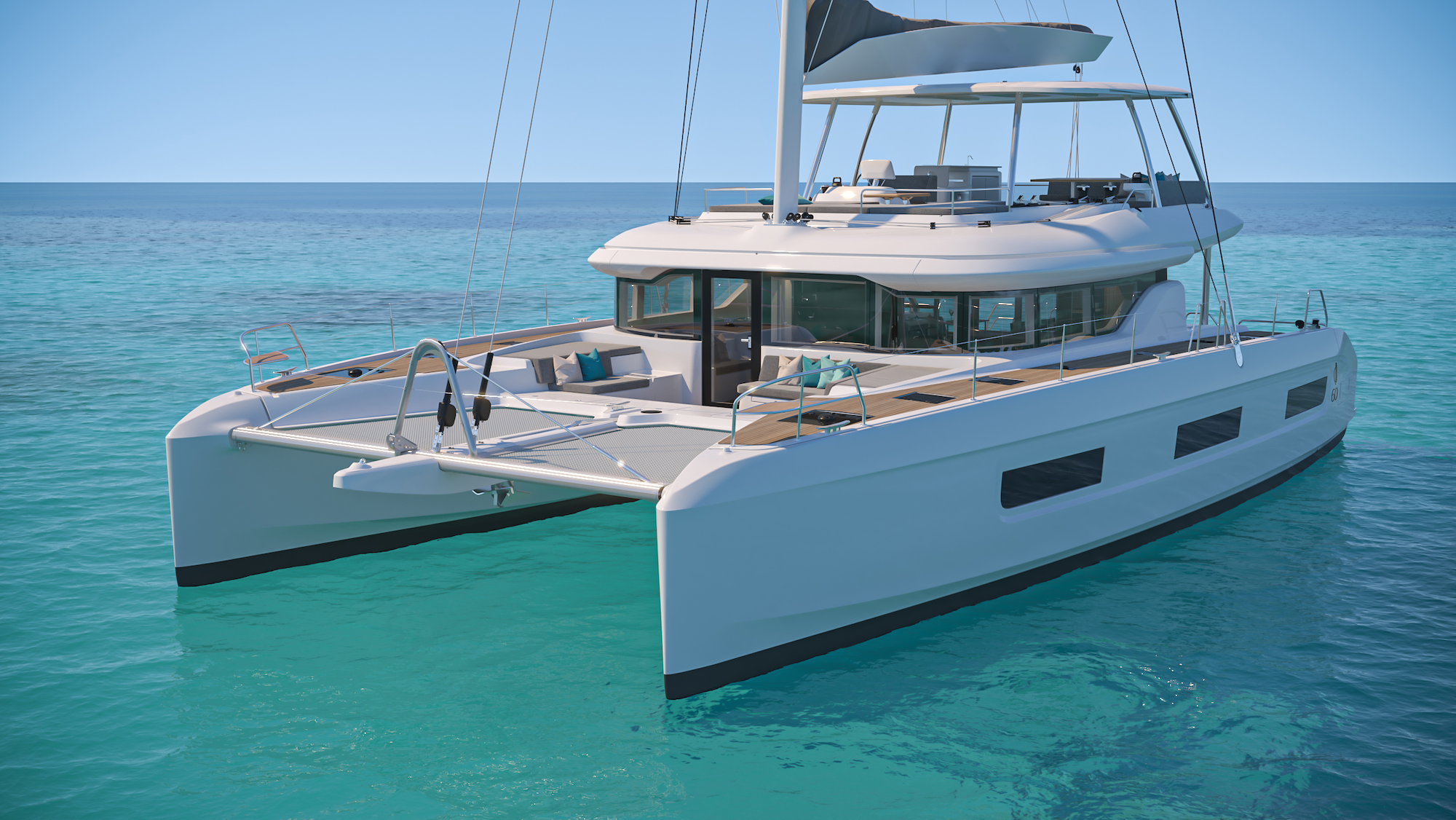 The world of luxury sailing has just been graced with the announcement of the Lagoon 60, and we couldn't be more excited! To shed light on this magnificent vessel, we had the privilege of sitting down with Quentin Beraut, a product manager for Lagoon.
read more