The North and the South – Boat Show Success Stories…
We didn't want you to feel left out if you couldn't attend Australias most recent Boat Shows so we thought we would fill you in on what you missed at Sanctuary Cove and Melbourne…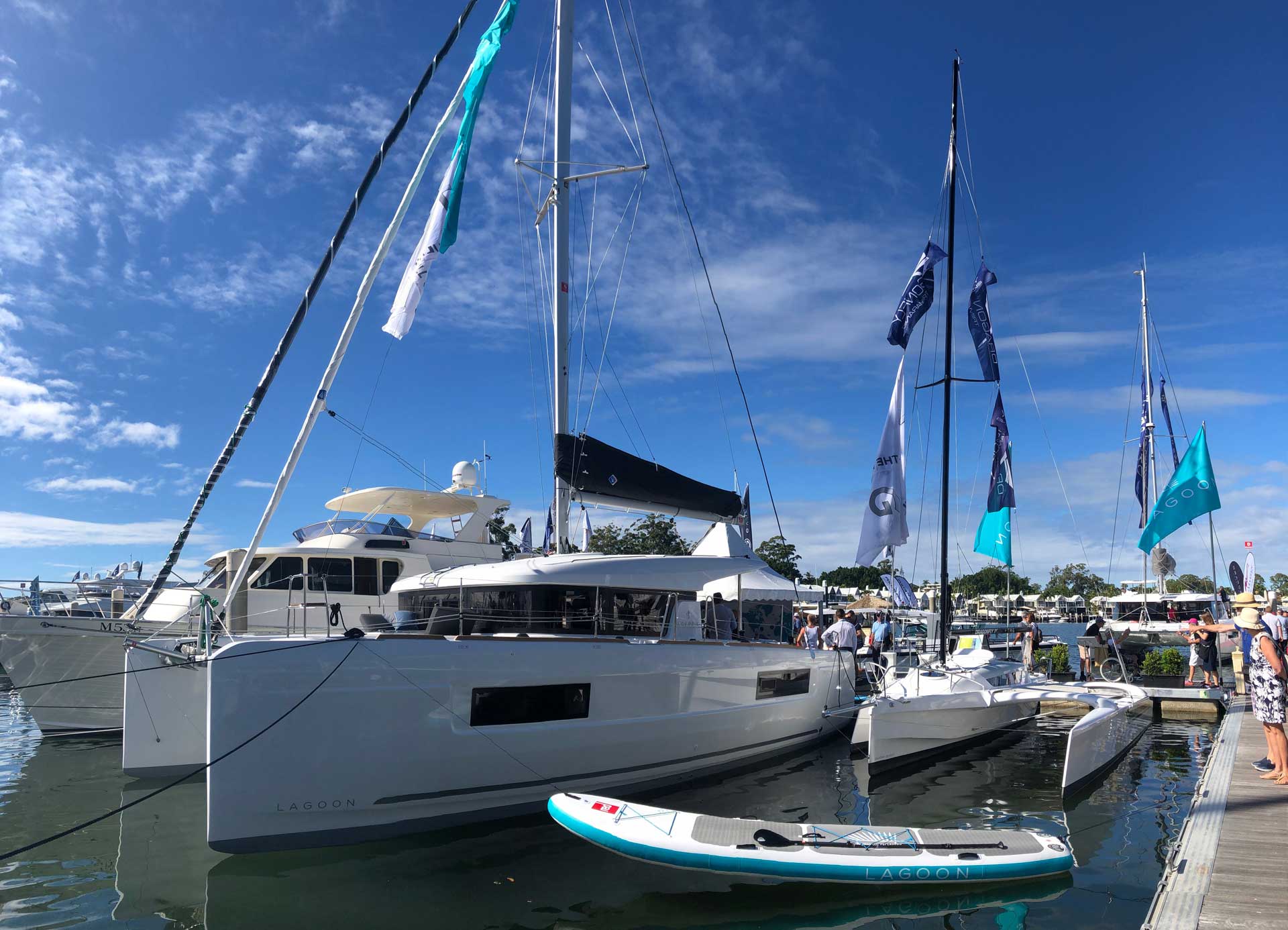 Sanctuary Cove International Boat Show
Heading North the TMG team decided to fill the stand with not only our expert team but also our fabulous customers.
It was an absolute blessing to have John, Steve, and Wayne join us at the stand, talking to our prospective customers about why they love Lagoon and what drove them to what they might call their best purchase decision. This new addition brought fresh life to the show!
TMG brought the Lagoon 40 with four cabins to the show, as the first model with this layout to be on display in Australia. Displaying Lagoon's smallest cat in the range was a great starting place, as the range only gets bigger from there… The 40 sets an example of the qualities that embody Lagoon and the next generation of models… Everyone who hopped on board had a sense of what it might be really like to sail the world on their own Lagoon. Hopping off with smiling faces excited to make that dream a reality in the near future!
The Dragonfly 25 Sport was a fun addition to the stand, showing off the diversity in TMG's range as a fun and sporty racer…
Overall the team had a great time seeing familiar faces reappear and meeting new ones…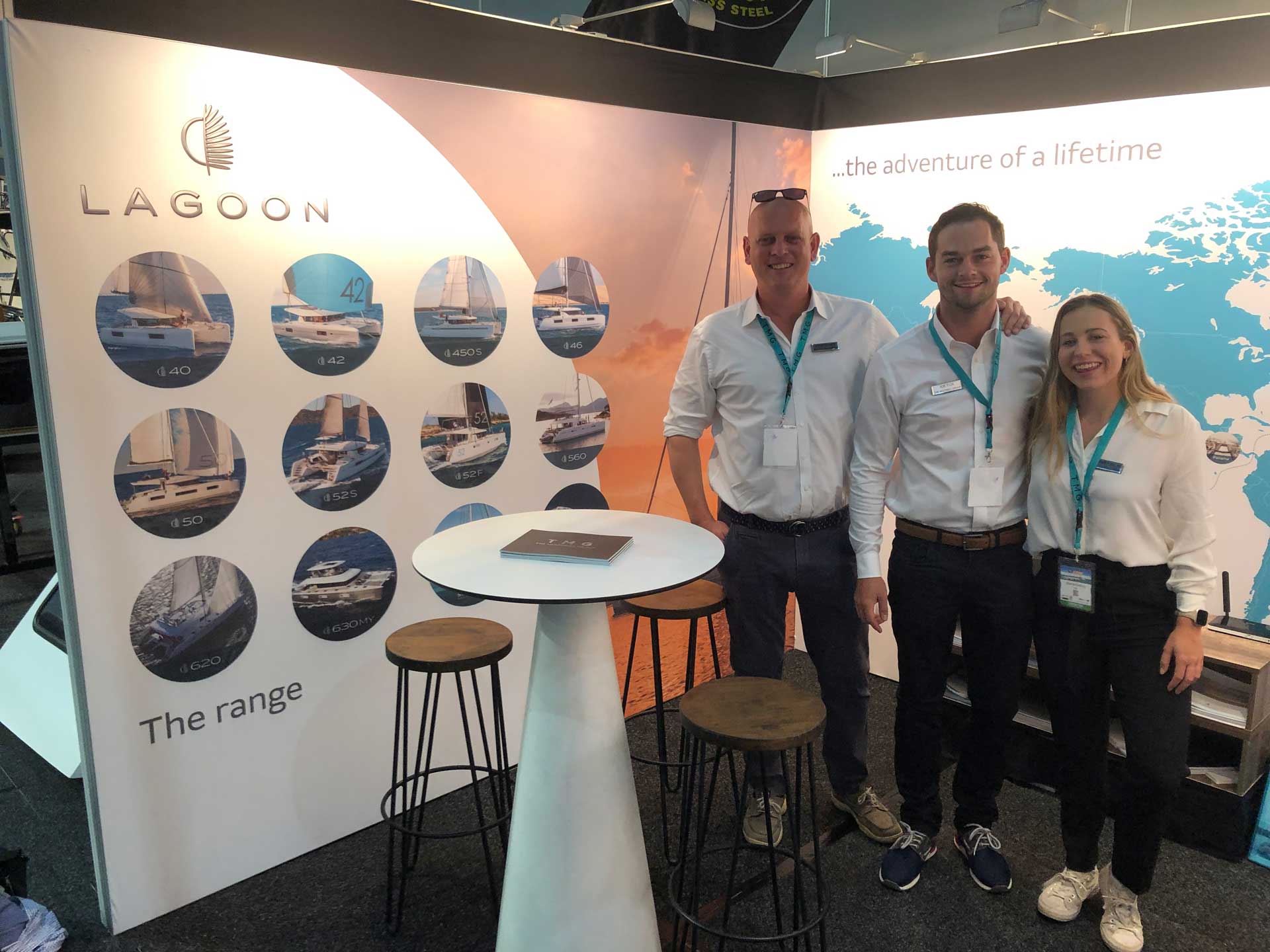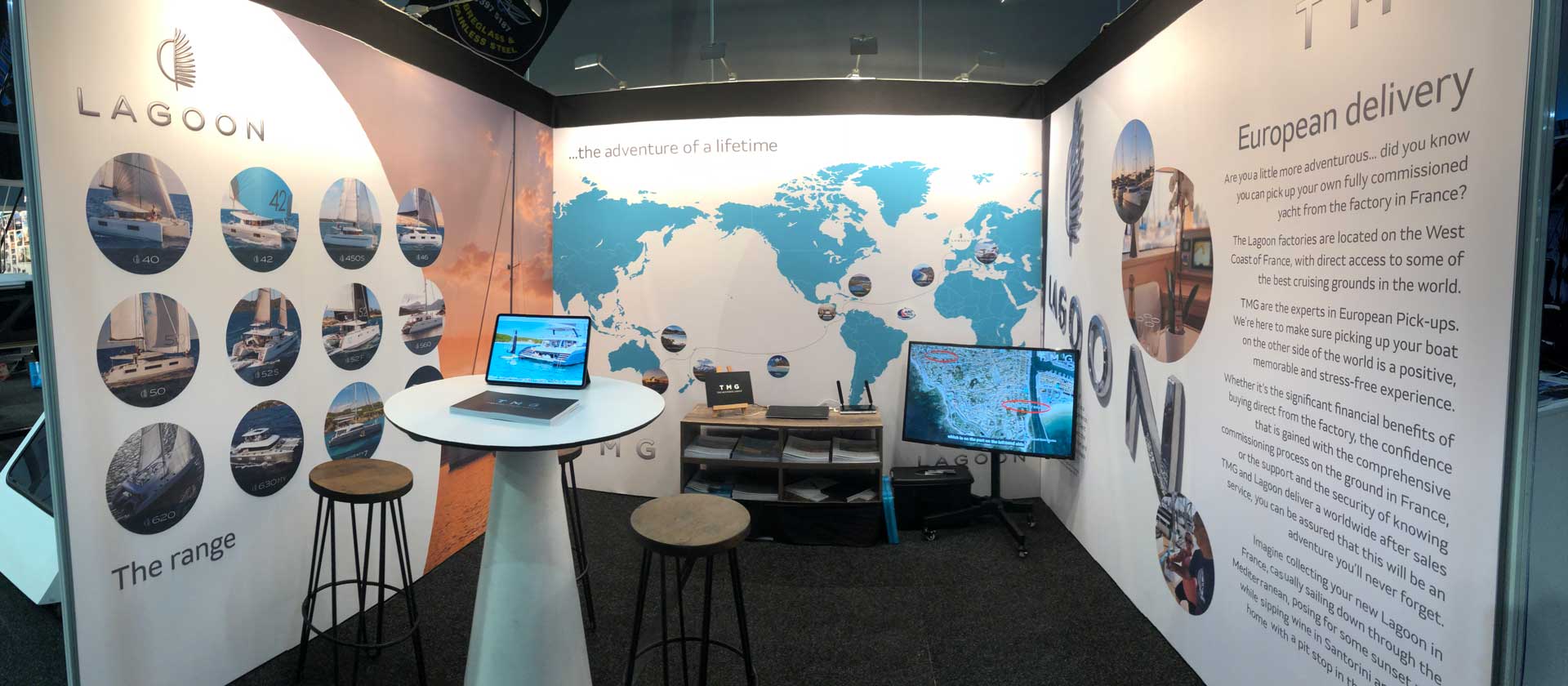 Melbourne Boat Show
Traveling South, TMG decided to pop up in Melbourne for the first time…
The team found this as the perfect opportunity to meet our passionate Melbourne customers who are keen to purchase their own Lagoon. We were also able to say hi to our existing owners and also share TMG's unique opportunity to pick up in Europe and sail home.
It was super rewarding to introduce this concept and the benefits of purchasing a Lagoon this way to so many new people who may not have considered this option before. We can't wait to see more people in Melbourne embark on this adventure of a lifetime…
Tell us what you're interested in and a member of our expert team will contact you shortly.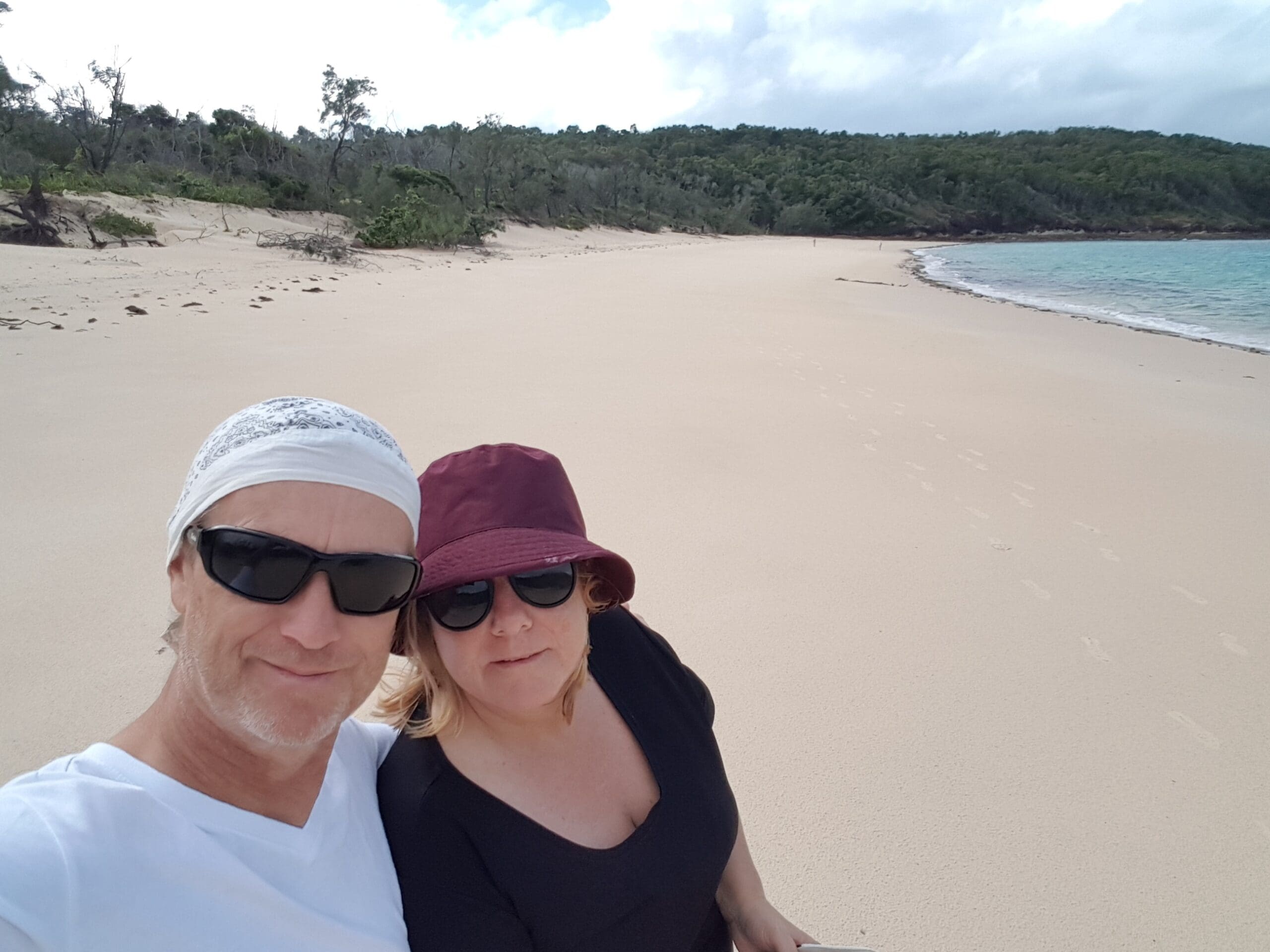 Buying a catamaran and deciding to wrap up your life on land to sail the world is a life-changing decision, one made a little harder when caught up amongst the pandemic and uncertainty it caused.
So we turned to new Lagoon owners Ian and Jackie who put together an incredible story to give you the reality of what this experience was really like for them.
read more