THE LAGOON SHIPYARDS ARE UNDERWAY AGAIN!
Here is a message from Lagoon…
"First of all, in this period of health crisis, we're thinking of you and all your loved ones.
Please know that the Lagoon teams remain at your disposal by email and via our social networks.
During this Covid-19 crisis, the production and delivery activity of Lagoon catamarans has been drastically reduced in order to protect the Lagoon teams and to participate in the collective effort to stop the spread of the virus.
Today, Yann Masselot, CEO of Construction Navale Bordeaux, is pleased to inform you that the Bordeaux and Vendée shipyards have resumed work."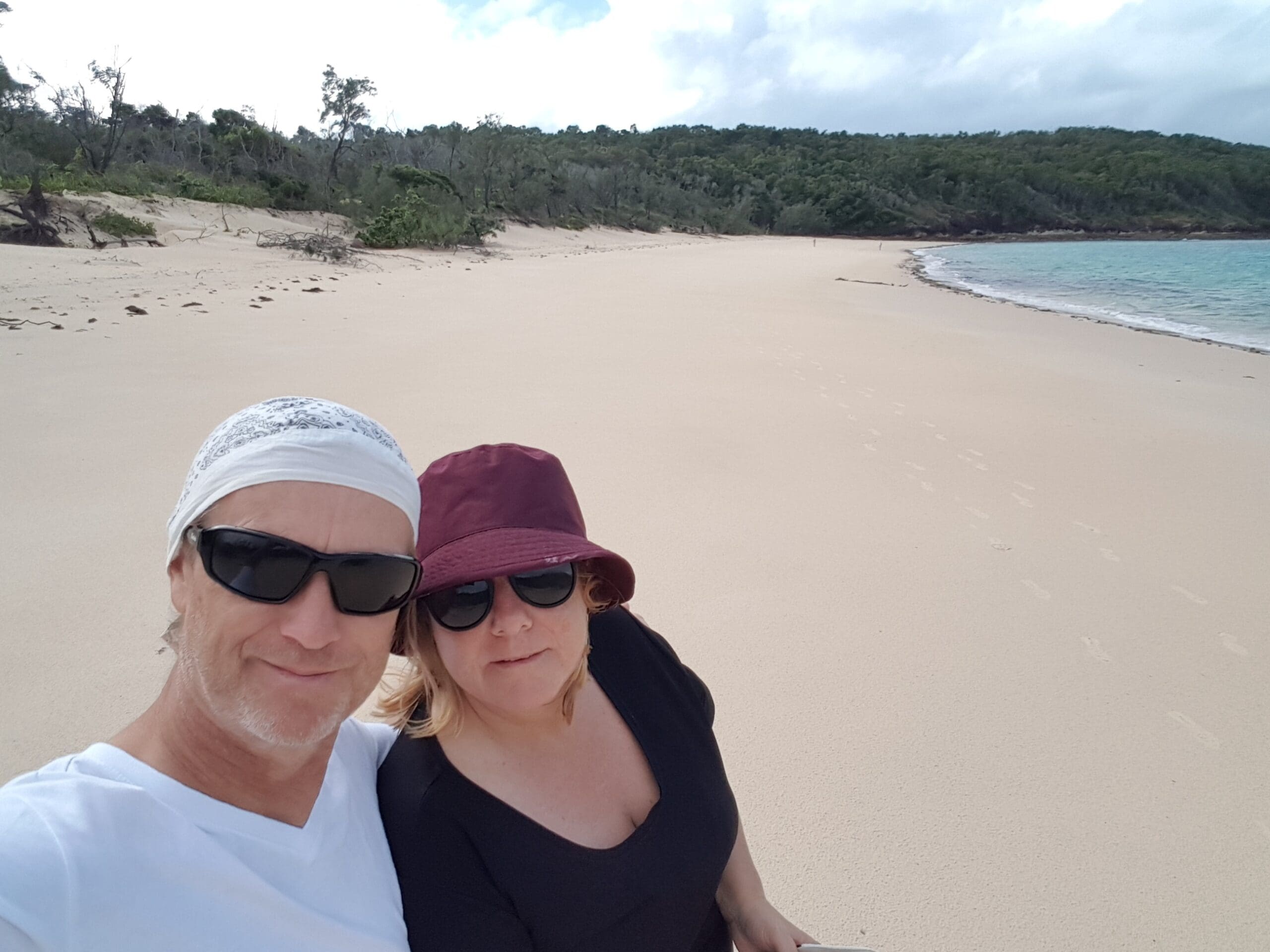 Buying a catamaran and deciding to wrap up your life on land to sail the world is a life-changing decision, one made a little harder when caught up amongst the pandemic and uncertainty it caused.
So we turned to new Lagoon owners Ian and Jackie who put together an incredible story to give you the reality of what this experience was really like for them.
read more