John Cowpe is pleased to announce that TMG is sponsoring the 2017 Down Under Rally.
The Down Under Go East Rally provides support and information to those who join the rally from Australia to stunning New Caledonia. The Go East Rally departed from The Boat Works at Coomera on the Gold Coast in Queensland in mid-May.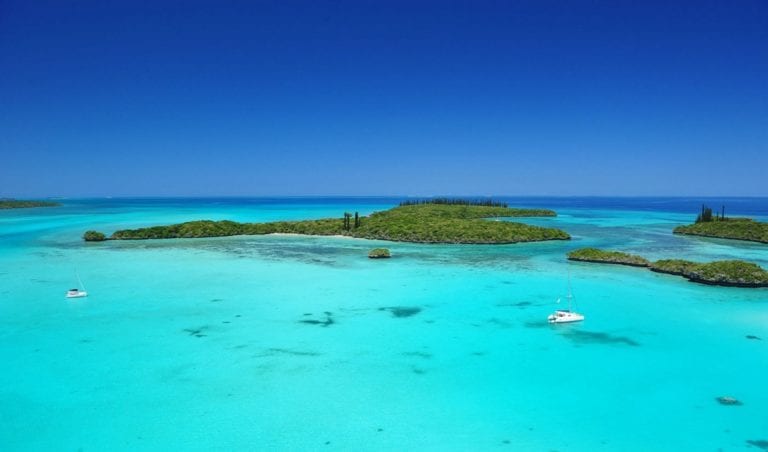 The Go West Rally provides those who are heading Down Under with a professional and informative introduction, assisting with acquiring cruising permits and promoting sailing in Australia. The Go West Rally will leave the Port of Bundaberg in November 2017.
International yachts considering Australia as a destination can be put off by not knowing how much it costs to enter the country. To avoid this deterrent, and encourage participation, the Down Under Rally have included the cost of the initial biosecurity practice and timber inspection in the rally fee.
If you want to find out more, or register your interest in the Go West Rally, take a look here.
This year the Down under Rally is attracting more Australians, and over 25 vessels joined the Go East Rally, including 12 mutlihulls.
This is a great event in the yachting calendar, and TMG are proud to support this industry endeavour and life on the water.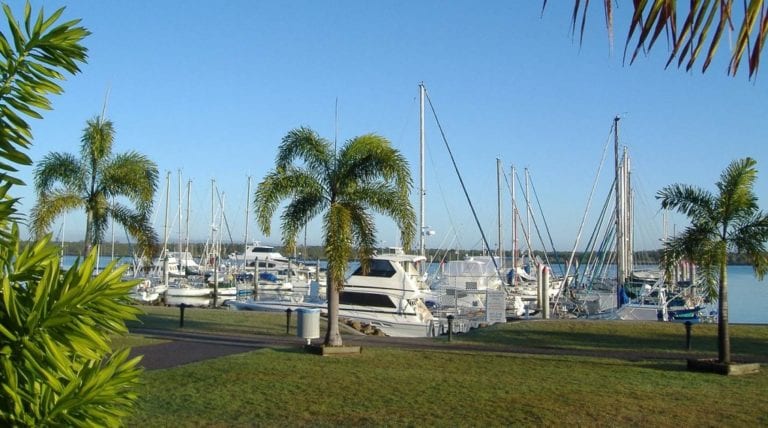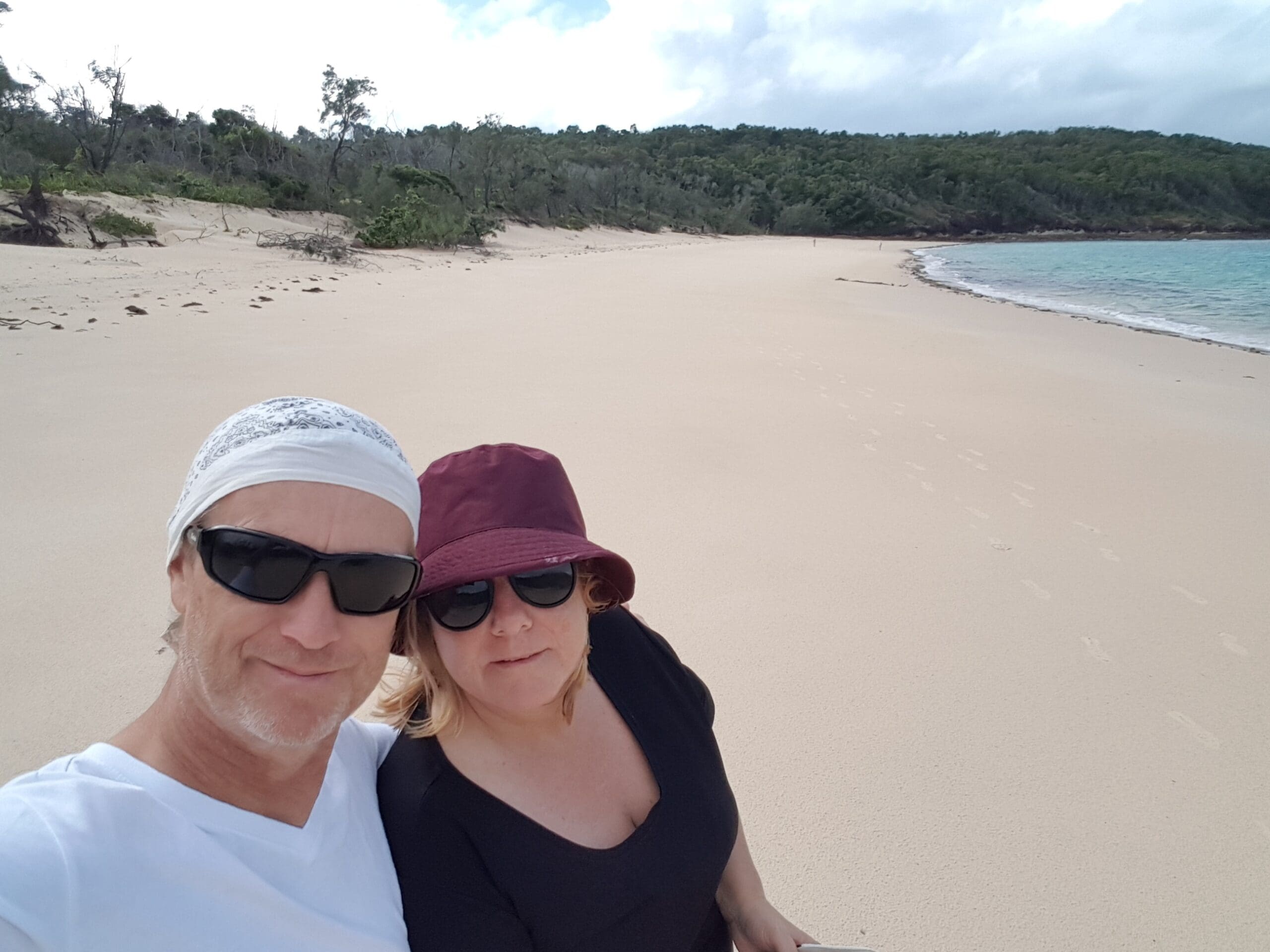 Buying a catamaran and deciding to wrap up your life on land to sail the world is a life-changing decision, one made a little harder when caught up amongst the pandemic and uncertainty it caused.
So we turned to new Lagoon owners Ian and Jackie who put together an incredible story to give you the reality of what this experience was really like for them.
read more