MG founders John Cowpe and Peter Hrones have been working on a new approach to boat ownership.
The concept will be unveiled on August 26th 2020.
If you would like to receive VIP access to the website NOW please fill in the details below…
Tell us what you're interested in and a member of our expert team will contact you shortly.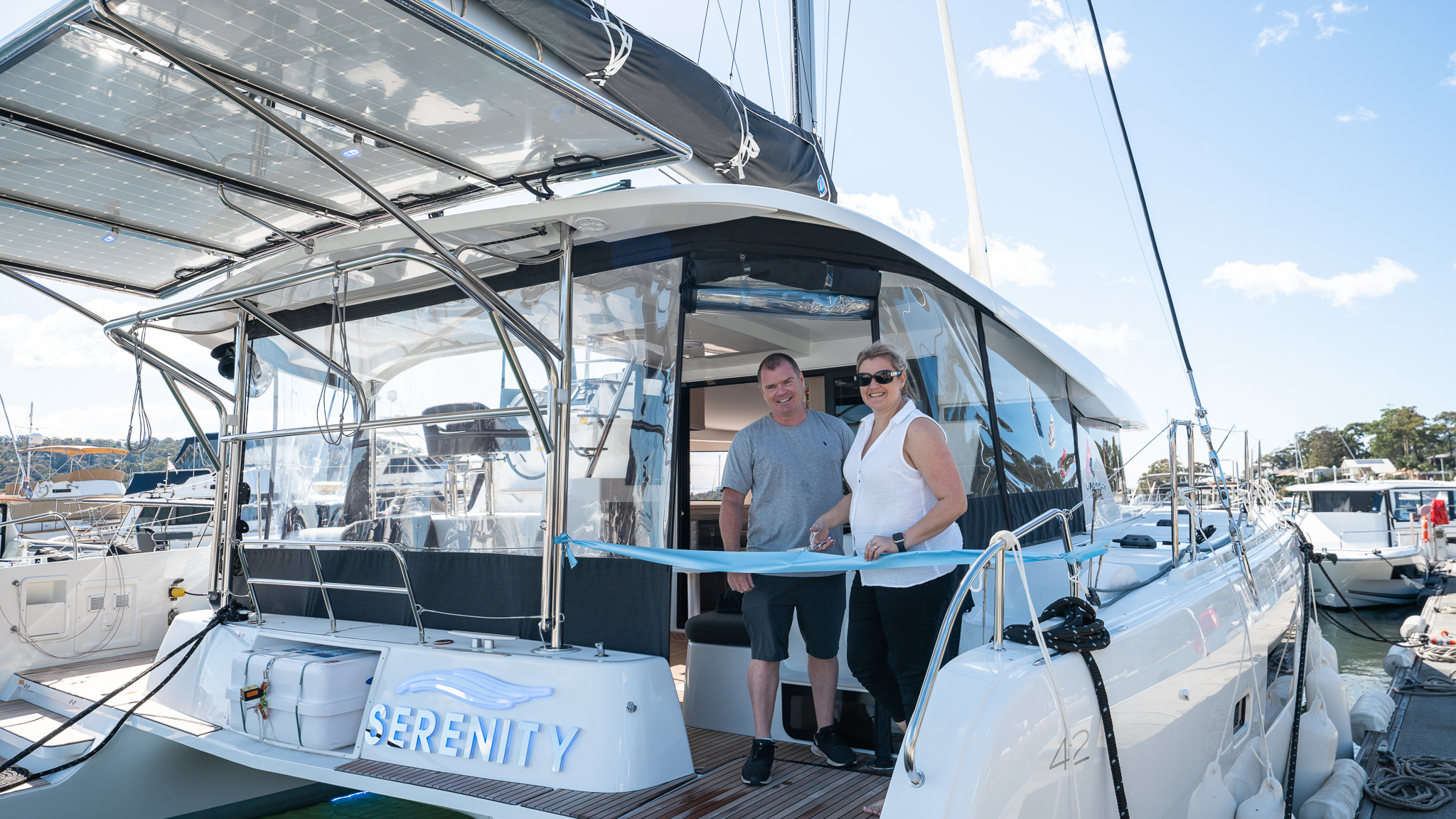 "We are very thankful to TMG for the amazing handover of our Lagoon 42. The whole process has been outstanding, from our initial sales with Joe Fox to the coordination of services by TMG's service partner VesselTec." – Vincent and Amanda, Lagoon 42.
read more