Much-anticipated Australian premiere
With an outstanding stand in store at Sydney Boat Show it is time to start preparing your trip… Whatever size you are interested in this show will give you an outstanding perspective on the entire range.
With the Lagoon 40 you will see the starting point, the new Lagoon 46 will give you an accurate midpoint cruising catamaran and 630MY for a top of the fleet luxury motor yacht, you can only go one step up from here…
Date: 1st-5th August
Location: Eastern (City Side) entry which is out the front of Nicks Seafood Restaurant, Cockle Bay.
TMG members Marnie and Joe hopped on board Greg and Sue's Lagoon 440, Blue Pointer to capture the day and everything it had to offer.
We are so happy with this awesome turn out. Thank you to everyone that came along we had an amazing time and it looked like you all did too.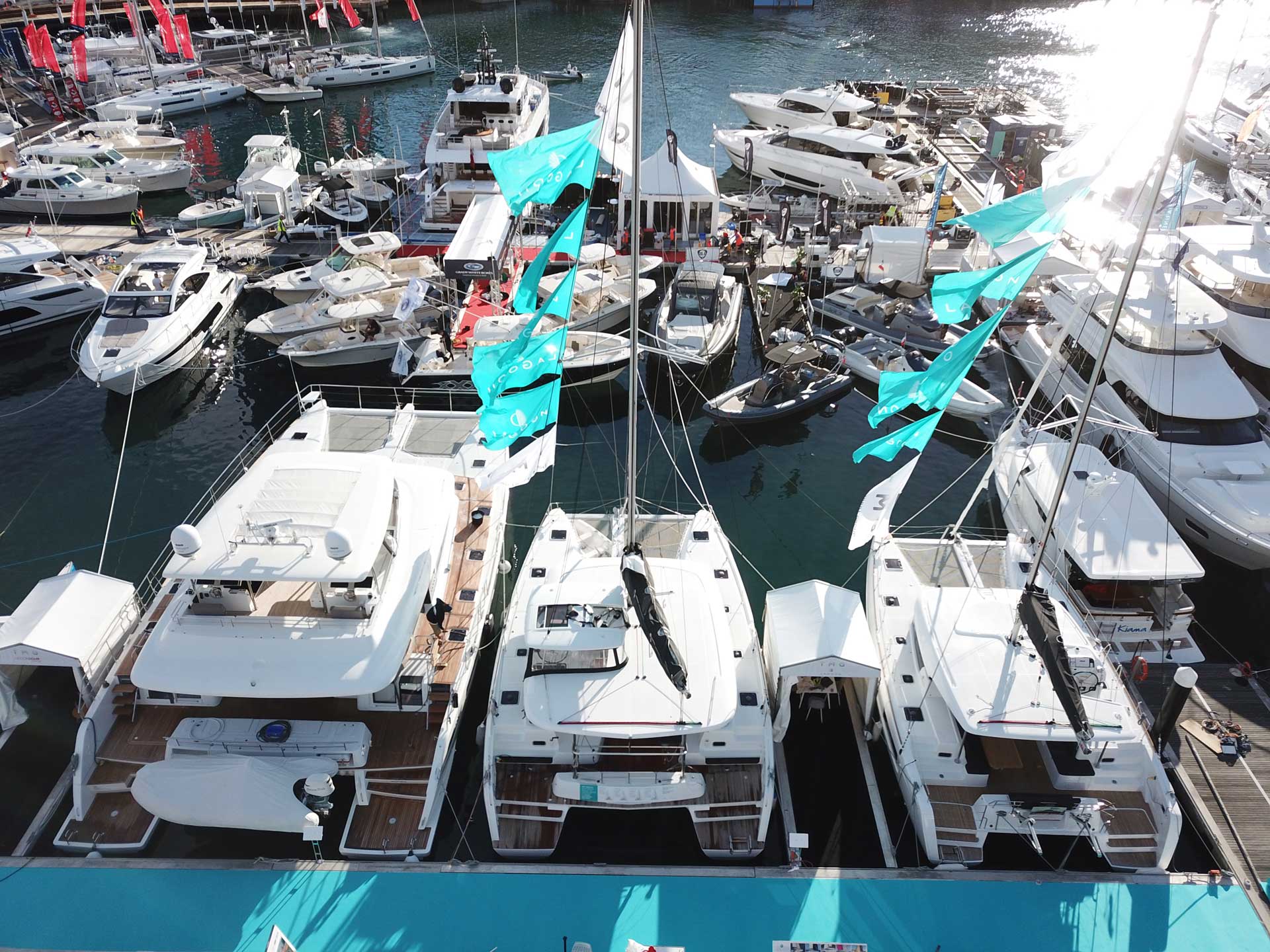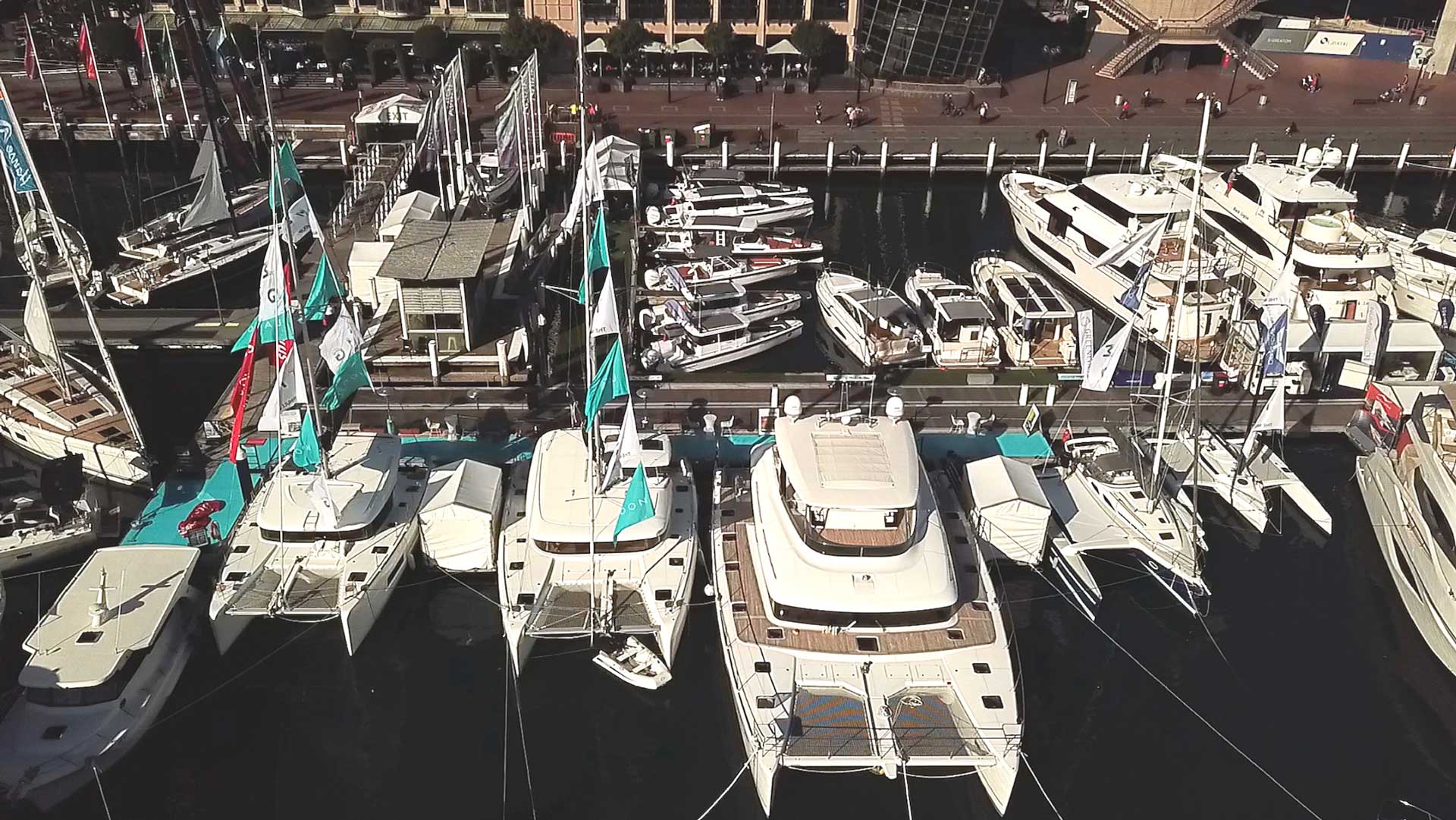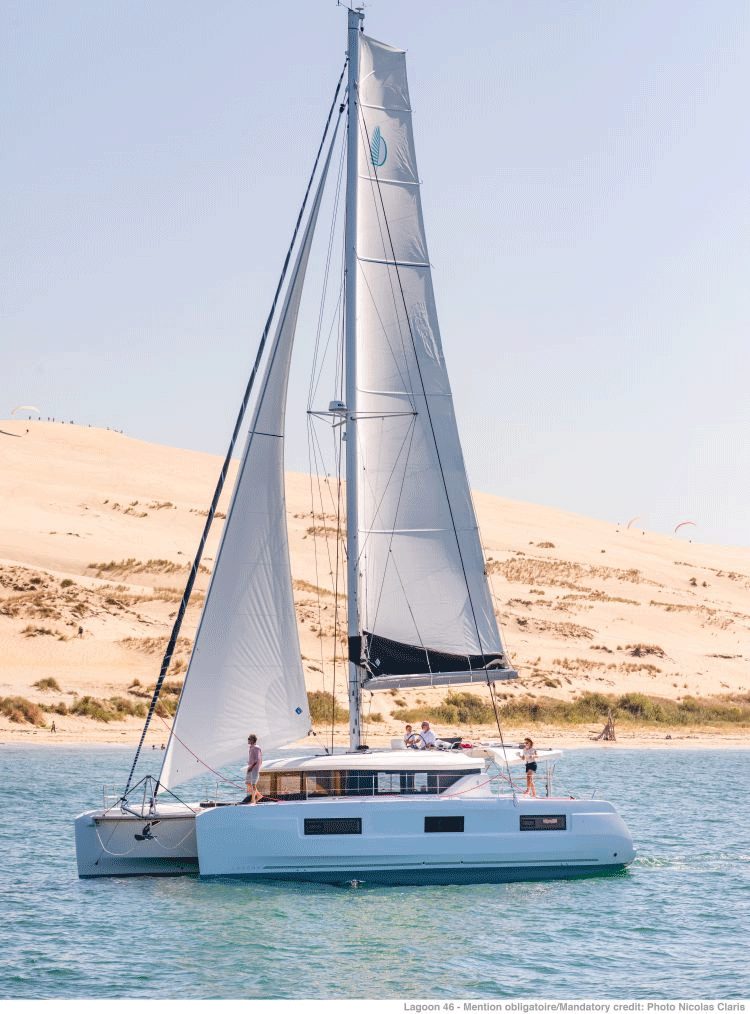 NEW LAGOON 46 PREMIERE
The Multihull Group (TMG) is proud to announce the launch of the NEW Lagoon 46 at Sydney International Boat Show, 2019.
Replacing the best-selling 450F the 46 has a lot to live up to and we are certain it will go beyond everyone's expectations. The 46 is the ultimate cruising catamaran for couples and families, embodying Lagoons new DNA and winning formula: freedom, bold innovation and generosity.
This next generation Lagoon now features an innovative new rig with a taller mast which is further aft than her predecessors, allowing for a self-tacking jib and larger square main sail for ease of handling and enhanced performance.
Inside, the saloon and hulls are now much larger, with a superb owners hull.
The 46 adds another dimension with the winning flybridge layout, featuring supreme visibility and more living space. It's impossible not to relax on the 46, with its large modular sunbeds and comprehensive deck galley which makes entertaining a breeze. You will find all the best options fitted on-board including; air conditioning, generator, washer dryer, composite bimini on the flybridge and much much more…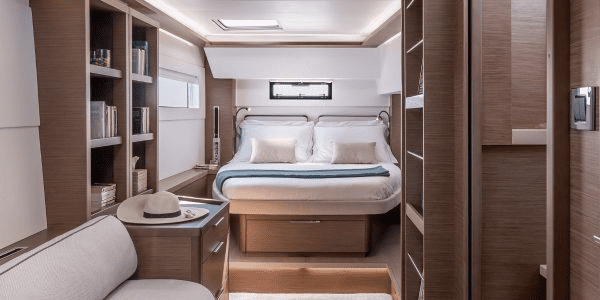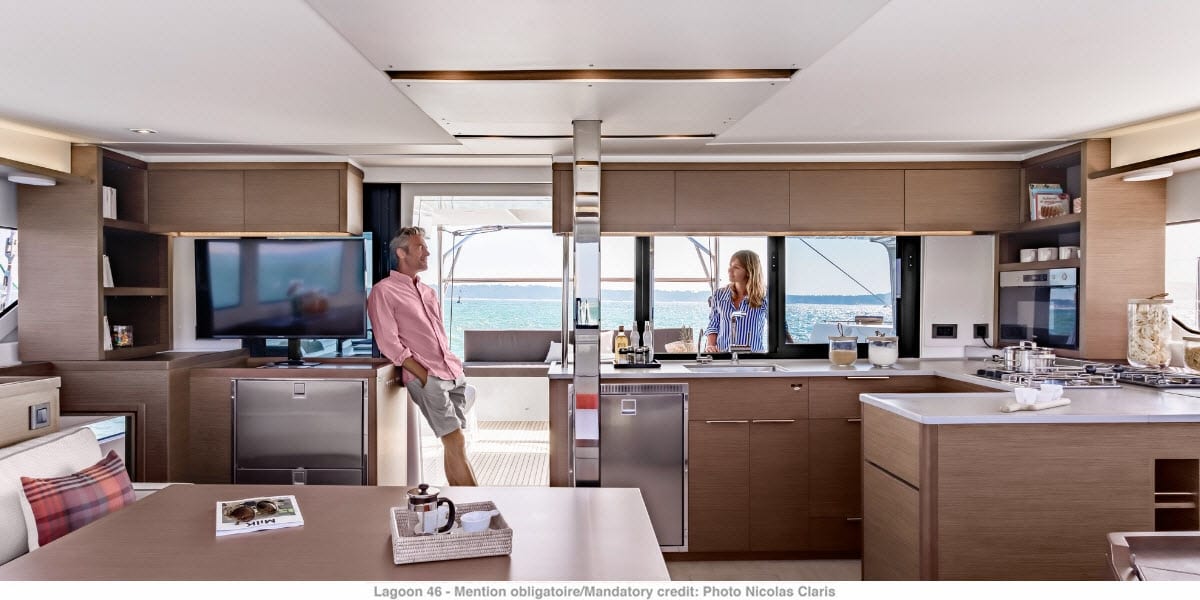 LUXURIOUS LAGOON 630MY
This award-winning, stable and fuel-efficient Motor Yacht has a range of up to 2700NM using long range tanks. Stepping aboard the Lagoon 630MY you will really feel the luxury of this penthouse on the water. No desire was left unanswered in the making of this exceptional vessel.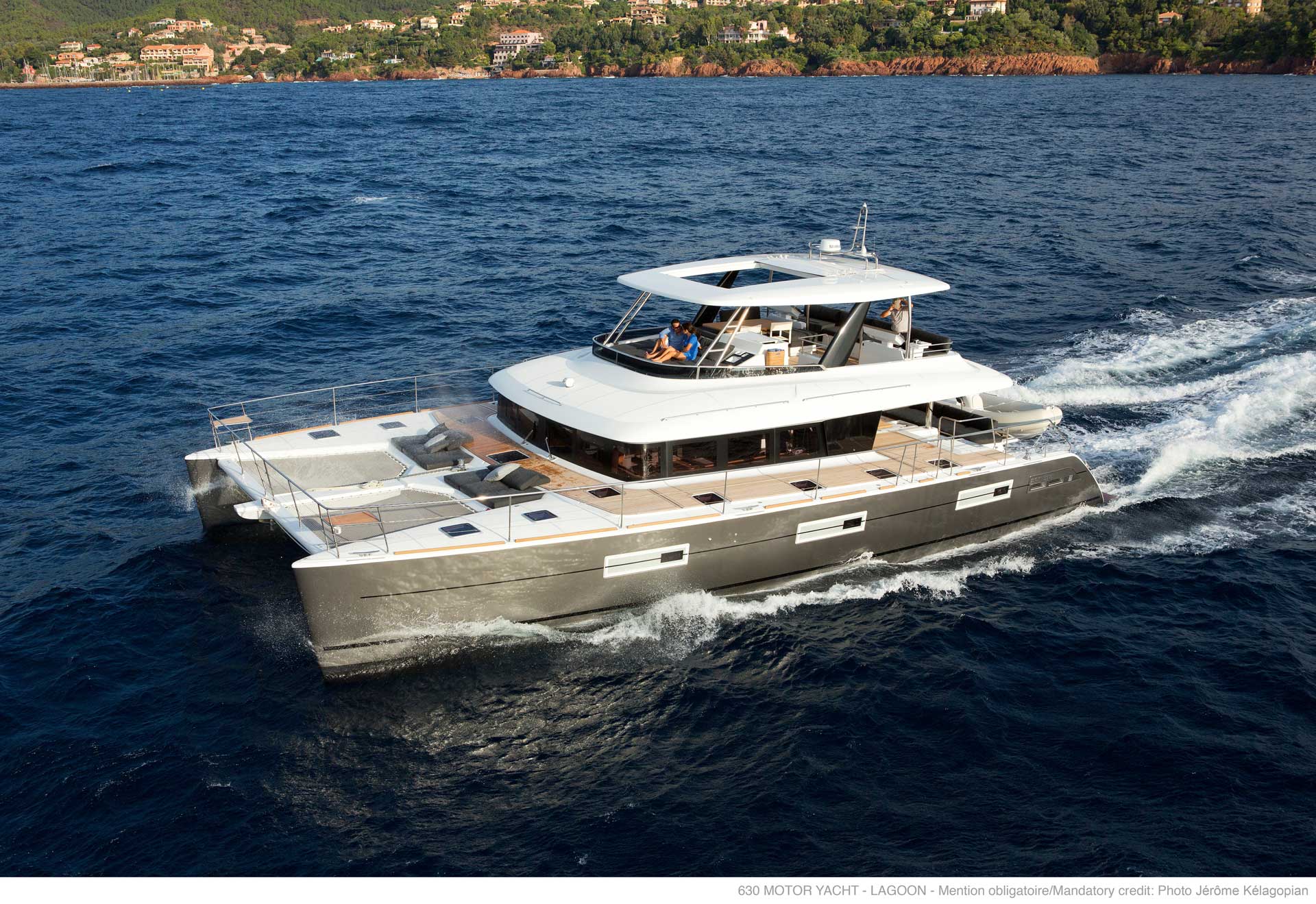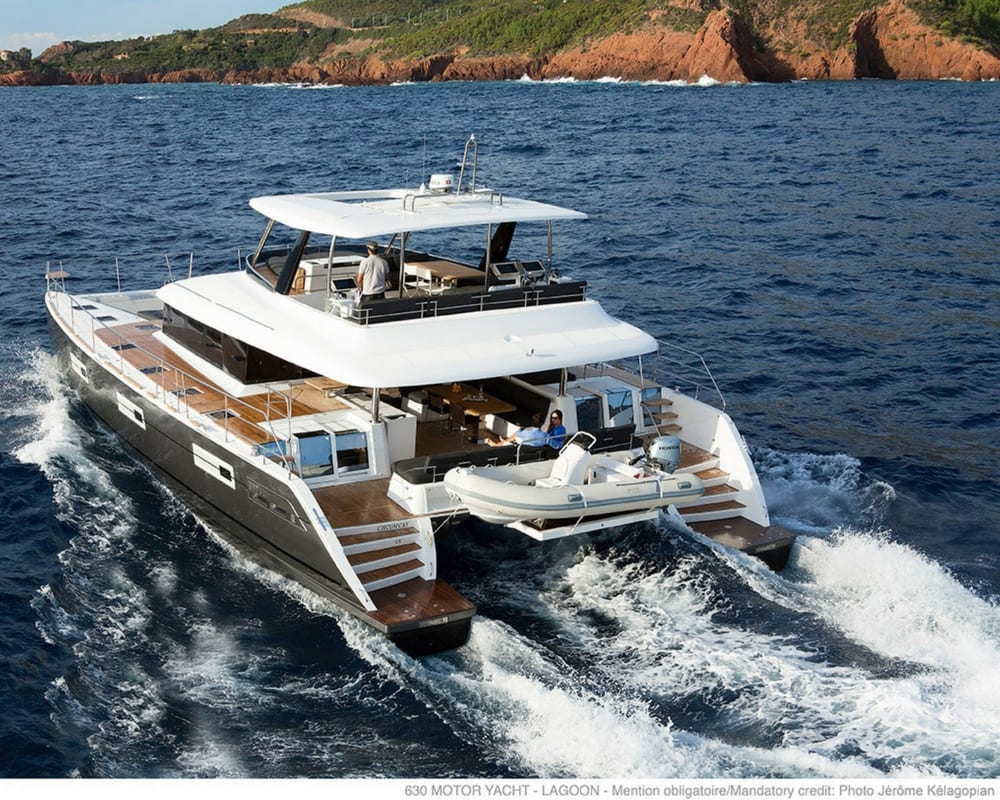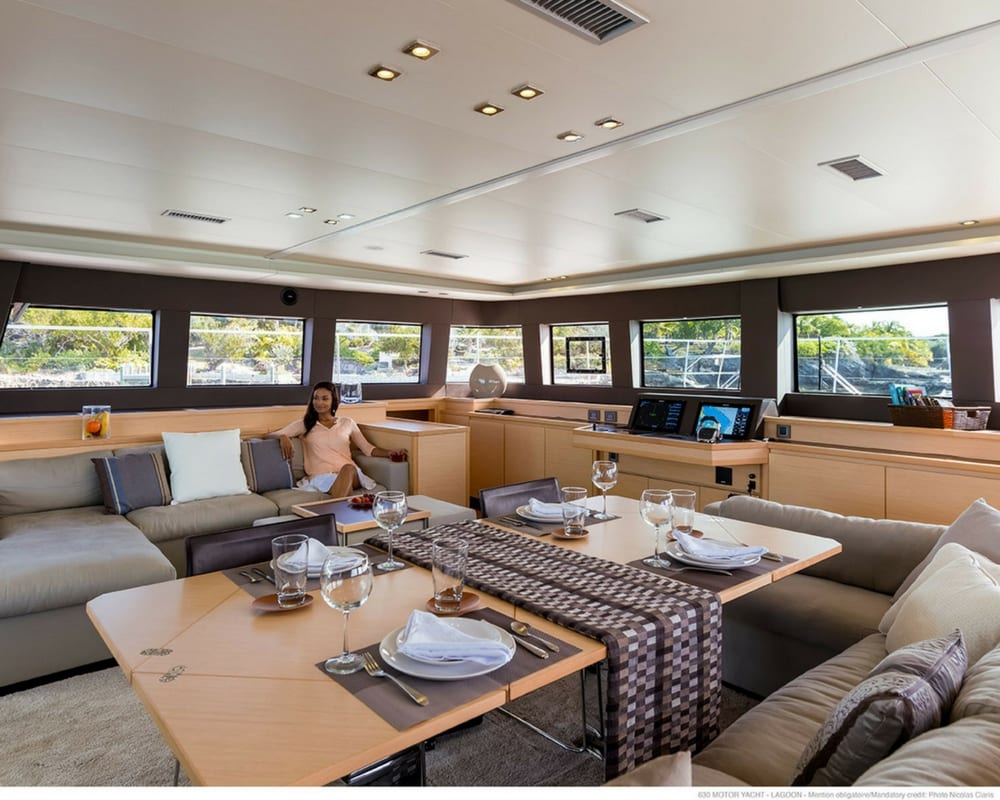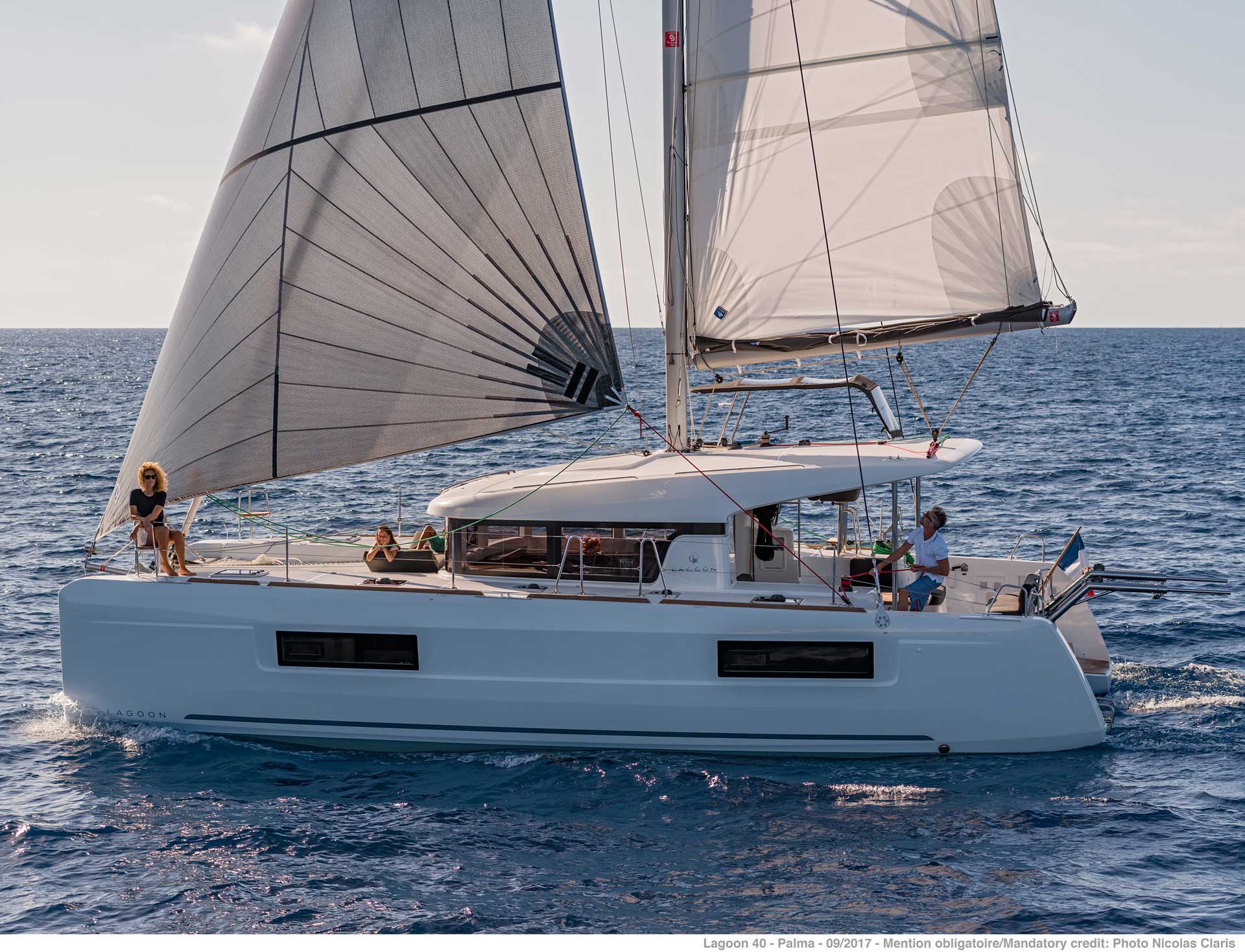 FAMILY FRIENDLY LAGOON 40
TMG will also be showing the pocket around the world cruiser, the next generation Lagoon 40 is easy to manoeuvre and perfect for shorthanded sailing. This model features the four-cabin layout fit with two heads. The open cockpit is wider and extends on a single level to the large bathing platform providing more space for entertaining and fun.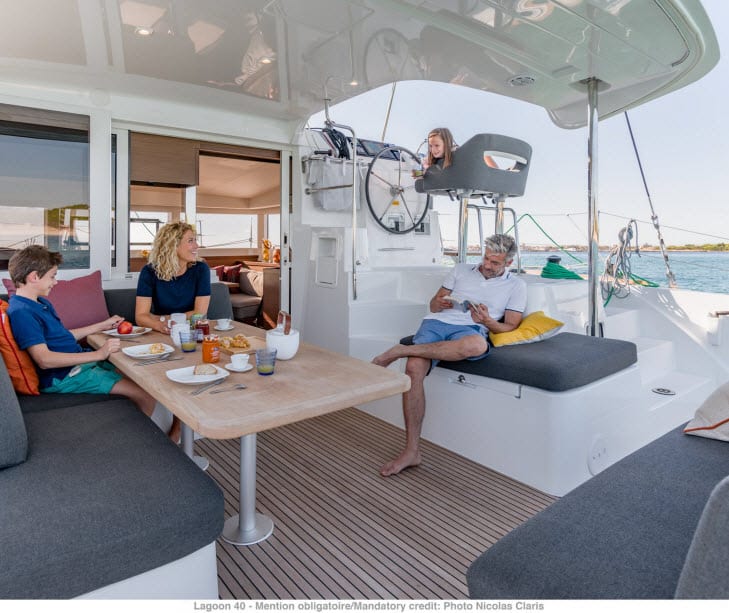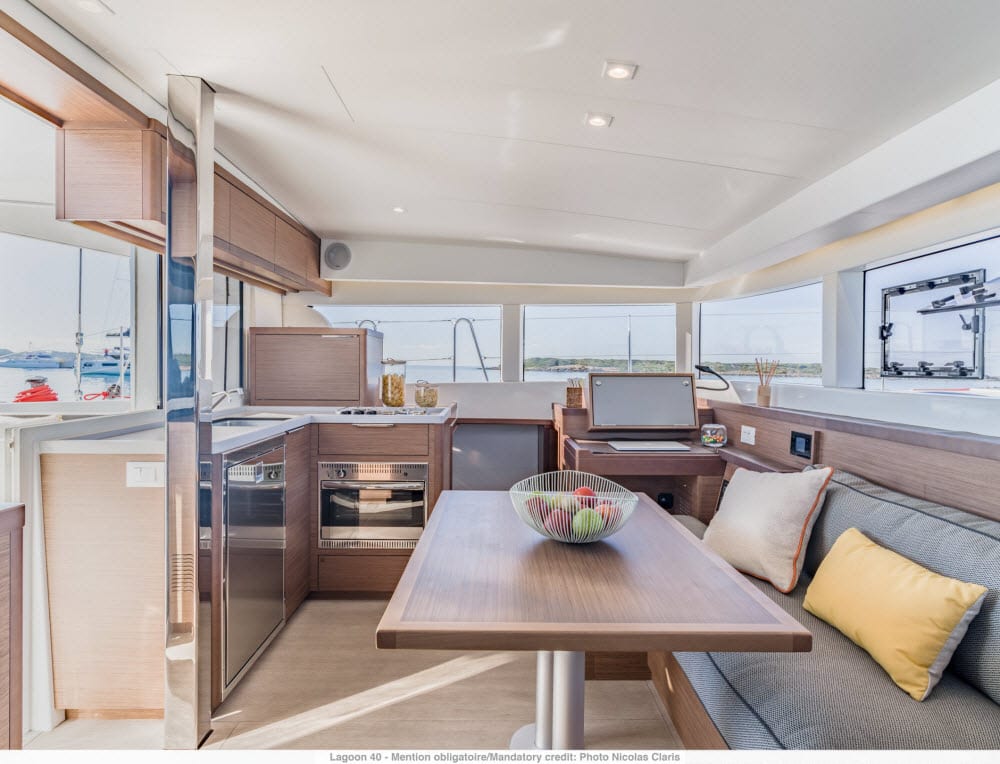 EVERYTHING ELSE
TMG sell Lagoon Catamarans from 40ft to 78ft, Dragonfly Trimarans from 25ft to 40ft and now McConaghy Multihulls from 50ft to 60ft. If any of these other boats spark your interest we will be there to answer your questions, give you information and get you started.
EUROPEAN PICKUP
With so many of our Aussie customers deciding to pick up their Lagoon in Europe, we will have a dedicated area where you can question our team of experts on how you can make your life long goal a reality.
LAGOONED IN OZ
If you're more interested in sticking around the beautiful Australian coast, TMG pride themselves for their incredible Lagoon community now hosting the world's largest annual Escapade in the Whitsundays. Talk with our passionate Lagoon owners and hear their stories at the show.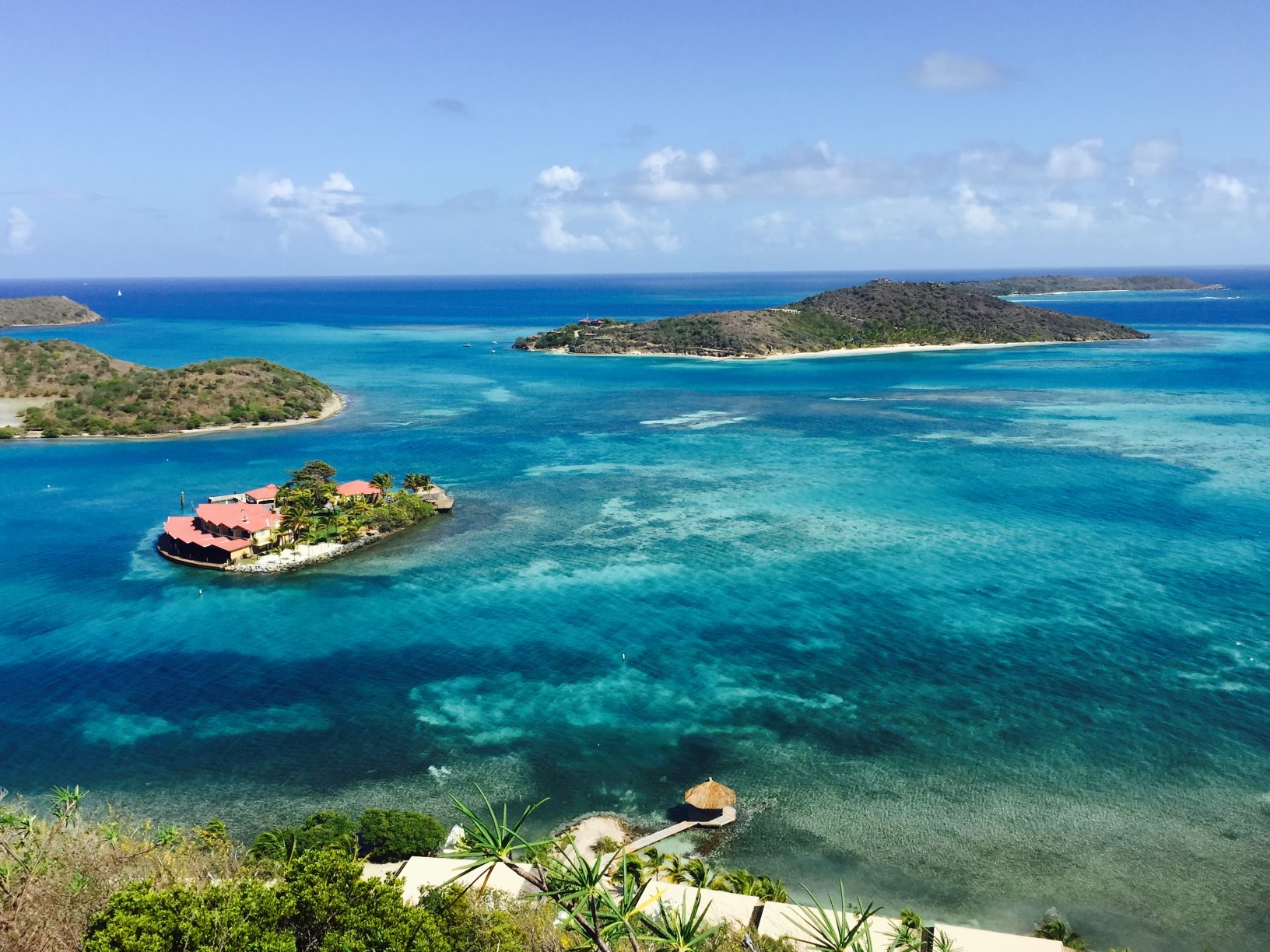 Welcome to the Cruising Directory of the British Virgin Islands, Caribbean.This guide has been put together by Jenny Brand, who spent almost a decade conducting sailing charters around the British Virgin Islands on Lagoon Catamarans with her husband Jaco.
read more