Starting gun for the 19 Lagoons taking part in ARC 2015!
Of the 33 boats in the ARC 2015 Multihull division, 19 are Lagoons. With these figures, we can declare without any doubt that the Lagoon catamaran's owners love blue water cruising! Leaving Cape Verde on 18 November, or Las Palmas on Sunday 22 November, they will all be reunited on arrival in St Lucia. In what order? The future will tell! But Lagoon is relying on its "chicks" to do as well as in previous editions.
Sunday 22 November, 12:30 am: it's the start of the ARC for the 21 boats competing in the multihull category, leaving from Las Palmas. Twelve other multihulls, including six Lagoons, sailed from Cape Verde on Wednesday 18 November. Is destiny calling? It was a Lagoon 450, El Viajero, skippered by Eduardo Torres, that was first across the start line, ahead of all the other multihulls. The weather conditions for this ARC start were very favourable, with a strong north-northeasterly wind and moderate seas.
Once again this year, Lagoon was there a few days before the start, to encourage the owners of the 13 Lagoons leaving from Las Palmas.
Then the crews of all the multihulls, irrespective of shipyard, were invited by Lagoon to a cocktail party at the Embarcadero restaurant.
The perfect way to get this rally off to a very cordial start!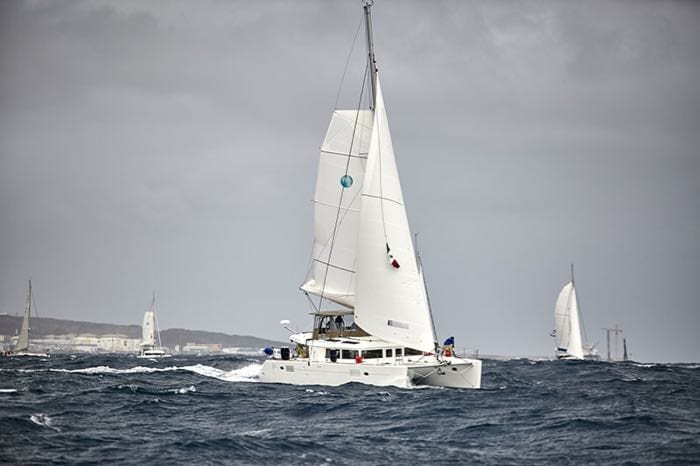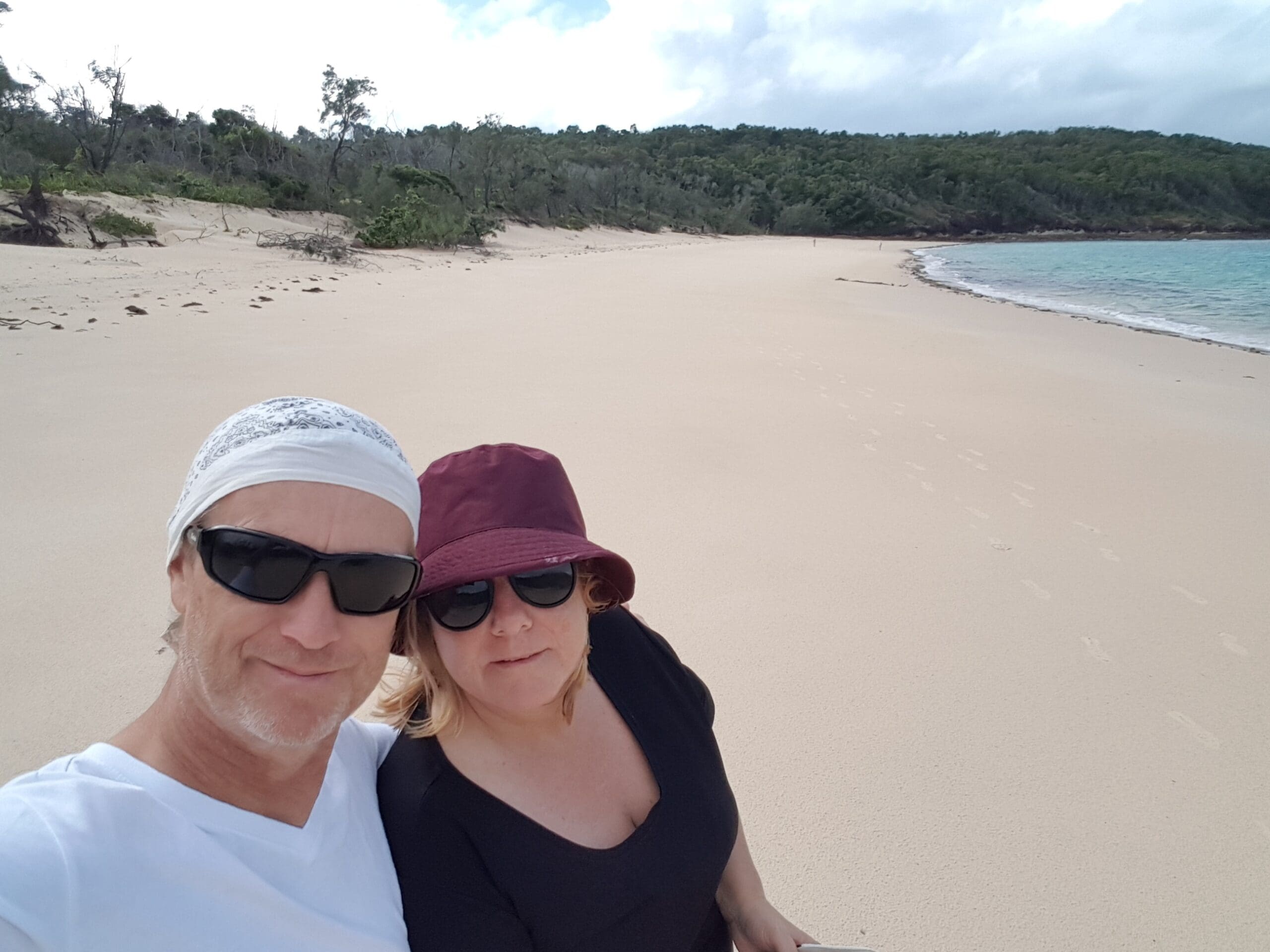 Buying a catamaran and deciding to wrap up your life on land to sail the world is a life-changing decision, one made a little harder when caught up amongst the pandemic and uncertainty it caused.
So we turned to new Lagoon owners Ian and Jackie who put together an incredible story to give you the reality of what this experience was really like for them.
read more