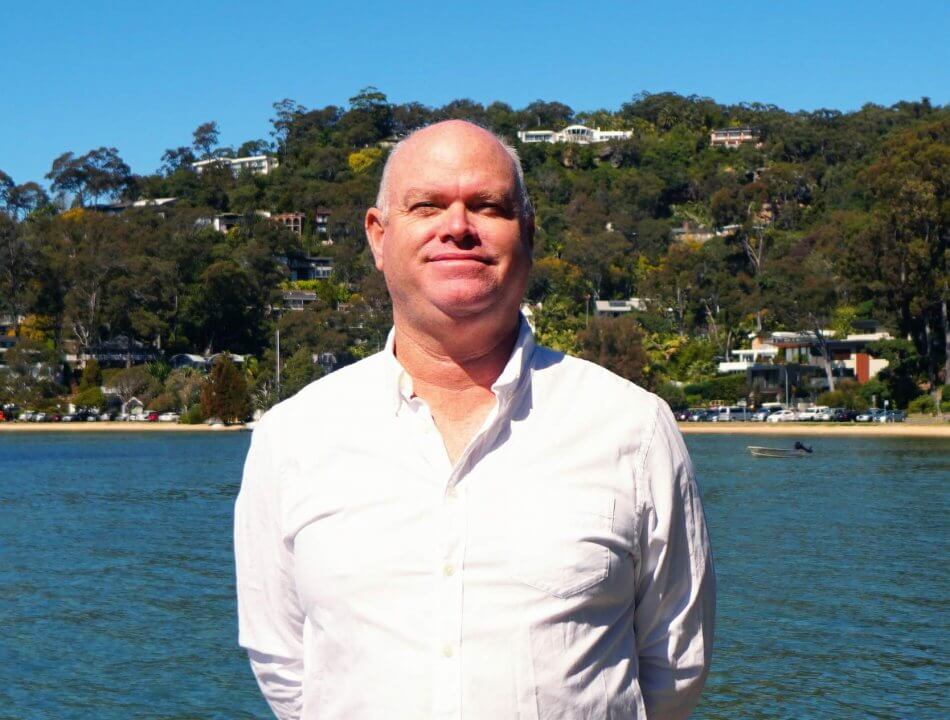 What drives a young Australian to spend 18 months travelling around Europe, USA, Canada and Africa in a campervan visiting 22 boat building factories?
A passion for performance, great boat design and build quality, and the innovation great boat builders like Lagoon are renowned for.
Peter is the founder of The Windcraft Group and a strong and charismatic leader. His dream of offering the best Multihulls to the market has been realised with the creation of TMG.
"Doing the right thing by my customers is my number one priority," Peter says.
During his teens, Peter became an accomplished sailor, racing MJs and Flying 11s. In the late 80s, he moved onto Etchels, sailing out of RPAYC in Newport, and every weekend was a sailing weekend! Peter found himself touring Australia extensively and competing successfully.
He cut his teeth as a yacht broker in Palm Beach in the late 80s for five years before travelling to Europe – which was an eye-opening experience in terms of the yachting industry.
"It was clear that Australia lagged behind Europe in yacht design and building. More competition was needed and it looked like European imports could be the answer."
And so Windcraft Australia was born in 1998.
One of Peter's most memorable industry achievements has been the raffling of two yachts for charity and raising just under $500,000 on both projects for sailors with disabilities and a local children's hospice.
"You must enjoy every day you go to work. Every day is different and participating in adventures, such as competing in the Sydney to Hobart Yacht Race with many of my team members, makes it all worthwhile!"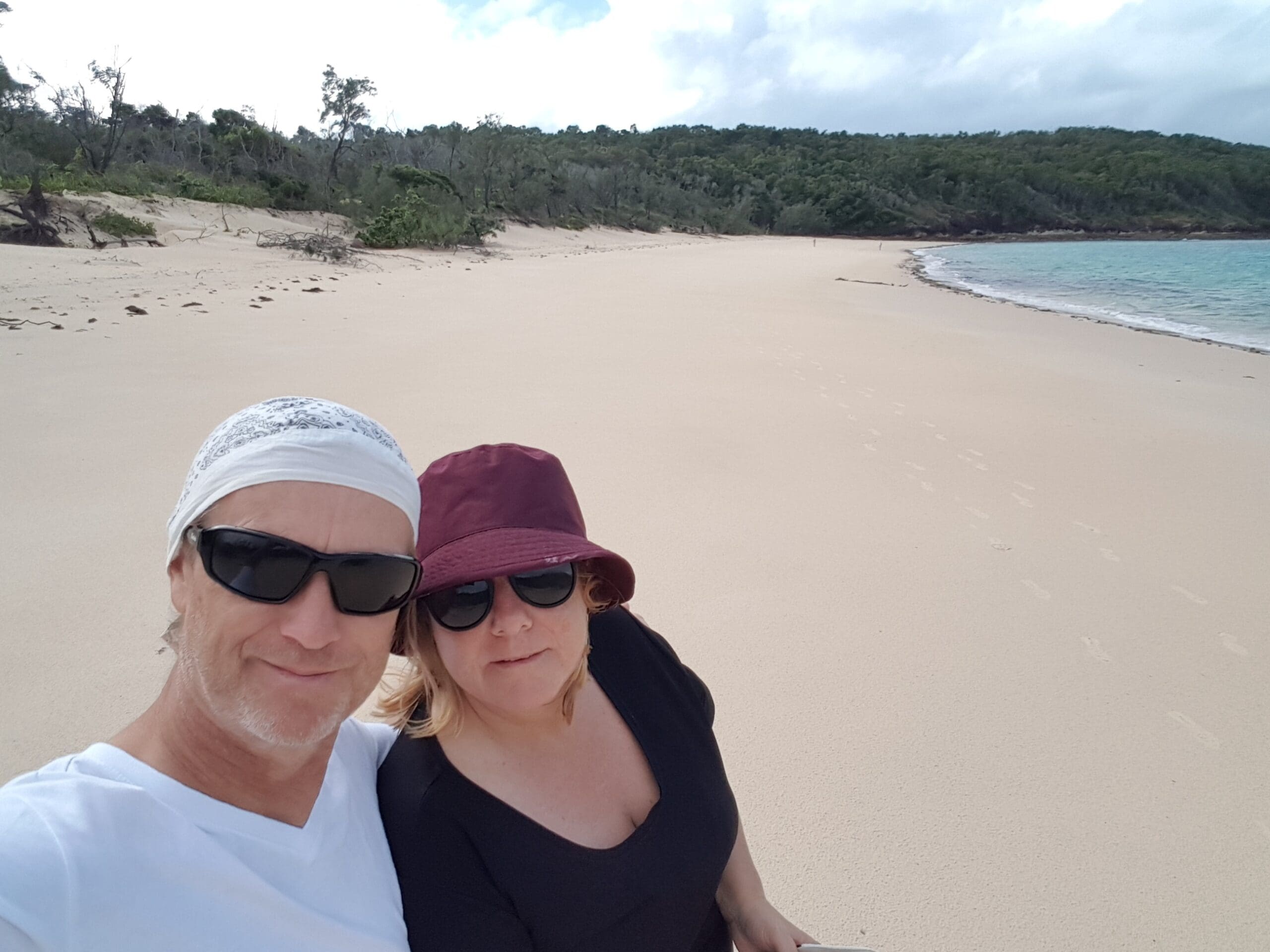 Buying a catamaran and deciding to wrap up your life on land to sail the world is a life-changing decision, one made a little harder when caught up amongst the pandemic and uncertainty it caused.
So we turned to new Lagoon owners Ian and Jackie who put together an incredible story to give you the reality of what this experience was really like for them.
read more