Offshore Sailing Tweed Heads to Sydney
Catamaran Offshore Delivery
The Lagoon 42, "Spaceboy" is part of Cobli our syndication company – her 3-year program sees the vessel in the Whitsundays for 3 months over the winter.
Members of our team from TMG The Multihull Group, Cobli and Vesseltec, John, Nicky, Marnie and John (Gammo), took off on an exciting adventure south from Tweed Heads on a mission to deliver the vessel back to her owners for the summer.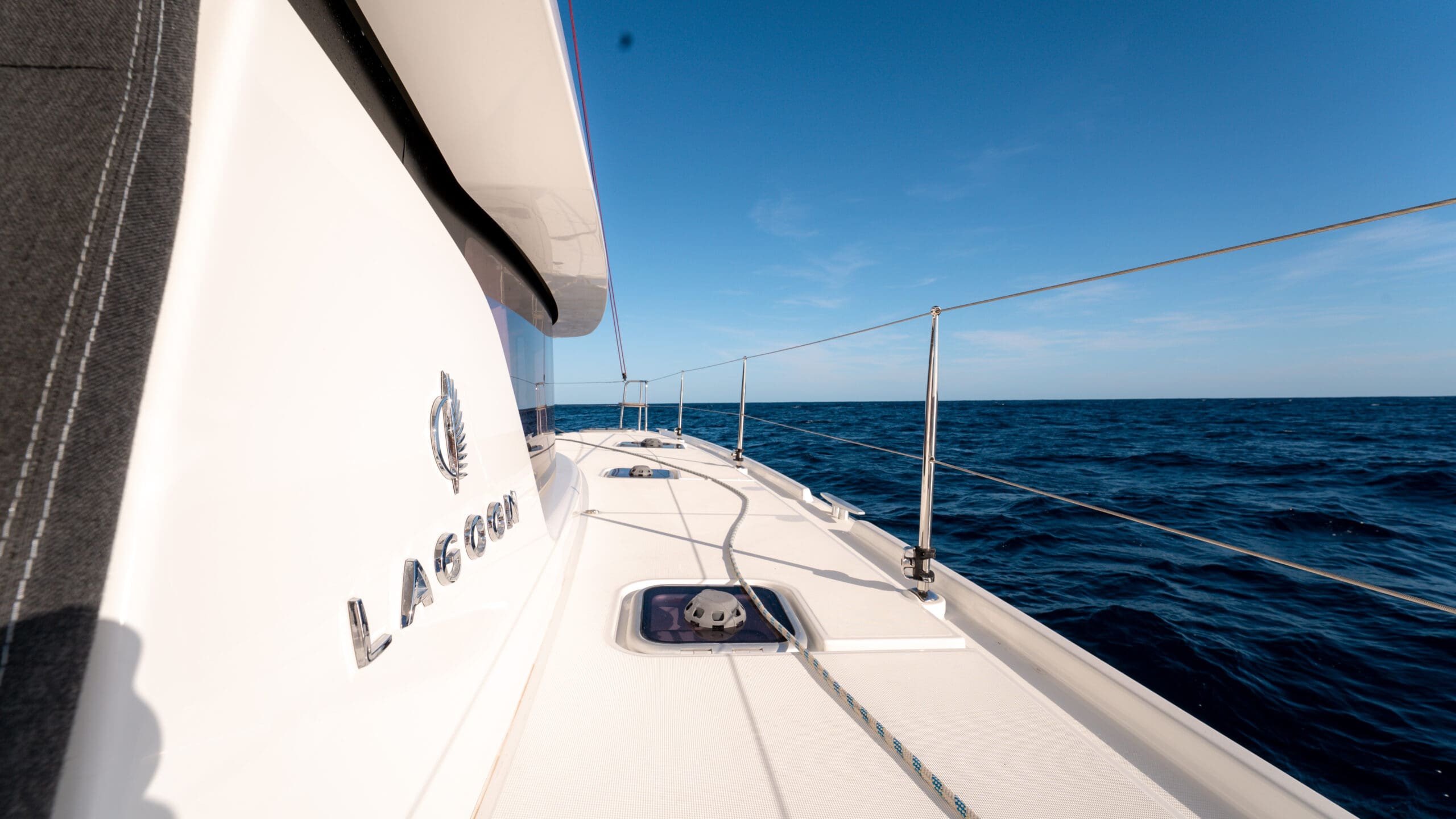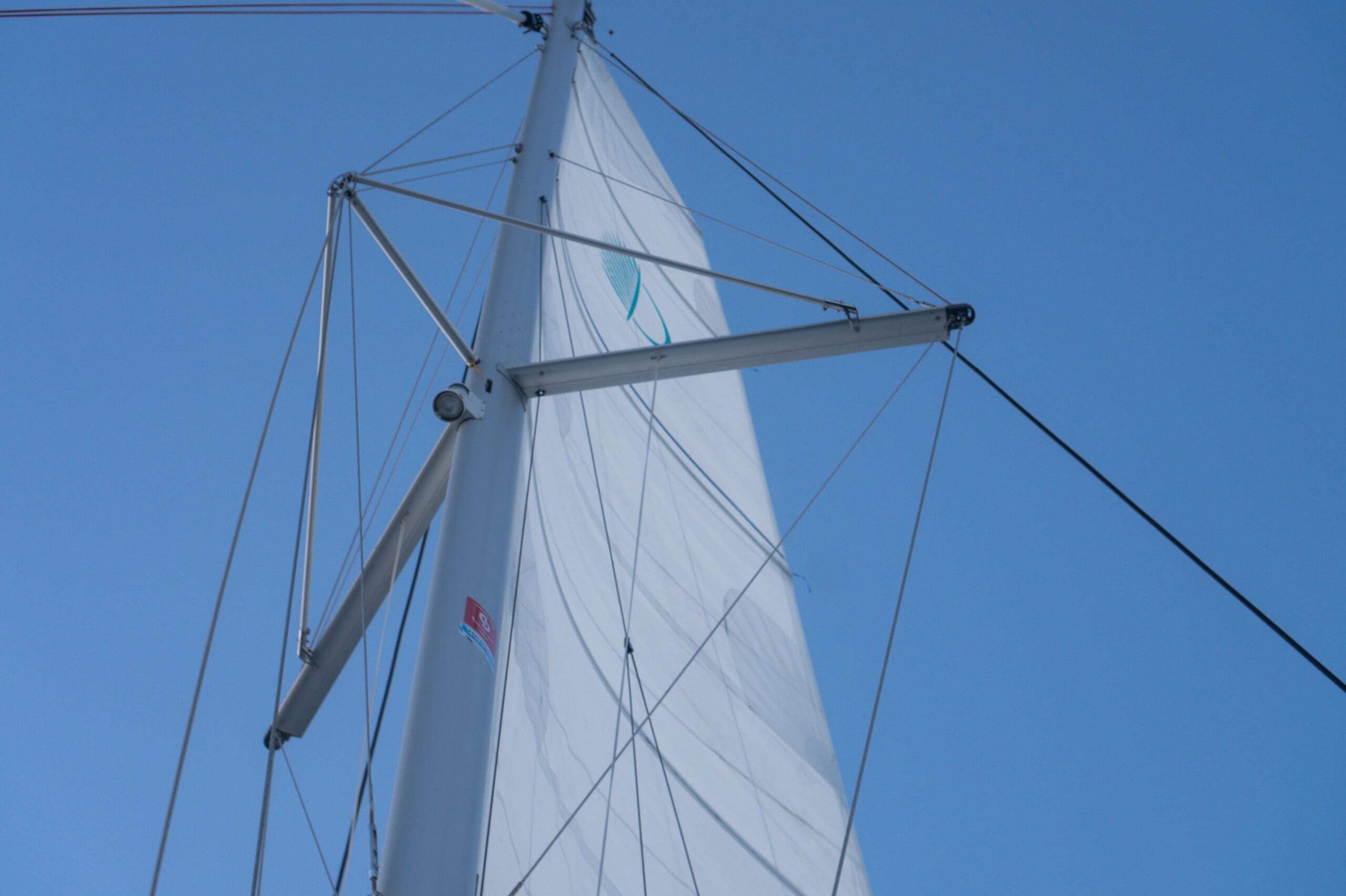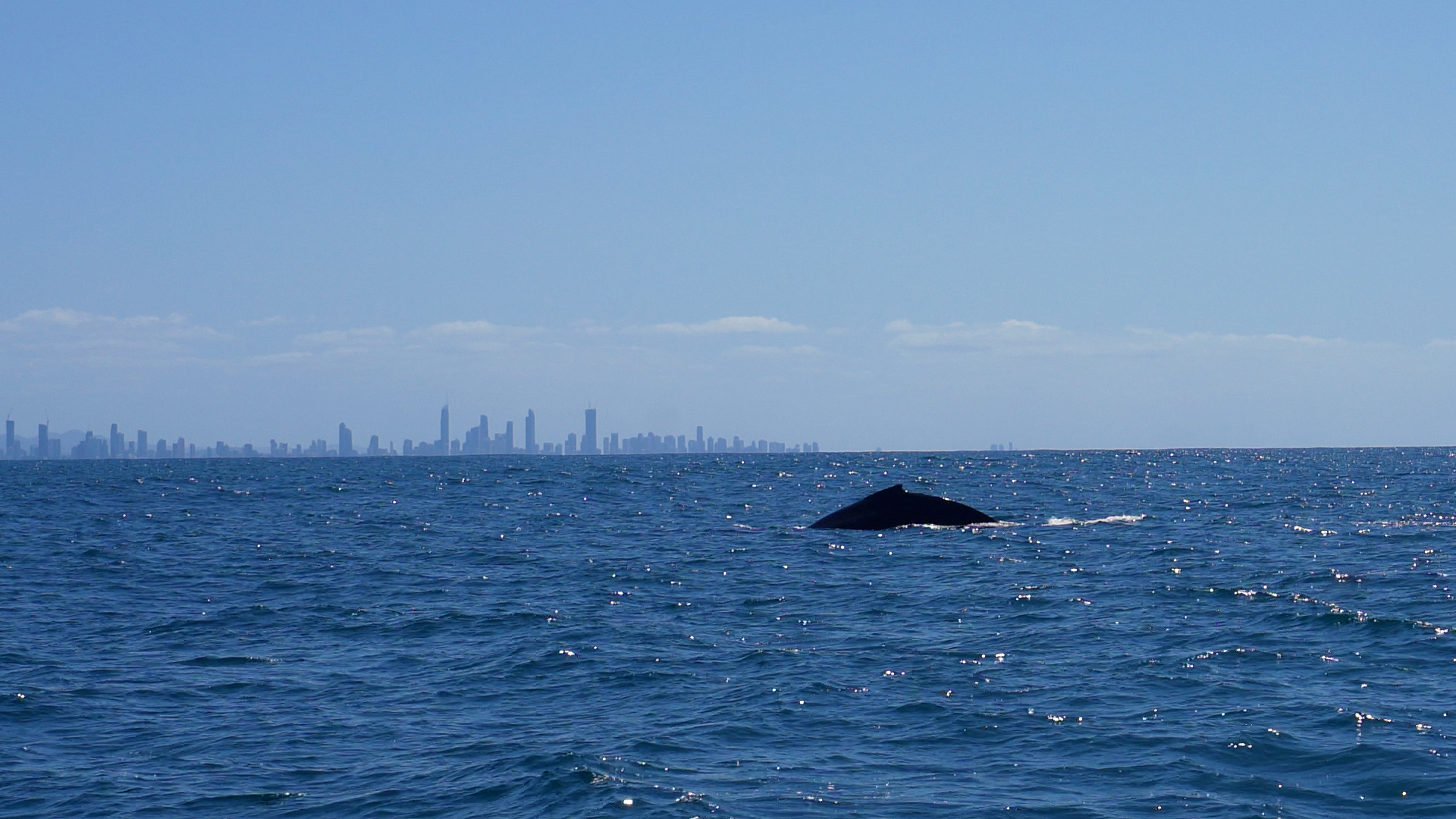 It was an eventful start to the trip, Queenslands' Rowan McMahon brought the boat to the Tweed River and hung offshore for a contactless handover at sea. After carting our luggage onto Spaceboy we were instantly greeted by whales breaching off our bow. It was not long till the crew settled in for some lunch and got themselves familiar with their home for the next few days.
As the sun began to dip, the crew prepared for their shifts.  The sky was lit with more dazzling stars than you can imagine, this is the beauty of being offshore and away from light pollution. For us city slickers, this was definitely a treat.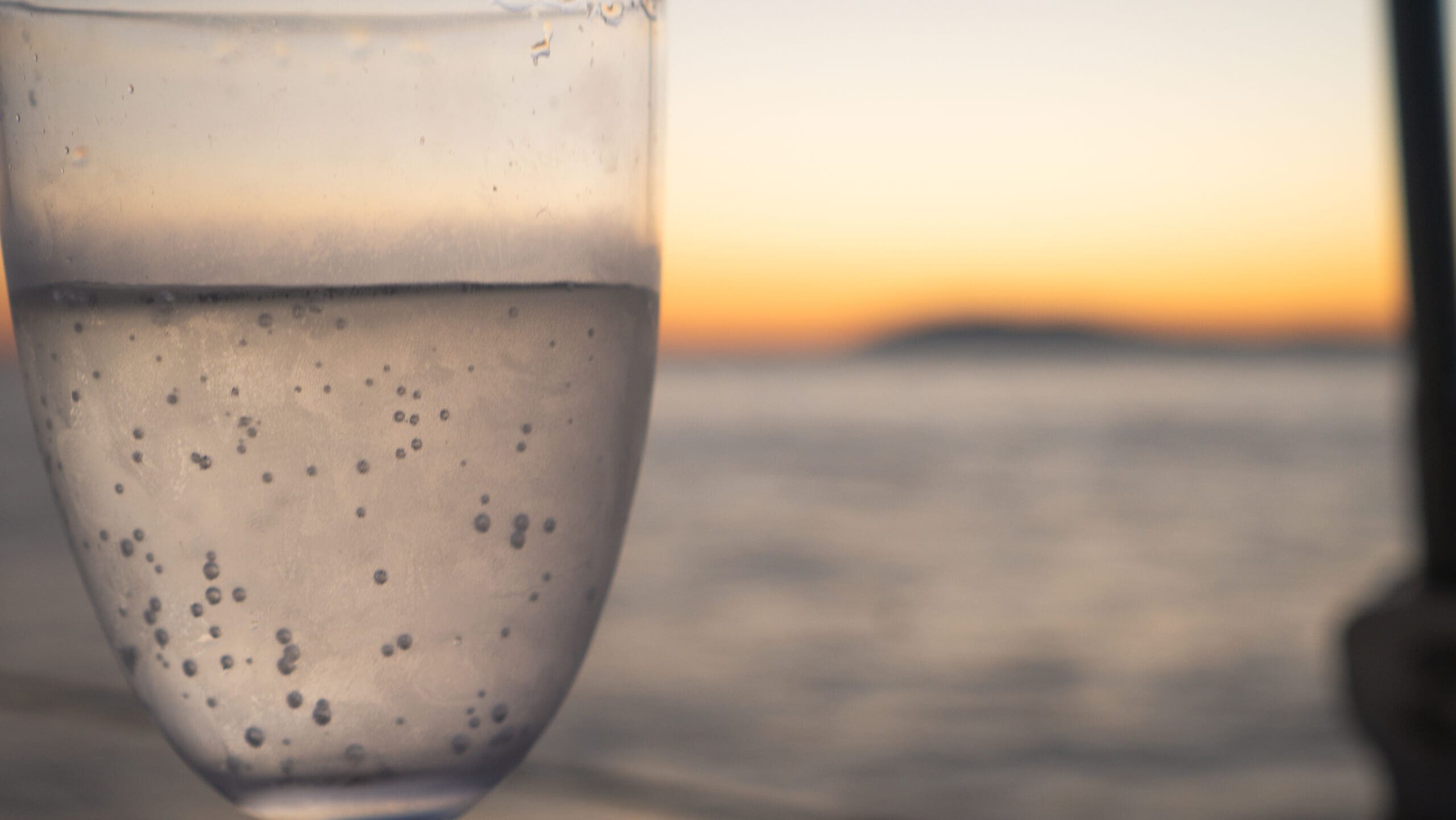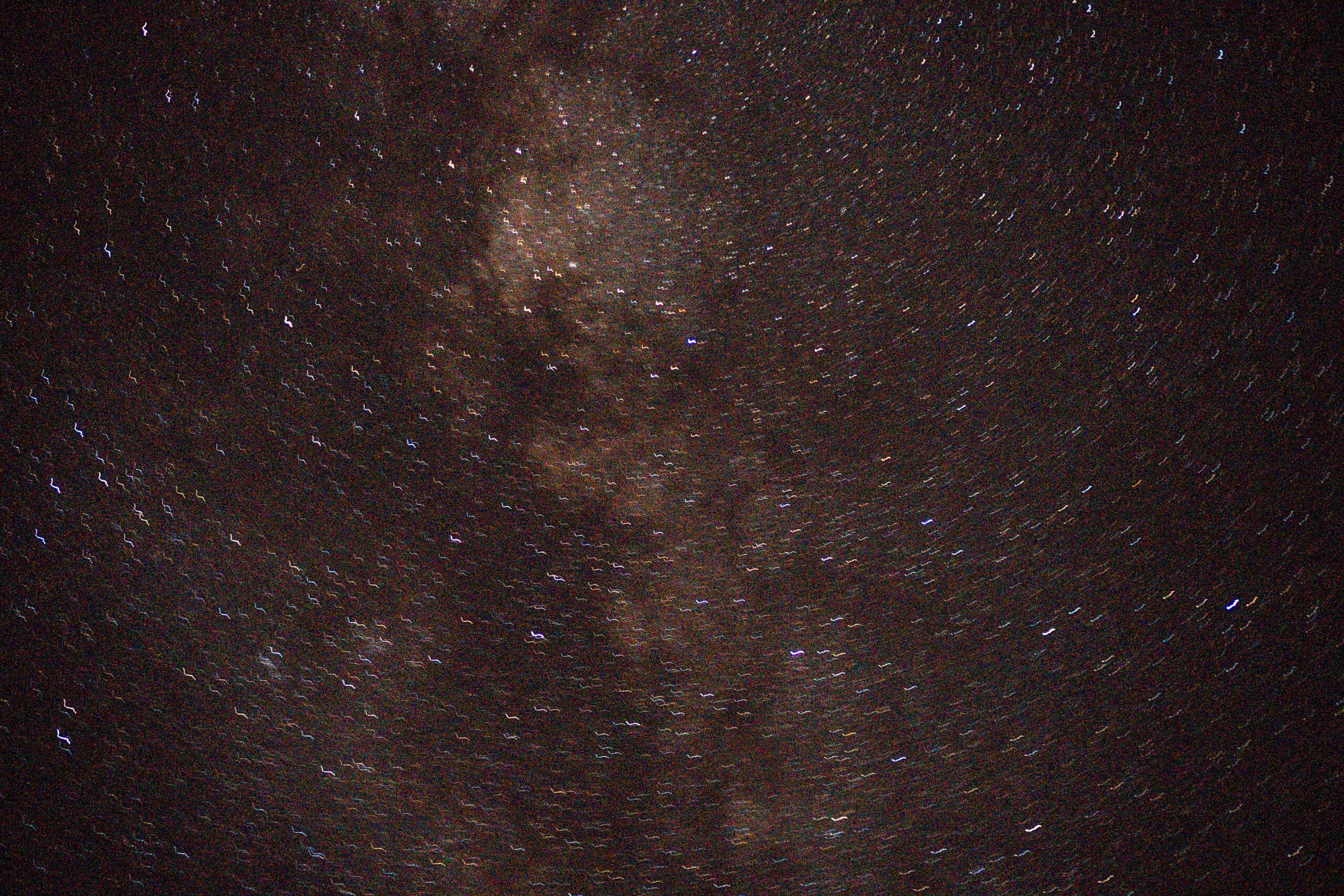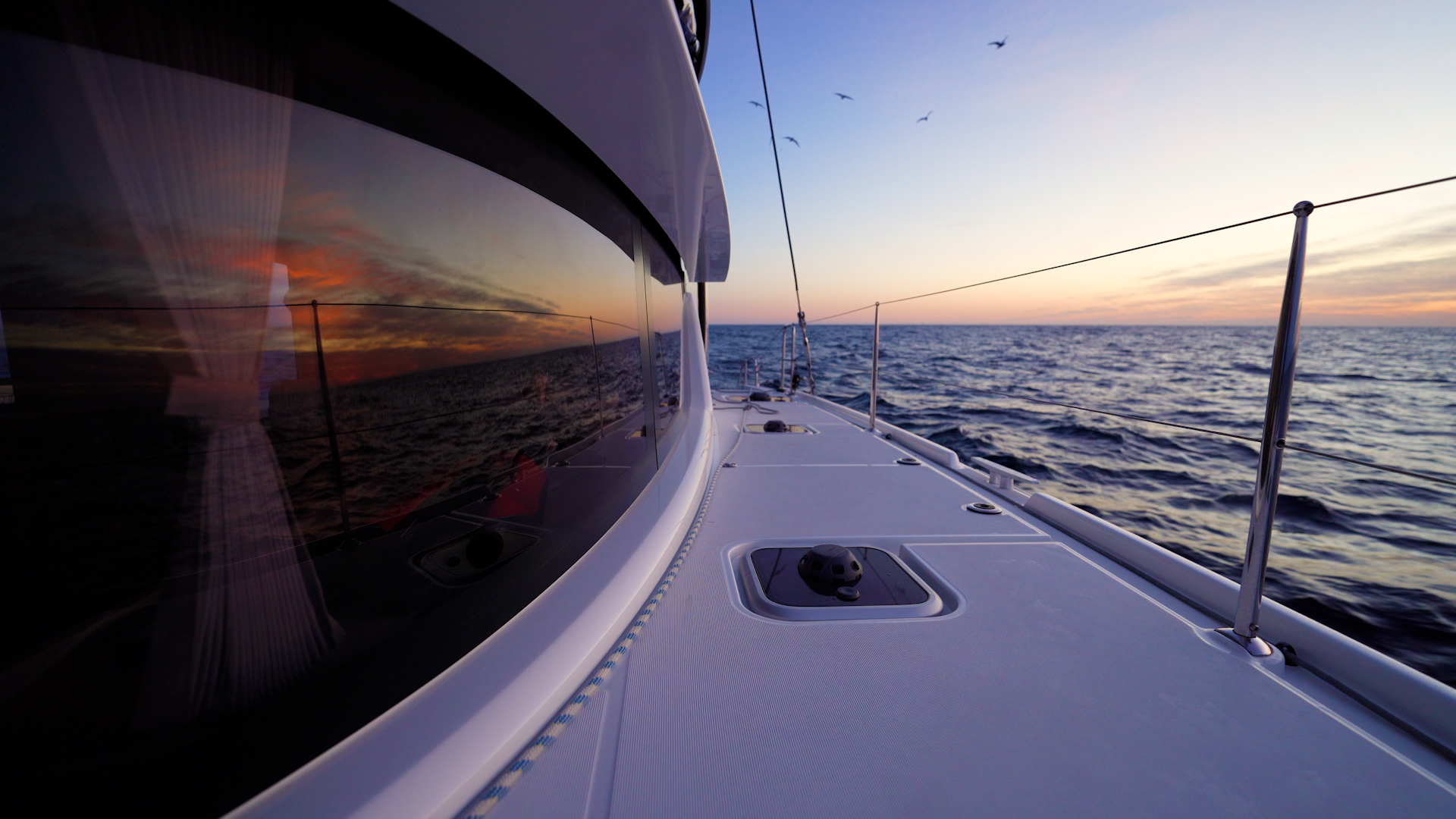 On the first night, building winds over 20kts meant we put a reef in and saw the Lagoon 42 reach max speeds of 14.5kts and a smooth average somewhere between 9 and 11kts meant we were already well ahead of schedule. Come morning, the wind died off and we entered a new day with the most spectacular sunrise. The 3 am to 6 am shift may be difficult but it was definitely worth it!
The second day was filled with glassy water that looked almost soft to touch. Sealife put on a show as we passed by many whales and pods of dolphins. Being on watch mostly meant keeping an eye out for these fabulous creatures. No matter how many times you see them I don't think you can ever get over how incredible they are.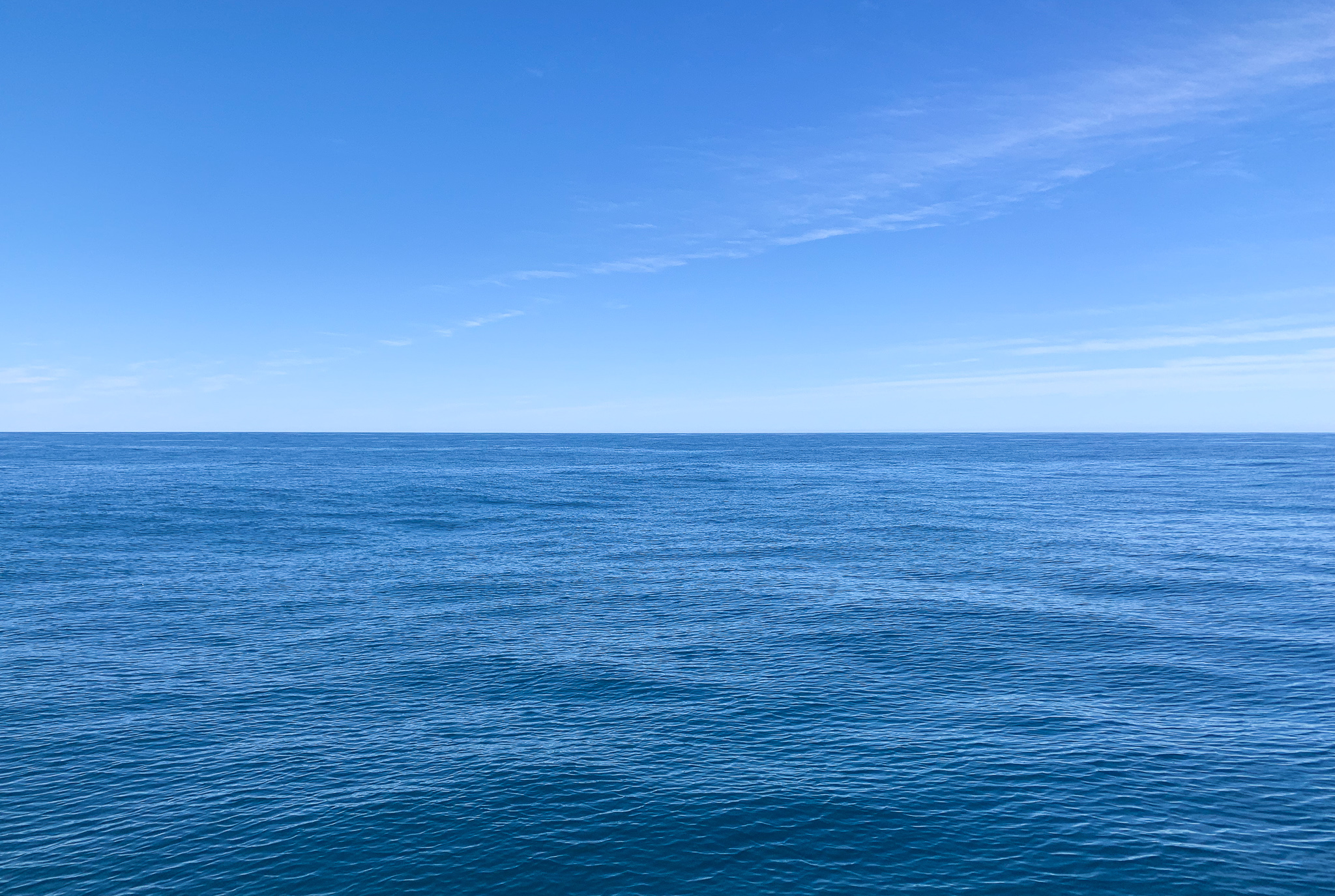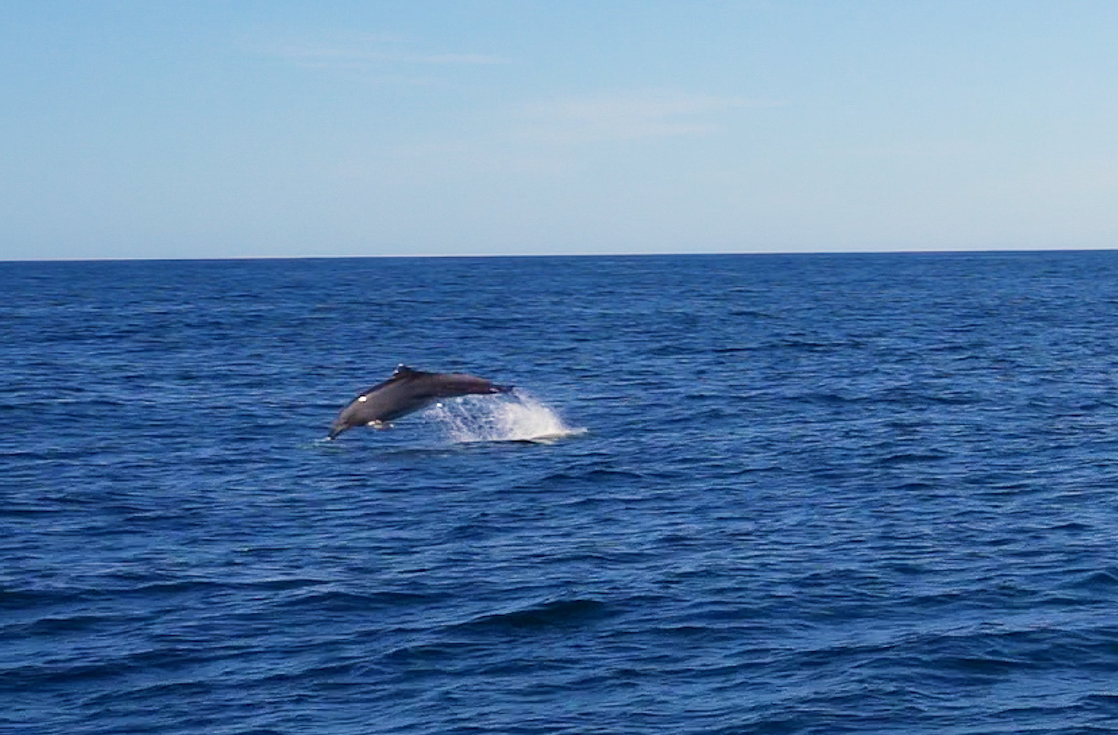 The crew enjoyed peace, rest and entertained ourselves by filming videos or monitoring the weather. The calm sea had the added bonus of being perfect for barbequing. It was steaks and sausages for lunch and lemon chicken served with halloumi for dinner, yes we sail in luxury!
The sunset on the second night was something else. The sky was lit with pinks, oranges and reds for an hour. I think sealife aside this night was a highlight for us all. Living on the East Coast it is rare to be able to look West and admire the sun as it falls behind the hills.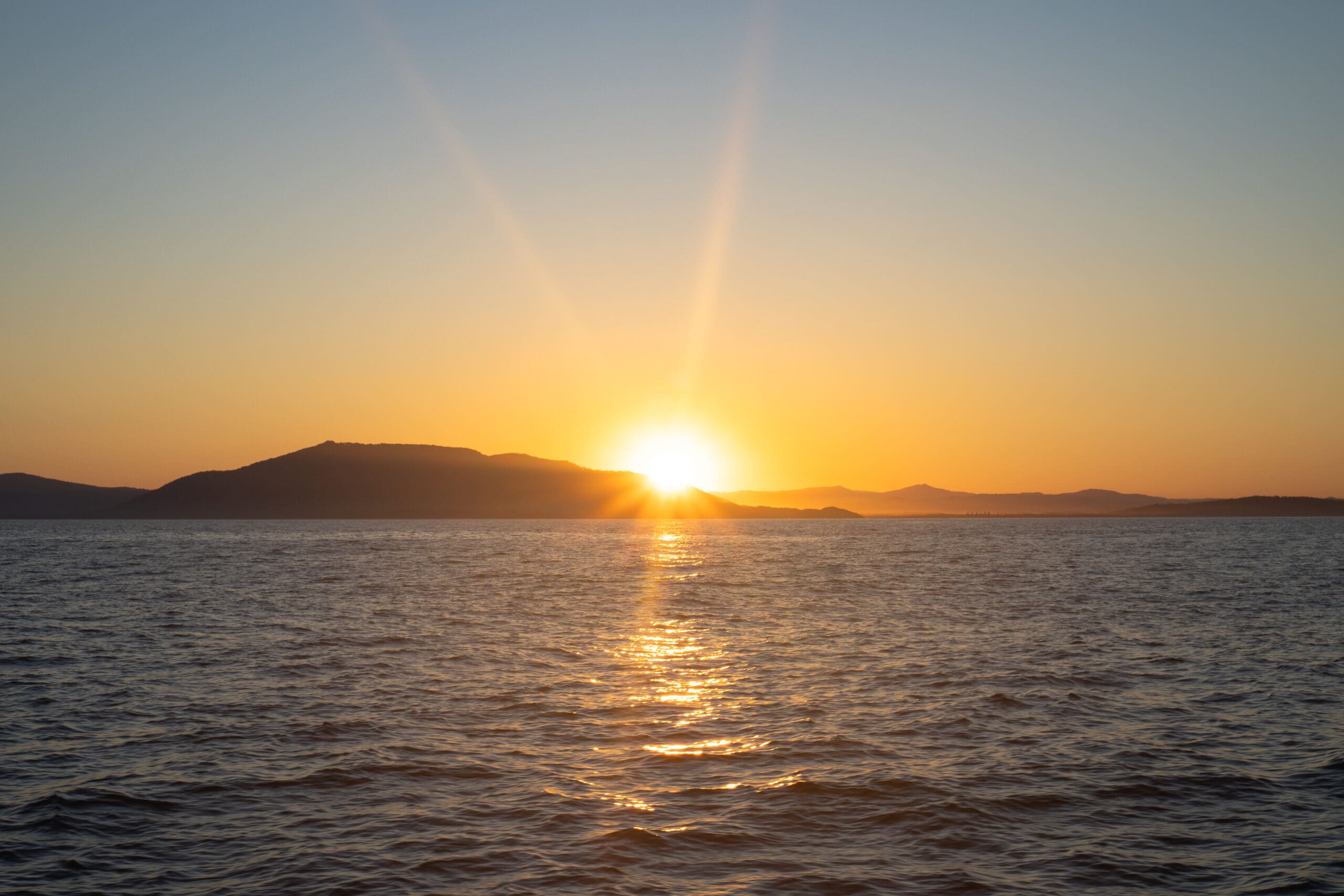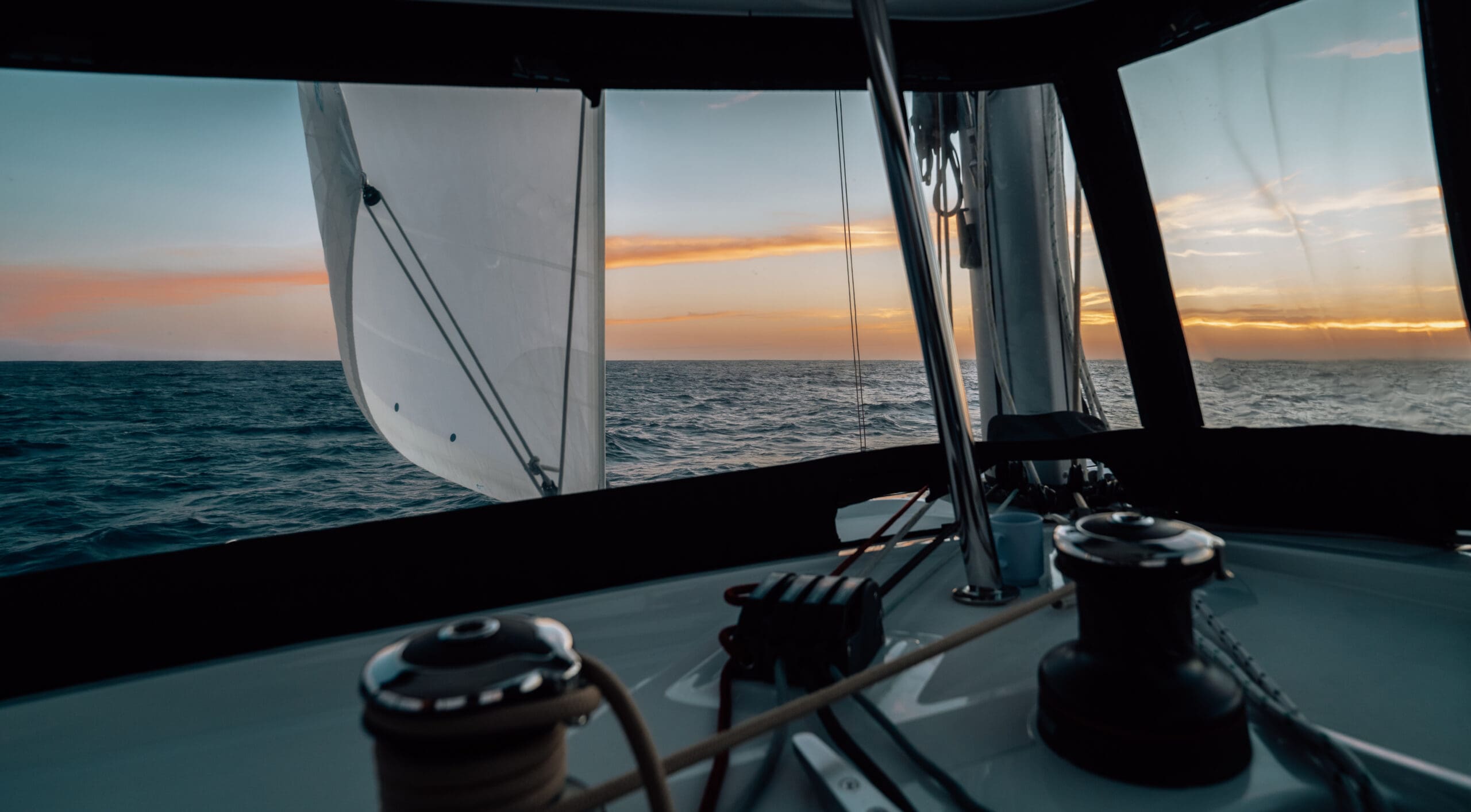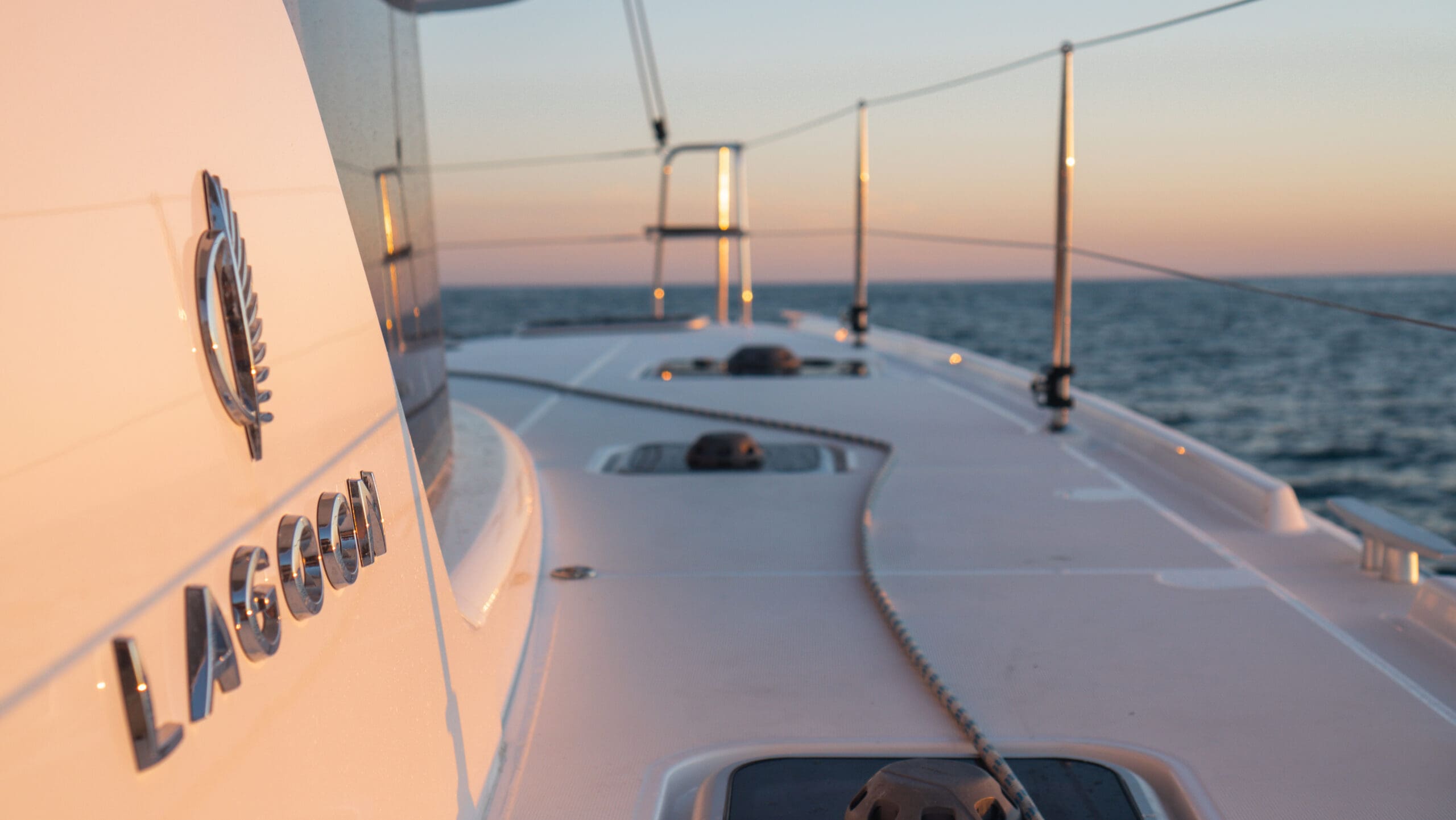 The last leg is always eventful, passing the big cargo ships off the coast of Newcastle.
At the beginning of the trip, we all placed bets on when we thought we would arrive, the earliest guess was 4pm on Saturday, this was with a 9am start (we began the trip at 12pm). So with an initial 3-hour delay, you would think we would be arriving in the evening but you would be wrong.
The Lagoon 42 outperformed all our expectations and saw us land in Pittwater at 12pm on Saturday, an impressive 48 hours on the dot.
Celebrating our entrance into the waterways with some sneaky afternoon beverages, on a 30 degree spring day, made the team almost wish we could have more time onboard.
I think we could all agree this was an amazing trip and something we all cannot wait to do again.
Stay tuned for Marnie's personal diary of her raw experiences as she took on her first-ever boat delivery.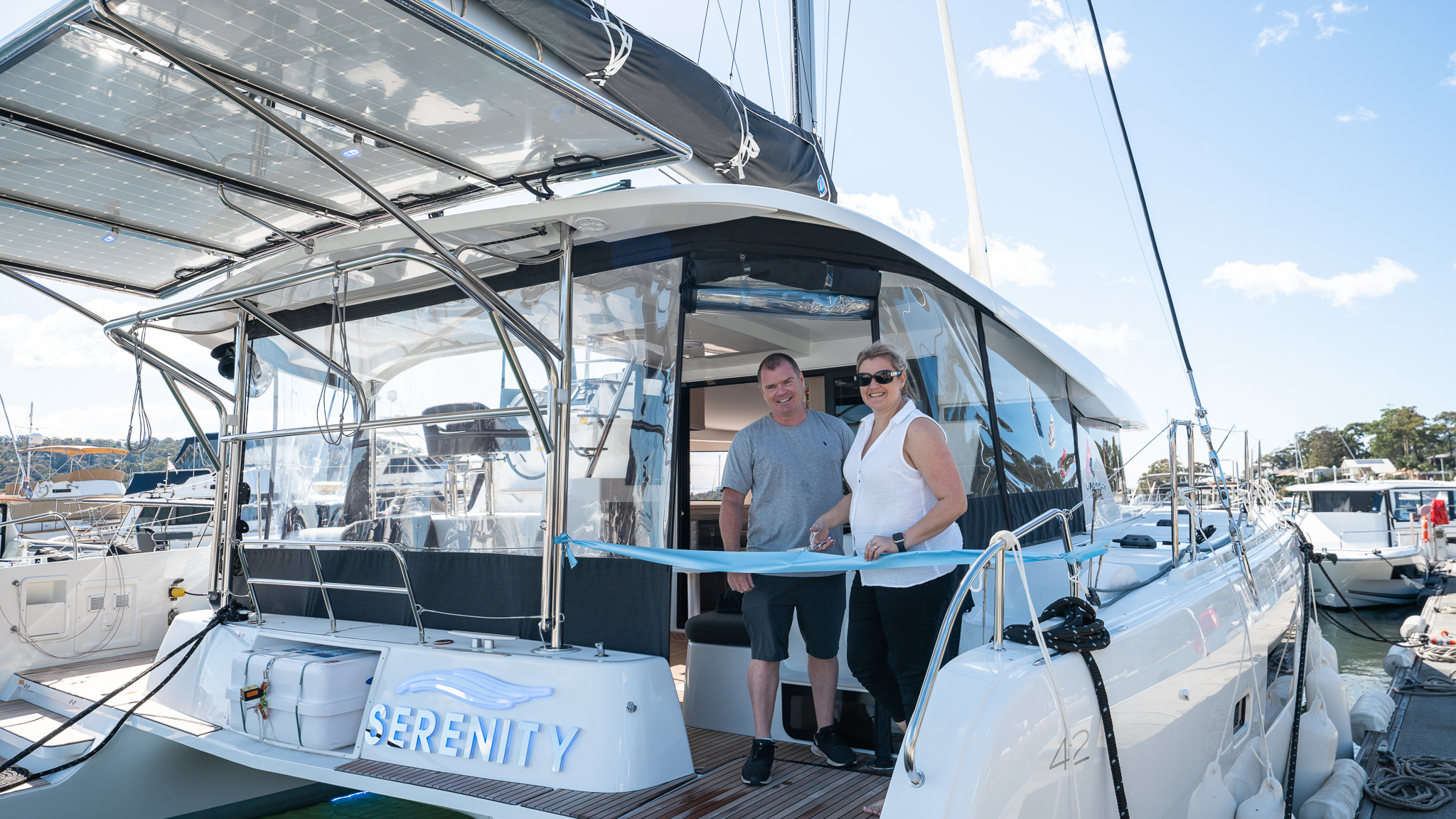 "We are very thankful to TMG for the amazing handover of our Lagoon 42. The whole process has been outstanding, from our initial sales with Joe Fox to the coordination of services by TMG's service partner VesselTec." – Vincent and Amanda, Lagoon 42.
read more