NEW Lagoon 50 Australian Premiere
 Sail Expo Pittwater from April 27 to 28 at Royal Prince Alfred Yacht Club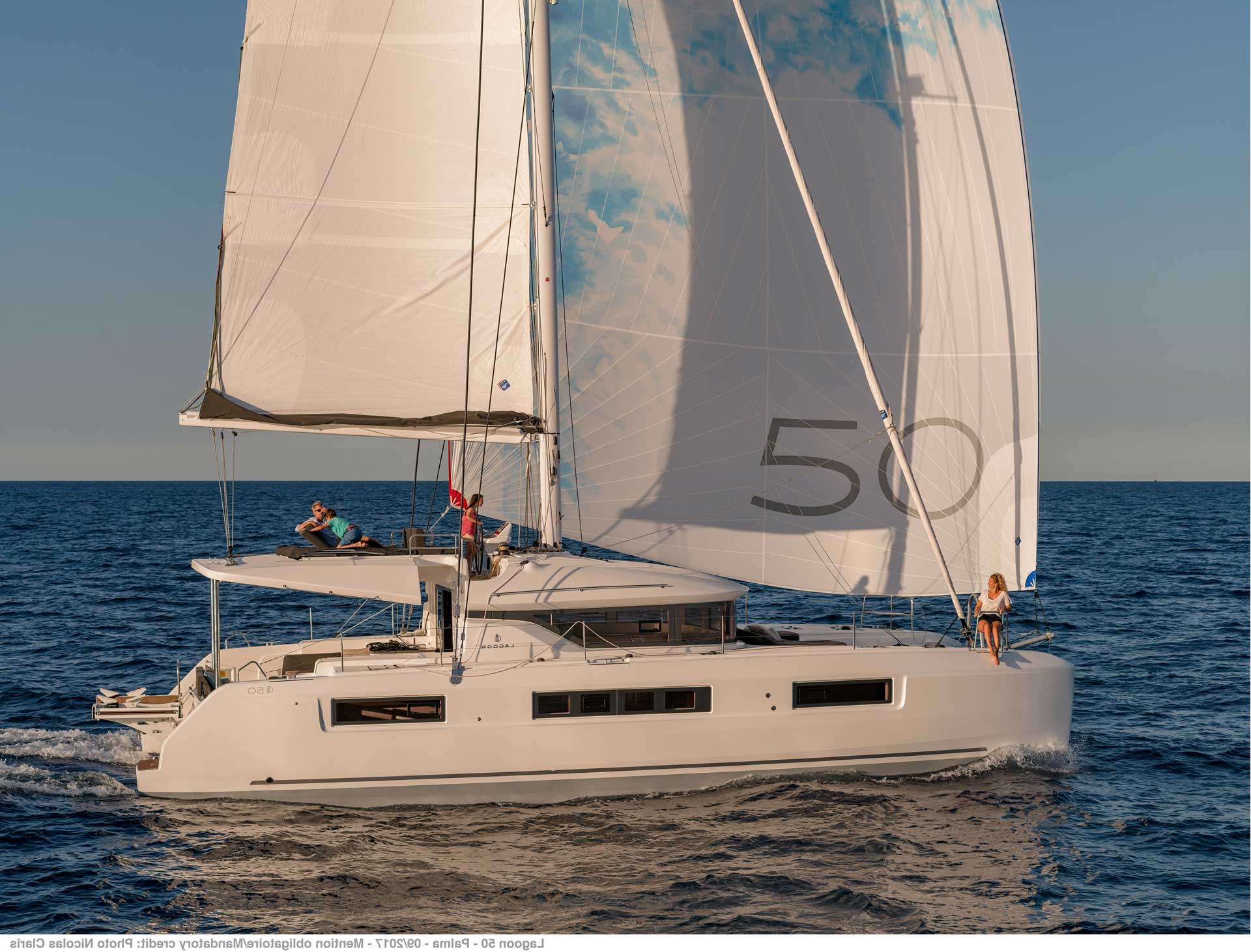 The Multihull Group are thrilled to announce the unveiling of the next generation Lagoon 50 at Sail Expo. This will be the first time this new model will be on display in Australia and its only show for 2019.
The 50 is the largest Lagoon dedicated to family sailing without a crew. This model demonstrates all the fresh features of Lagoons next generation, designed by VPLP Design and Patrick Le Quement, with interiors by Nauta Design. This includes the innovative new rig with a taller mast which is further aft than her predecessors, allowing for a self-tacking jib and larger square main sail for simplified manoeuvres and enhanced performance.
The 50 is so versatile with convertible cockpit and saloon tables. There are so many spaces to socialise and admire panoramic views. Store anything you need in the huge hidden storage compartments.
This specific Lagoon shows off more options than imaginable, a boat featuring all the latest technology including lithium batteries, upgraded engine alternator and enough solar to be completely self-sufficient. The owner opted for the four cabin layout with owners' version featuring a walk in wardrobe, a style that embodies luxury and an incredibly neat use of space.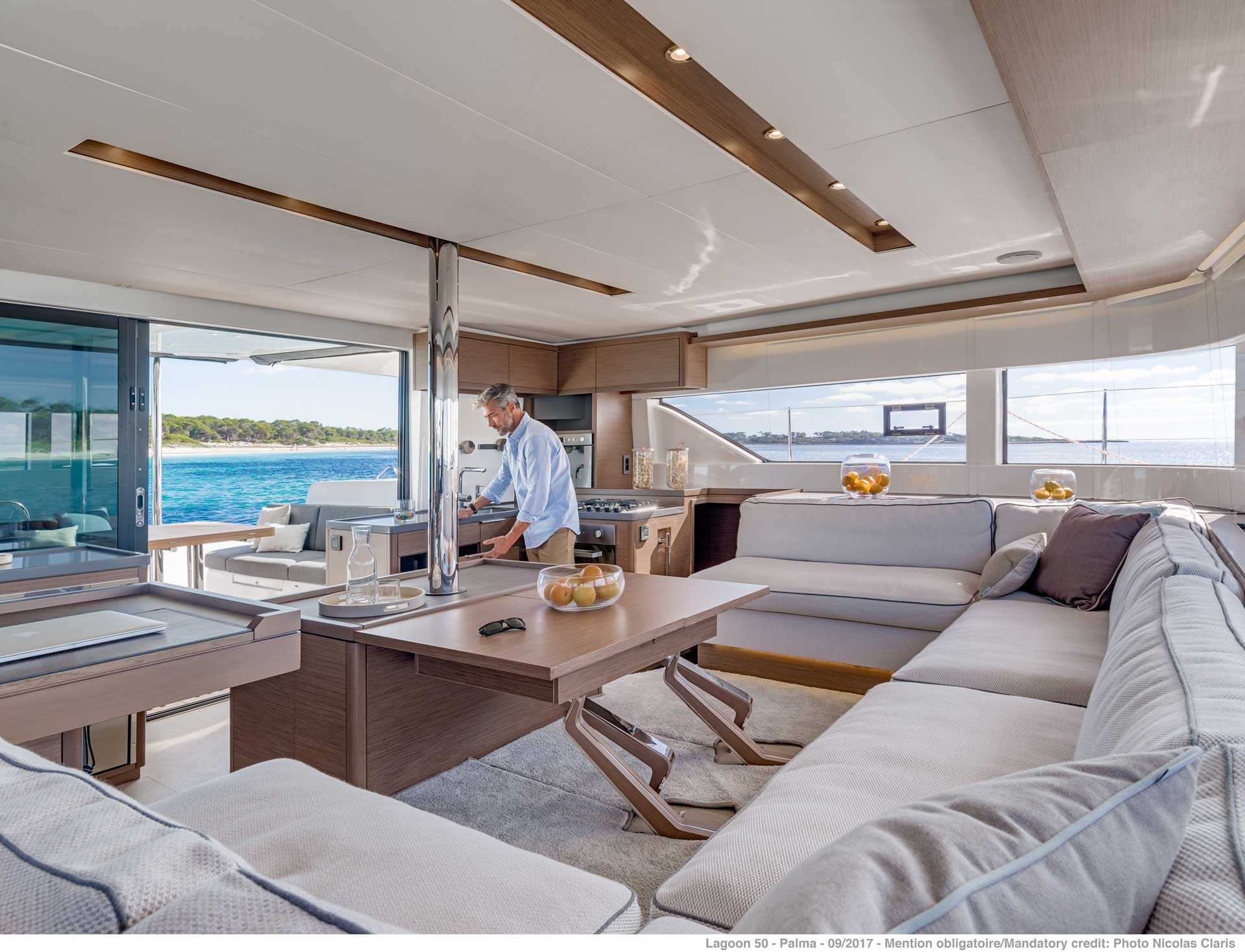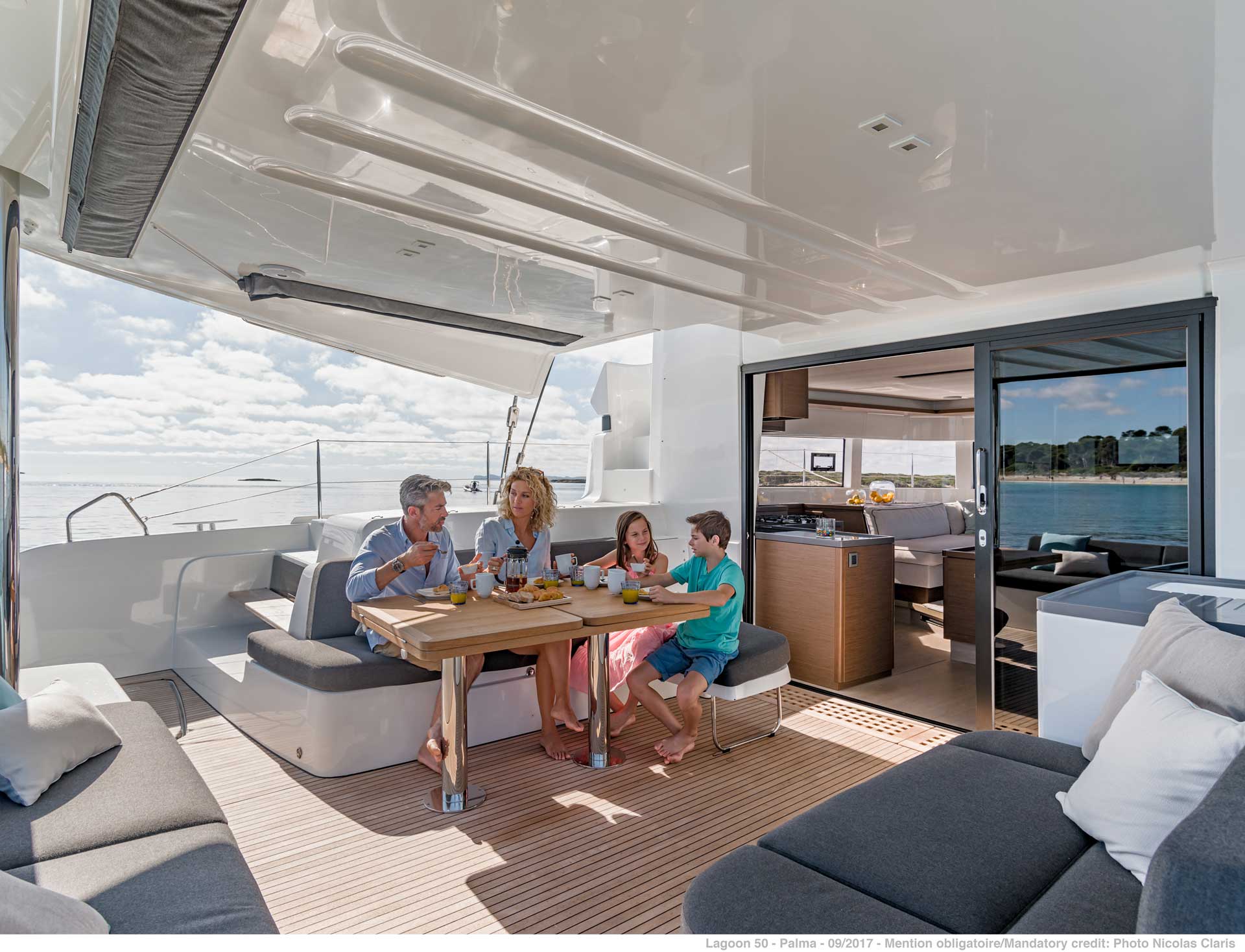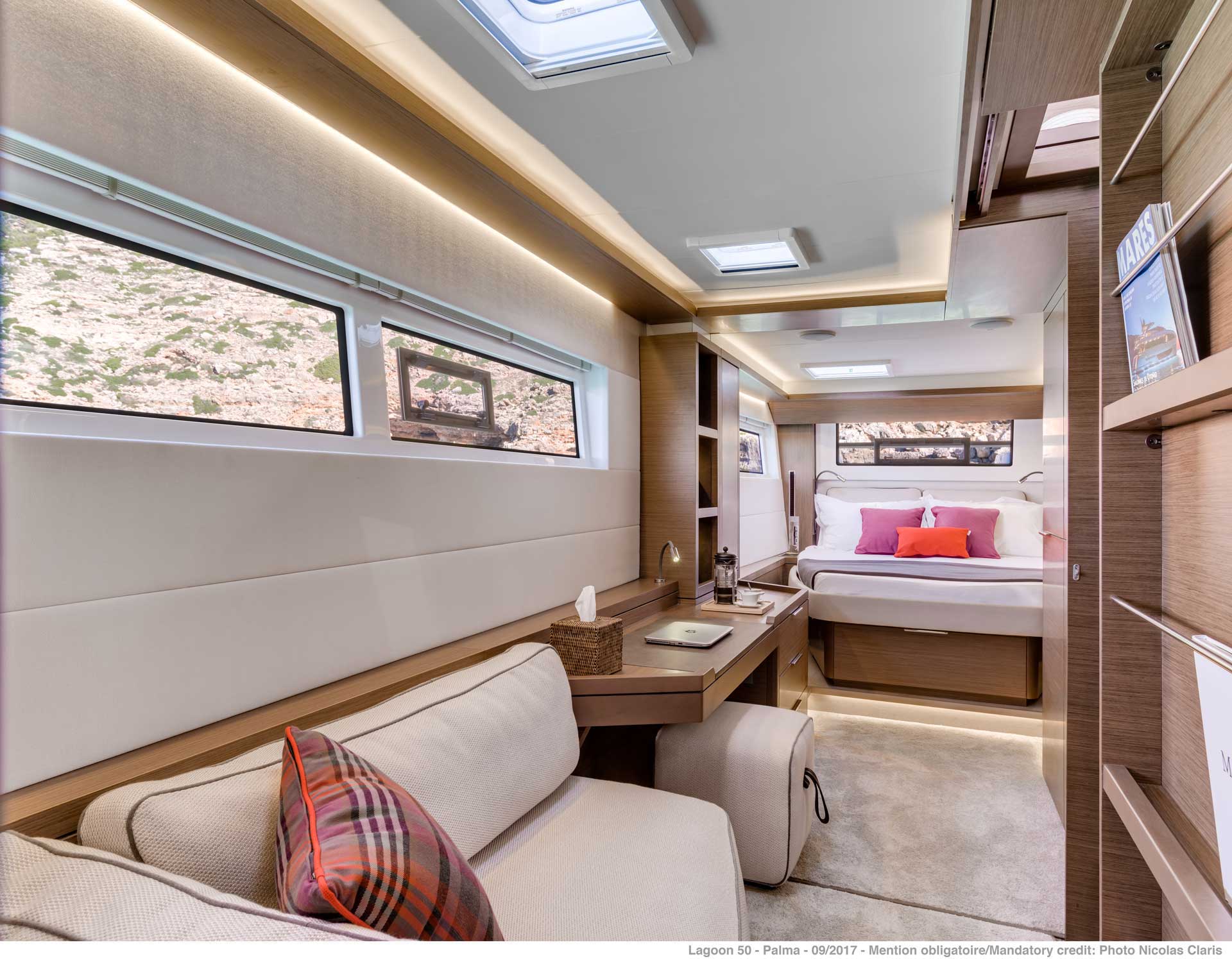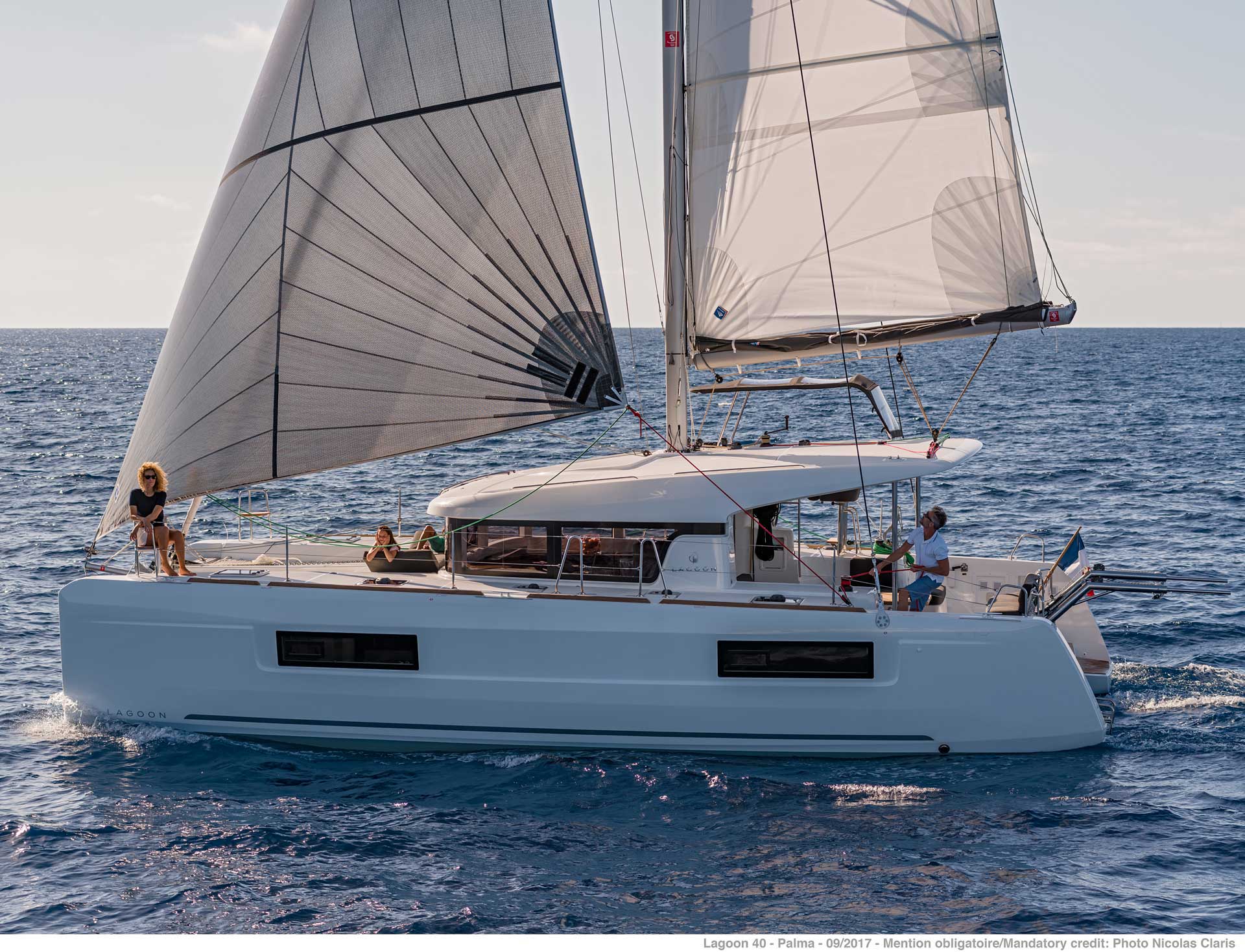 TMG is also excited to be showcasing the new generation Lagoon 40 at the Sail Expo. The Lagoon 40 is the pocket around the world cruiser, perfect for shorthanded sailing. Her fresh innovative design and detailed finish gives her a stand out identity.
The 40 demonstrates all the innovative features of the next generation models including an even more luxurious interior, with more light and more space. This model hosts an open cockpit extending to the bathing platform promoting a more social lifestyle. As you step on board you will immediately feel the detailed finishes that pull the yacht together and make her beautiful to the eye.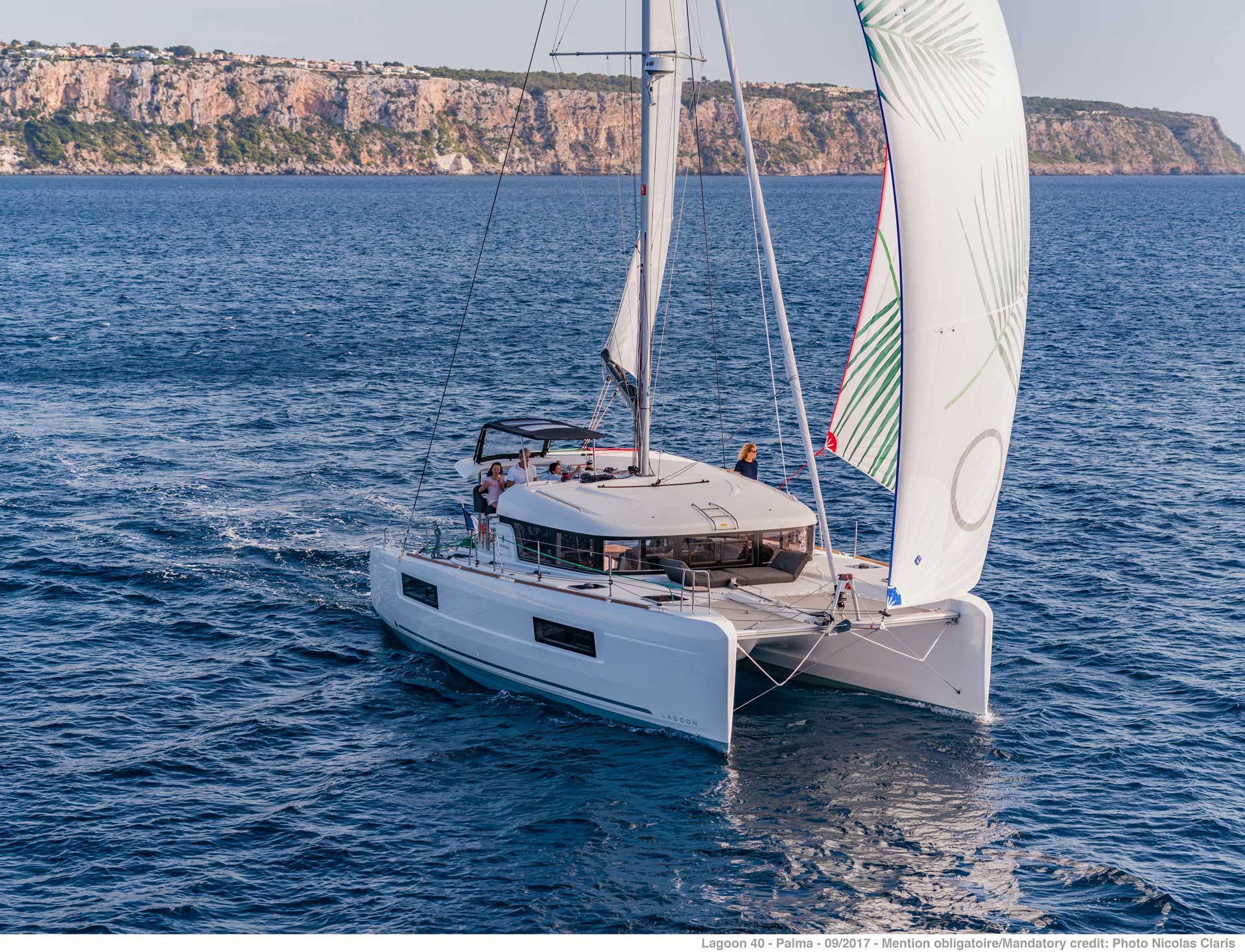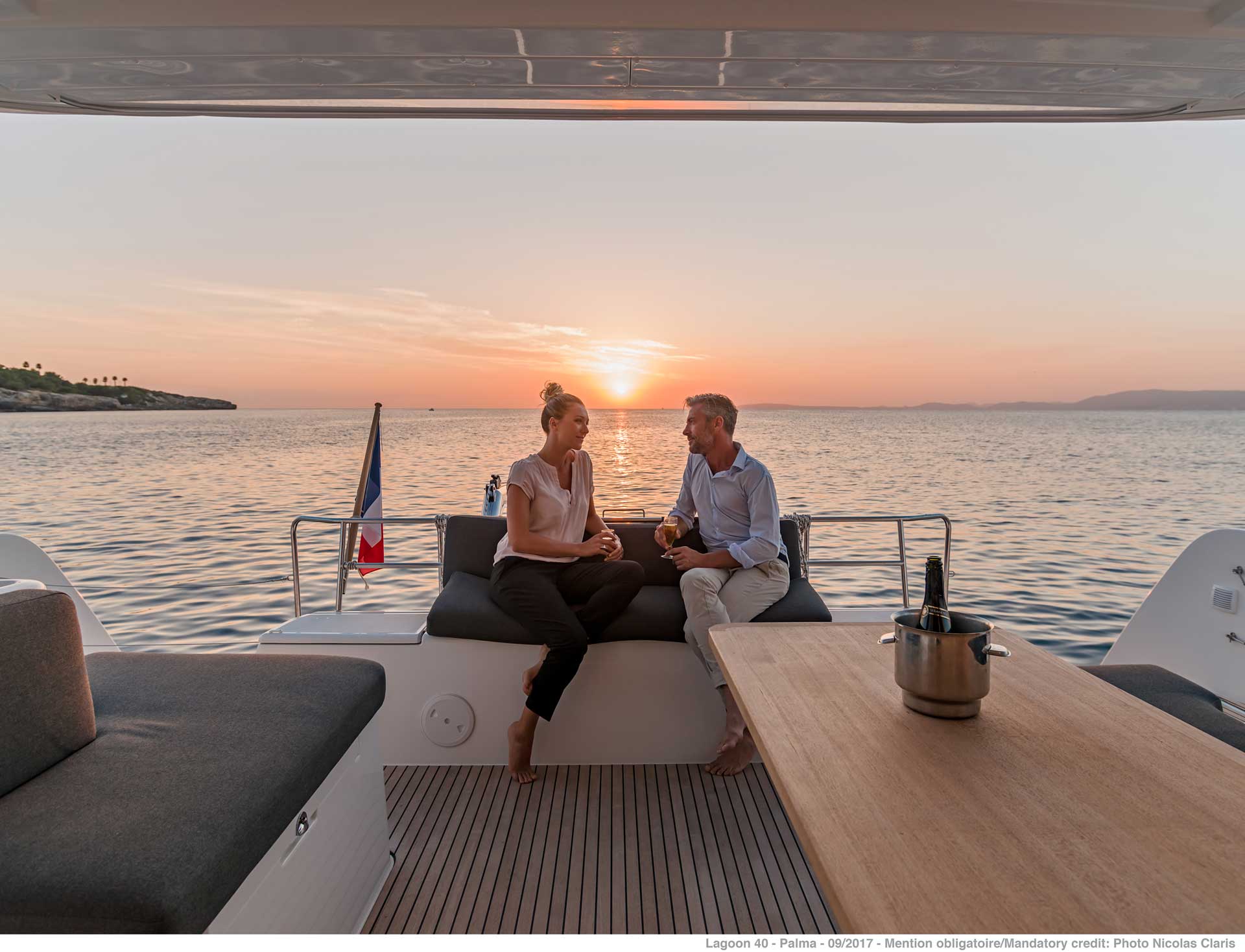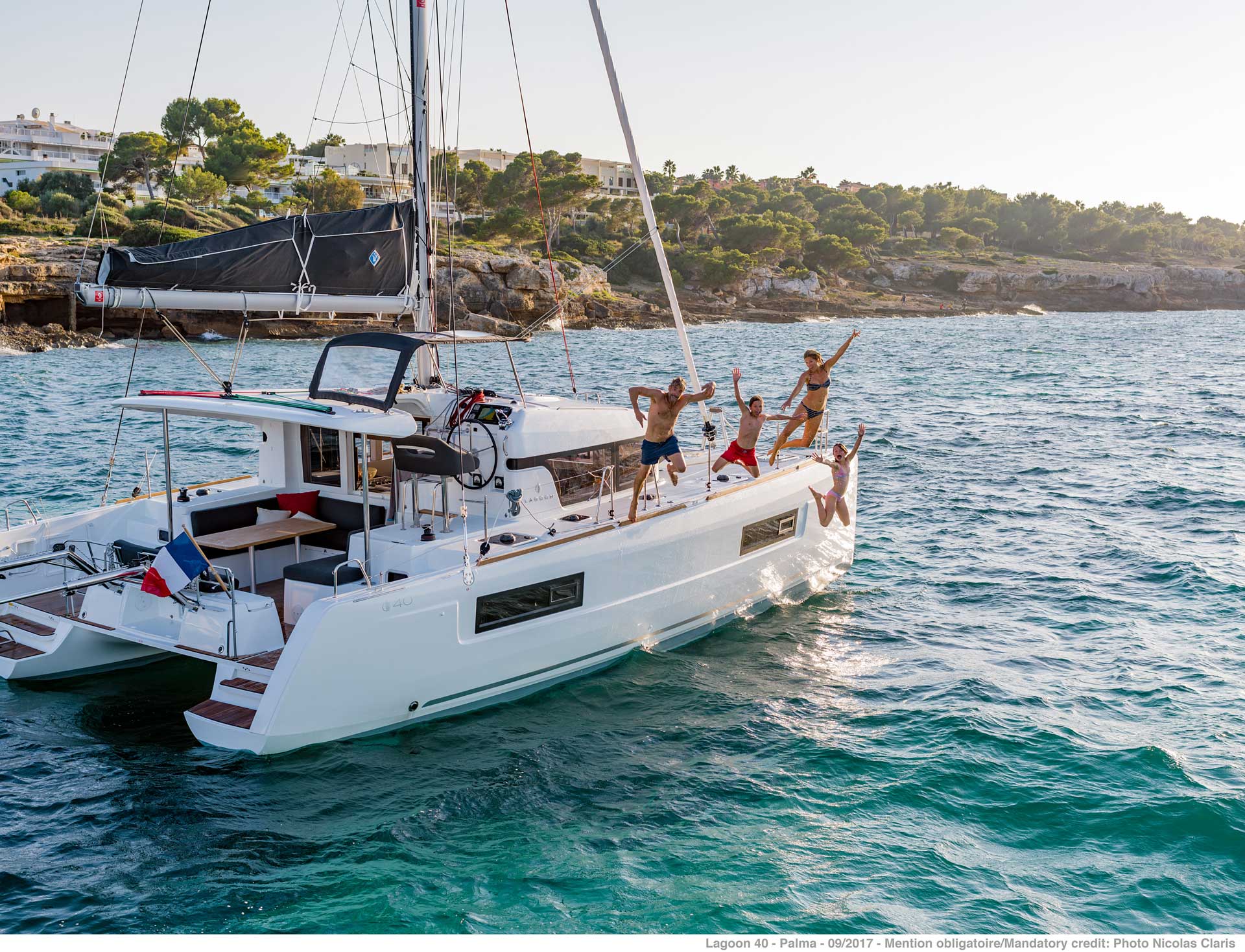 TMG will also display the sensational Dragonfly Sport 25, the pocket rocket trailer-sailor trimaran from Denmark that is available in two versions – a touring version and the more powerful and dynamic Sport version.
Dragonflies feature the award winning 'Swing Wing' system allowing you to fold in her arms and quickly berth anywhere in the world. The 25 also has a built-in roll-on, roll-off trailer system for easy launching and recovery.
Weighing 1050kg and with minimal wetted area this yacht is made for speed. Her 35cm draft also allows you to sail the boat up on a sandy beach– offering great fun for the whole family.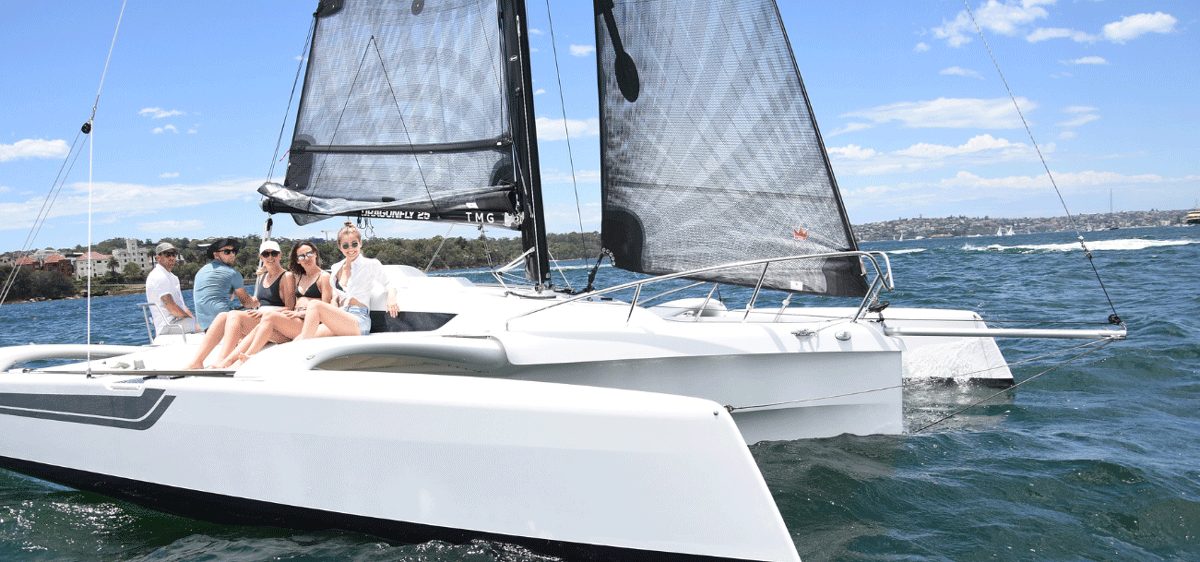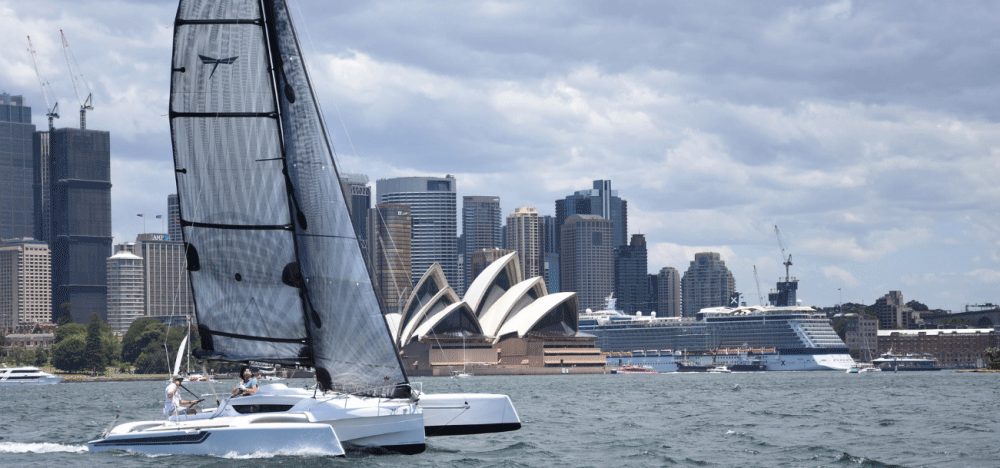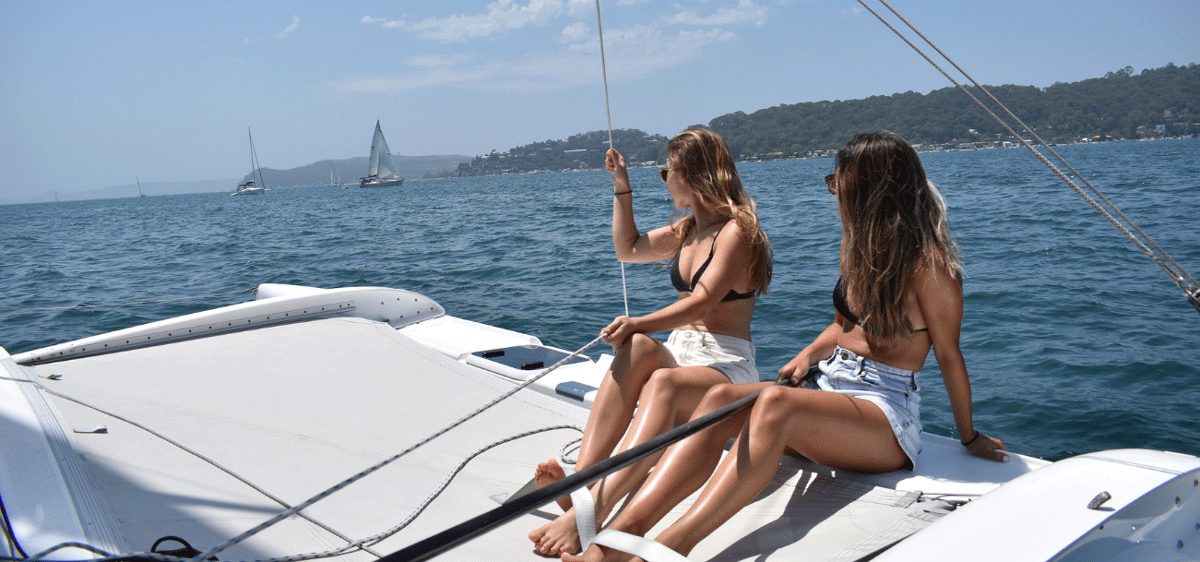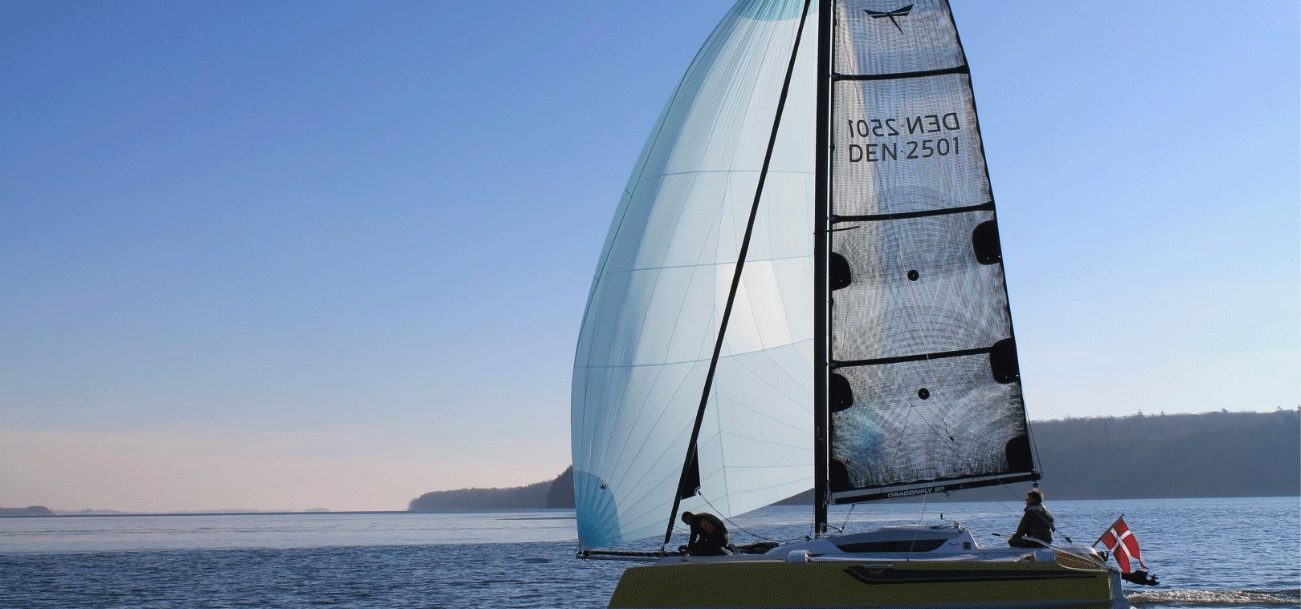 You won't want to miss this…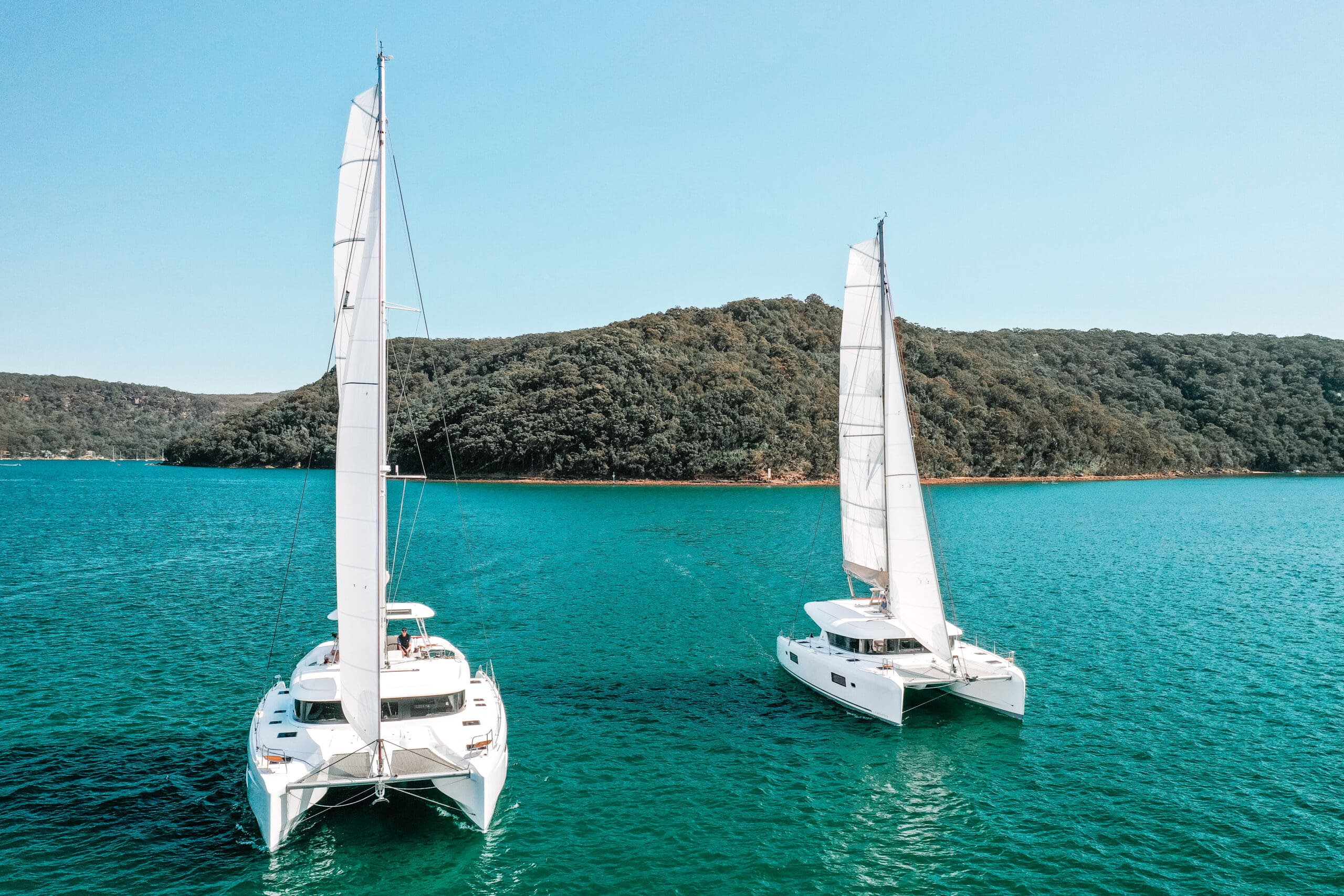 We are looking for an outstanding and highly capable COBLI Business Manager and Group Events Organiser to manage and co-ordinate the operations and growth of the COBLI fleet and to also co-ordinate and organise high-profile Eyachts/TMG Group Events including Boat Shows and Owners Events.
read more