LAGOON 2015-2016: New ideas for the new season
After a fabulously warm European summer, it is time for us at the shipyard to put the finishing touches to our preparations for the autumn boat shows.
We kick off at the Yachting Festival de Cannes, where we will of course be exhibiting, from 8 to 13 September 2015. Lagoon will be taking the opportunity afforded by this not-to-be-missed show for our exclusive world première of the new Lagoon 52 S.
The new Lagoon 450 S will be shown for the first time at the Grand Pavois Boat Show in La Rochelle.
For more information, visit Lagoon 450 S and Lagoon 52 S.
This European autumn, Lagoon will also be launching special editions of three models: the irreplaceable Lagoon 380 in an Infinity series, the Lagoon 560 Imagine in partnership with Sunbrella (the marine fabrics manufacturer) and the luxurious Lagoon 620 Essence.
We look forward to meeting you all at the autumn shows so you can see for yourselves!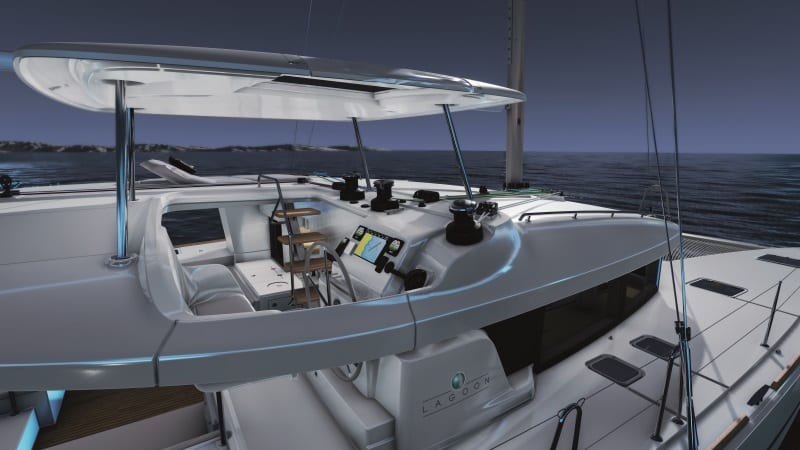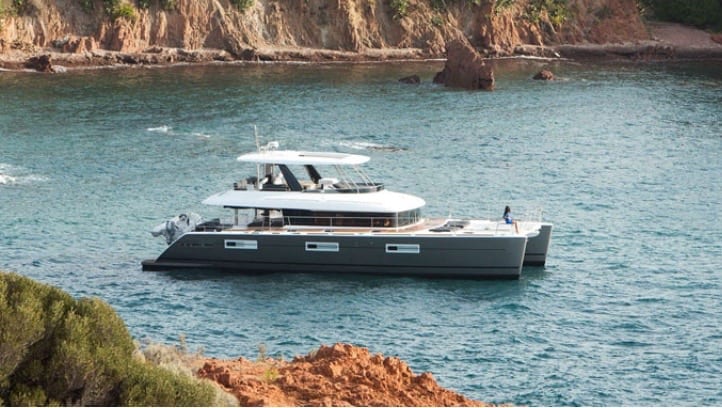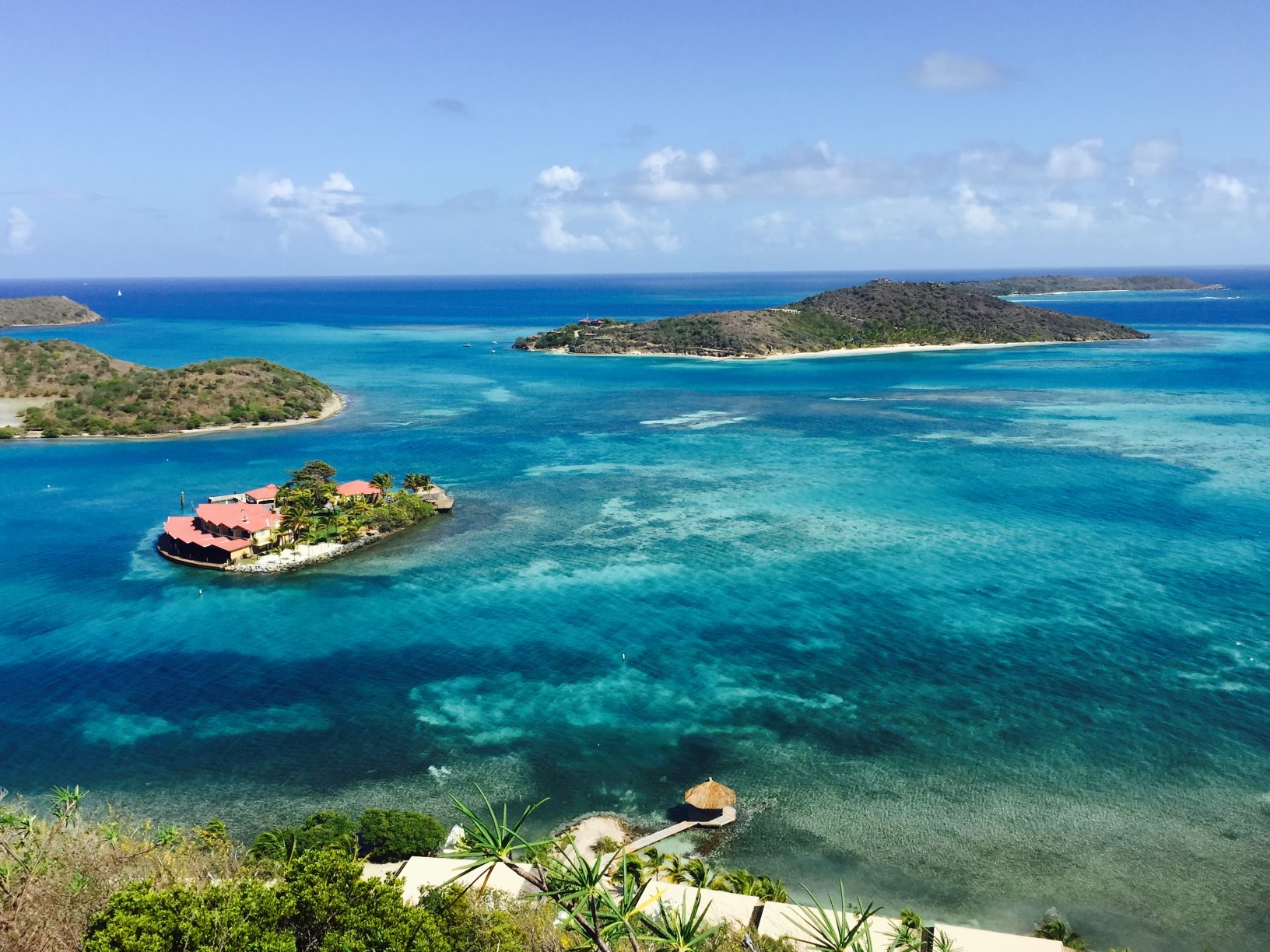 Welcome to the Cruising Directory of the British Virgin Islands, Caribbean.This guide has been put together by Jenny Brand, who spent almost a decade conducting sailing charters around the British Virgin Islands on Lagoon Catamarans with her husband Jaco.
read more