Lagoon Life During a Pandemic
Two Lagoon owners from opposite sides of the world in isolation onboard their Lagoon.
While Greg and Sue make jokes about their state during lockdown in Queensland Australia Mick and Poppy try to stay healthy with fun and innovative activities onboard including Tour De Trim and Wimbledon on Water in Malta.
We hope you enjoy this comedic video and you may have found inspiration for some fun new activities…
Stay safe and stay responsible!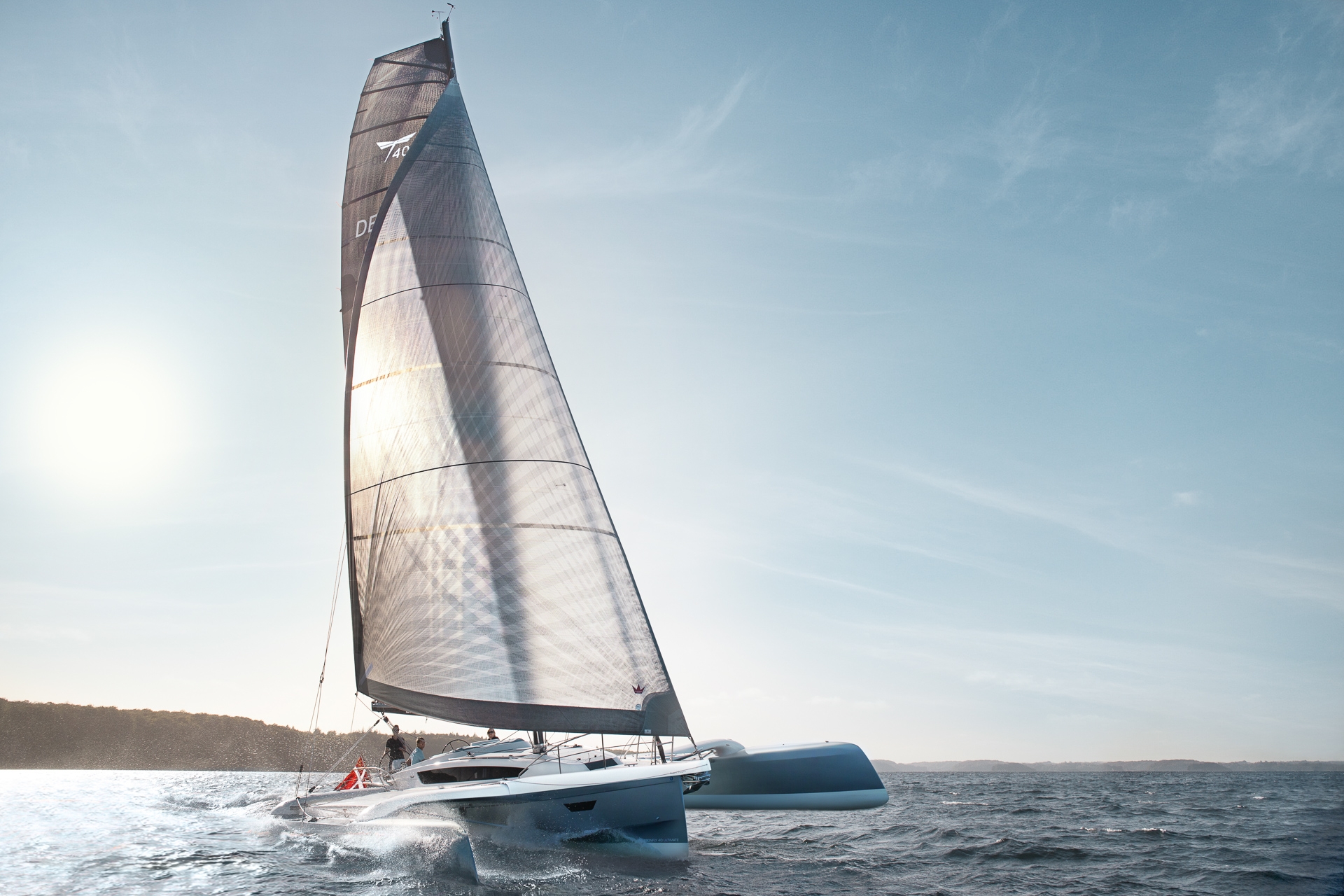 The Dragonfly 40 is paving the path for the future of Dragonfly Trimarans with this new full carbon option. 
Dragonfly Trimarans are already renowned for fast and comfortable cruising; however, for the very performance-oriented buyers, Dragonfly now offer the Dragonfly 40 C and 40 C-Performance.
read more