Marnie Ebeling has sailed all her life and has been on many Lagoons before but had never been sailing. Over the weekend with winds of 15 to 20 kts she hopped on board Blue Pointer a Lagoon 440 owned by Greg and Sue Harding for an enjoyable cruise down Lake Macquarie.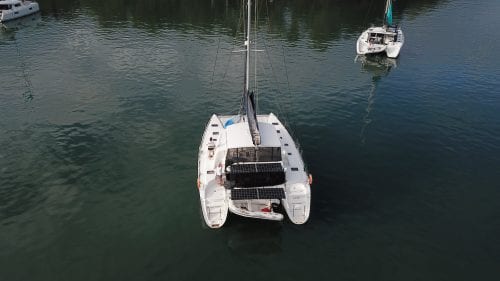 Blue pointer is a fantastic boat, I instantly felt comfortable and safe on board. The 44ft boat itself is roomy, an ideal cruising yacht in my opinion.
Before we popped the sails up I must admit I was skeptical of her sailing ability, with a 37ft monohull myself I would've never expected higher speeds from a Cat which is much larger and heavier.
I was so wrong… With the main and genoa filled with wind, we were averaging 8kts in 15kts of wind and reached 11kts at one point.
From the fly bridge you could watch the sails pull us along without hesitation.
Sailing on a Lagoon catamaran is so enjoyable, I instantly felt relaxed and happy cruising along.
If you are someone who gets scared of sailing and the tilt of a monohull you are guaranteed to feel at ease on a Lagoon.
Overall I was extremely impressed by the performance and feel of the Lagoon and I'm only more determined to start filling my bank account enough to sail one around the world myself.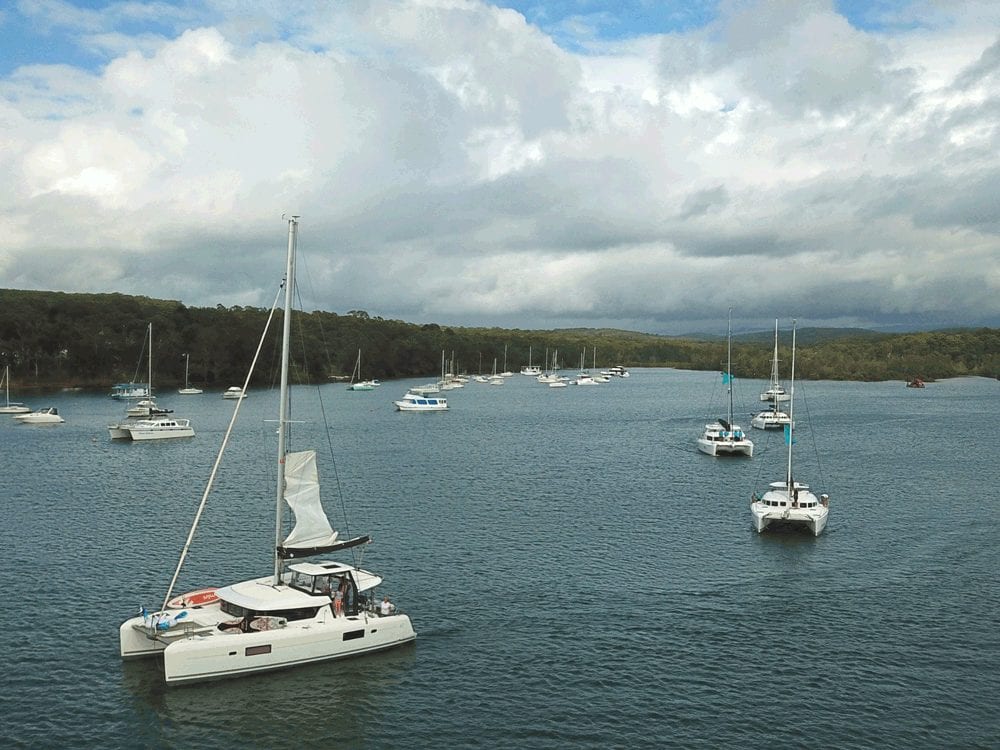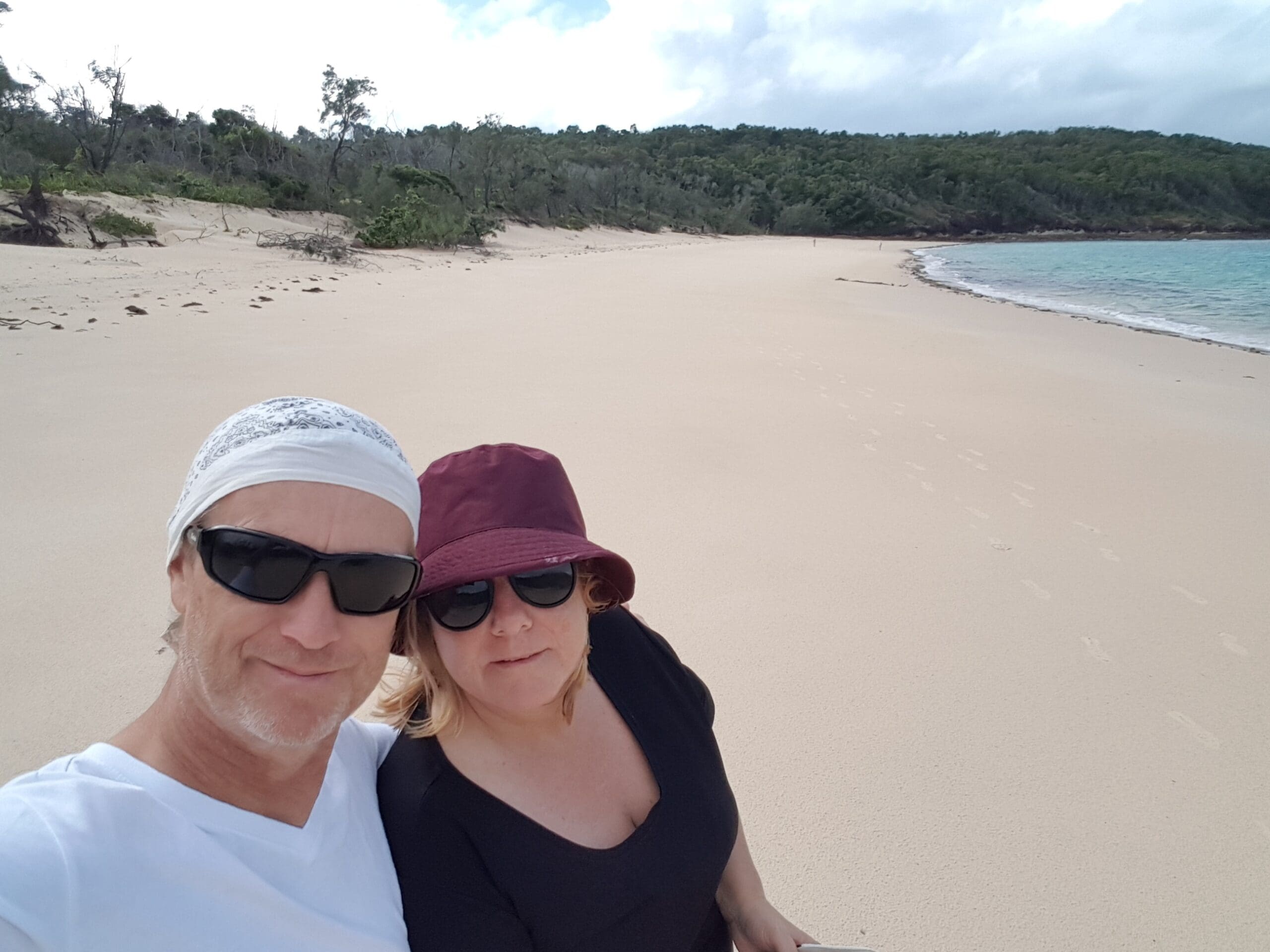 Buying a catamaran and deciding to wrap up your life on land to sail the world is a life-changing decision, one made a little harder when caught up amongst the pandemic and uncertainty it caused.
So we turned to new Lagoon owners Ian and Jackie who put together an incredible story to give you the reality of what this experience was really like for them.
read more