Lagoon "Escapade" in the Whitsundays
What began as the owners of Lagoon 410 "Sunshine" posting on cruisers forum to see if there were any Lagoons keen to meet up for a chinwag soon turned into something no one had quite envisaged.
On the 17th of August a grand total of 17 Lagoon catamarans came together for a day of fun, stories and drinks.  TMG were proud to be invited along to meet all of the owners and find out about each of their adventures.  We were pleased to be able to provide flags, t-shirts and refreshments.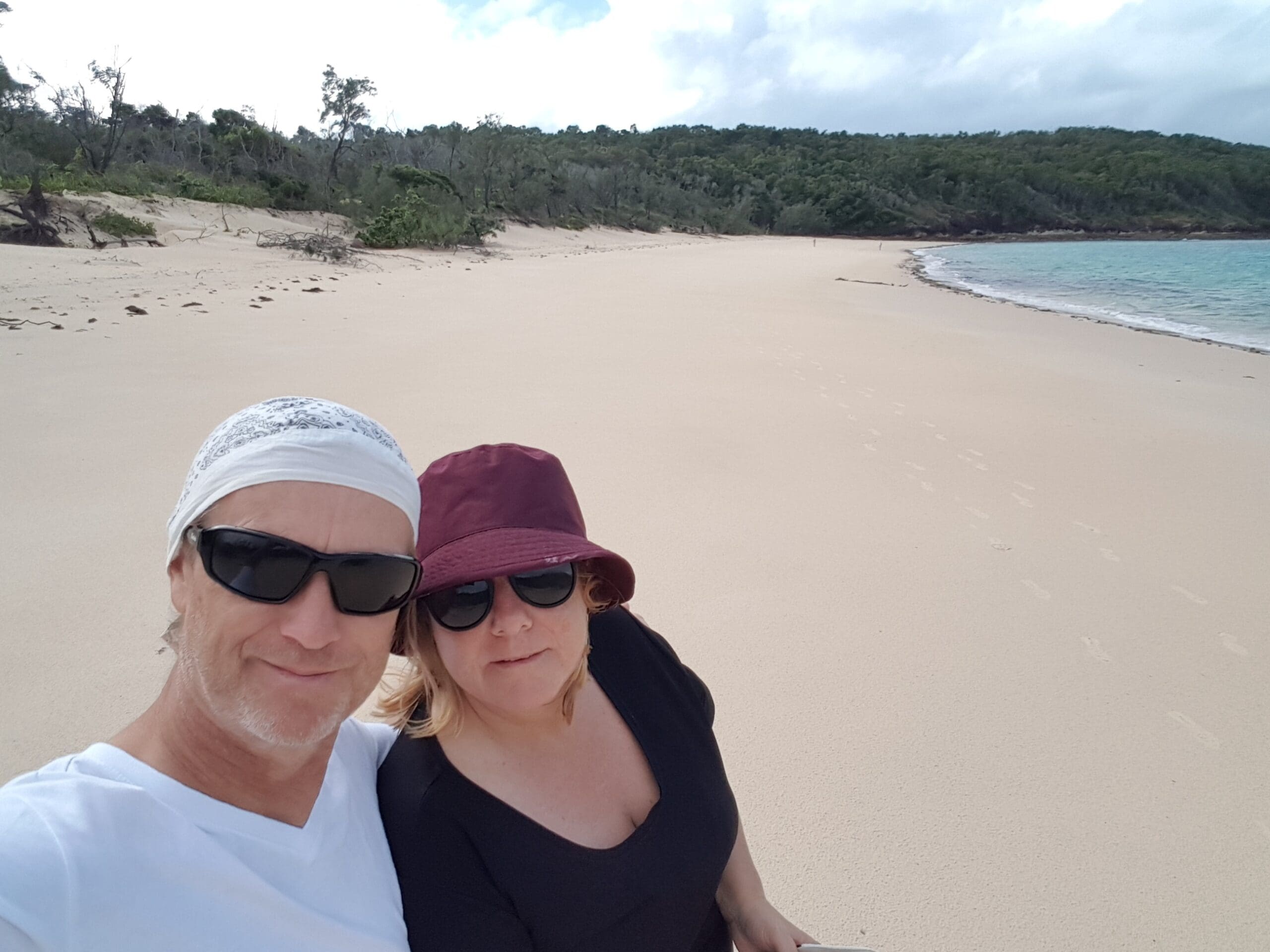 Buying a catamaran and deciding to wrap up your life on land to sail the world is a life-changing decision, one made a little harder when caught up amongst the pandemic and uncertainty it caused.
So we turned to new Lagoon owners Ian and Jackie who put together an incredible story to give you the reality of what this experience was really like for them.
read more