Lagoon Catamaran Handovers Australia
A wave of new boat handovers on Sydney Harbour and beyond.
What better way to welcome the summer months in Australia than with a raft of new boat handovers.
To celebrate the start of the summer season and the arrival of the Lagoon 42, 450 and 46 in Australia the team from VesselTEC, TMG and the Hrones brothers took these incredible cats for a shakedown. A special thanks also goes out to these amazing owners for allowing us to use their stunning vessels so we can share this content.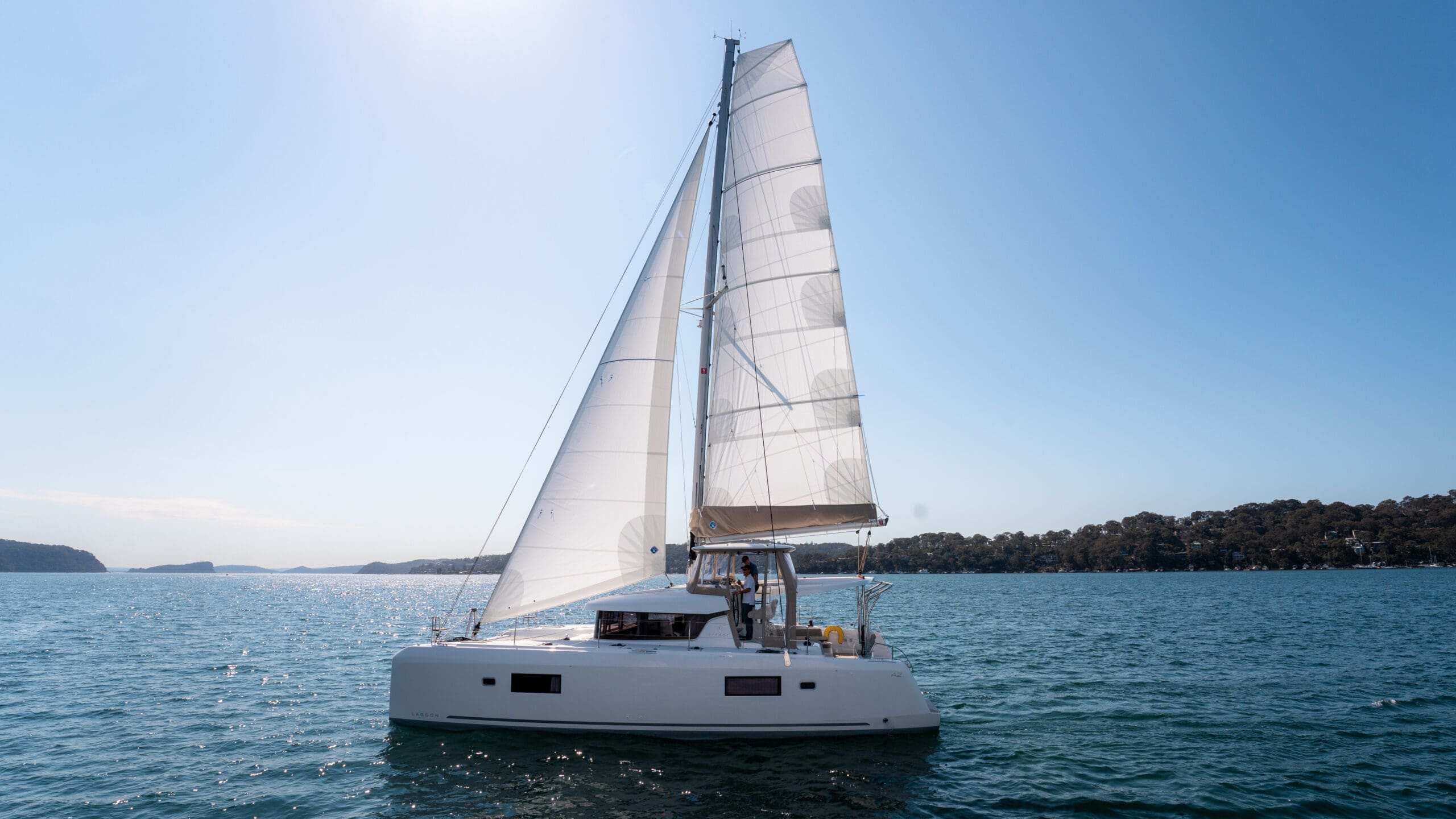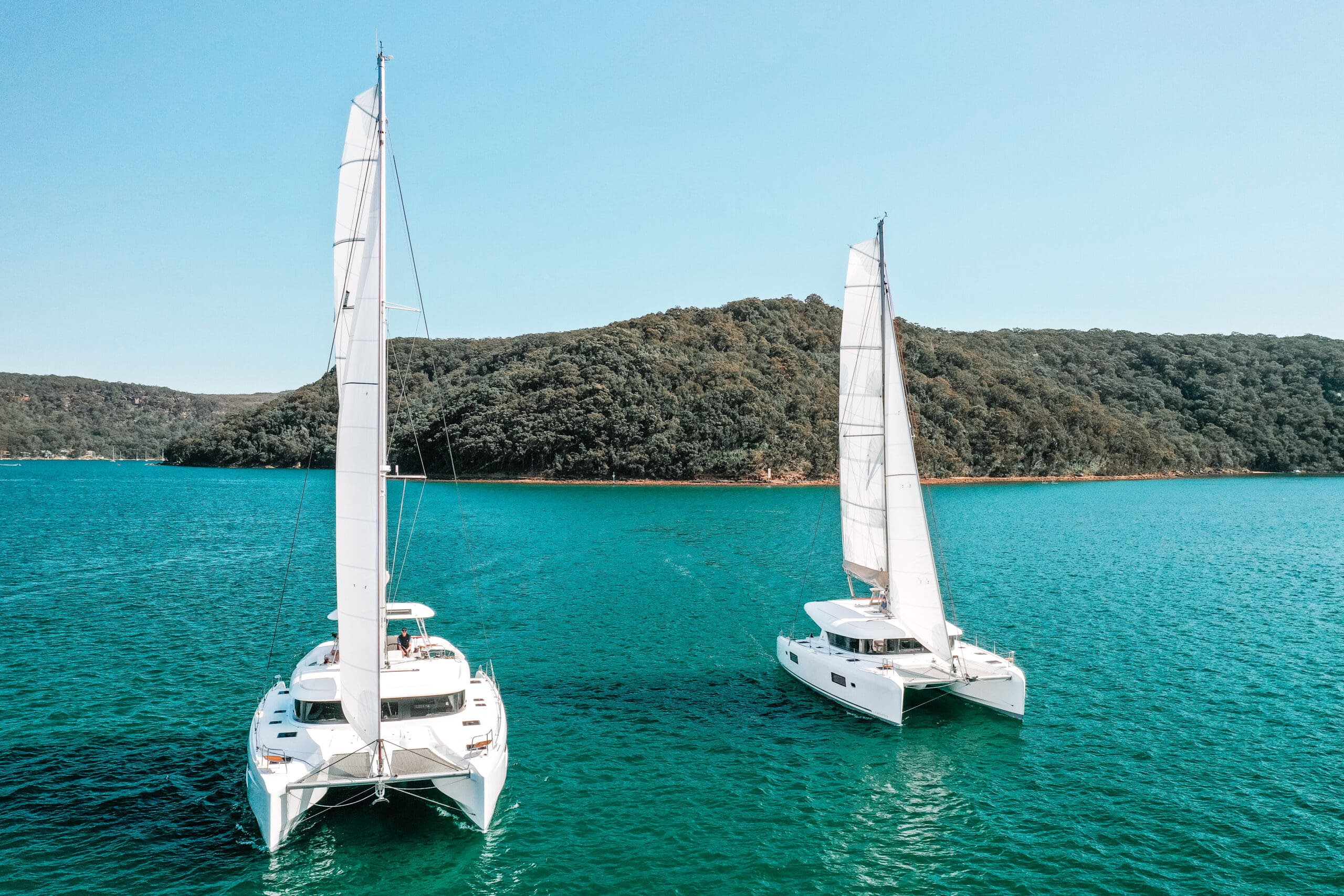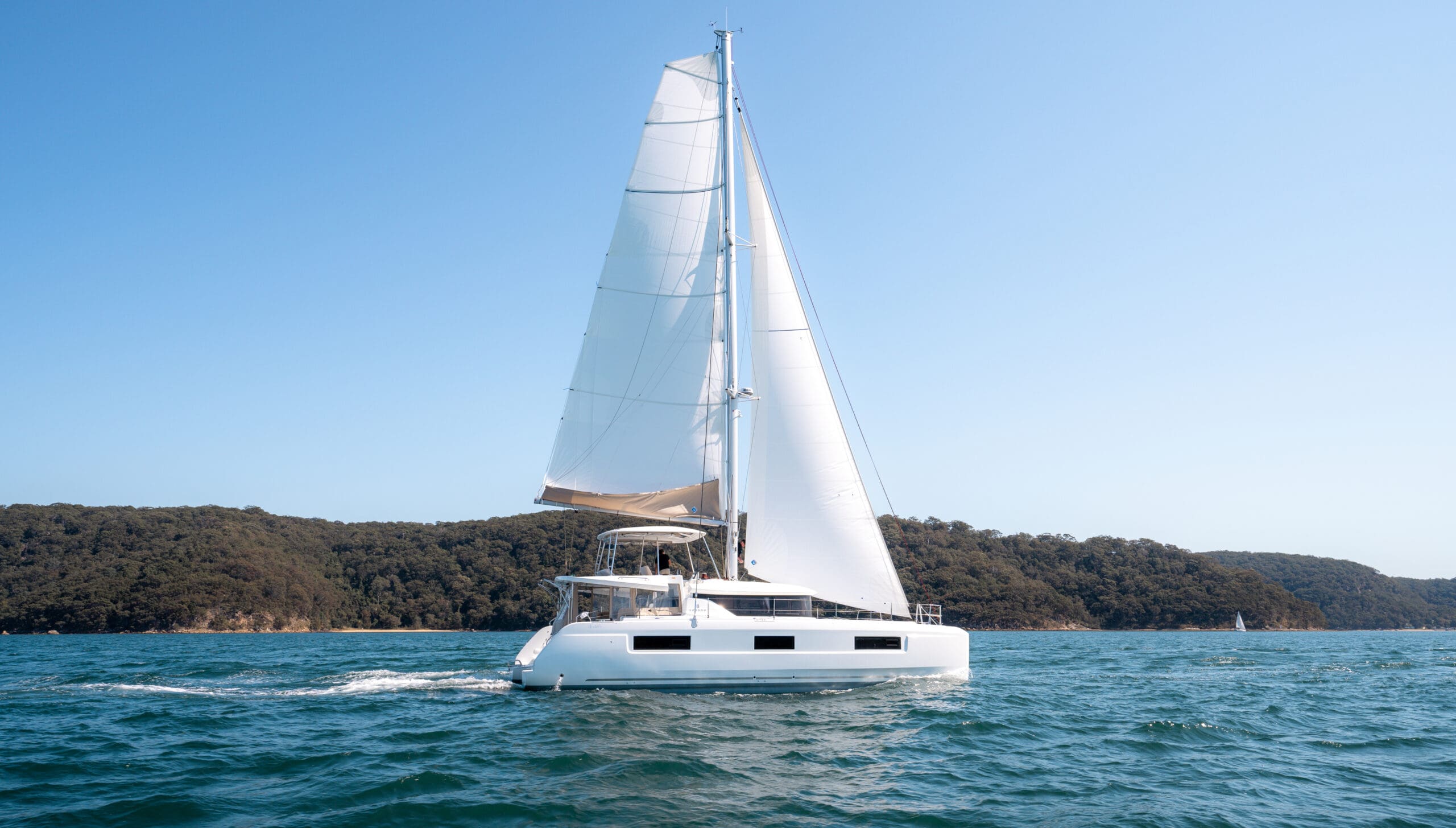 A note from TMG MD, John Cowpe, "Here at TMG, we have had the absolute pleasure to hand over 3 new Lagoon catamarans over the last month; A Lagoon 450S, Lagoon 46 and a Lagoon 42 have all been commissioned and prepared by our service company VesselTEC. Having a service company dedicated to our owners means that we have total control over the processes involved to ensure professional preparation and handover. A big thank you goes to the whole team for their amazing work.
Next out of the factory, we have a number of new Lagoon 46's,  2 of which will be headed for Australia along with more 42's and a beautiful 52 Flybridge.
In parallel with these local handovers, we have been conducting our normal European launches with recent handovers including a 450S, 40 and 630MY.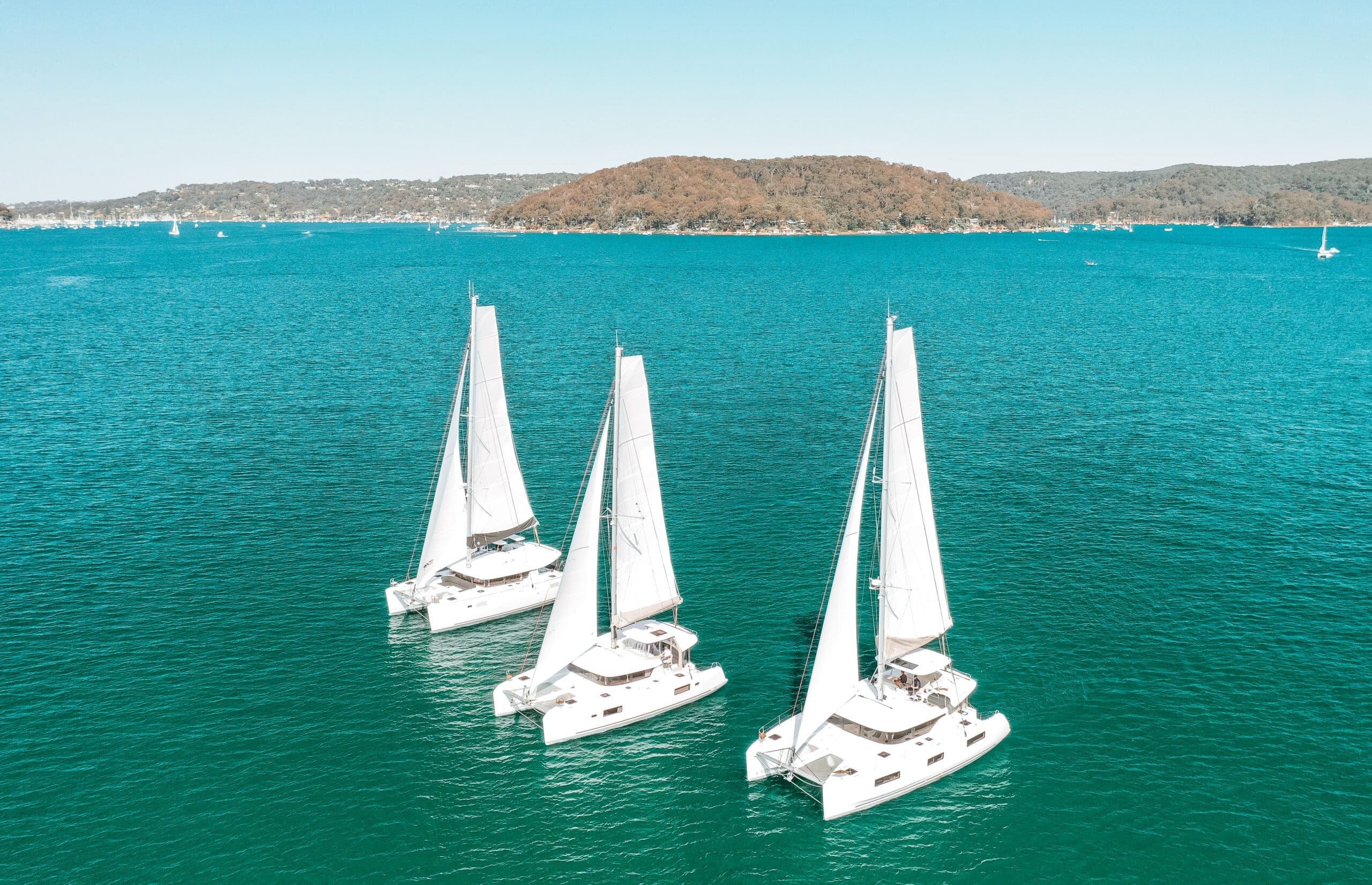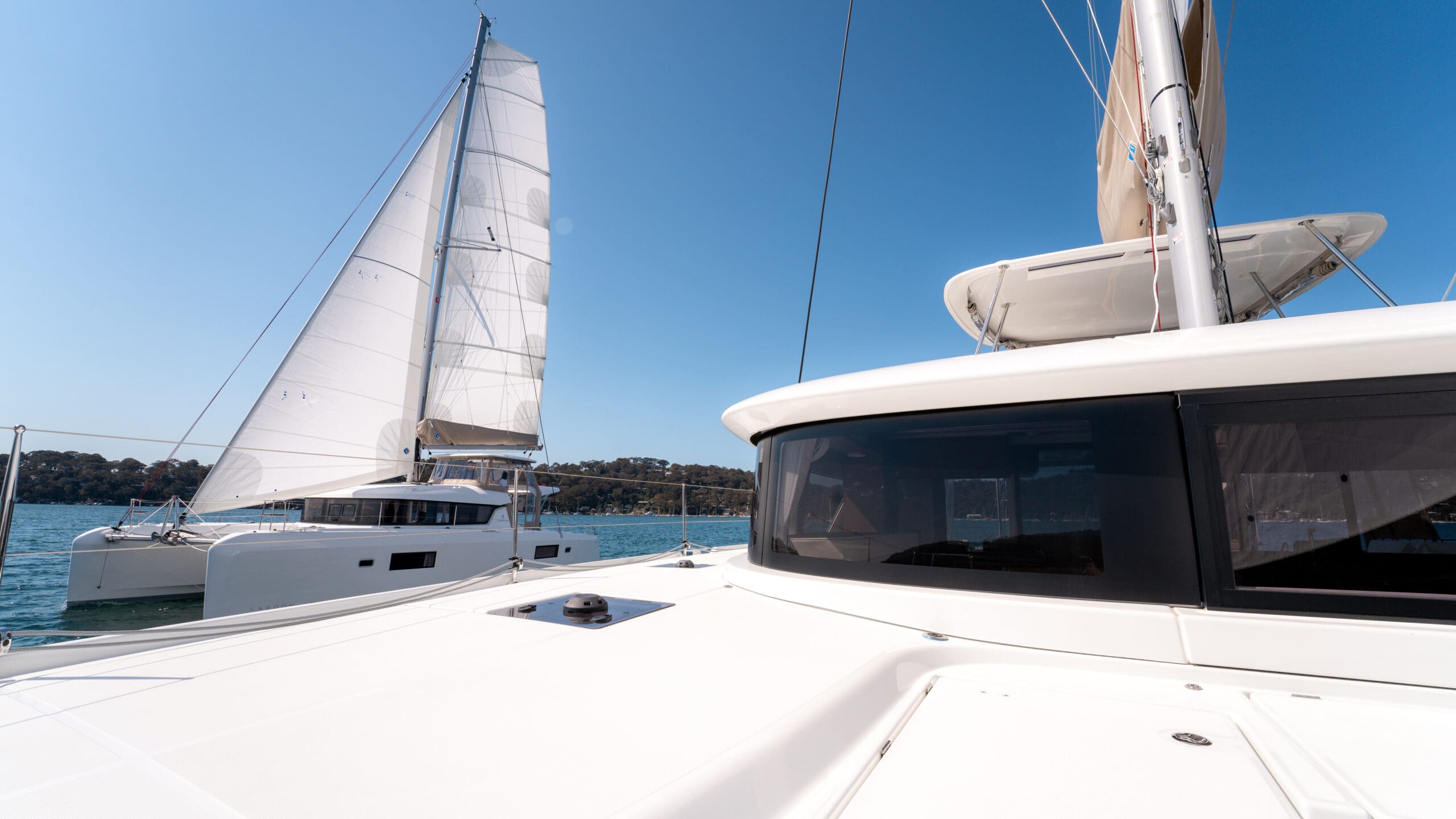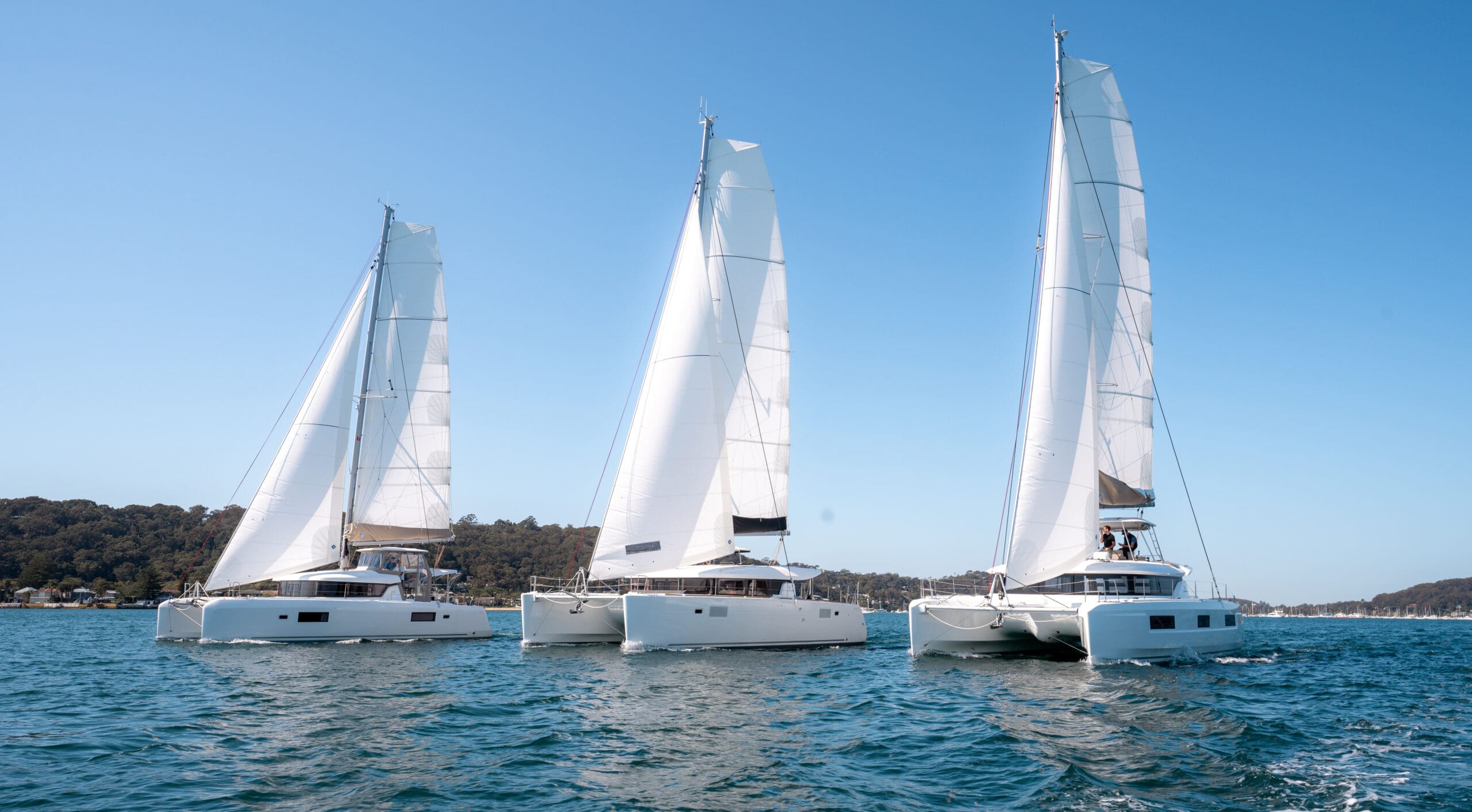 March next year will see a number of new handovers by TMG from the factory in France.  With the world now opening up, our clients are once again dreaming of far-flung shores, of relaxation and freedom to explore. 
The demand for boats has never been greater.  We are blessed that Lagoon has the most developed and advanced factories in the world allowing us to continue to meet the demand for our clients hoping to book launch slots in 2023.  We are one of the only companies where delivery has not been pushed out into 2024.  This is an incredible state of affairs, so do get in contact and raise your hand should you be hoping to get on the water in a reasonable time frame.  For the lucky few we even have a handful of pre-purchased slots for mid/late 2022."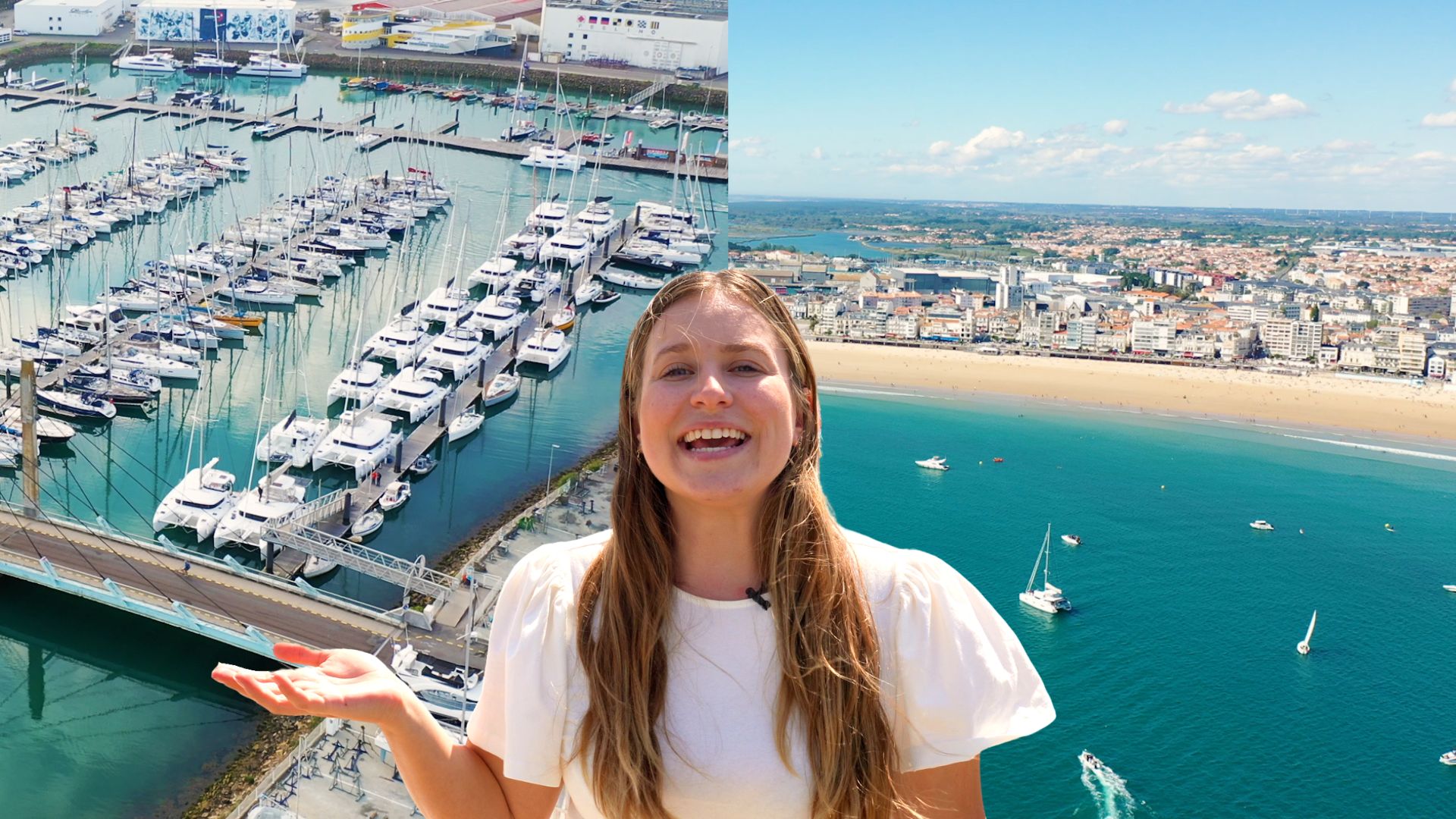 Les Sables d'Olonne is home to Lagoons ranging from 40-46 feet. Here is what to expect when picking up your Lagoon in Europe and what to do while in Les Sables d'Olonne.
read more