2020 Worlds Best Lagoon Brand Ambassador
TMG has once again taken the top gong at the annual Lagoon catamaran dealer awards being named the 2020 worlds best brand ambassador for an unprecedented 4th year in a row.
Lagoon noted, "In this very complicated year, this dealer has been particularly active in organising events such as the Lagoon Escapade, the Lagoon Days and in attending the only boat show that happened in their country. They also created new ways to communicate with their clients with social media."
 Accepting the award, Managing Director John Cowpe said: "This award is nice recognition and directly reflects the passion we have for Lagoon.  We know our clients will be looked after and can expect an excellent product and incredible experiences".
Commenting on the award, Markering Manager Marnie Ebeling said "This year the team have worked harder than ever to think outside the box and create events and content that our customers value and enjoy. It is such an honour to have Lagoon see this."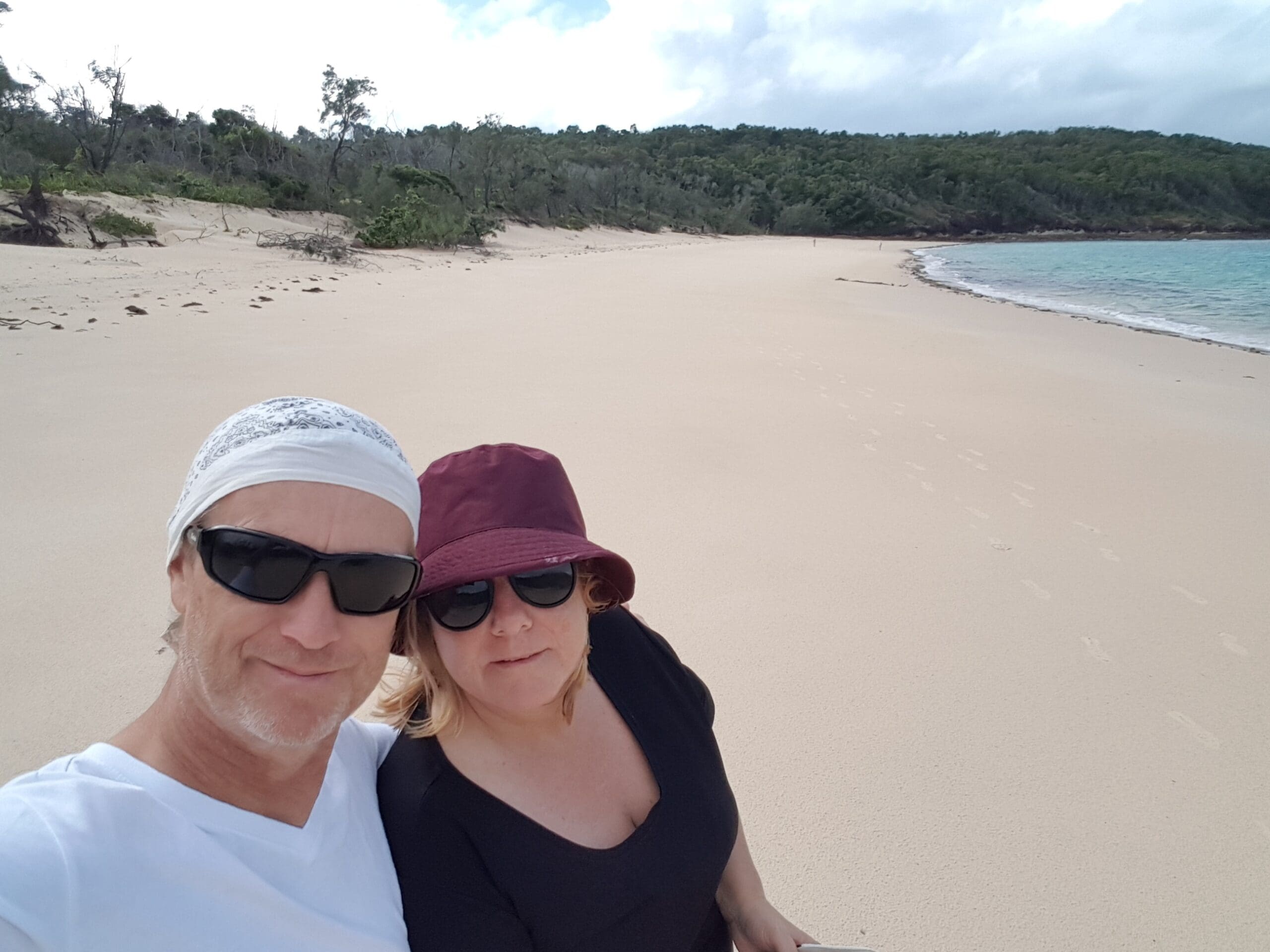 Buying a catamaran and deciding to wrap up your life on land to sail the world is a life-changing decision, one made a little harder when caught up amongst the pandemic and uncertainty it caused.
So we turned to new Lagoon owners Ian and Jackie who put together an incredible story to give you the reality of what this experience was really like for them.
read more