Jeff D'Albora – Lagoon 52F, Infinity II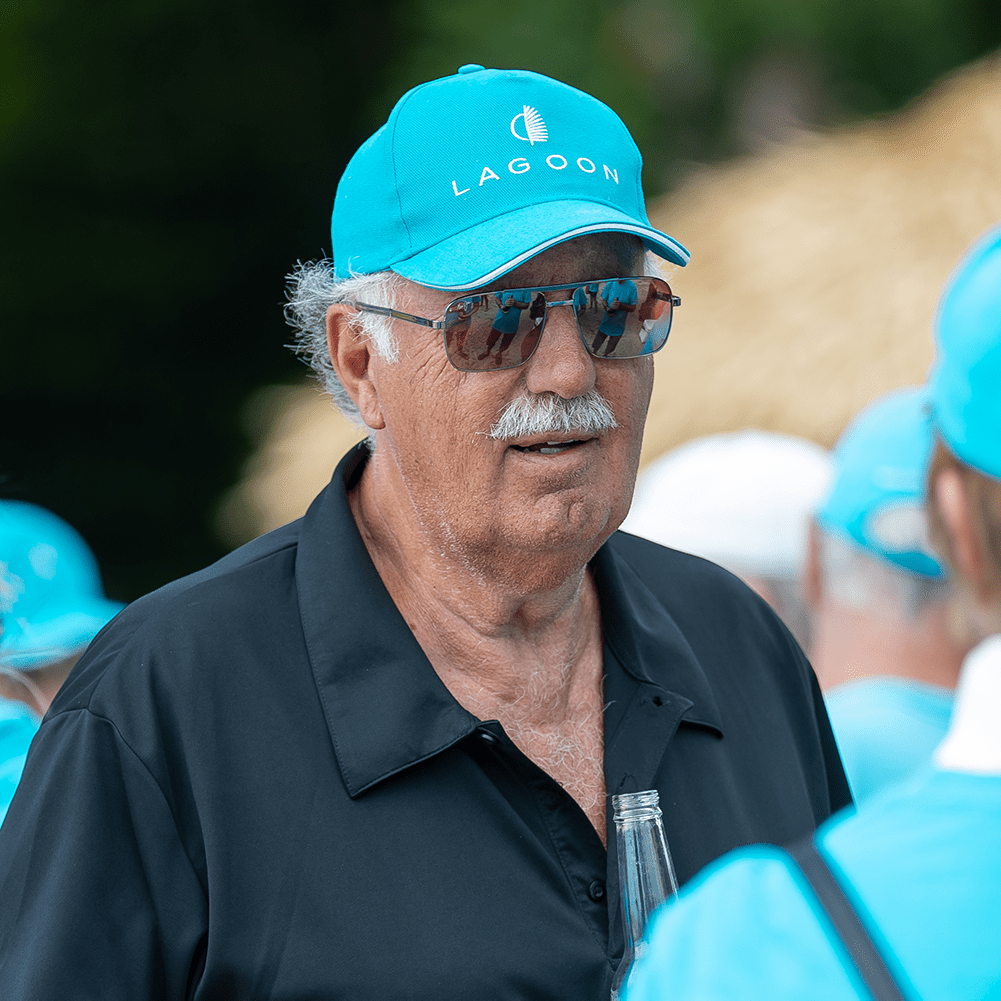 "There is more enjoyment in a sailboat in that the enjoyment is in the journey as much as it's in the destination. That to me makes it a totally different experience.
The advantage of a flybridge to me is the fact you are that much higher off the surface of the water, you can get better vision all around, a greater sense of being on-top of the whole thing and I do enjoy being out in the sun most of the time." – Jeff D'Albora – Lagoon 52F, Infinity II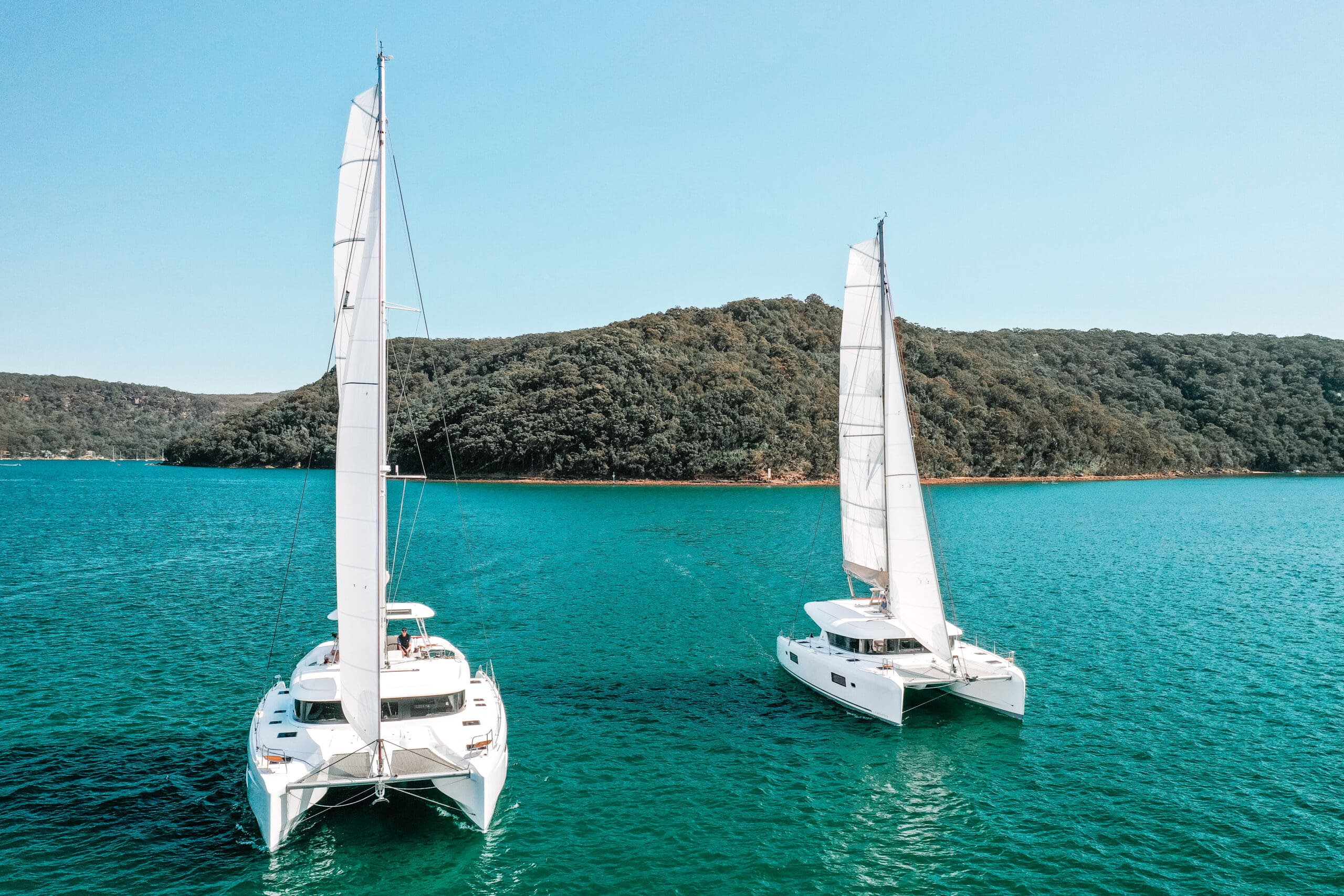 We are looking for an outstanding and highly capable COBLI Business Manager and Group Events Organiser to manage and co-ordinate the operations and growth of the COBLI fleet and to also co-ordinate and organise high-profile Eyachts/TMG Group Events including Boat Shows and Owners Events.
read more