Lagoon 50 wins British Yachting Awards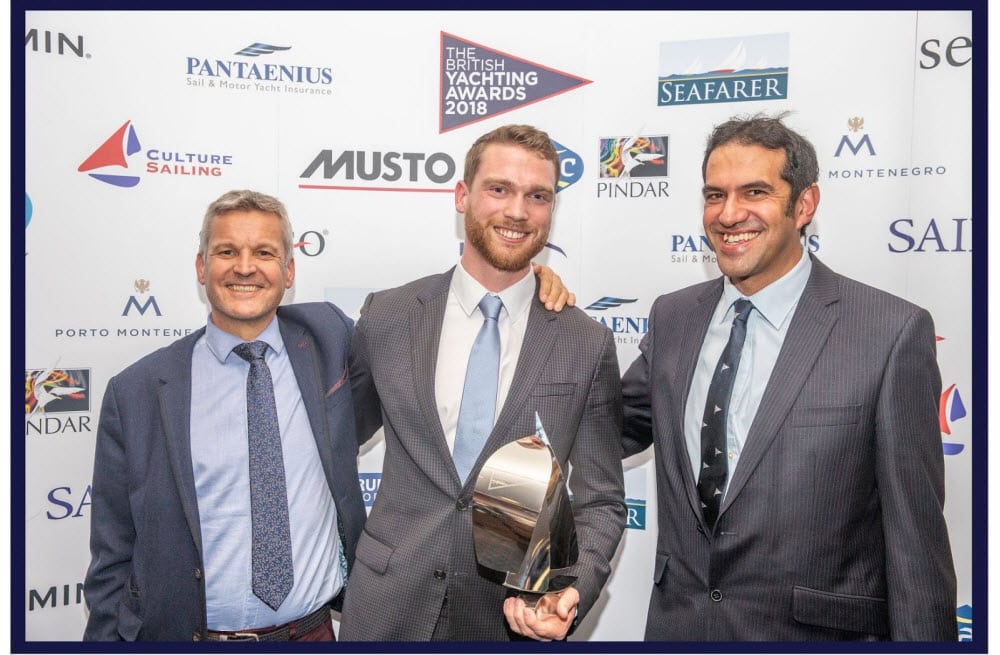 Lagoon 50 wins yet another award!
Makes catamaran cruising effortless
In 2018, the 'Yachts & Yachting Awards' and 'Sailing Today Awards' joined forces to become the 'British Yachting Awards'.
This election, open to the public, allows all boating fans to vote for their favourite boats.
Here's what they said about the Lagoon 50:
"Lagoon didn't invent the cruising cat but they have been in the game so long now that they have come to be seen as the masters of the genre. The first 50 took to the waters towards the end of last year and underlined the manufacturer's ability to make cat cruising effortless.
The 50 is not revolutionary, but she's supremely competent in everything she does. Designer VPLP has opted for a high aspect rig with a short main boom and self tacker for ease of handling and this seems to have upped performance, while down below she boasts an incredible feeling of space.
This new generation catamaran appeals to a wide public, thanks to her sailing performance, her great comfort and elegant lines."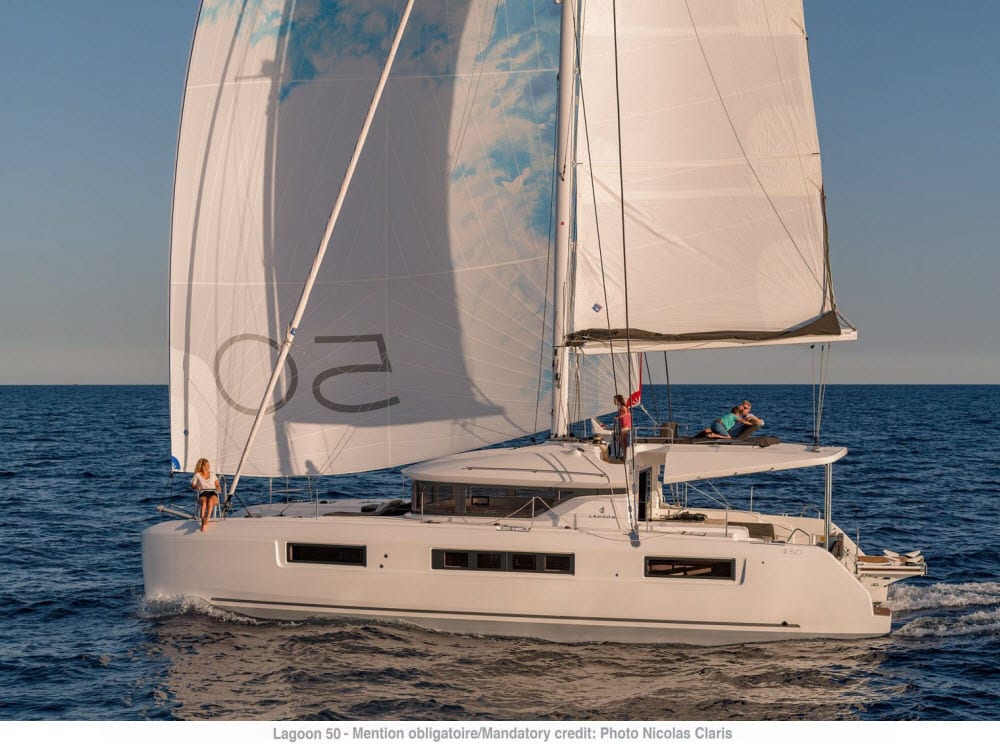 Incredible sailing performance, great comfort and elegant lines
If you'd like to take a closer look at the award-winning Lagoon 50, you can register now to join John and the TMG team at our upcoming VIP viewing of the award-winning Lagoon 50 at either Sydney or the Sunshine Coast.
And if you'd like to find out more about the Lagoon 50, but can't join us at our upcoming VIP viewing, you can contact us to find out more.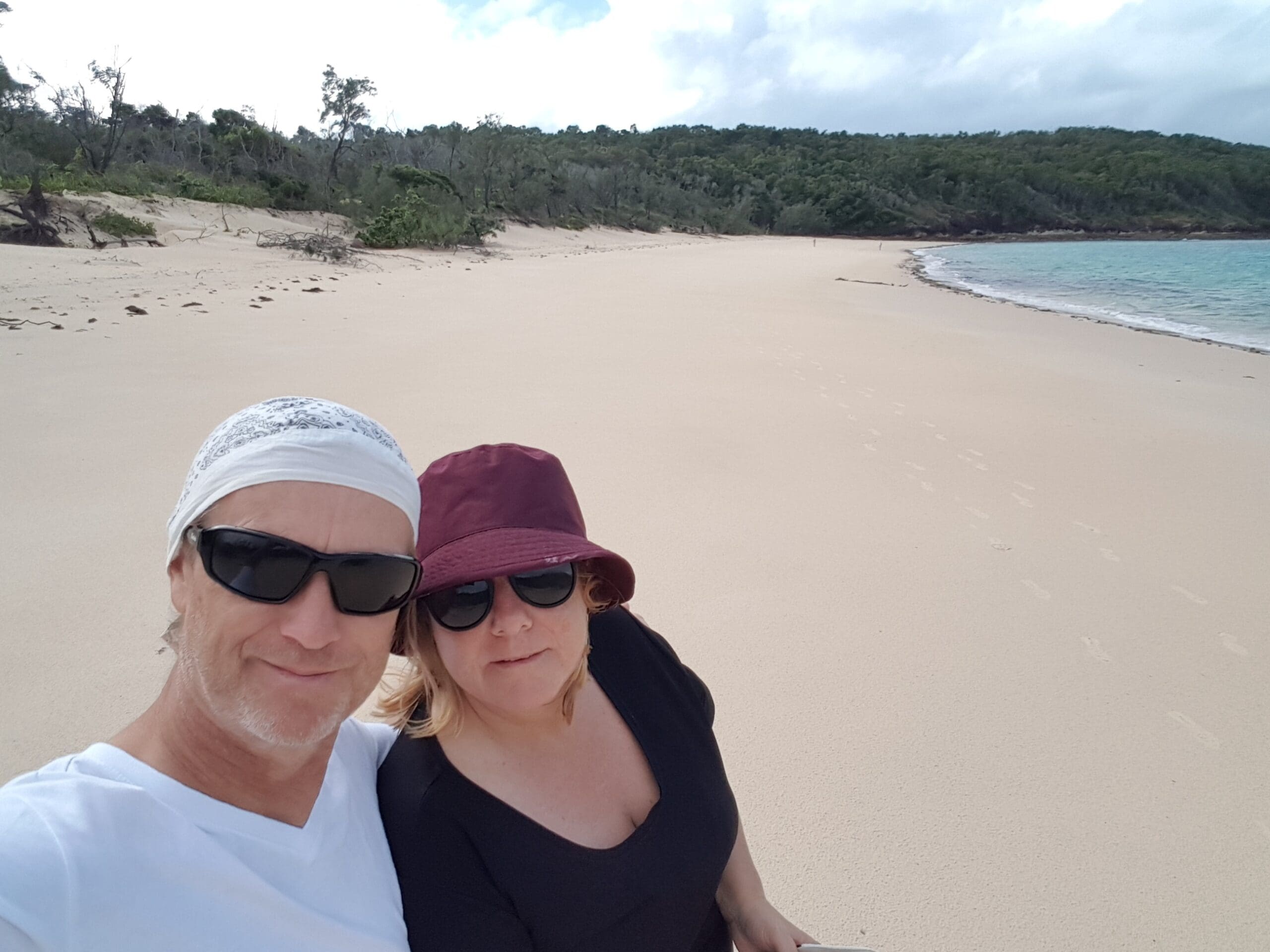 Buying a catamaran and deciding to wrap up your life on land to sail the world is a life-changing decision, one made a little harder when caught up amongst the pandemic and uncertainty it caused.
So we turned to new Lagoon owners Ian and Jackie who put together an incredible story to give you the reality of what this experience was really like for them.
read more