John Pruim – Lagoon 50, Themis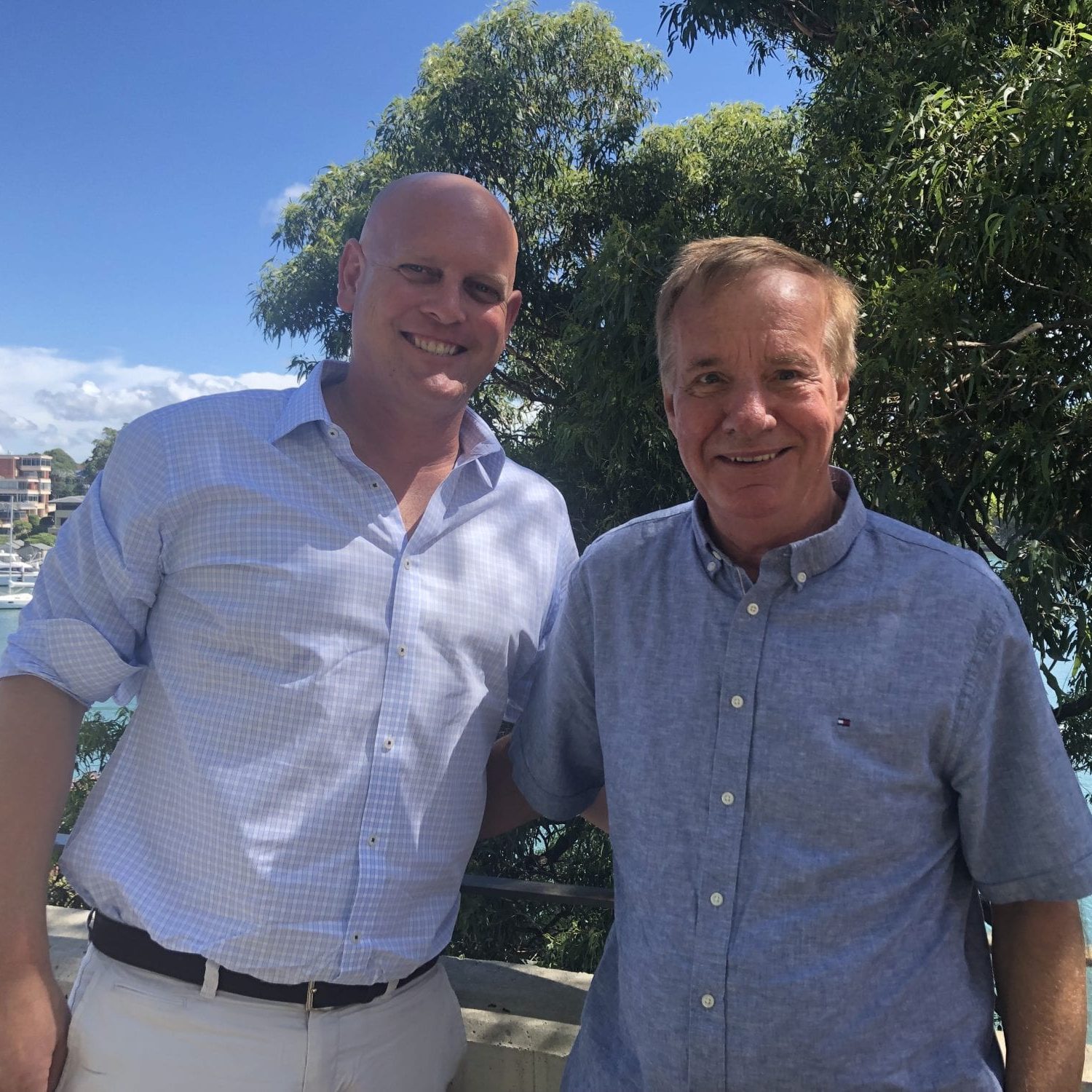 "Fourth time Lagoon owner John Pruim has just become the first Lagoon 50 owner in Australia!!! Lagoon allows you to go from a to b safely, easily and reliably. There is a sense of comfort and space, perfect for being a house on the water…" Says John.
"The team at The Multihull Group will work with you to ensure you get just the set up you desire…" – John Pruim – Lagoon 50, Themis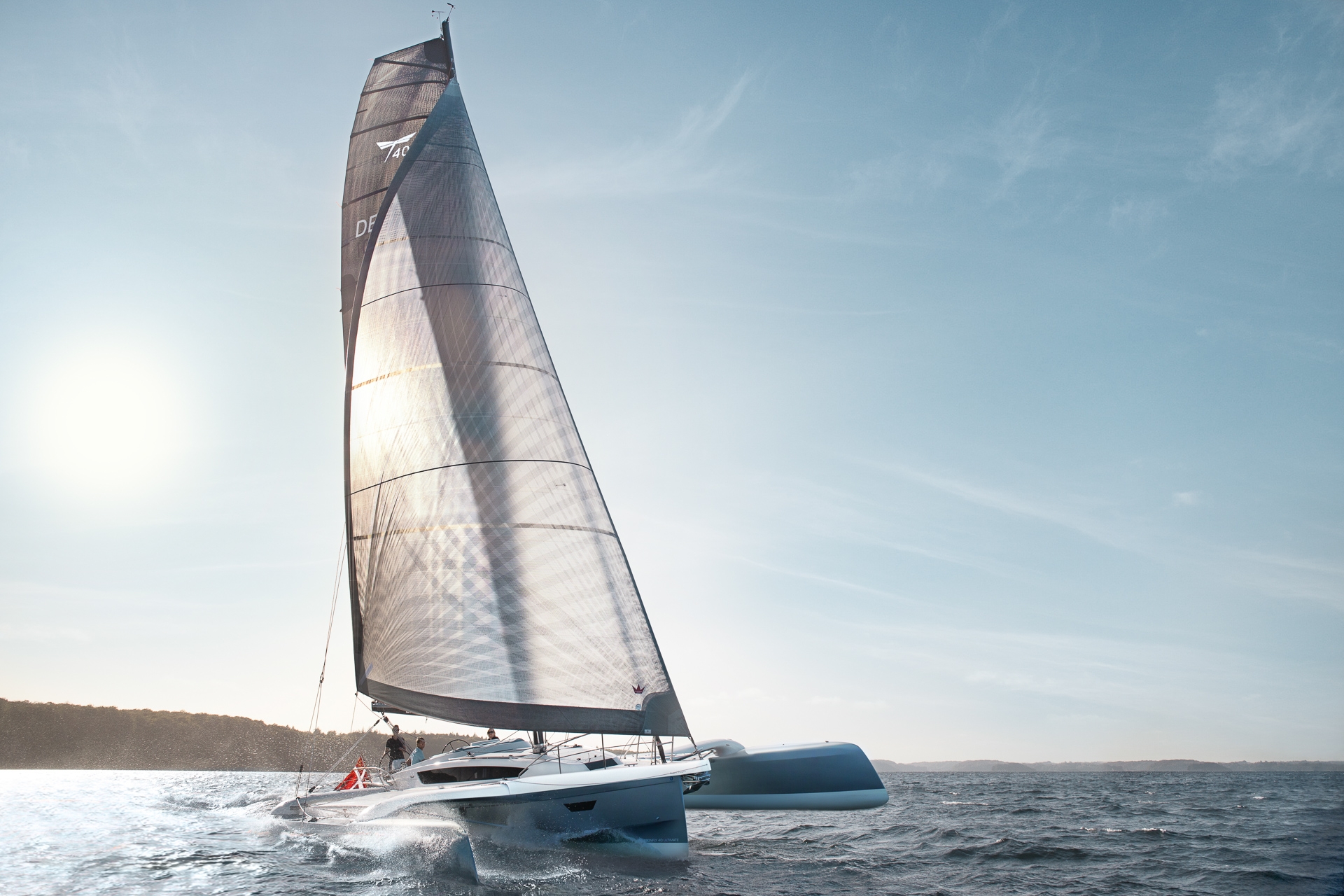 The Dragonfly 40 is paving the path for the future of Dragonfly Trimarans with this new full carbon option. 
Dragonfly Trimarans are already renowned for fast and comfortable cruising; however, for the very performance-oriented buyers, Dragonfly now offer the Dragonfly 40 C and 40 C-Performance.
read more