John Pruim – Lagoon 50, Themis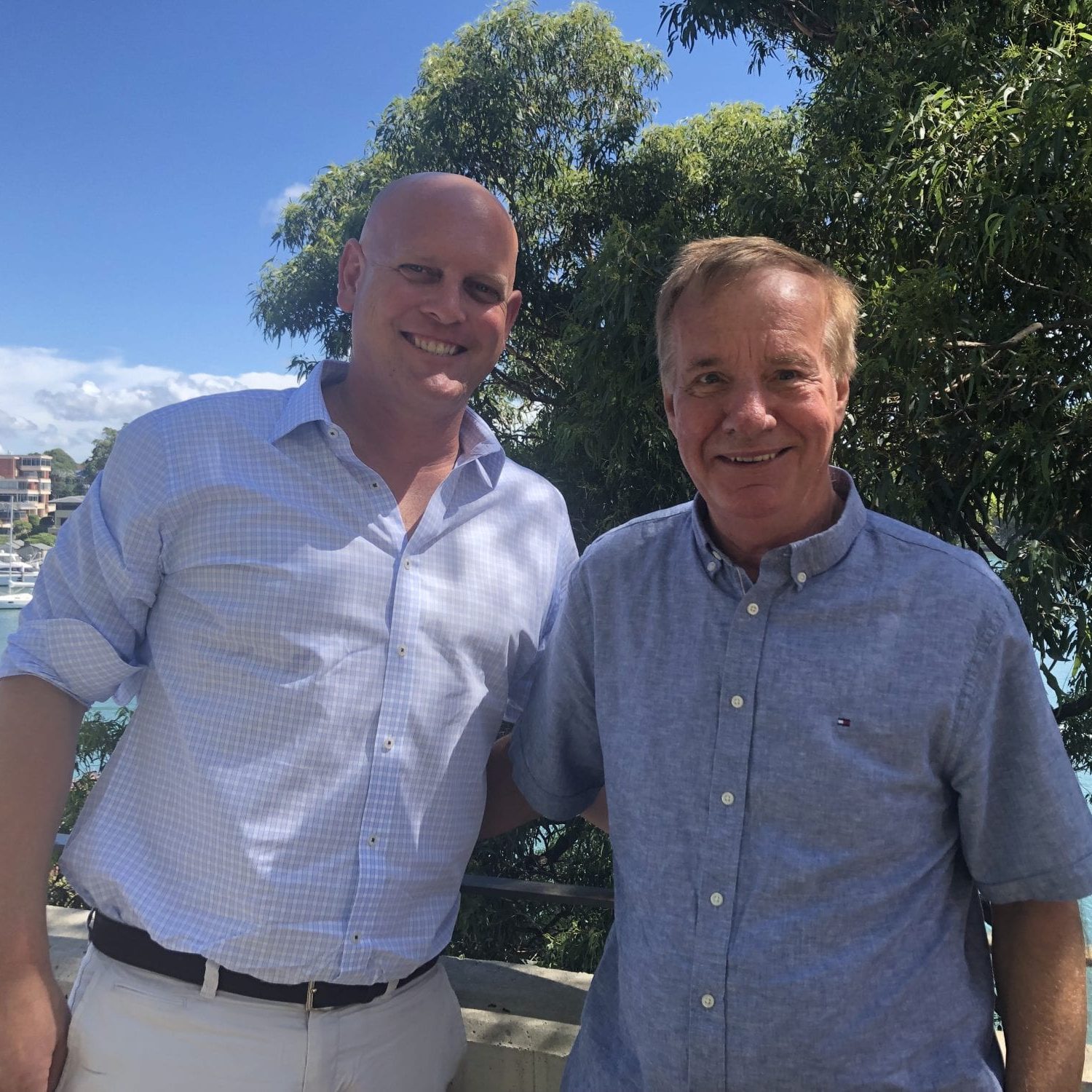 "Fourth time Lagoon owner John Pruim has just become the first Lagoon 50 owner in Australia!!! Lagoon allows you to go from a to b safely, easily and reliably. There is a sense of comfort and space, perfect for being a house on the water…" Says John.
"The team at TMG The Multihull Group will work with you to ensure you get just the set up you desire…" – John Pruim – Lagoon 50, Themis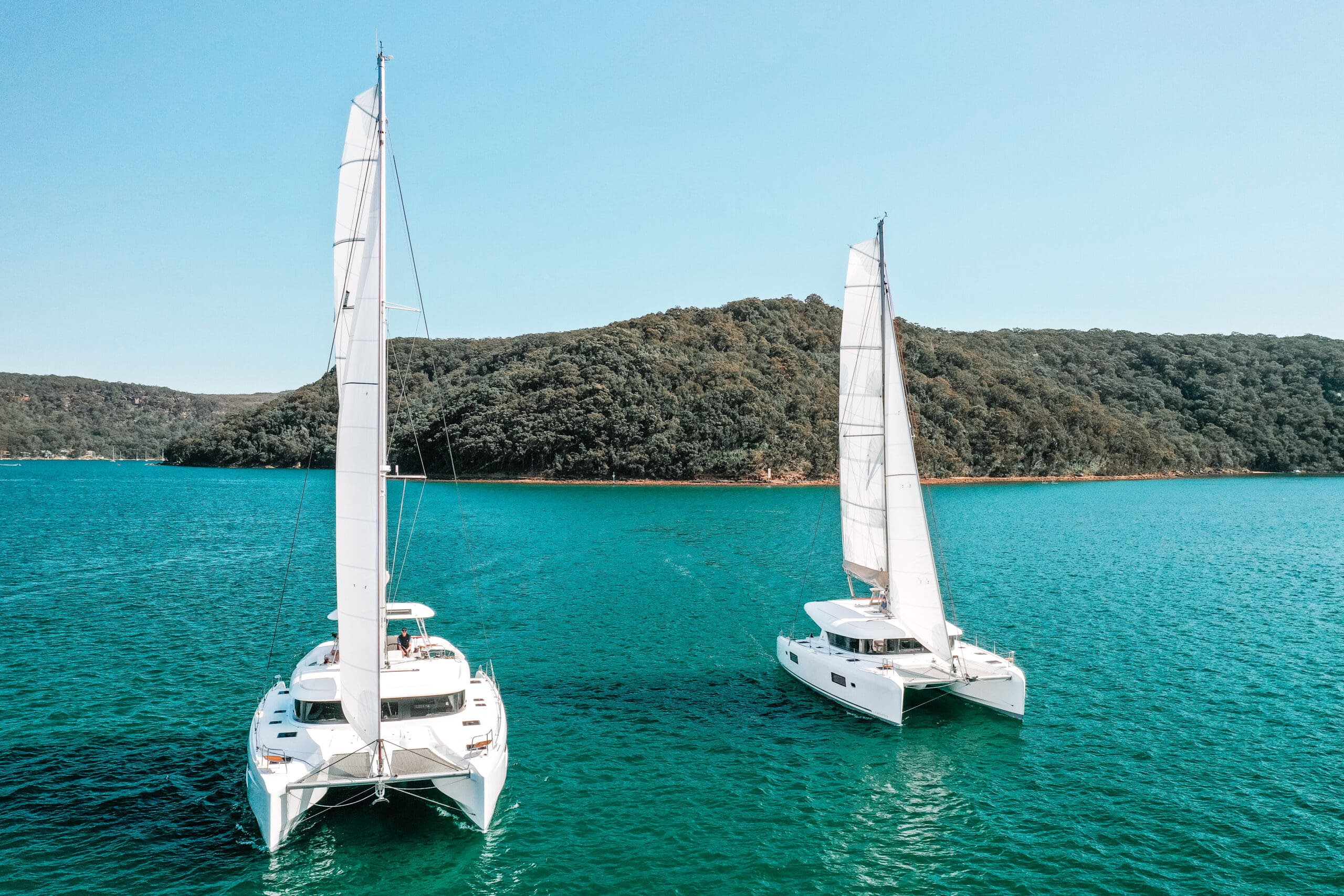 We are looking for an outstanding and highly capable COBLI Business Manager and Group Events Organiser to manage and co-ordinate the operations and growth of the COBLI fleet and to also co-ordinate and organise high-profile Eyachts/TMG Group Events including Boat Shows and Owners Events.
read more