LAGOON 46 WEBINAR WALKTHROUGH
The Multihull Group hosted a private webinar for owners and potential buyers last Friday!
If you weren't able to join, don't worry we have got you covered.
We just posted the entire thing on our YouTube.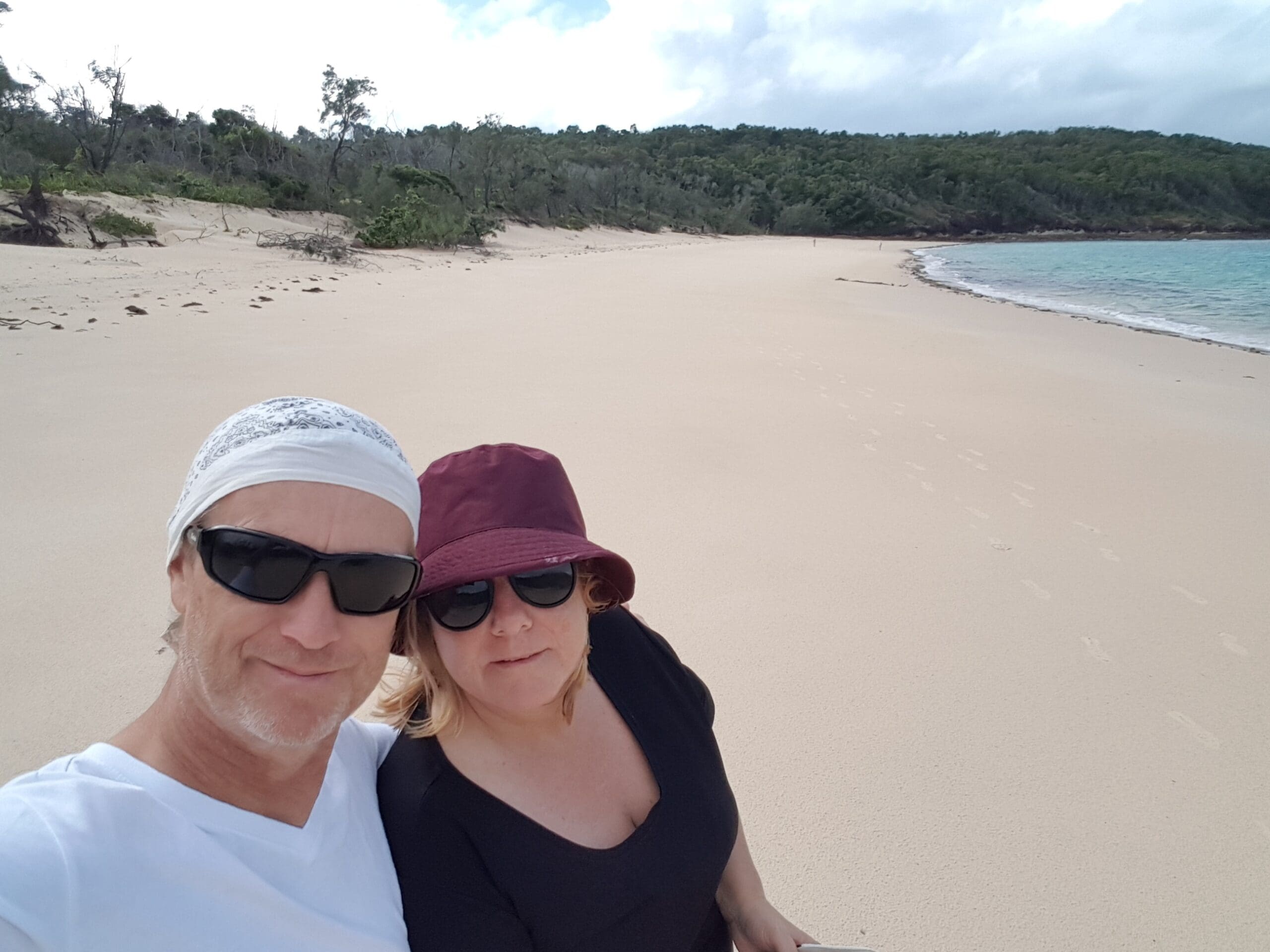 Buying a catamaran and deciding to wrap up your life on land to sail the world is a life-changing decision, one made a little harder when caught up amongst the pandemic and uncertainty it caused.
So we turned to new Lagoon owners Ian and Jackie who put together an incredible story to give you the reality of what this experience was really like for them.
read more