Lagoon 46 walkthrough at Boot Dusseldorf
Exclusive world first walkthrough video of the Lagoon 46 at boot Dusseldorf 2019
The highly-anticipated Lagoon 46 made her international debut at boot Dusseldorf 2019 this week and judging from the crowds lining up to take a closer look, the Lagoon 46 certainly lives up to all her hype!
Peter Hrones and Rowan McMahon from The Multihull Group are both attending Dusseldorf, showing TMG clients around the Lagoon 46…
…but for those of you who couldn't join us at boot Dusseldorf, we thought you might enjoy your very own "virtual" world premiere walkthrough of the Lagoon 46!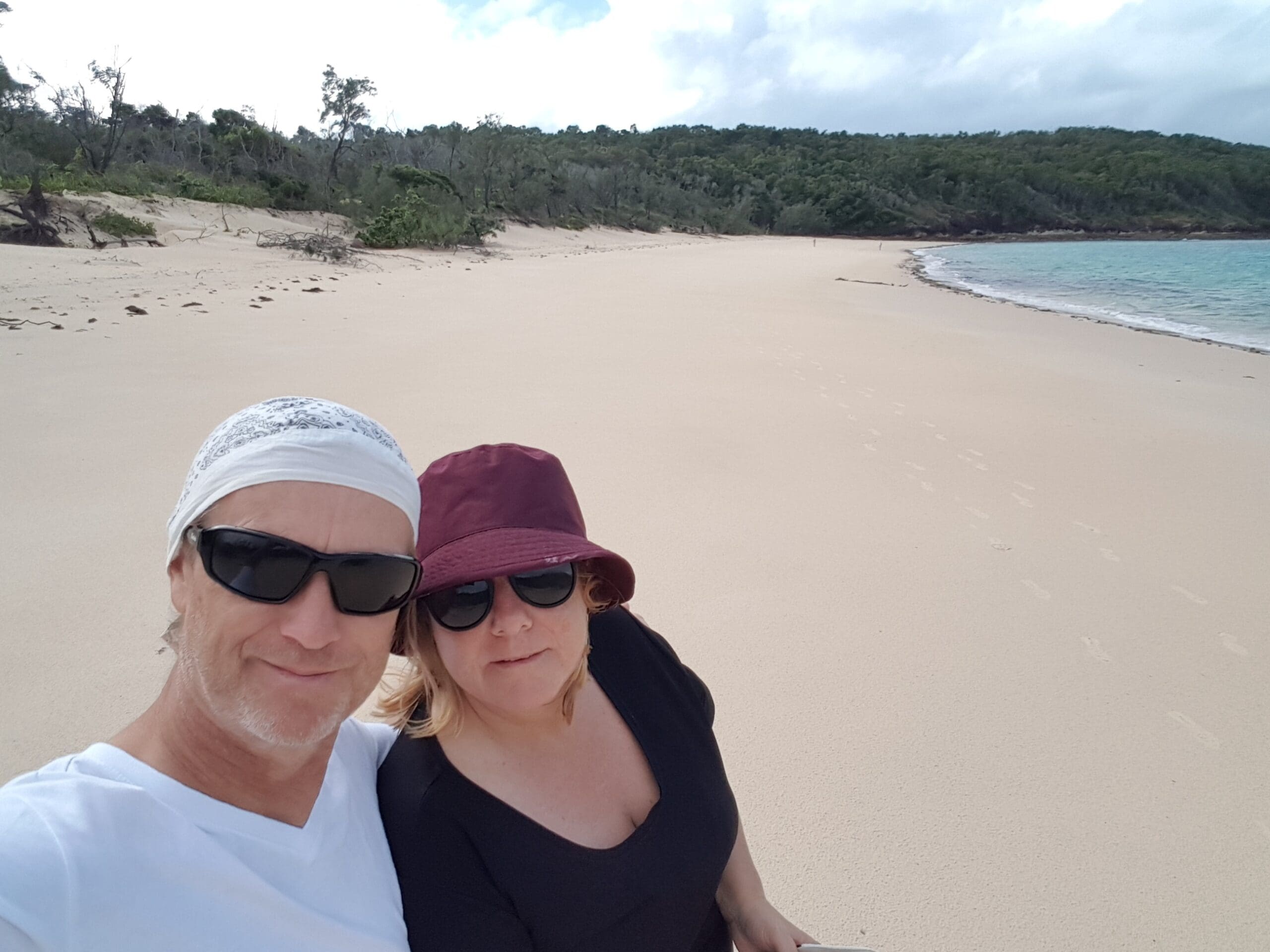 Buying a catamaran and deciding to wrap up your life on land to sail the world is a life-changing decision, one made a little harder when caught up amongst the pandemic and uncertainty it caused.
So we turned to new Lagoon owners Ian and Jackie who put together an incredible story to give you the reality of what this experience was really like for them.
read more