In its first year of production Lagoon launched 150 Lagoon 46's. With such a high demand for the new Lagoon 46 model, the company was forced to expand their already incredible capacity and build 6 additional boats available for summer 2020 to meet the market demand.
These slots are offered worldwide! They will go very fast.
Tell us what you're interested in and a member of our expert team will contact you shortly.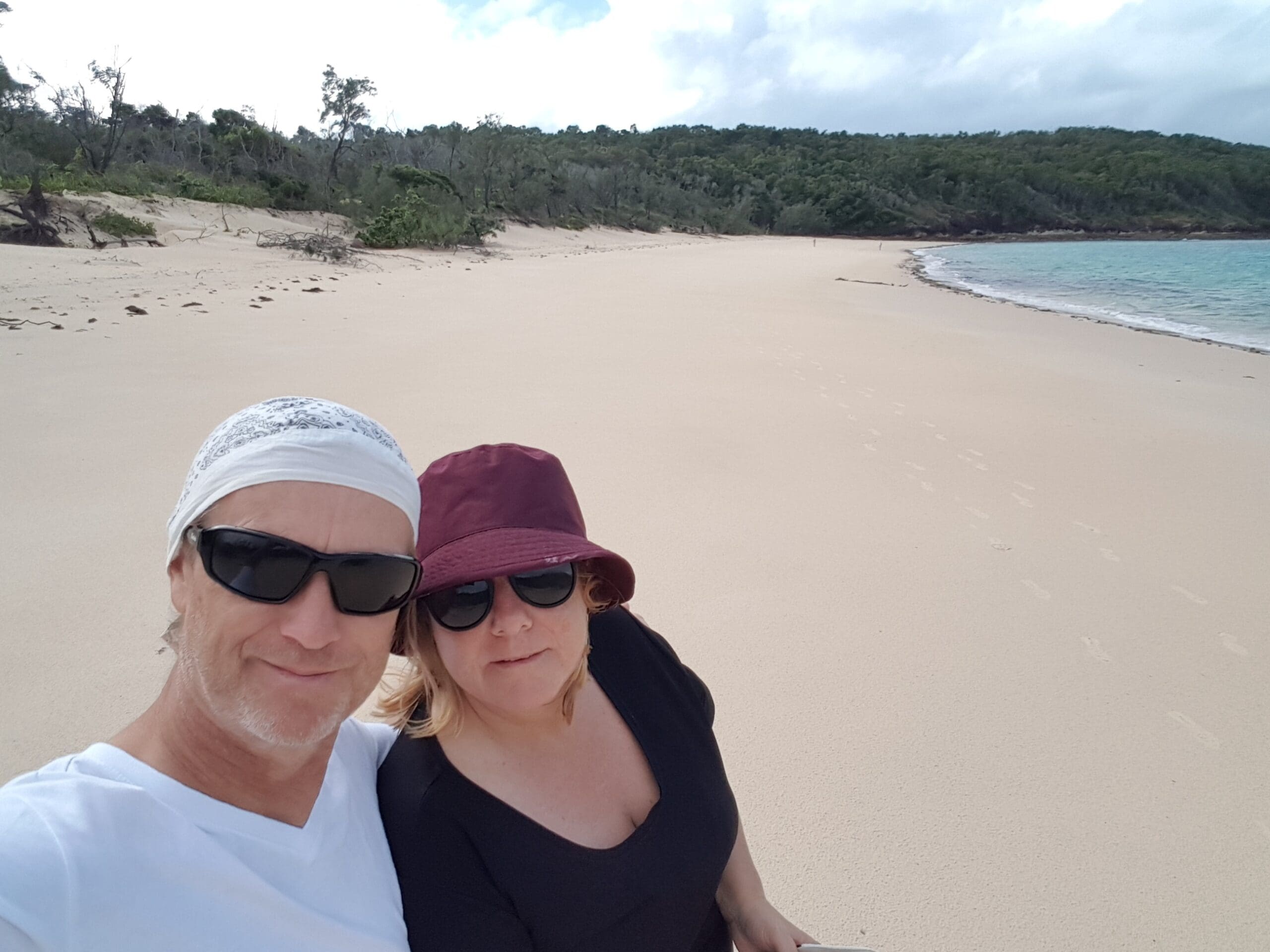 Buying a catamaran and deciding to wrap up your life on land to sail the world is a life-changing decision, one made a little harder when caught up amongst the pandemic and uncertainty it caused.
So we turned to new Lagoon owners Ian and Jackie who put together an incredible story to give you the reality of what this experience was really like for them.
read more