How does the Lagoon 46 handle offshore?
Joe and Rowan from TMG left the Quays Marina on the Pittwater early on Thursday morning to make the trip north to warmer climates.
Joe writes…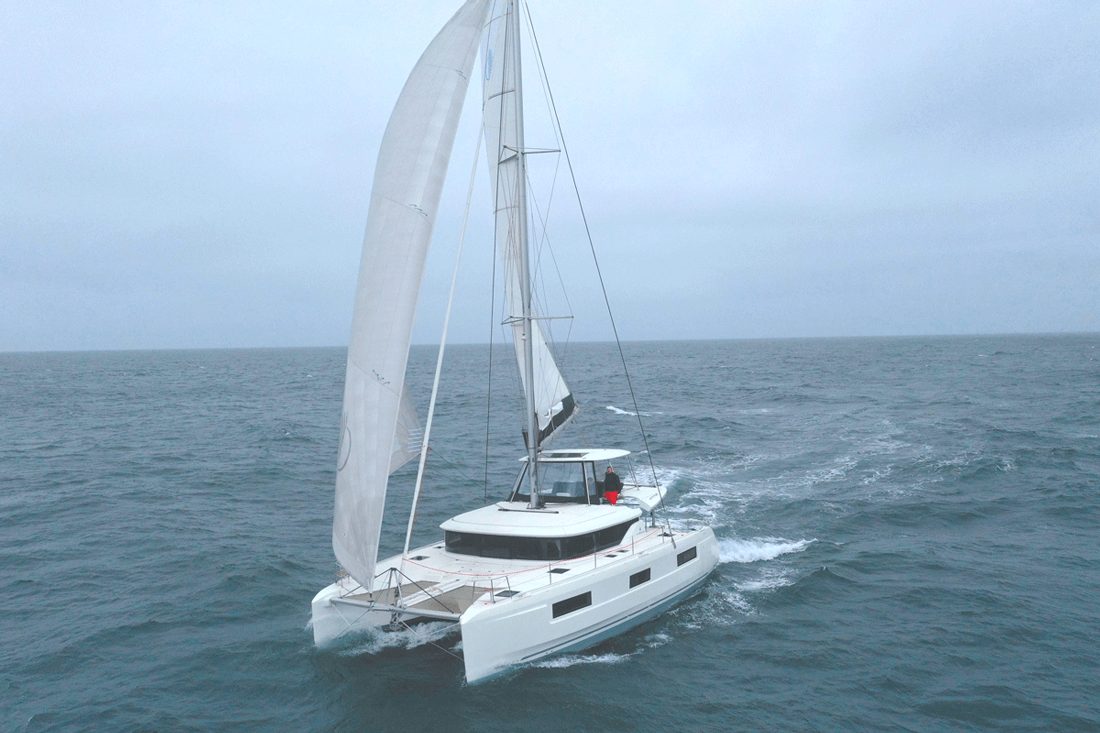 With a good 15 knots of easterly wind we found ourselves out of Pittwater and cruising up the coast at a comfortable 8.5 knots of boat speed.
Stopping in Port Stephens for 2 nights to avoid a monster northerly we set off again on the Saturday morning.
A Lagoon owner, Paul who took delivery of his Lagoon 42 in France August 2020 joined us for the rest of the trip to see what this awesome model of Lagoon was all about. He was buzzing from the last 4 months spent cruising the Med on his own boat and was keen to get back on board a Lagoon with us for this trip.
With 35 knots of southerly, fighting against the large northerly swell left behind from the day before,  it was an interesting start to the trip. The boat handled the confused sea state exceptionally well, and as the northerly swell died, we began to pick up speed. Fighting the East Coast Current which as times was 2.5 knots, we were holding speeds of over 8 knots for the majority of the trip Staying close to the coast to avoid the current, we gybed our way up the NSW coast.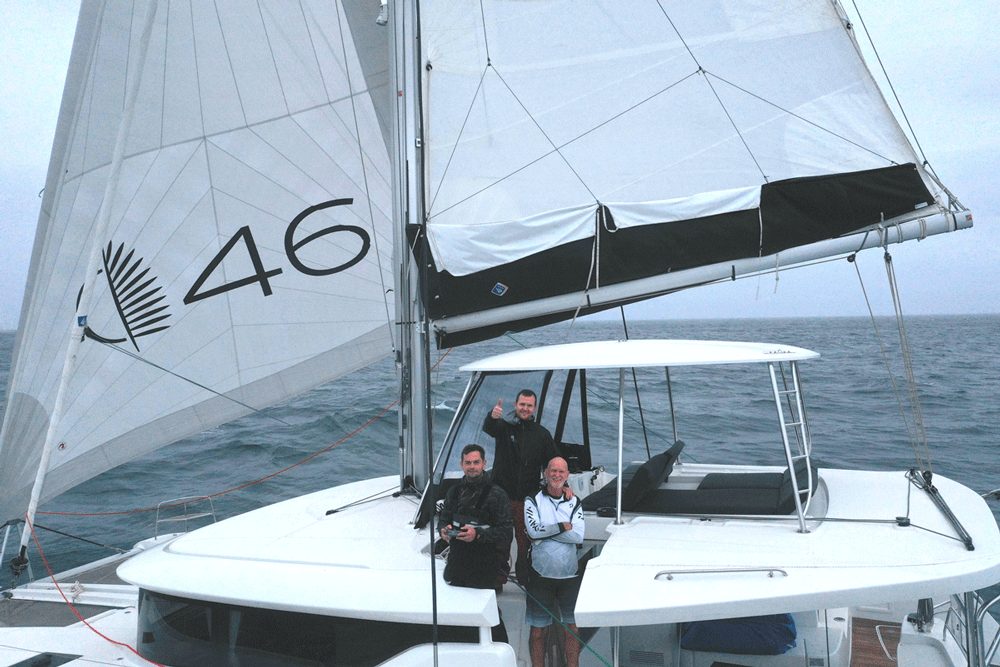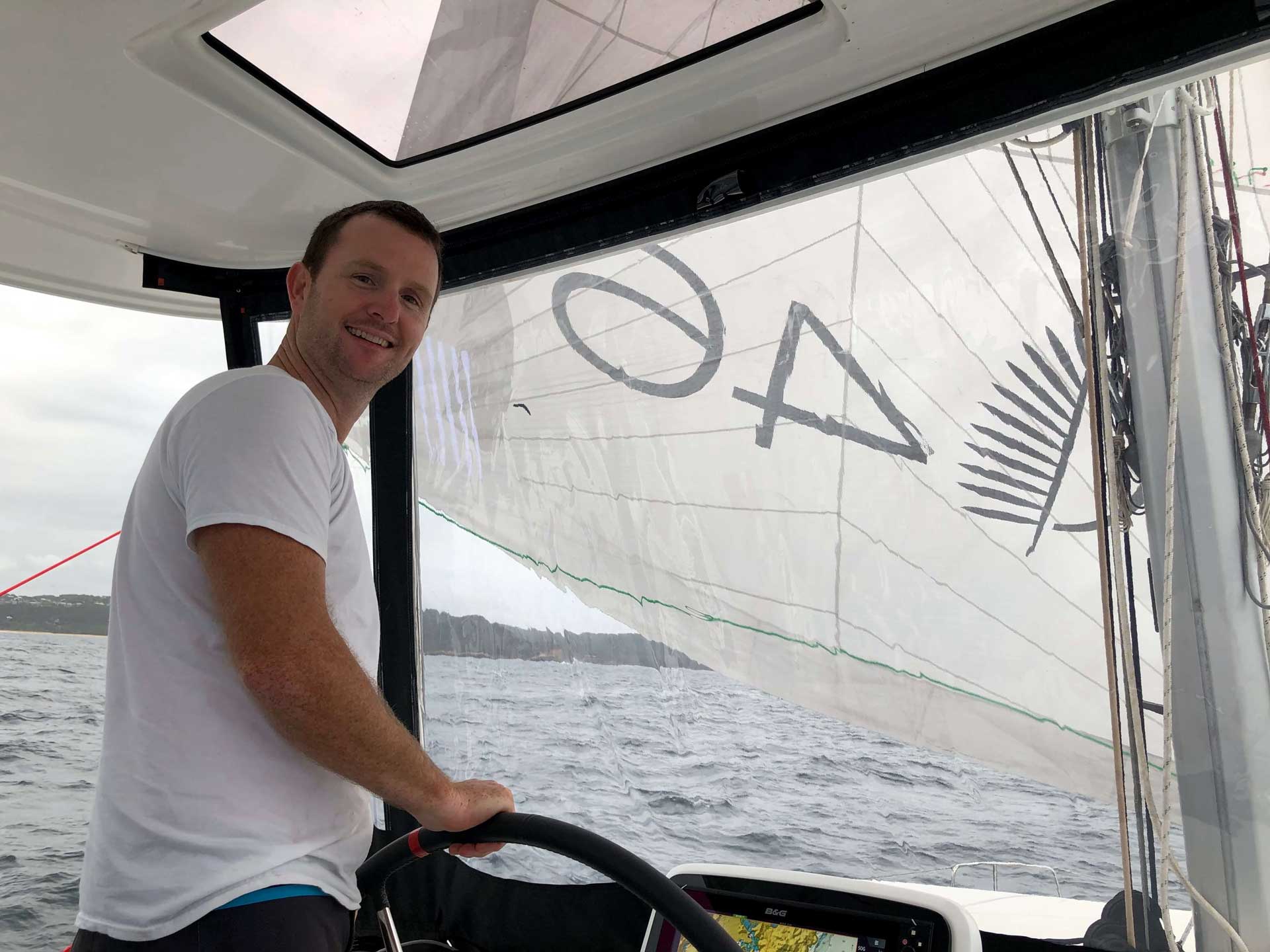 The crew were kept warm and dry up on the flybridge, with a clear view over the boat, and well protected from the elements, we were comfortable and safe, especially for the night time watches with just one crew member on watch, one on standby and one getting some much needed rest.
For the duration of the trip the boat was comfortable and dry, there was a lot of rain however the boat provided superior protection with its hard top Bimini windscreen.
Arrival at the seaway was at 0230 in the morning and we were glad to have the chance of a shower and a refresh during the motor up the Coomera river before arrival at the Boat Works at 0400.
In its first year of production Lagoon launched 150 Lagoon 46's. With such a high demand for the new Lagoon 46 model, the company was forced to expand their already incredible capacity and build 6 additional boats available for summer 2020 to meet the market demand.
These slots are offered worldwide! They will go very fast.
Tell us what you're interested in and a member of our expert team will contact you shortly.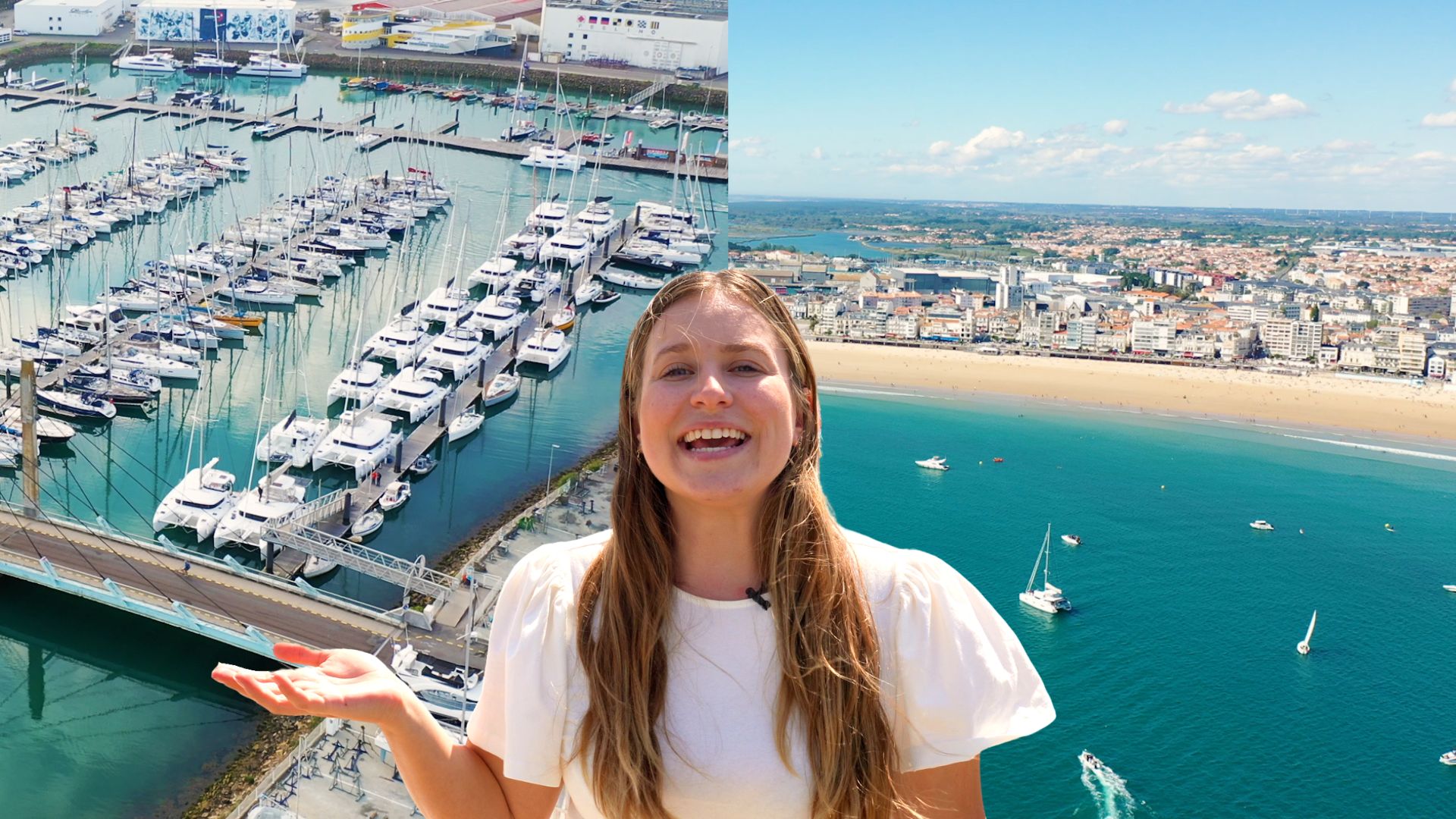 Les Sables d'Olonne is home to Lagoons ranging from 40-46 feet. Here is what to expect when picking up your Lagoon in Europe and what to do while in Les Sables d'Olonne.
read more