Lagoon 46 First Impressions- What is the hype about?
Dusseldorf, Boot saw the world premiere of the highly anticipated Lagoon 46 and TMG Yachts Director Peter Hrones and Queensland State Manager Rowan McMahon flew in to welcome Australian clients on board the Lagoons and see what the hype has been about.
We asked Rowan his first impressions the Lagoon 46 to give you an overview of what she's really like…
The 46 is definitely the standout vessel considering it is replacing the famous Lagoon 450 which currently holds the title of the most produced catamaran in the world.
The new DNA of Lagoon catamarans has been implemented very well into the 46, I am astounded that the designers at VPLP have managed to gain so much more physical volume considering the difference between the 450 and 46 is 40mm longer and 90mm wider.
The owners hull is a pleasant surprise with an additional 2.5square metre of volume, separate toilet and more storage.
The factory option of a composite hardtop is a sure winner for our Australian conditions and long term cruisers, the hydraulic tender lift is another nice addition and extension of useable space on the boat.
I am very excited to see our first Lagoon 46 to hit our Australian shores, debuting in Aus at Sydney International Boat Show in August which we are actively selling now.
There were half a dozen lucky Australians to get a sneak peak of her at Dusseldorf and everyone was "wowed" by the new 46, the general vibe and feedback was all positive from the public and other global dealers.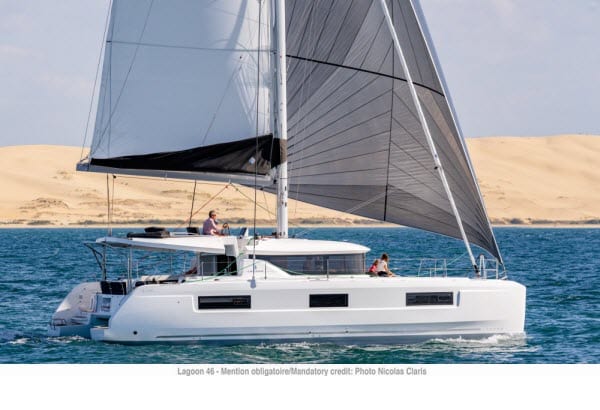 I'm giving the 46 2 thumbs up.!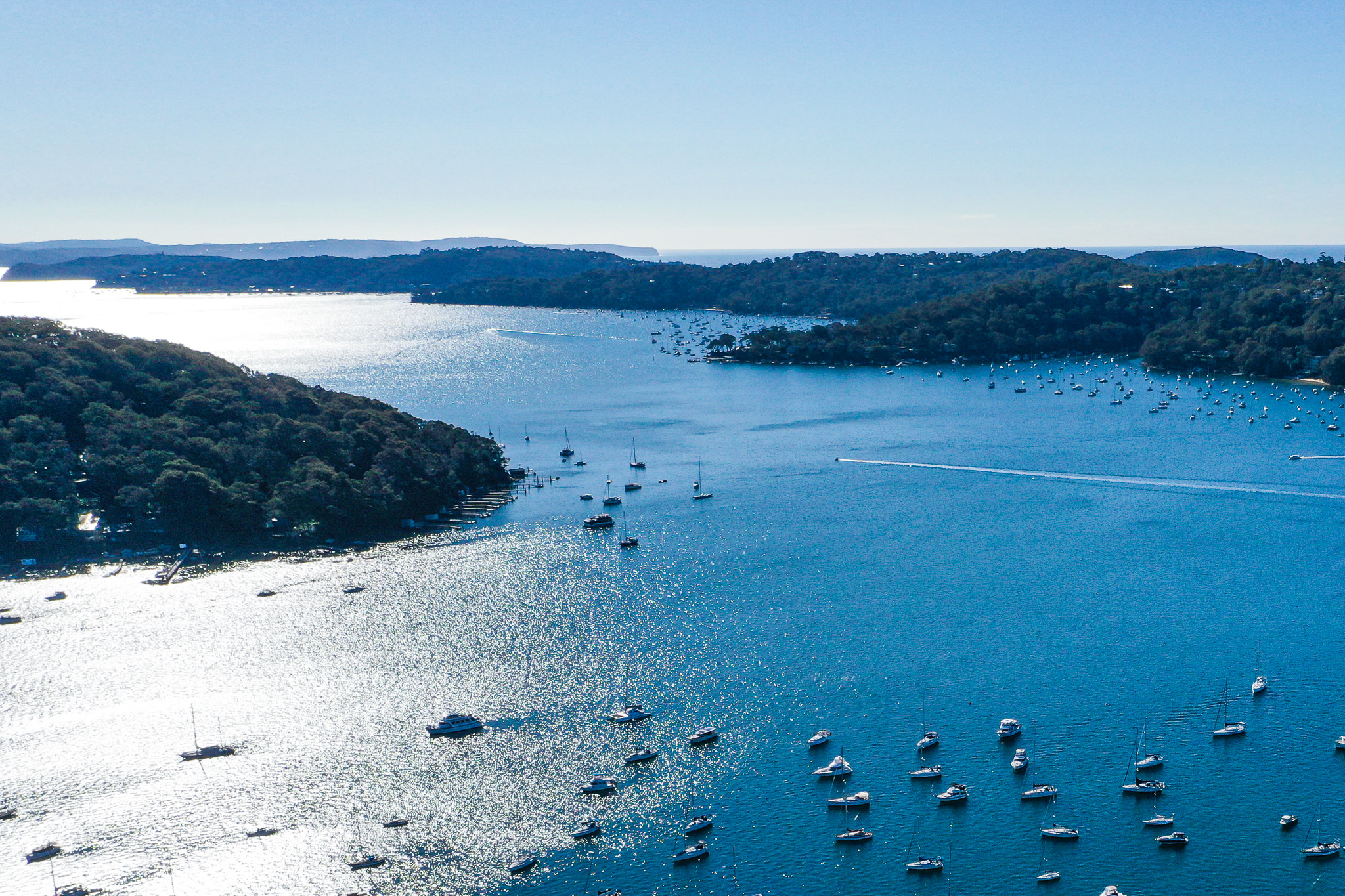 Surrounded by 30,000 hectares of unspoiled and spectacular Ku-ring-gai Chase National Park and only 35 km from Sydney's CBD, Pittwater and the Hawkesbury are two of the most picturesque cruising destinations in New South Wales.
read more