Are look looking for a unique catamaran opportunity?
Margaret and Brett Phoebe are both avid sailors who met while in the airforce. The pair are newly retired and ready for a new adventure…
The Phoebe's have just ordered a Lagoon 450S which will arrive in Sydney in July and be commissioned in August ready for the 2021 summer. They are keen to get partners involved at this early stage in the journey to help with the added extras such as; solar panels, lithium batteries, dinghy and personal touches inside.
Get to know your partners…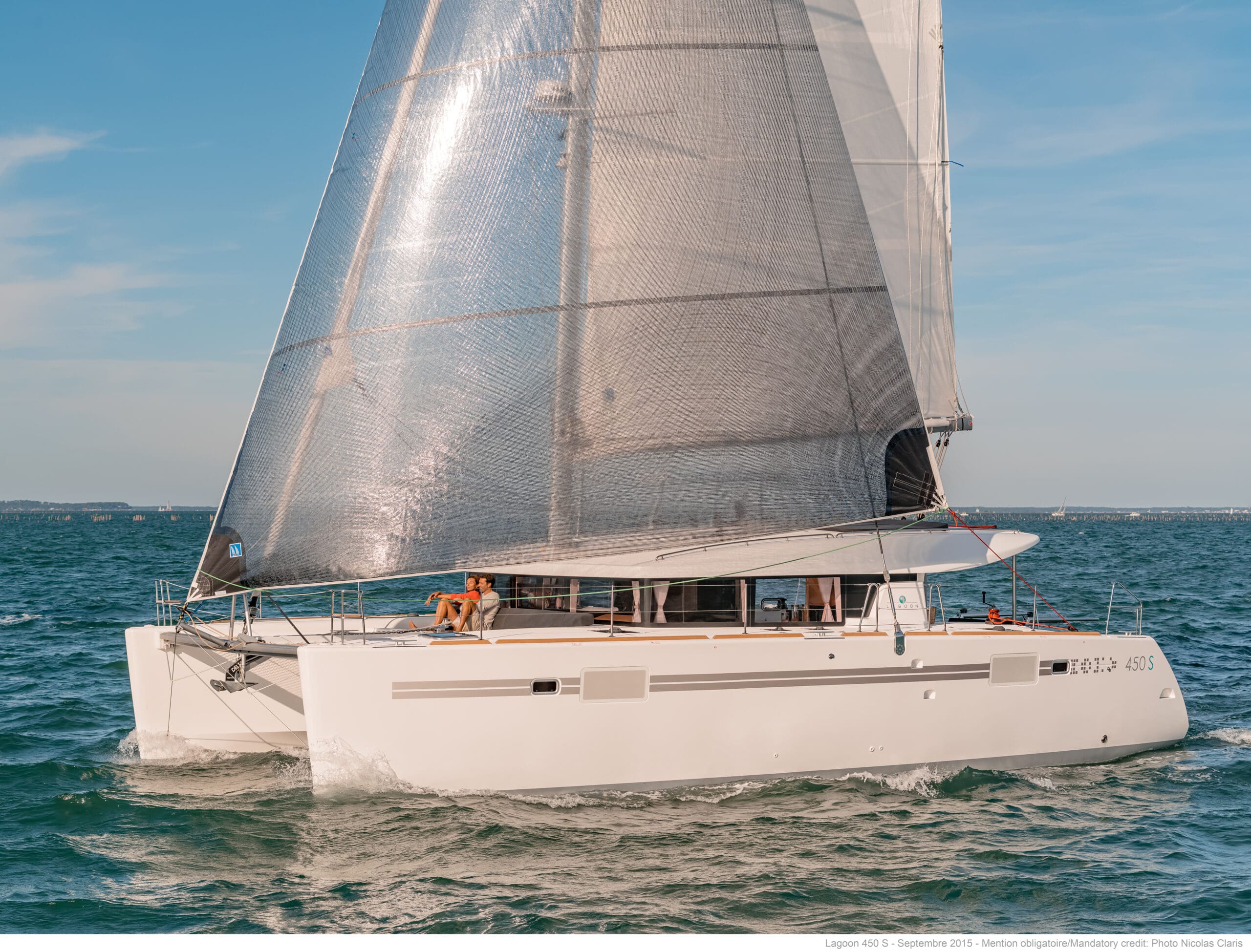 Why do you want a 50% partner?
Margaret admits that although Brett's passion is sailing, she has other passions and would like to go skiing overseas and undertake other activities rather than spending all their time on the boat.
However, they would also like to be in a partnership with someone they could sail with. They have done this in the past and found it really enjoyable.
What do you bring to the partnership?
With 40 years of aviation experience, Brett has a great understanding of weather, dealing with people, navigation and mechanics. If something was to go wrong on the boat Brett would be able to either fix it himself or convey the issue to a technician. Brett is also very preventative, ensuring everything onboard is well serviced and maintained, saving time and money.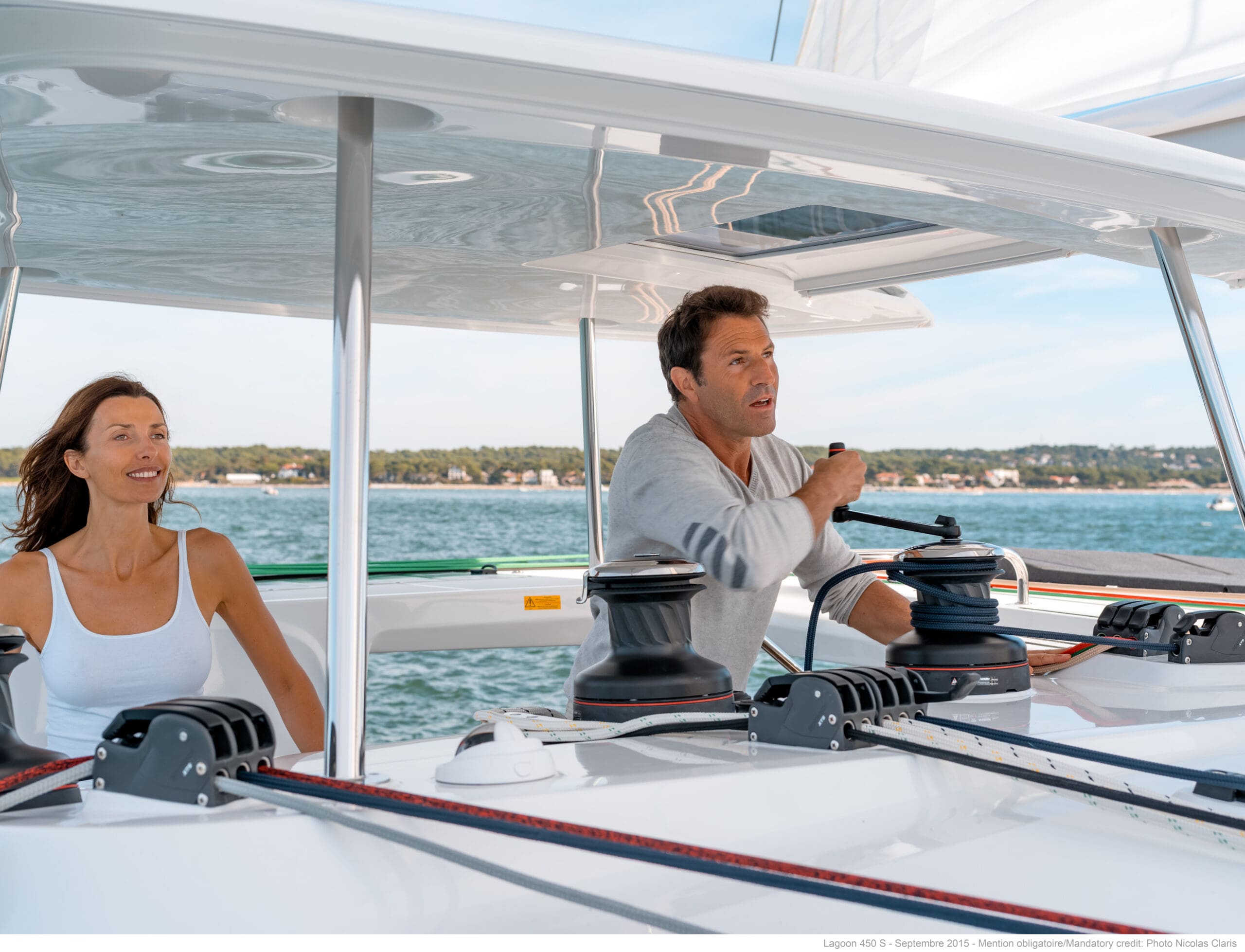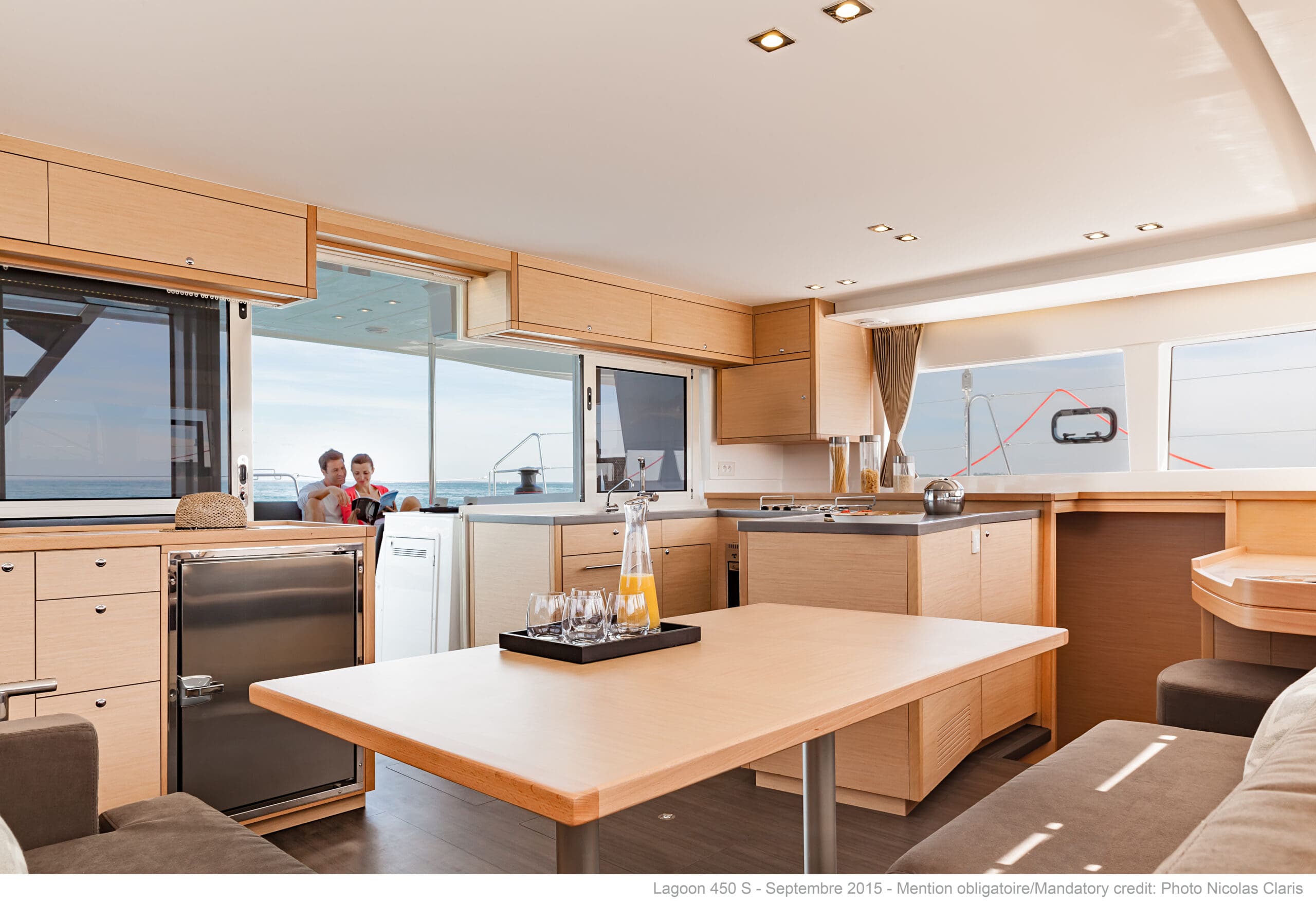 What are you looking for in a partner
The Phoebes are not after someone who's hands-on they just want someone who is considerate, flexible, trustworthy, communicative and is respectful of the boat. More importantly, they would like to share the boat with someone likeminded, who enjoys sailing, the water, having a good laugh and wants to enjoy life.
What is your past sailing experience?
Brett has been sailing since he was 10 years old and Margaret has been sailing for 39 years. They owned multiple Hobie cats before getting into a Lagoon 400 share and going on to have full ownership of a Lagoon 400 until 2019. Now after 12 months without a boat they are ready for a new one…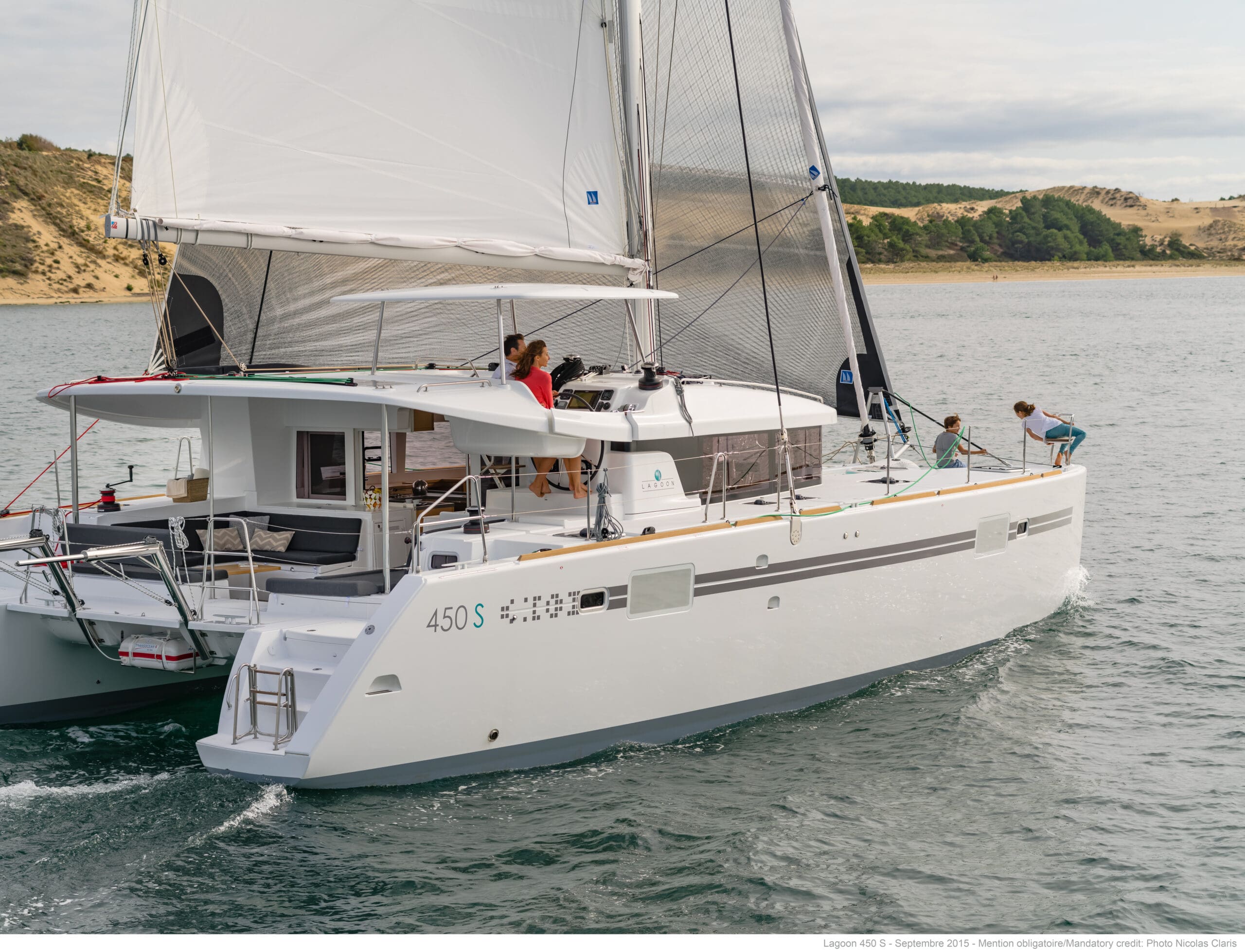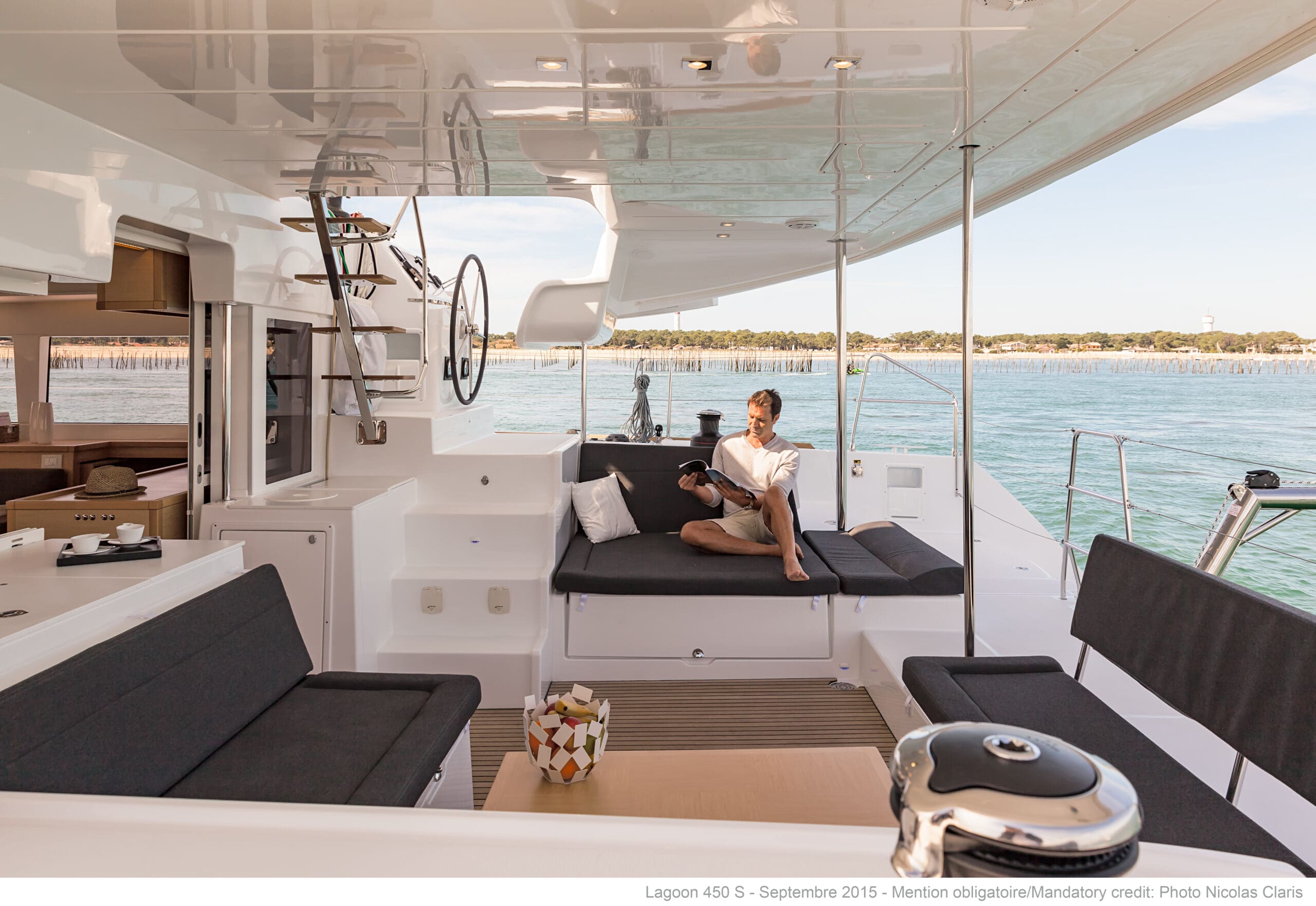 Why Lagoon 450S?
The Phoebe's love Lagoon as a brand but particularly the 450S because it is similar in layout to the Lagoon 400 and has plenty of room in the saloon, cockpit and cabins.
The sportstop version means that the cockpit and helm station are very interactive and tie in really nicely to the saloon and is perfect for entertaining.
They also like the internal 3 cabin layout with two great sized cabins with separate bathrooms in one hull and a very generously sized owners cabin on the other.
The boat is coming with a number of options already fitted including clears, TV, solar panels and much more…
Where will it be kept?
They would like to keep the boat on a mooring at Elizabeth Bay in Sydney Harbour because;
Tender Service and Dinghies to use from the marina
Short stay tie-up to pick up guests, wash down the boat and get food/ coffee from the cafe.
Can see the NYE fireworks from the mooring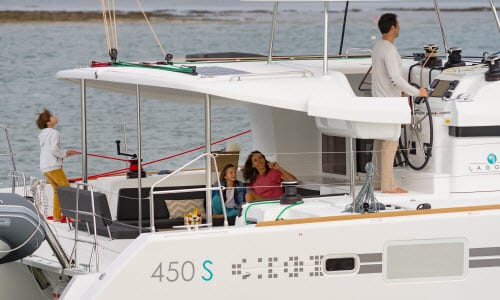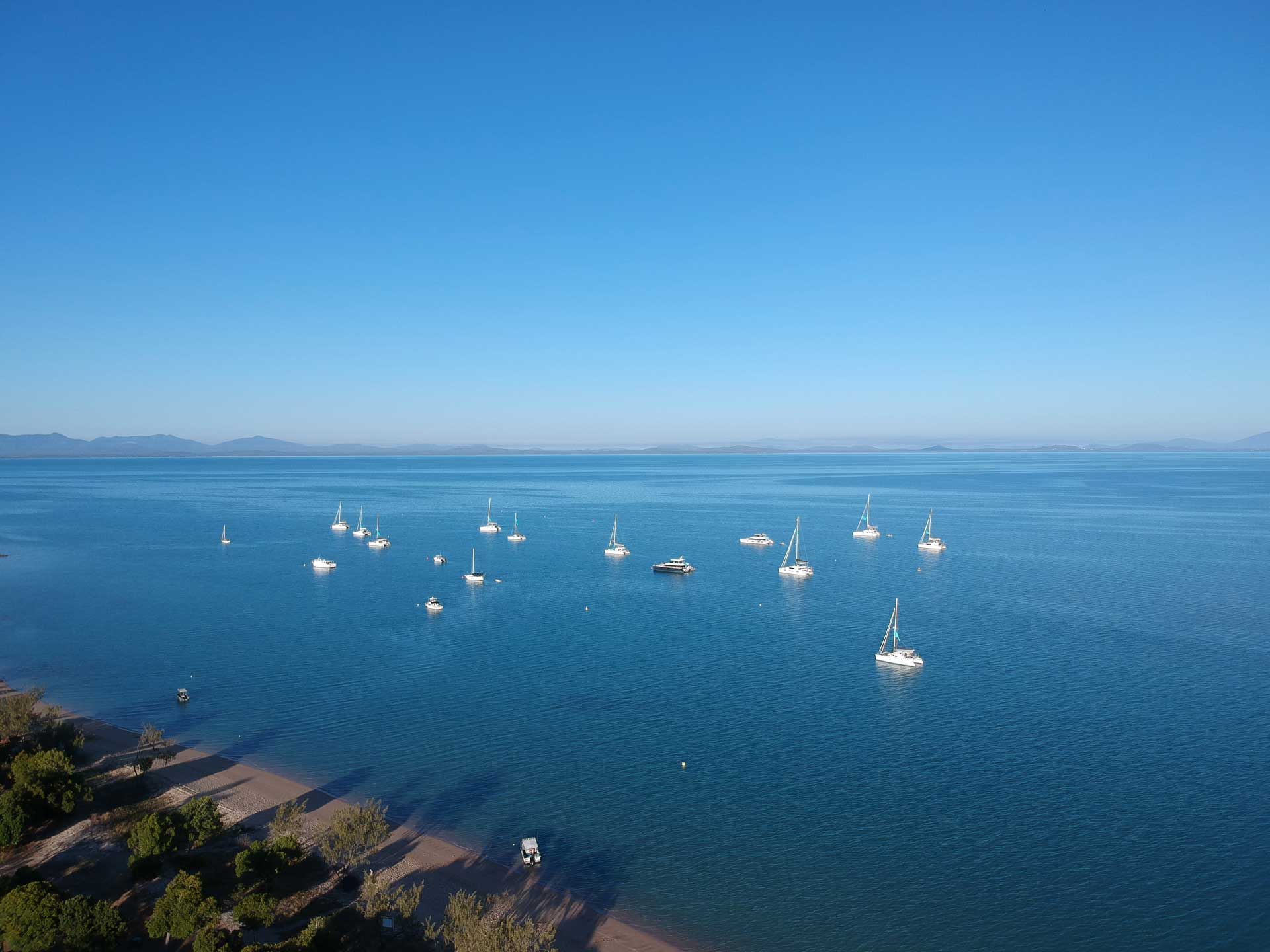 Do you want to do any long trips? 
This all depends on the partners and their preferences, the Phoebes are very flexible but some ideas are to go to the Whitsundays in 2022 and possibly Tasmania or Noumea down the lines.
If you are interested and would like to know more about this opportunity please let us know below…
Tell us what you're interested in and a member of our expert team will contact you shortly.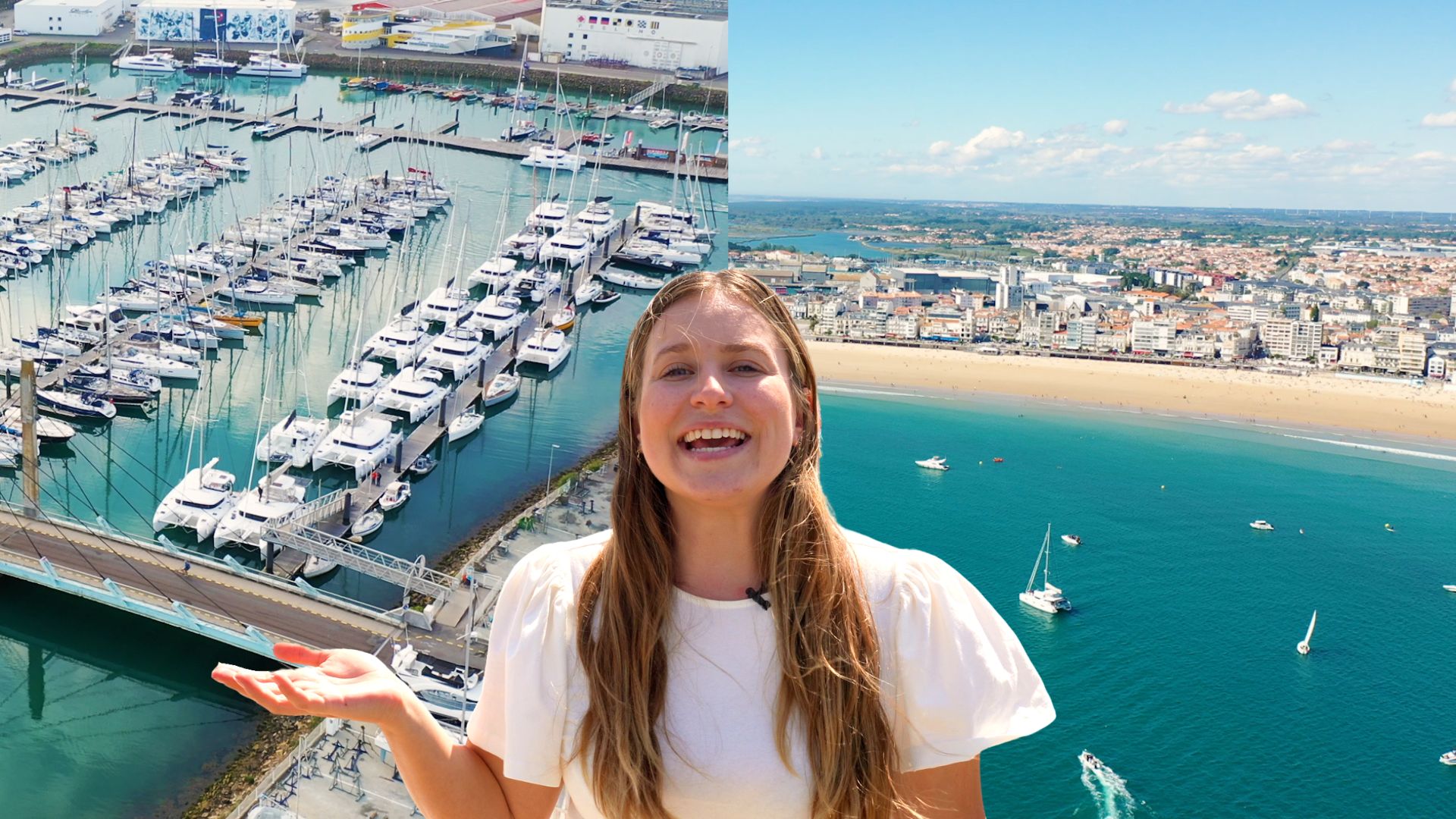 Les Sables d'Olonne is home to Lagoons ranging from 40-46 feet. Here is what to expect when picking up your Lagoon in Europe and what to do while in Les Sables d'Olonne.
read more