Lagoon 42 test sail opportunities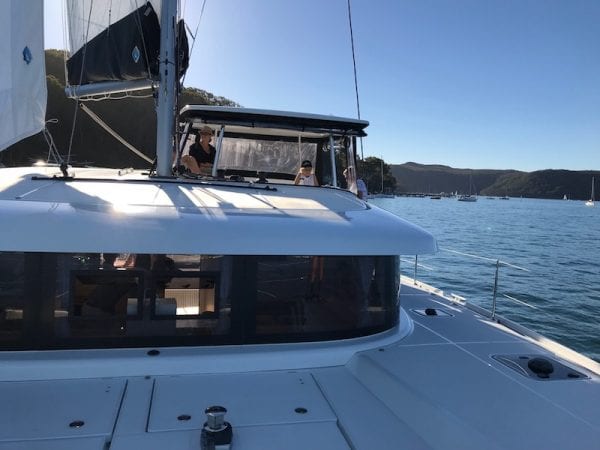 Lagoon 42 test sail
The Lagoon 42 took pride of place at the Pittwater Sail Expo in April and generated strong interest.
So we arranged a weekend of test sailing onboard this incredible boat, allowing people to get a closer look and take the helm.
Proving she's still as popular as ever, the sleek and dynamic 42 pulled quite the crowd for the sessions at Quays Marina.
The groups got to meet Joe Fox, TMG Yachts newest recruit, and a seasoned Lagoon skipper, who took them out on Pittwater. This gave everyone the chance to see what the 42 can do.
A broad appeal
Families, couples, young people, and retirees – the 42's appeal is broad and that was represented in our test sail groups.
The kids happily took the wheel proving you're never too young to learn how to sail.
The stability from the broad mainsail and re-centred weight are added bonuses for families.
She features a single level from the aft platform to the saloon which means she's super easy to move around on, as was noted by many of our guests on the test sail.
And the living space is generous enough that live aboard is an option too.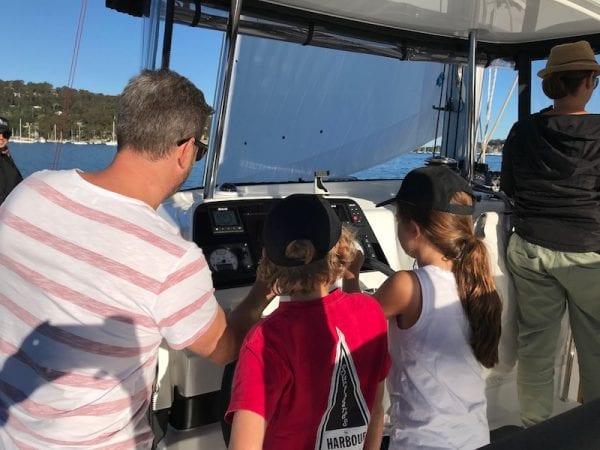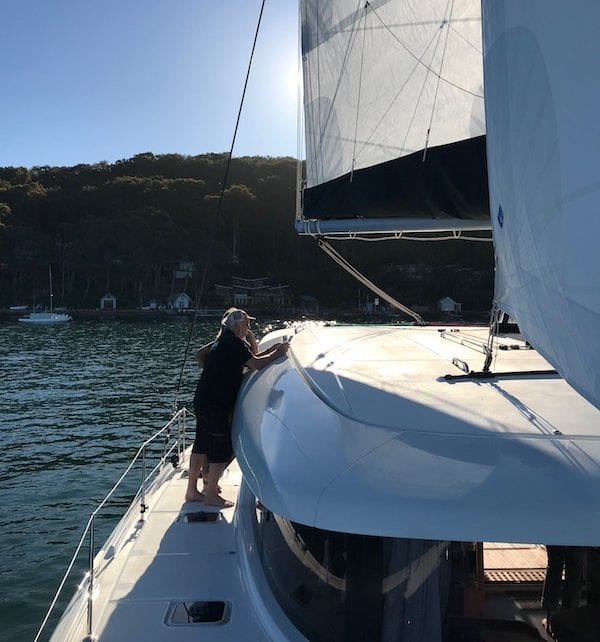 Future opportunities
She cuts an elegant and simple silhouette – unique yet still maintaining the Lagoon profile – and this has wide appeal. She looks good on the water!
This is a dynamic boat. She is easy to sail short-handed, is perfect for a weekend cruise with the family, and she is designed to perform.
A test sail is a great way to get a real feel for the 42, and spending the morning on Pittwater is a pretty fun way to do it.
For future opportunities to come sailing with us, contact us here – we'd love to take you out on the water.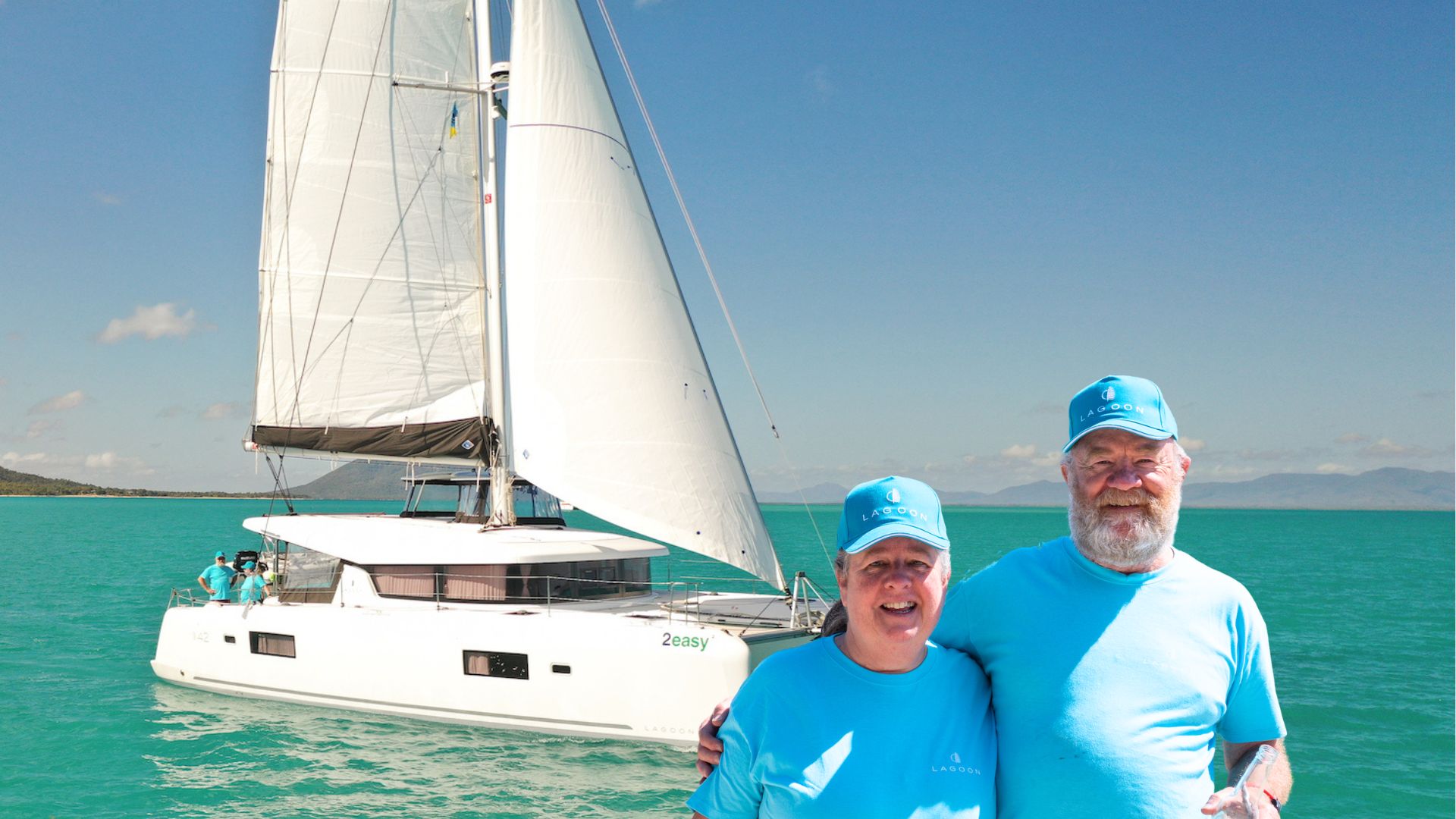 "I first saw the very first Lagoon 42 that came to Australia at the Sydney boat show in 2015. I just felt that it had everything I needed, we purchased the boat through TMG and we've been looked after very well by all the staff. We've really enjoyed the boat the first 5 months" – Ross Smith Lagoon 42.
read more