TMG visit to Lagoon 42 Production Line
Pictured – Olivier D'ENQUIN with guests of TMG looking over the production line of the new Lagoon 42.
A very lucky couple from Australia were treated to a guided tour of Lagoon's world leading production facilities accompanied by TMG's John Cowpe and special guest Olivier D'Enquin. Olivier was the skipper aboard the Lagoon 42 when she sailed from the Miami Boat Show to the Bahamas impressing the camera crew when they caught sight of her flying along at 16 – 17 knots. Olivier was effusive in his praise for this yacht, having sailing for many years aboard Lagoon's all around the world.
"I could not believe how easily she jumped up and skipped along – the bows floated up the faster we went which is a great credit to the hull designer VPLP. The steering was light and we were happy to really be able to feel the boat talking back to us through the helm giving the true feeling of sailing a great boat"
Olivier and his single crew member launched the asymmetric with ease two up and felt in control at all times. And as for the main and self-tacker combination; "When sailing up on the wind in 14knots with the 2 sails we were tracking along well at average 7.5-8 knots"
This is a tour of the factory that all will remember well, not only for the way that the boats are built and the passion of the workers but for the opportunity to hear from the horse's mouth just how special this boat is.
Thanks go to Olivier and the Lagoon factory for their welcome and hospitality.
With over 160 now sold in the first 6 months of production, TMG has only 2 boats left available for delivery in the next 18 months.  The first will be here for the Sydney Boat Show in August – have a look at the specification and get in contact to be the lucky one to make her yours.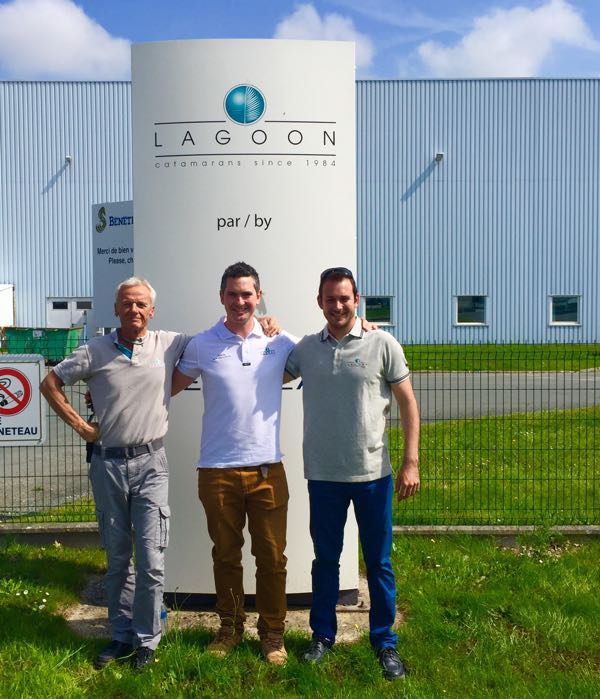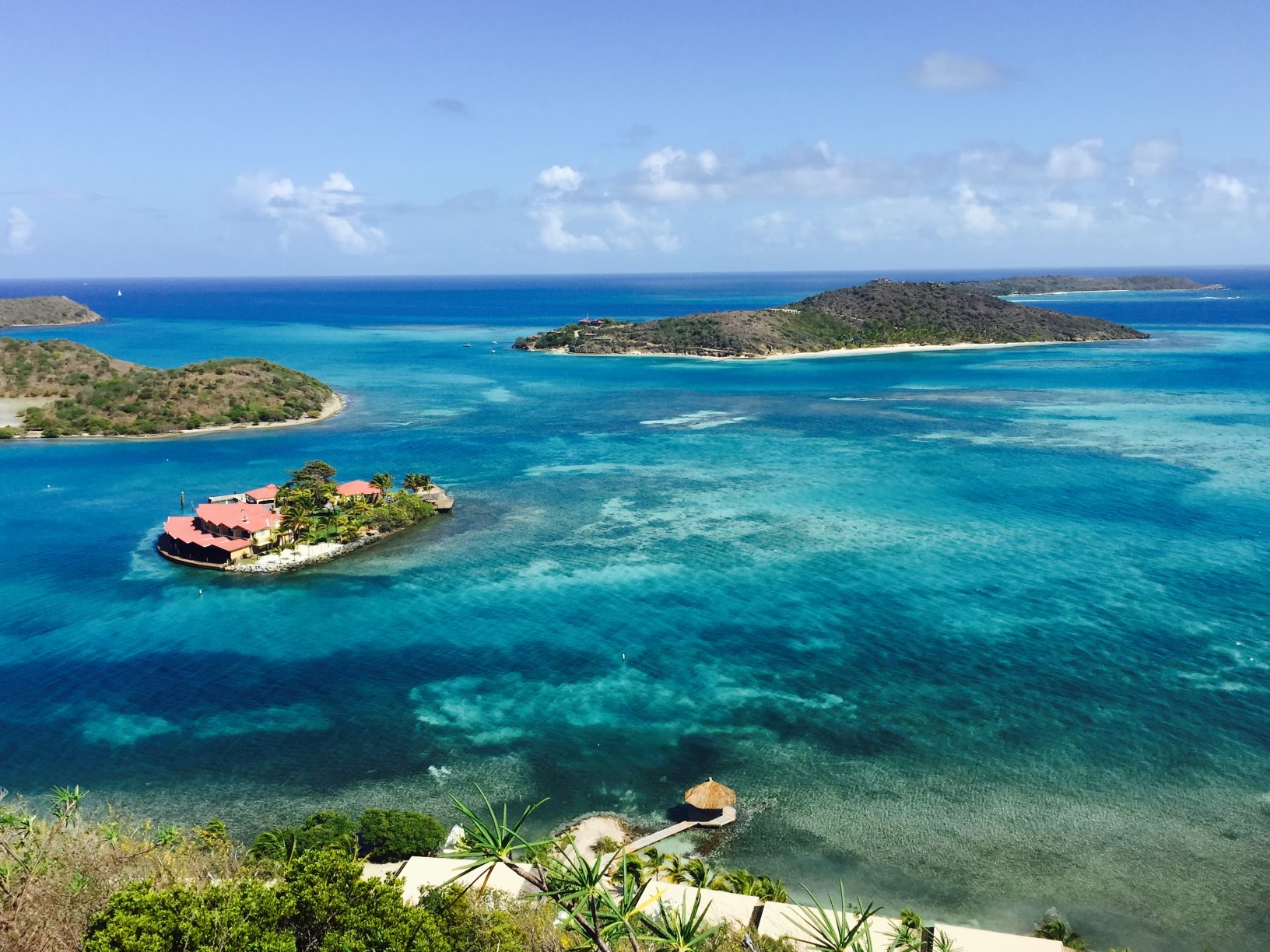 Welcome to the Cruising Directory of the British Virgin Islands, Caribbean.This guide has been put together by Jenny Brand, who spent almost a decade conducting sailing charters around the British Virgin Islands on Lagoon Catamarans with her husband Jaco.
read more