Matt Doncan – Lagoon 400S2, Espresso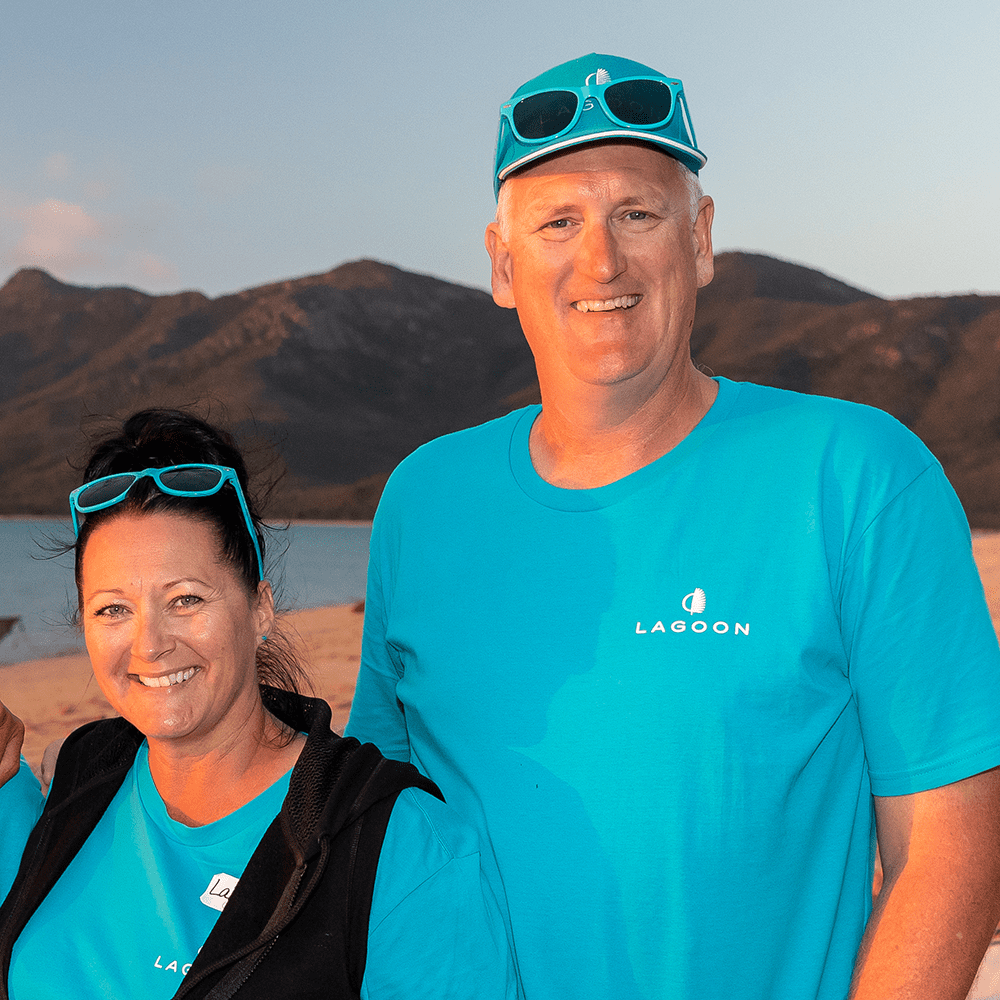 "We love our Lagoon, we've been out in some pretty tough conditions and it's always brought us home safe, it's fantastic under sail and great at anchor so we absolutely love our boat.
Our favourite thing about our boat is the places it can take us, we get to see a lot of the east coast that most people can only imagine to see and to be able to access it with a boat it's just fantastic." – Matt Doncan – Lagoon 400S2, Espresso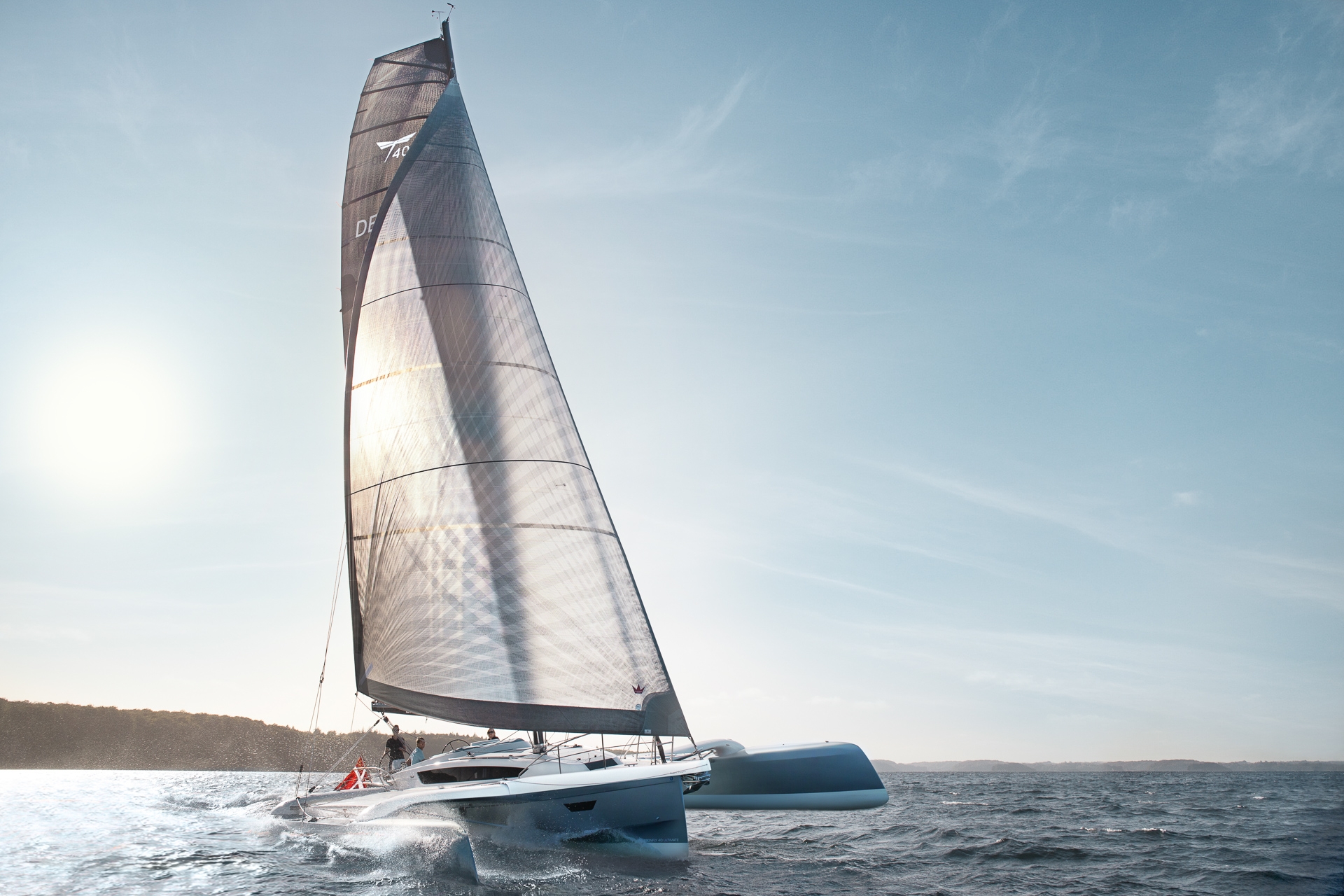 The Dragonfly 40 is paving the path for the future of Dragonfly Trimarans with this new full carbon option. 
Dragonfly Trimarans are already renowned for fast and comfortable cruising; however, for the very performance-oriented buyers, Dragonfly now offer the Dragonfly 40 C and 40 C-Performance.
read more