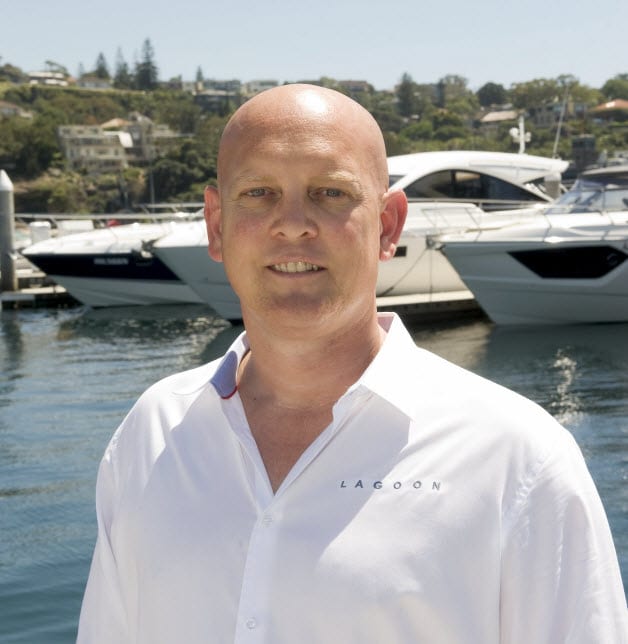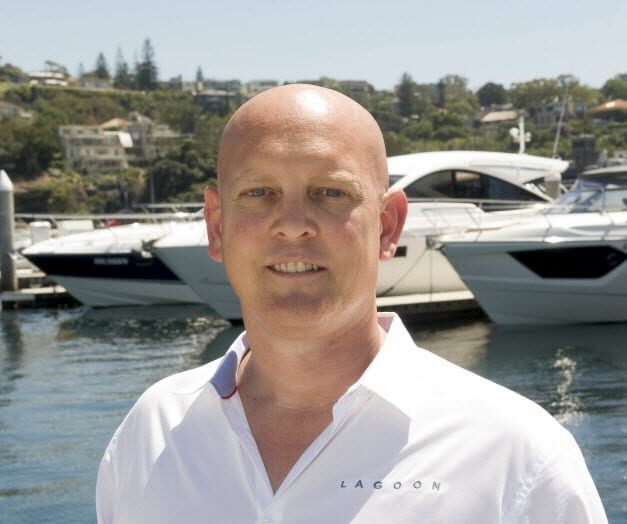 JOHN
COWPE
TMG Managing Director
Born to sail
Entrepreneur John Cowpe was born to be on the water.  Growing up on the west coast of Scotland, in the town of Fairlie, famous for Fife Yachts, it's only fitting really, that John's career has seen him sail yachts around the world, working and living his dream.
John's earliest memories revolve around the sea and family holidays on small boats, and as he grew up he took up windsurfing, dinghy sailing, racing and working within the industry.  
"Seeing all aspects of the sport from cruising to racing to moving from country to country, for me really drove home how multi-faceted it is as an activity," says John.
From Edinburgh to Japan and beyond …
His love of the water has taken John from family holidays on the river Clyde to racing, cruising and sailing across many oceans, delivering boats to the Arctic, Iceland, Sweden, France … and many more.  
But after studying at Edinburgh University, John took a four-year posting in Japan working for the British Government before moving to Australia.
"I came to Australia to get involved in the yachting industry as a profession and that's what I did. I went from a very good job in Japan to cleaning boats in Sydney Harbour then working at a brokerage … and then started up Yoti in 2008, which has grown to be the number one yacht brokerage in Australia – and that was the start of a collaboration with Tim Vine."
John Cowpe is one of the leading new yacht sellers in Australia – something he is proud of, and a little humbled by.
"I could have been an airline pilot – my dad was a pilot and I had the opportunity to follow him, but I chose not to.  I have an entrepreneurial spirit, and I enjoy creating new companies.   I love the business and I love the industry. It's small and intimate and there's an opportunity to stand out from the crowd and do something special.'"
Making a difference
"We are lucky enough to see many different families and couples getting into the sport in different ways, and to make sure they're making the right choices … whether that be a racing boat or a cruising catamaran.
I'm passionate about the activity of sailing and everything that it offers and I love the challenge of building businesses … so those two things combined drive me … ultimately in providing what we're providing, we're allowing people to embrace the freedom that sailing gives you.  I know as a family it can be a hugely rewarding thing to do together."
With three young daughters, John is enjoying introducing his family to the joys of sailing, while building on the success The Multihull Group has enjoyed since its launch in 2014.
"The repeat customers and referrals give us great satisfaction. They're invaluable to our continued success.  We found an opportunity to grow a successful business with multihulls – and Lagoon – and we were able to implement an after sales strategy that really took off.  We captured a good chunk of the market early on."
Exciting Innovations
"We are excited by the designers and their innovations on the water.  We know there's an explosion of new ideas ready to hit the world of sailing … including technology, construction advances and more importantly, clean technology."
John Cowpe is fascinated by success … in his down time, he enjoys talking to people who are successful, people who've been successful, and people who will be successful. He's inspired by people who have gone out and had a go, made a difference.  John considers himself lucky to have been mentored by some incredible people, something he will pass on.
Having travelled countless times across continents, if John could go anywhere in the world tomorrow it would be the Mediterranean …
"Every day is another culture, another country," he says.
And besides his family, sailing and success, John is passionate about swimming and coffee … but not necessarily in that order.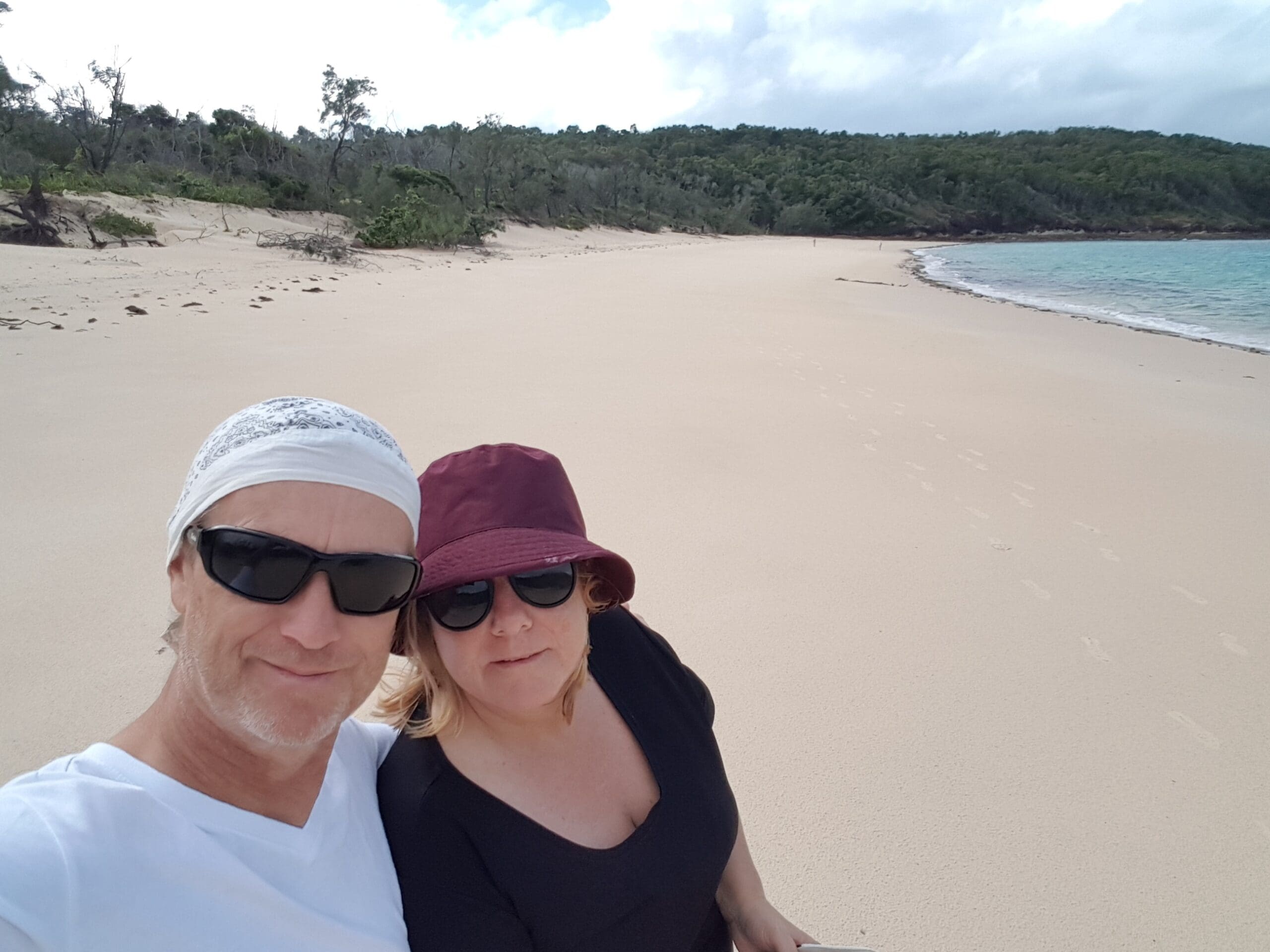 Buying a catamaran and deciding to wrap up your life on land to sail the world is a life-changing decision, one made a little harder when caught up amongst the pandemic and uncertainty it caused.
So we turned to new Lagoon owners Ian and Jackie who put together an incredible story to give you the reality of what this experience was really like for them.
read more