Where Jabulani's Journey Began
Why Lagoon, why Lagoon 46 and European pickup experience 
Mike and Linda took delivery of their new Lagoon 46 in June 2022 in Les Sables d'Olonne with TMG Yachts . They discuss why Lagoon, why the Lagoon 46, and why European delivery, as well as what their experience of the handover was like with TMG Yachts stating.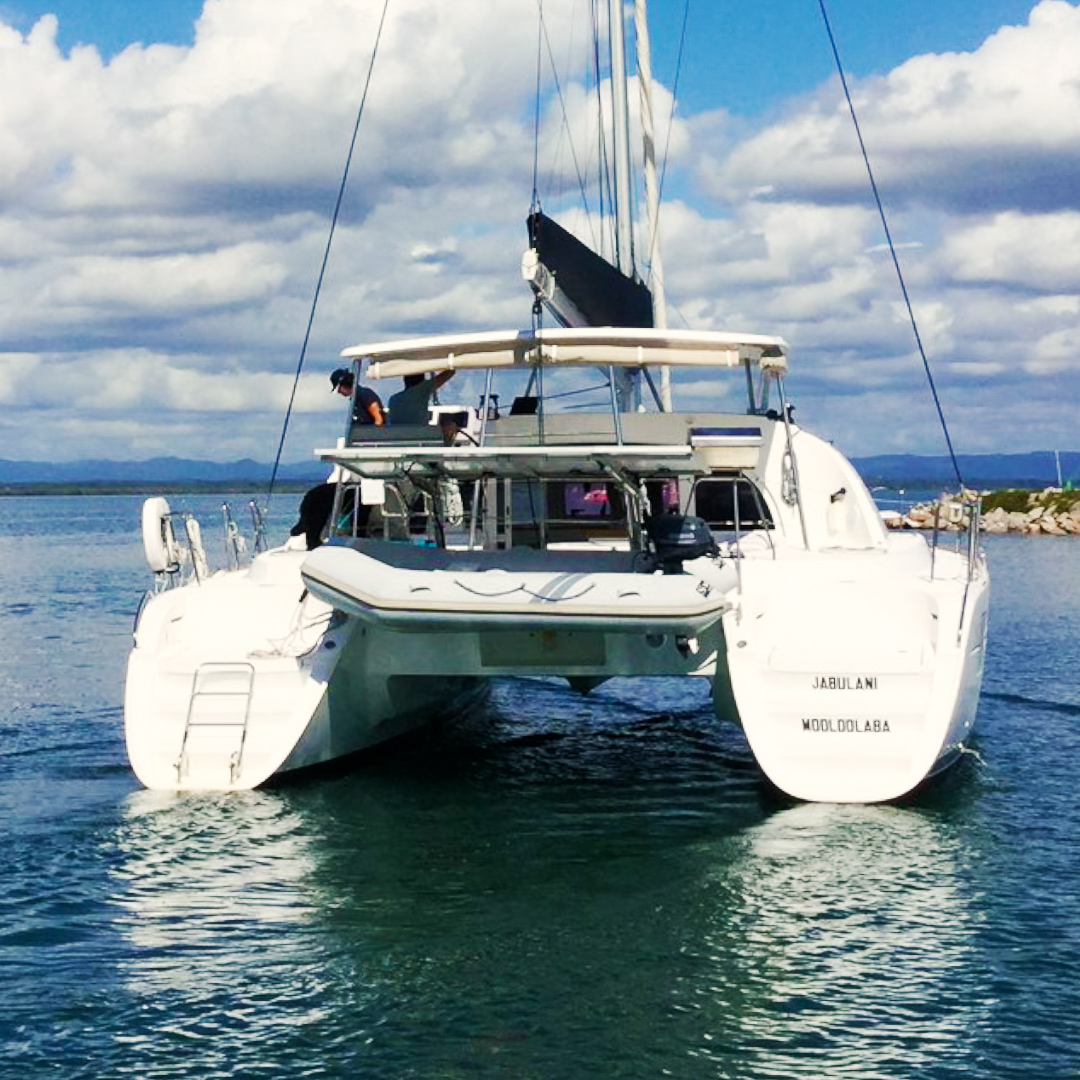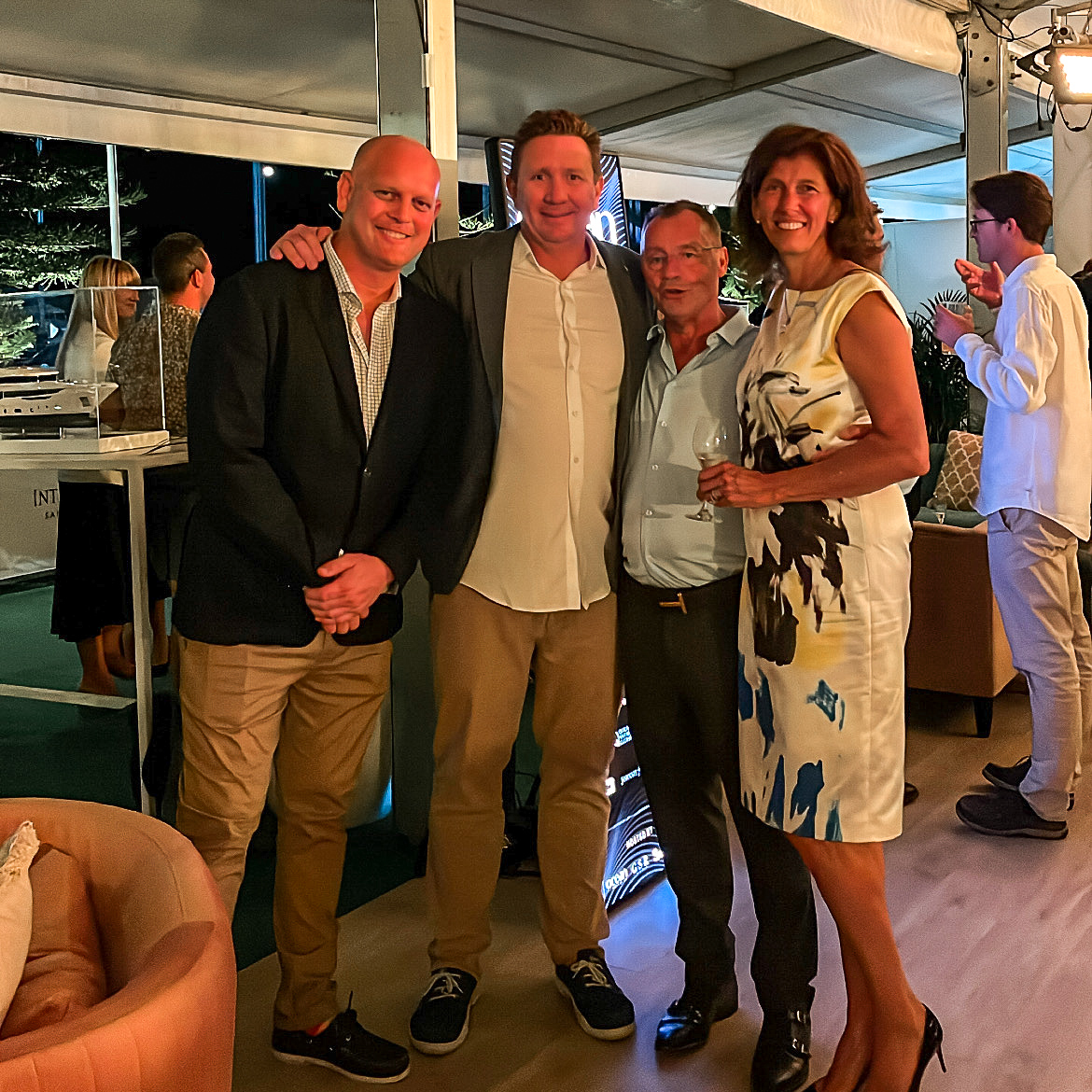 Previous Sailing Experience
Both Mike and Linda had minimal sailing experience, so decided to start with sailing lessons back in Australia and bought a second-hand Lagoon 380 to get some practice before their world trip. Despite covid getting in the way of them using their Lagoon in Australia, they decided to continue as planned. Owning the Lagoon 380 is what started their "love affair with Lagoon" and allowed them to discover that Lagoon was really suited to them.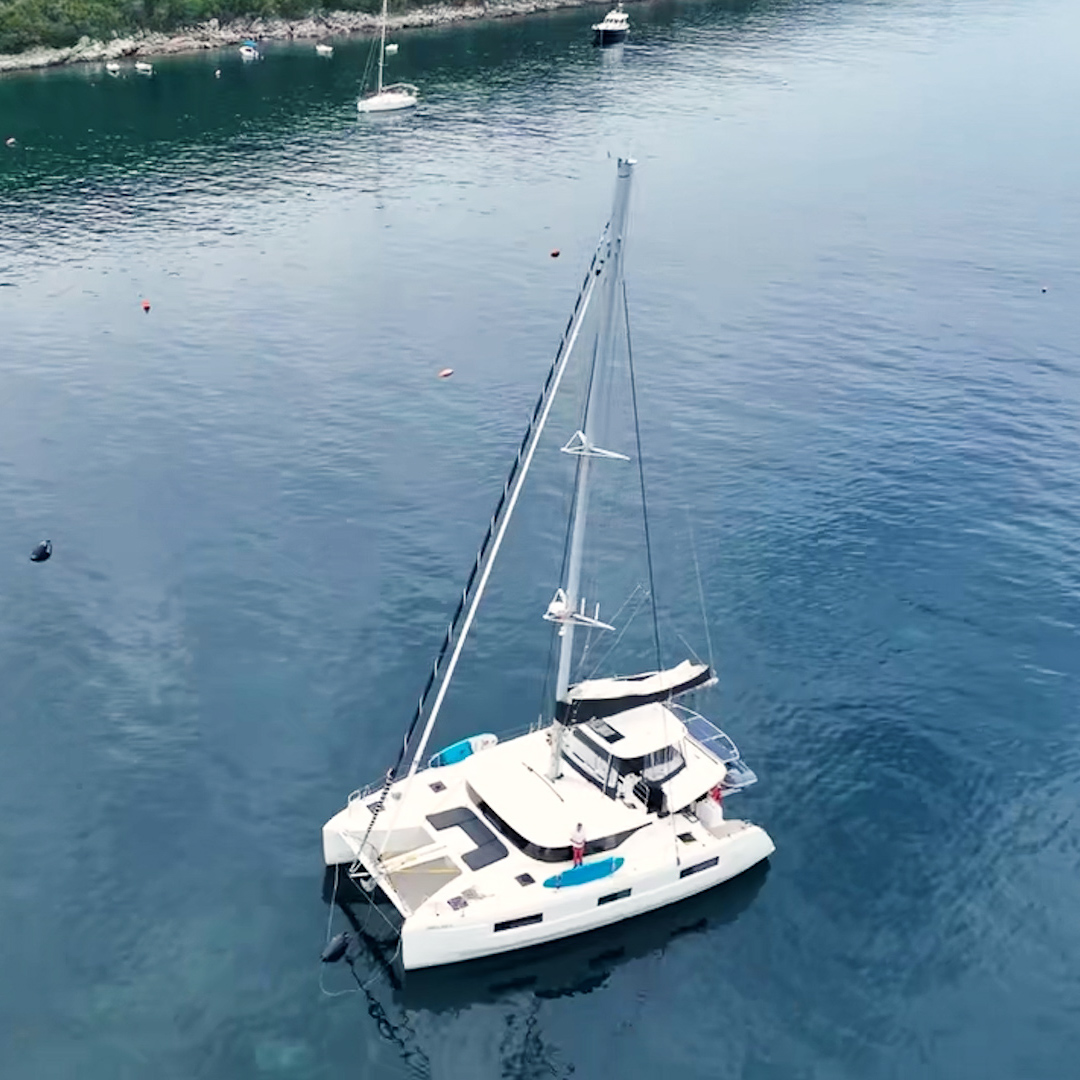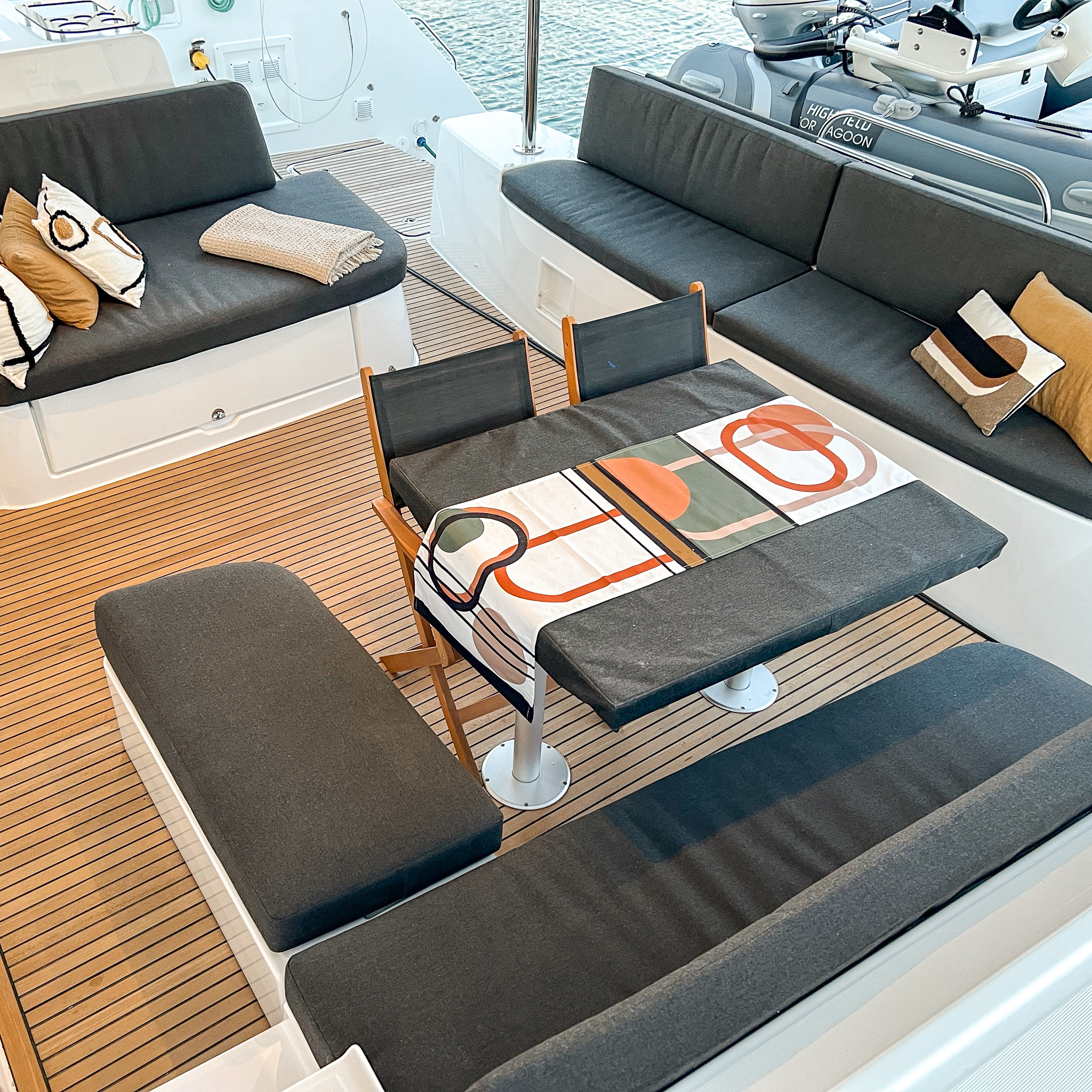 Why Lagoon 46
To really get a feel for the Lagoon range, they flew to Sanctuary Cove Boat Show to see the 42 and 46, which they were deciding between at the time, "both boats would have sufficed, but we ended up going for that little bit more room on the 46," explained Mike. "Seeing the boat in person is quite emotional. You see all this stuff online, all the photos, you don't actually realise how beautiful it is until you see it in the flesh, and it was an amazing thing to go to the boat show."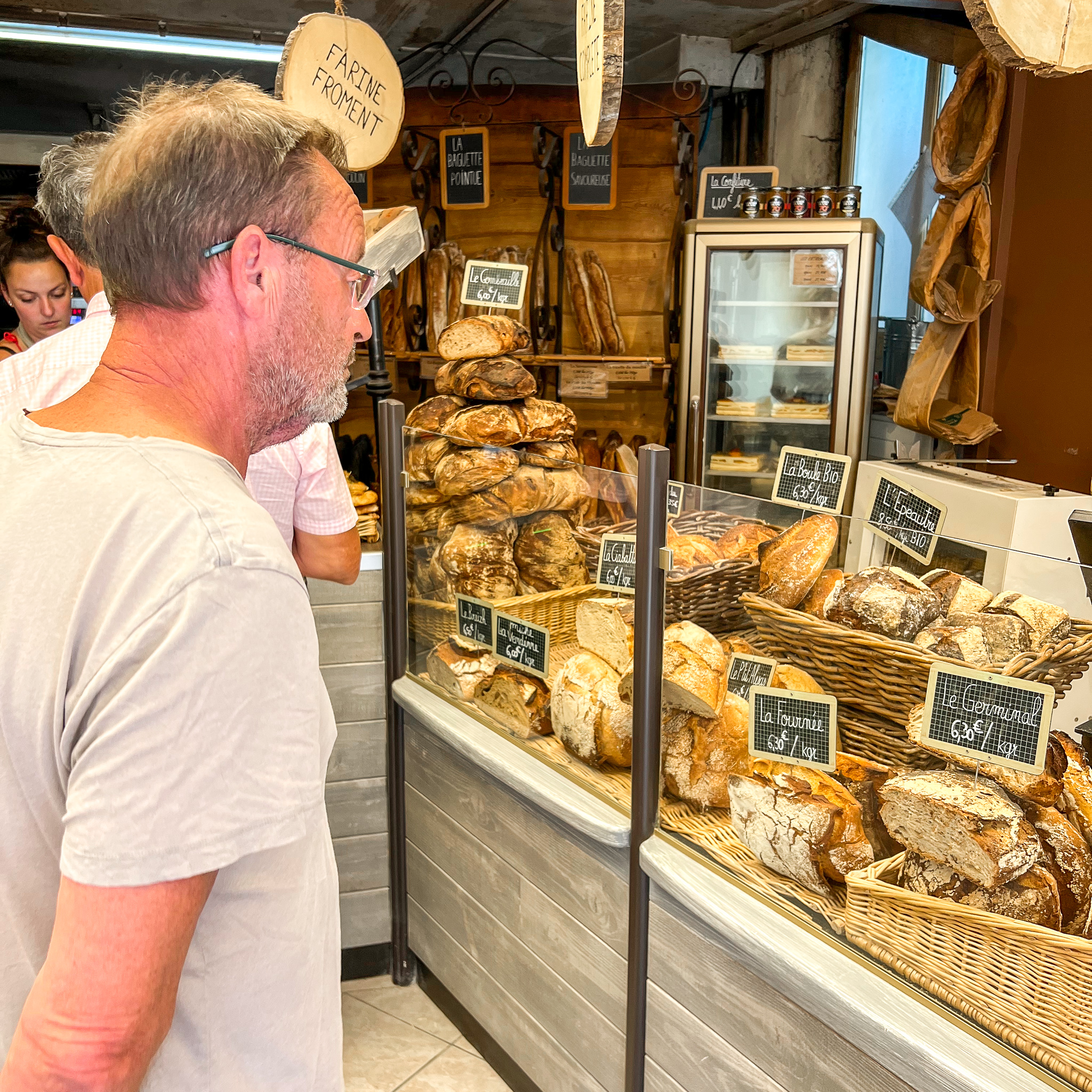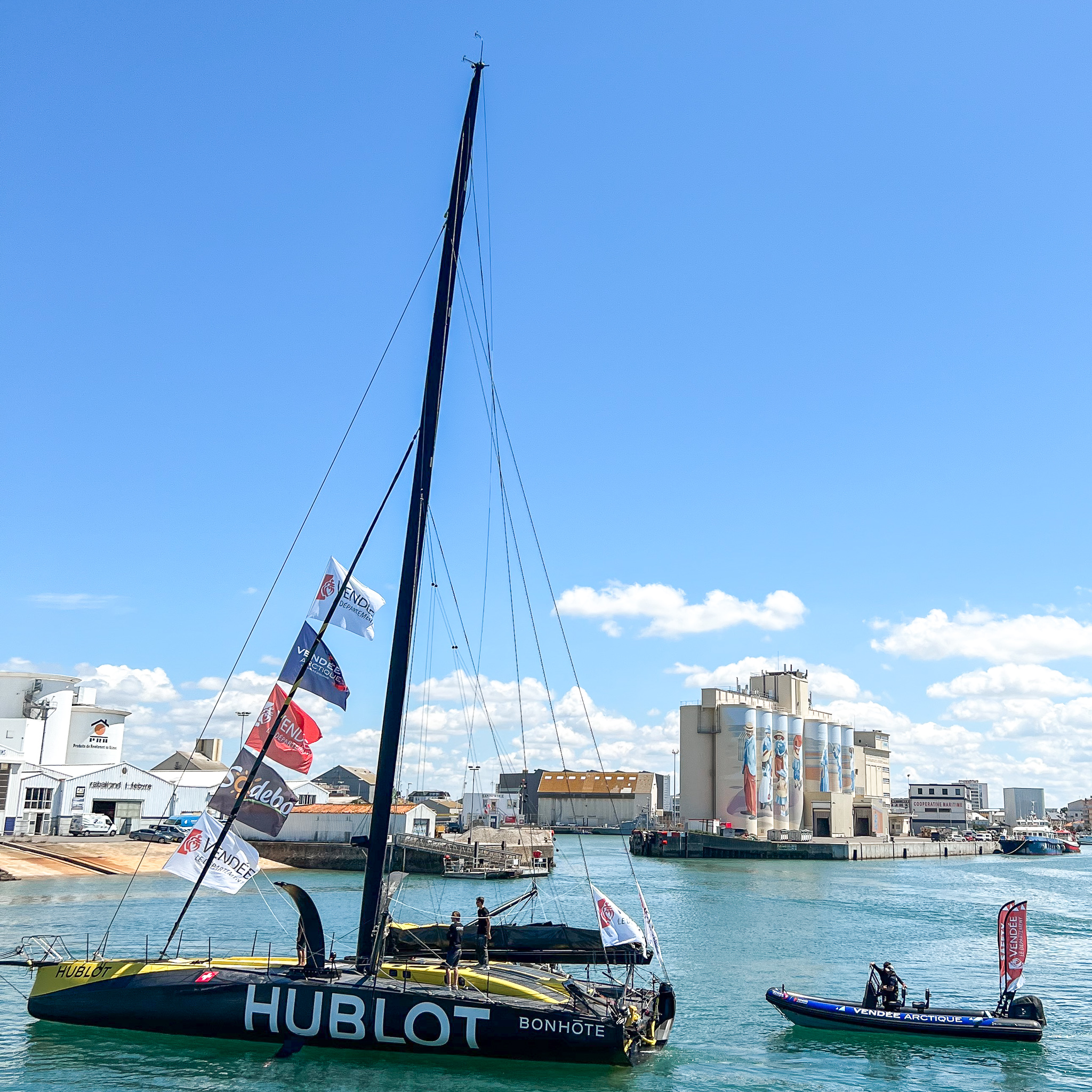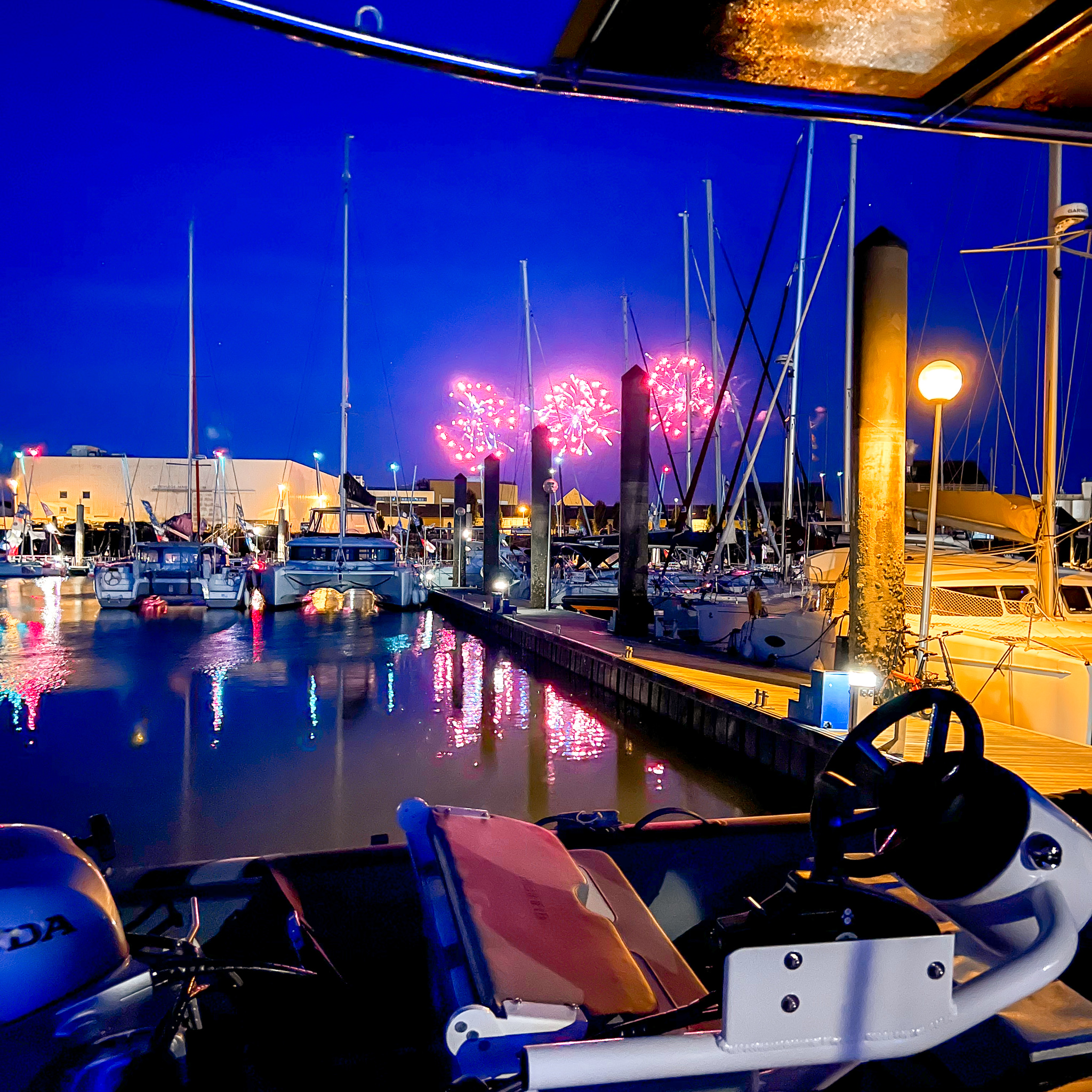 Les Sables d'Olonne
Travelling to France they met with Rowan from TMG Yachts, "it was the most incredible experience," Linda uttered getting choked up, "it was an emotional time," affirmed Mike. "Les Sables d'Olonne is an amazing city and an ideal place to pick up your boat, and it really turned it on for us."
"It's a great place to wait for the finishing touches on your boat," explained Linda, "and of course, get your boat ready to go. There is quite a bit of work that goes into converting a bareboat into what is essentially going to be your home", added Mike.
In their just over 2-week stay, the Vendee Arctic team arrived, they had the iron man competition and Bastille Day with midnight fireworks from the boat.
"We somehow managed to get a tour of the factory where the Lagoon 46 is made… it's pretty exciting to see that your boat is handmade in the factory. Lagoon employs over 8000 people and it is absolutely incredible to watch and see how our boat is made and the time and effort that goes into putting these boats together," Linda shared.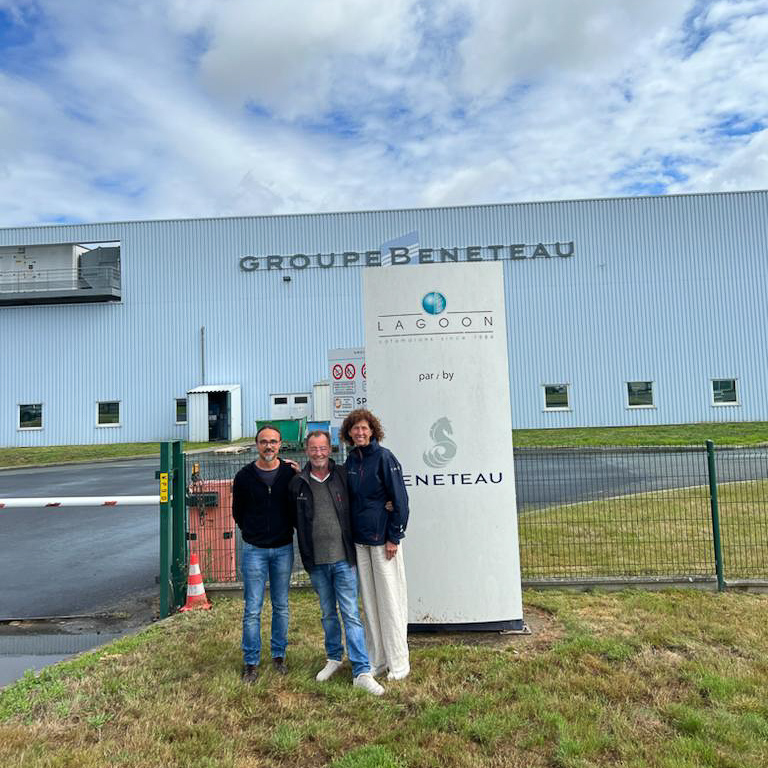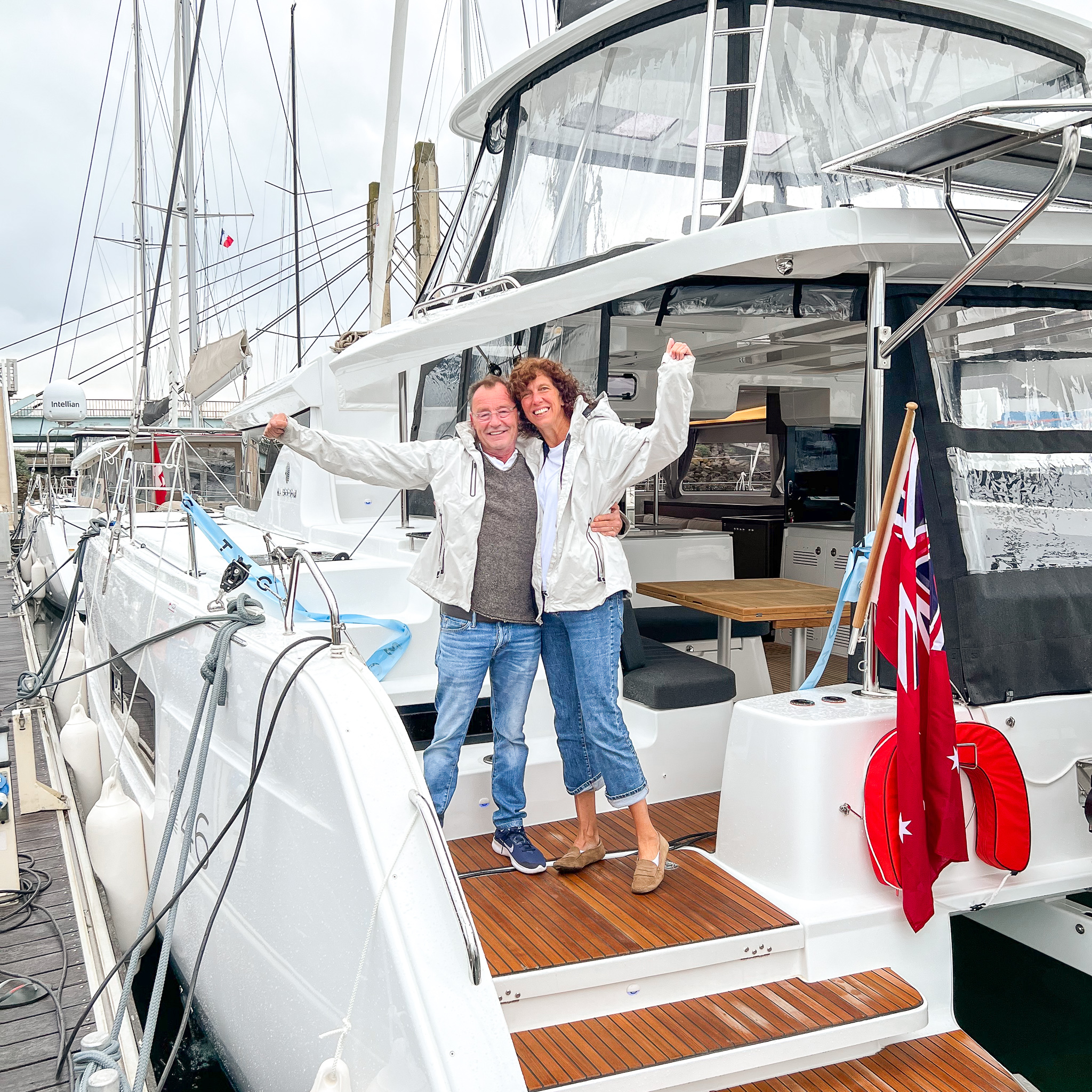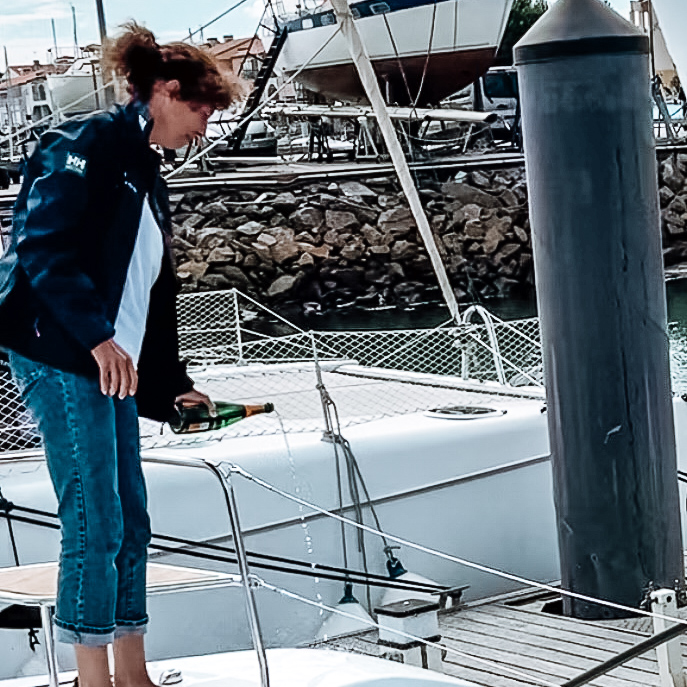 The handover experience
When it came to handover day, both Linda and Mike have very fond memories of this experience. "Boy did Rowan and TMG Yachts put on a show for us," explained Mike. "I've always wanted to be a princess, and I got my ribbon cutting ceremony, he had the music playing with Édith Piaf, we just walked down the dock, and it was just the most incredible experience," recalled Linda. Following that Rowan conducted the naming ceremony of Jabulani 2 with lots of champagne spilt over the bow, and consumed…
When TMG Yachts handover any Lagoon, we always spend a couple of days going over the boat in meticulous detail, so owners feel confident going on their way, and this was no exception. "Rowan took us literally bow to stern, under every cupboard, opening hatch, into the engine bay, the plumbing, you name it… one thing to note though is that everything is labelled brilliantly, so when you're looking for something, it's all there," explained Mike.
When recalling their maiden voyage, they spoke highly of the experience which took them into the bay on quite a choppy day to use all the sails, put a reef in and anchor. Linda declared, "we tested every sail and the boat's manoeuvrability. So by the end, we really understood the boat as we were set off onto our own."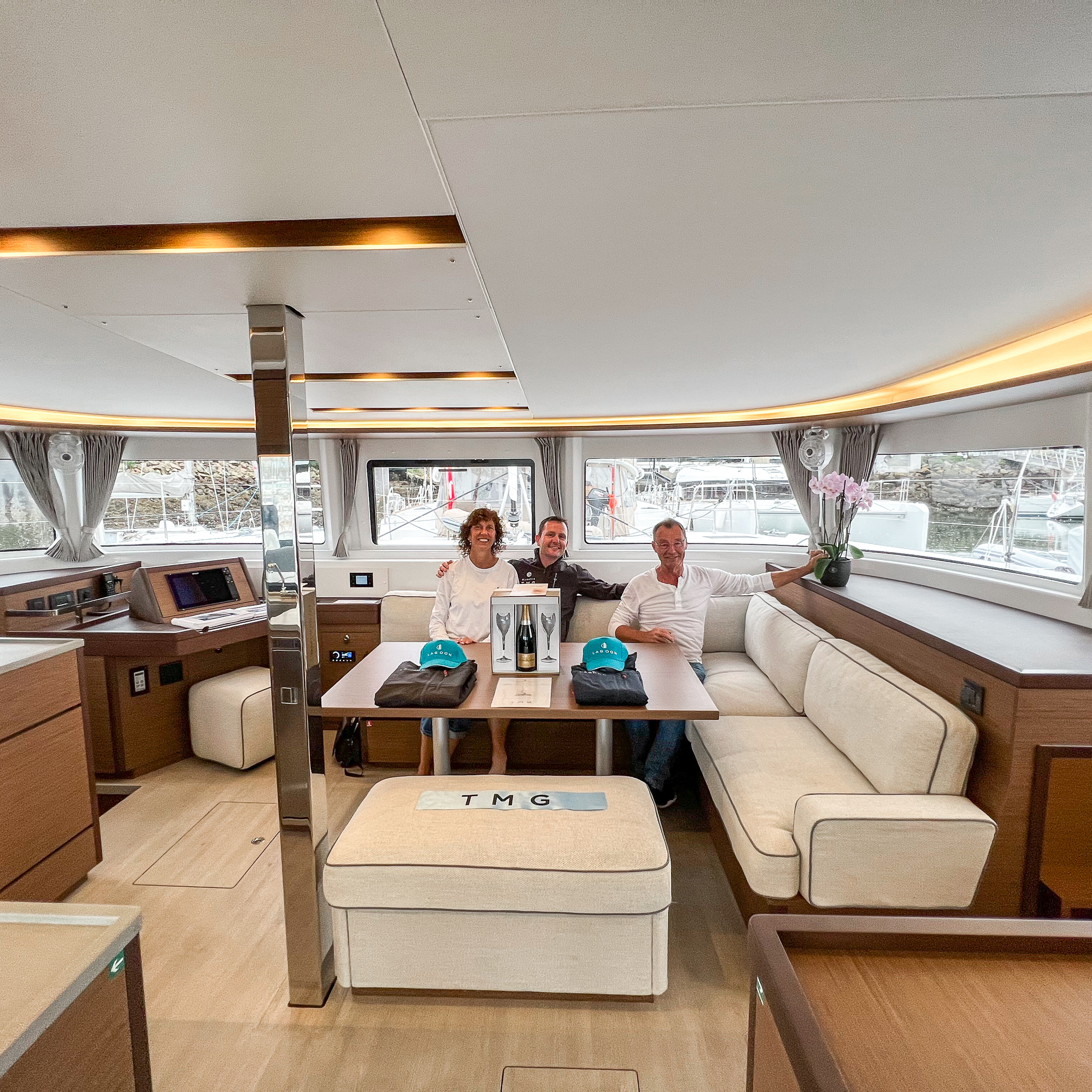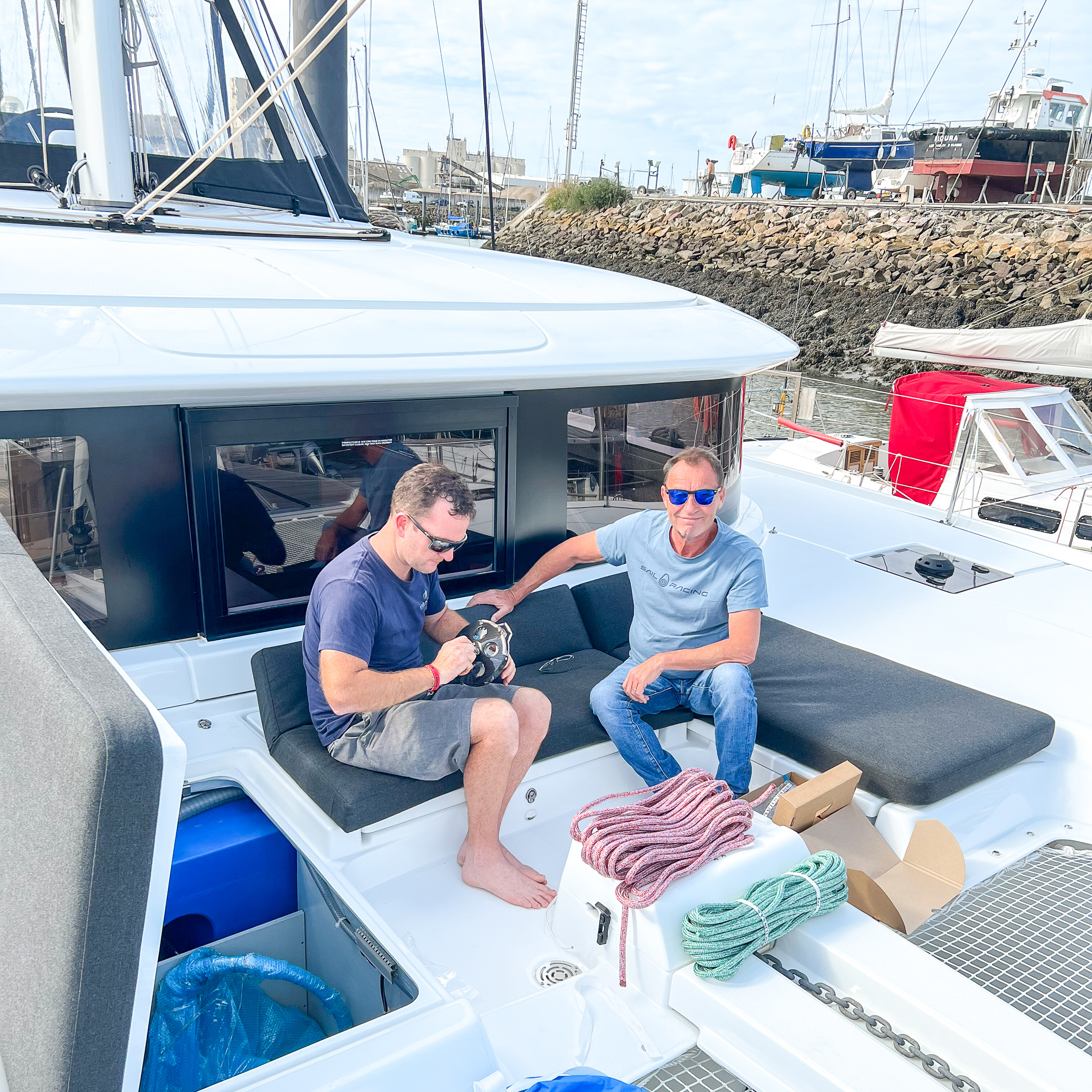 European Pickup
From Les Sables d'Olonne into the Bay of Biscay, they decided to hire a skipper to join them on their first overnight sail and the journey down to Portugal. "This was a great opportunity to learn the boat, learn some new skills, and stay safe. It was an incredible experience," Mike recommended.
When asked why they took delivery in Europe, they simply stated, "I think this speaks for itself. We get views like this every day," panning the camera to a stunning town in the Med. It is safe to say it is the beauty of Europe and the places you get to experience from your floating home that is why so many people choose European delivery.
Conclusion
"We would highly recommend TMG, as well as Lagoon, great boat, we've loved sailing her," says Linda."Meeting the TMG team and being welcomed into the family was the start of the journey. They took the time to understand us, who we are and what we want to achieve from our dreams. TMG assisted us with the technical, the practical and helped us to navigate the process from purchase to delivery and beyond to reach our aspirations. Now we are living our dream, and it's thanks to TMG…
We fell in love with Lagoon, with our very first catamaran, the 380. She was easy to learn on, sailed comfortably and was a good first venture into catamaran sailing. The 46 is next level. She meets all of our needs to entertain our family and cruise the oceans of the world."
We will continue to follow Jabulani's journey into the Med and beyond.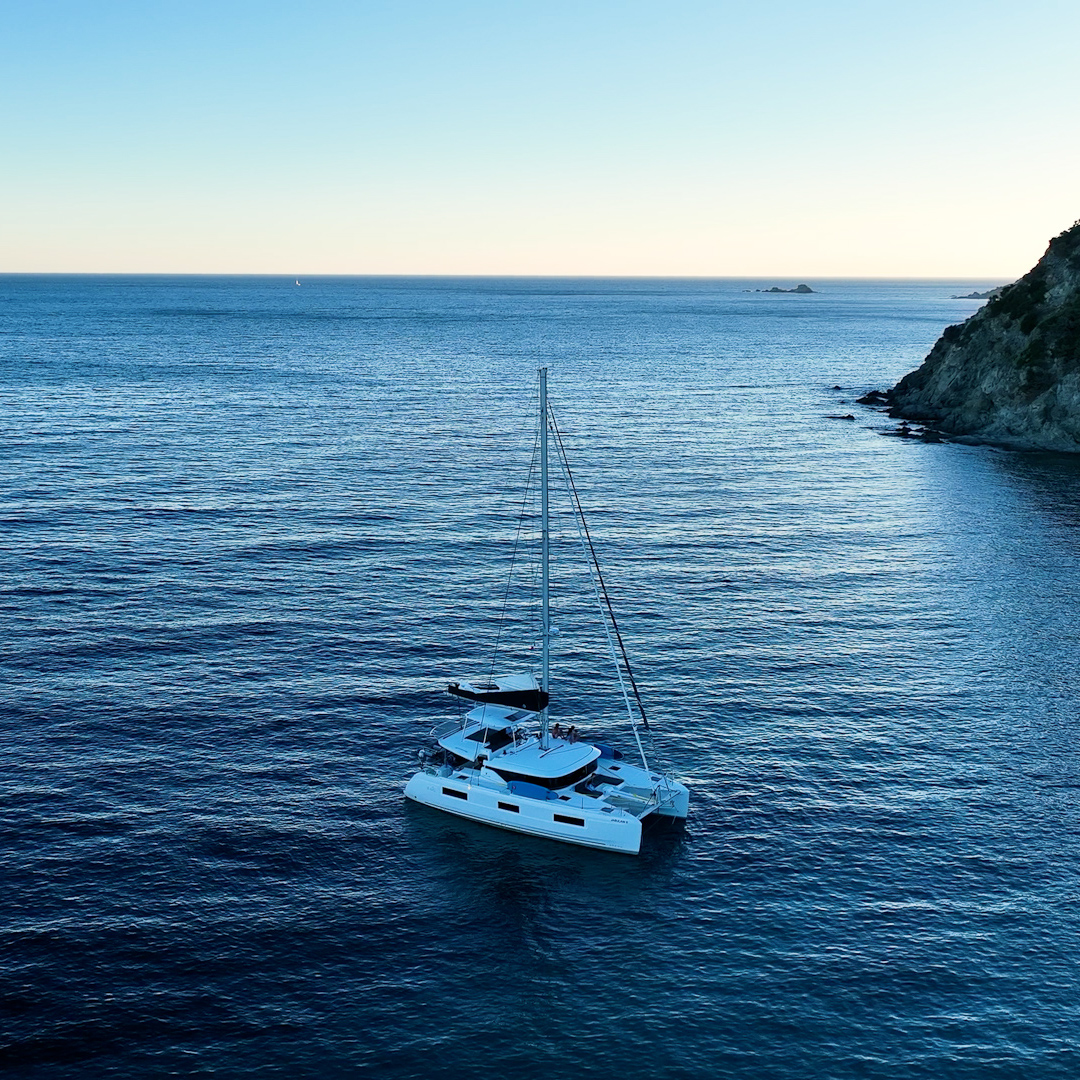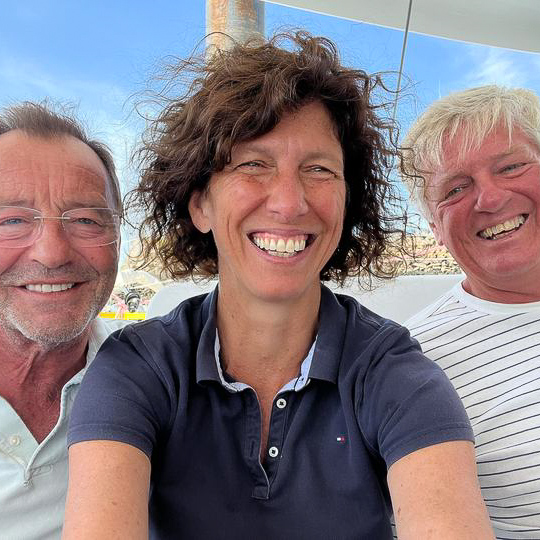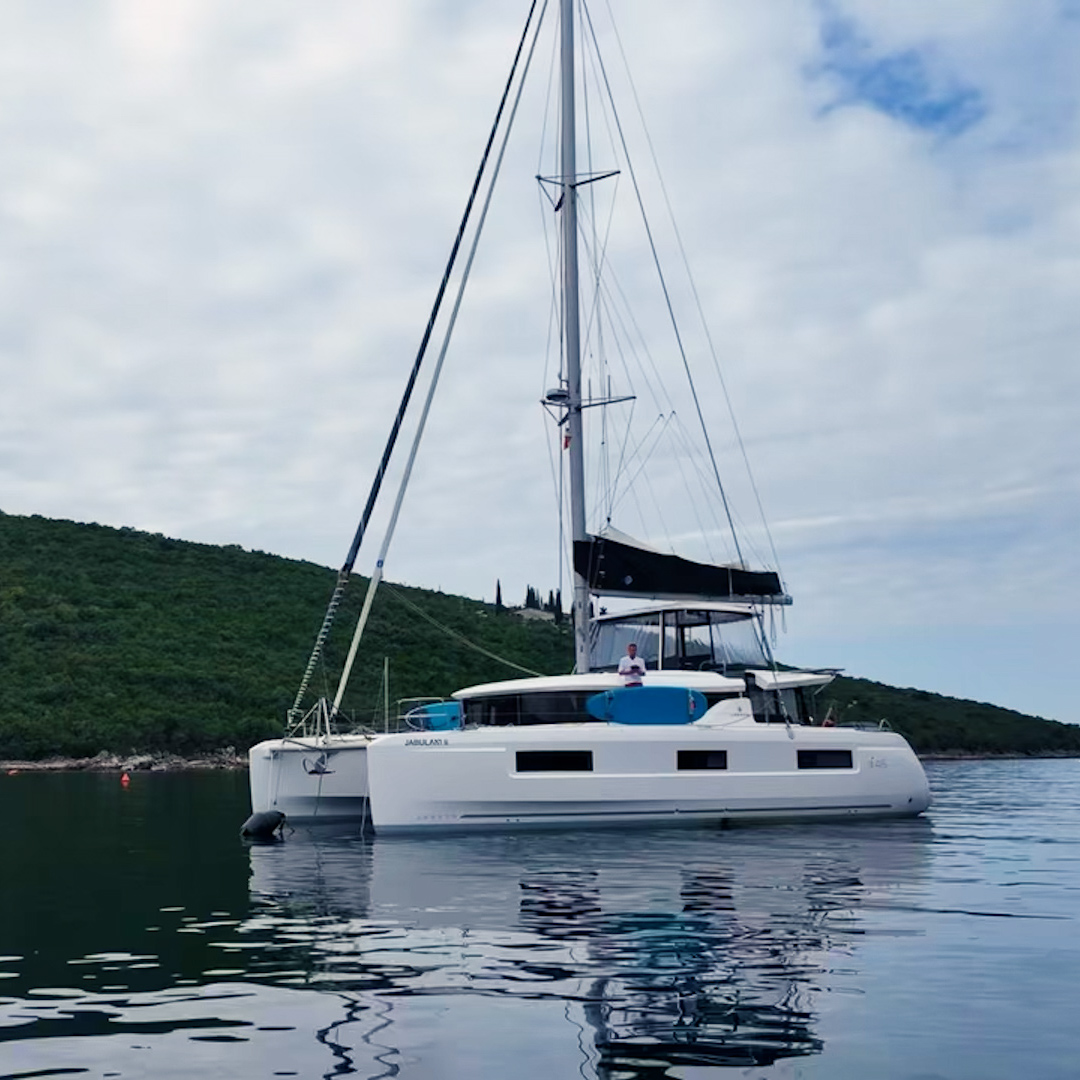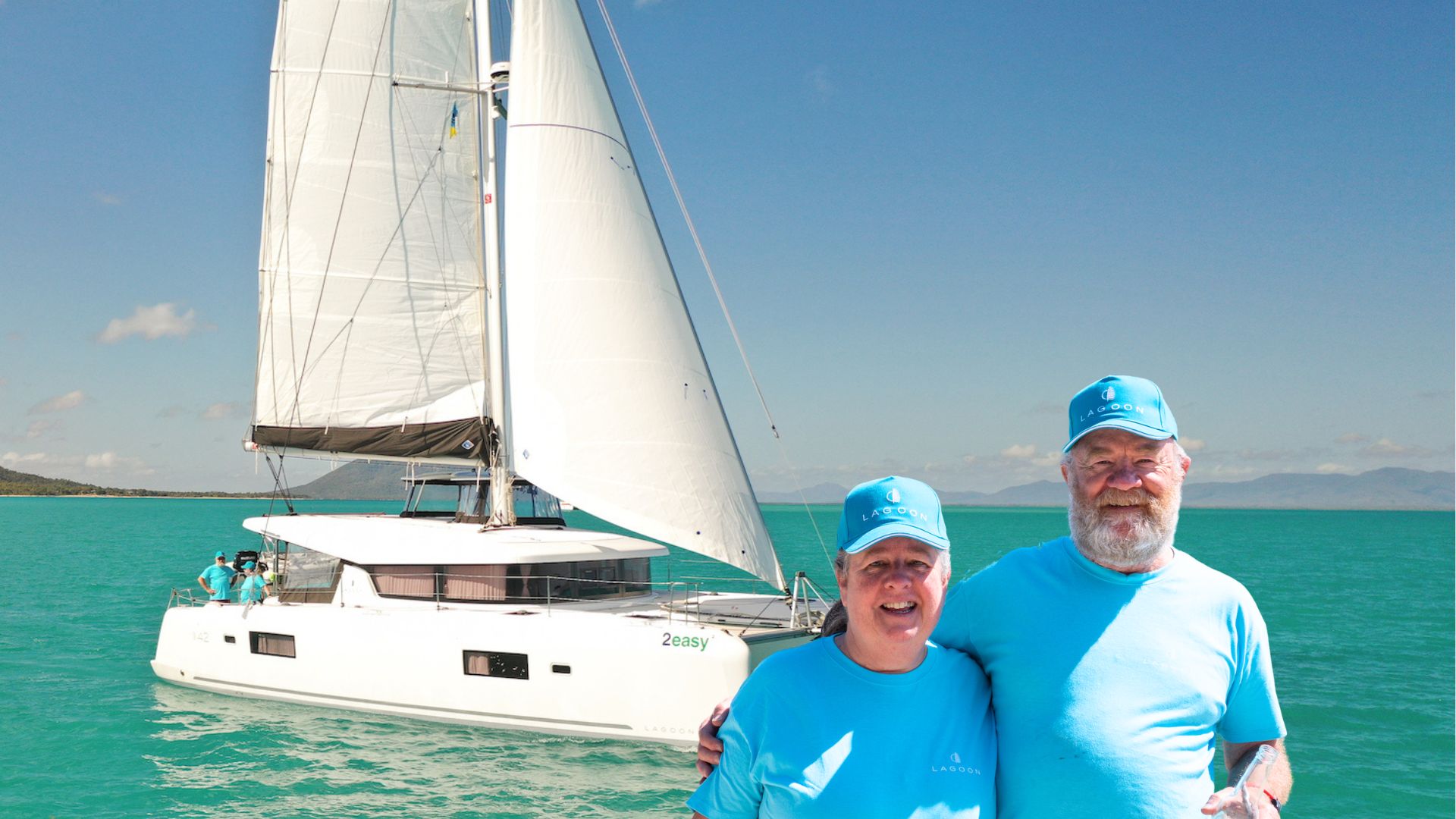 "I first saw the very first Lagoon 42 that came to Australia at the Sydney boat show in 2015. I just felt that it had everything I needed, we purchased the boat through TMG and we've been looked after very well by all the staff. We've really enjoyed the boat the first 5 months" – Ross Smith Lagoon 42.
read more