How to Prepare for Departure on a Boat
We go back to basics with this video on what to do before leaving the dock.
NOTE: we know this is not EVERYTHING but it is certainly the bare minimum. 
Here is the list…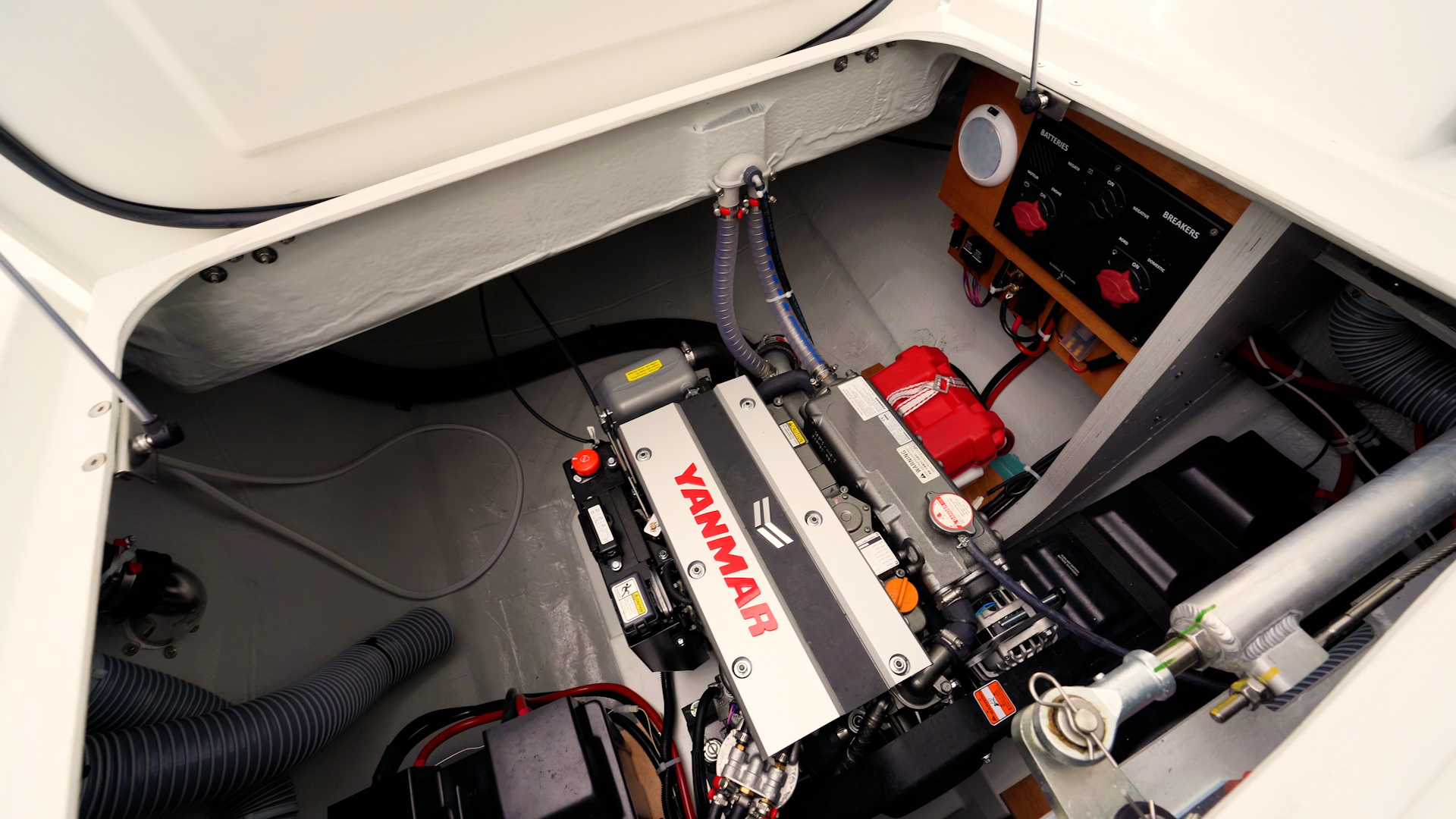 1. CHECK ENGINE
– Ensure there is no oil or water
– Ensure Battery isolators are on
– Emergency stop is not active
2. DISCONNECT SHORE POWER
Note: Disconnect from shore first
3. CLOSE GUARD WIRE
4. TURN ELECTRONICS ON
– Lights
– Water Heater
– Battery Charger
– AC Plugs
– Fridge
– Water Pump
– Check bilge pump (turn on and off)
– Navigation instruments (MOST IMPORTANT)
– Navigation lights (NIGHT ONLY)
– Check fuel and water tank levels
– Inverter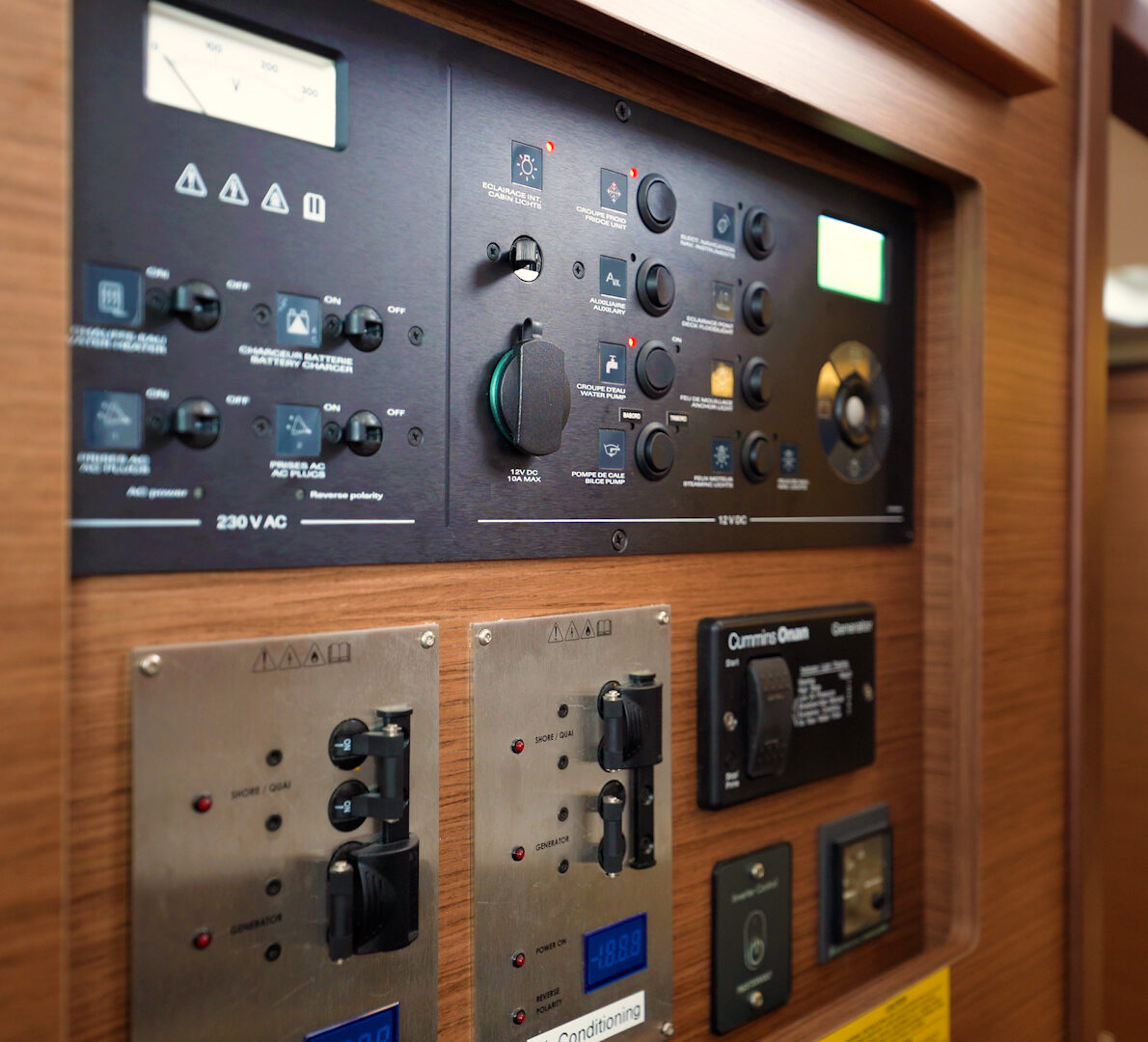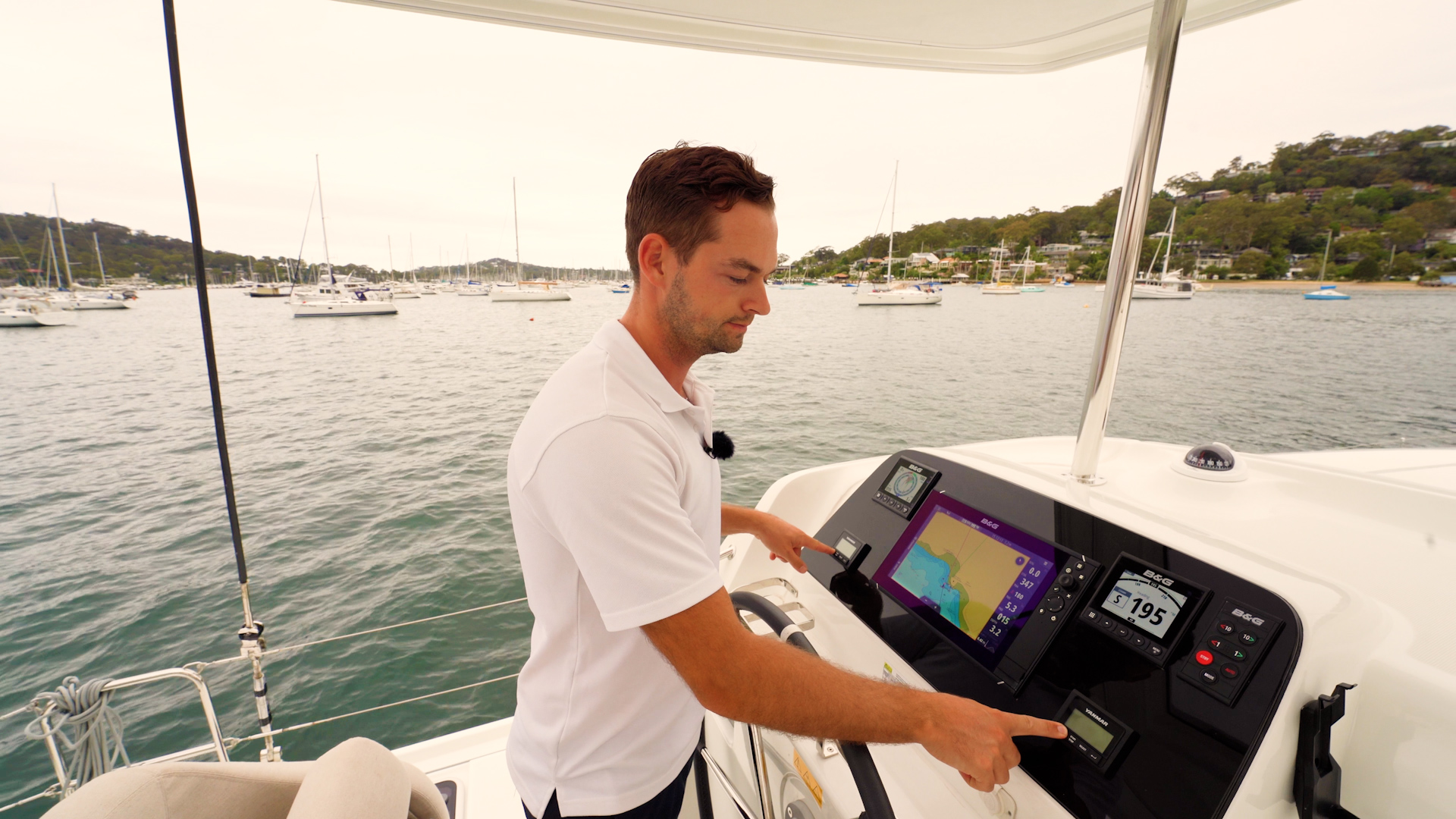 5. Chart Table
– Turn on VHF and set to Channel 16
– Turn on and connect music
6. Check bilges
7. Prepare Helm
– Remove instrument covers
– Helm centred
– Throttles neutral
8. FINAL CHECKS
Use the acronym WEST
Weather
Engine (both visually and physically by turning them on and checking exhaust)
Steering (use rudder feedback indicator to ensure the steering wheel is working)
Transmission (and thrusters) test by moving in forward and reverse prior to letting off the lines.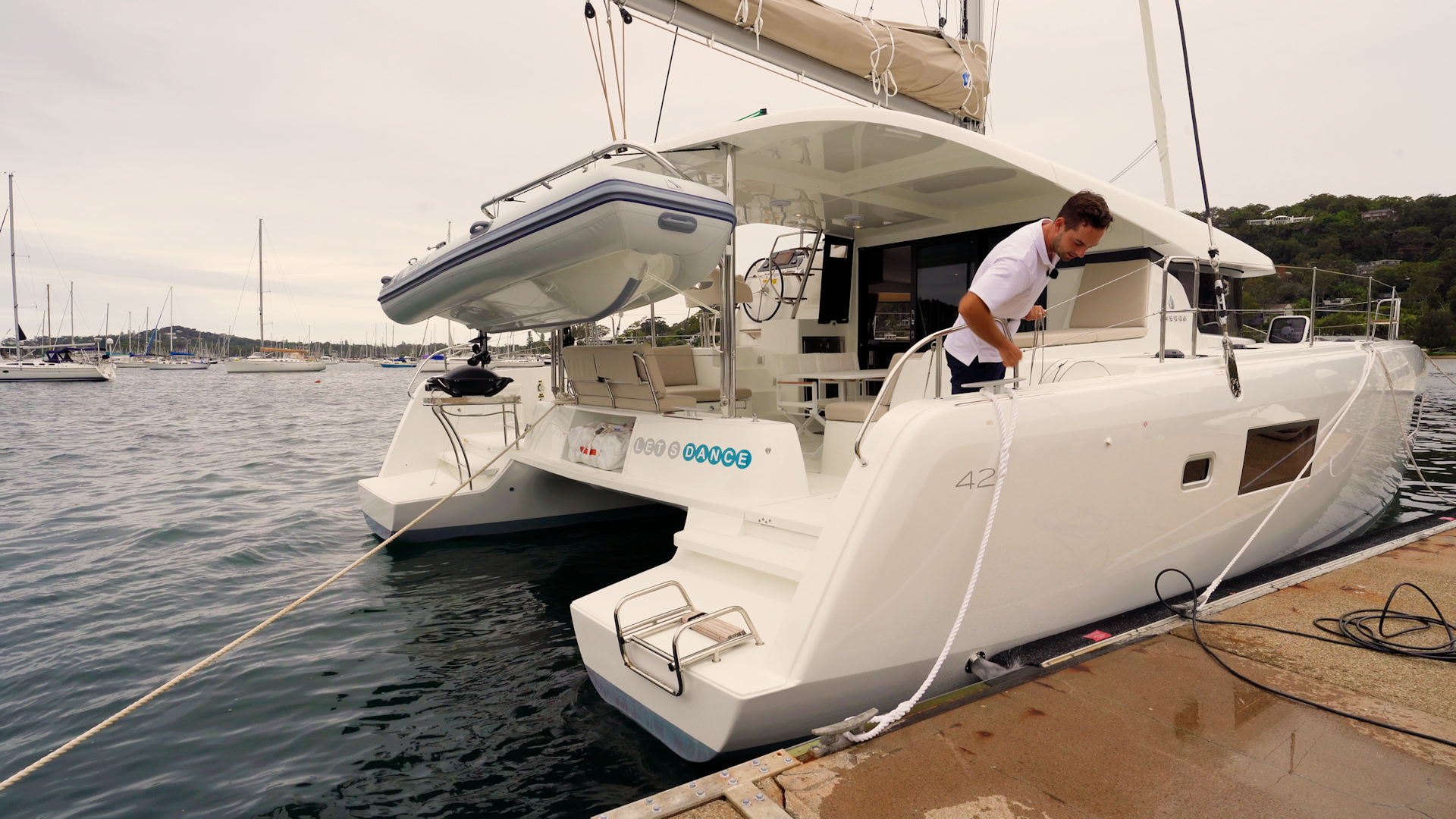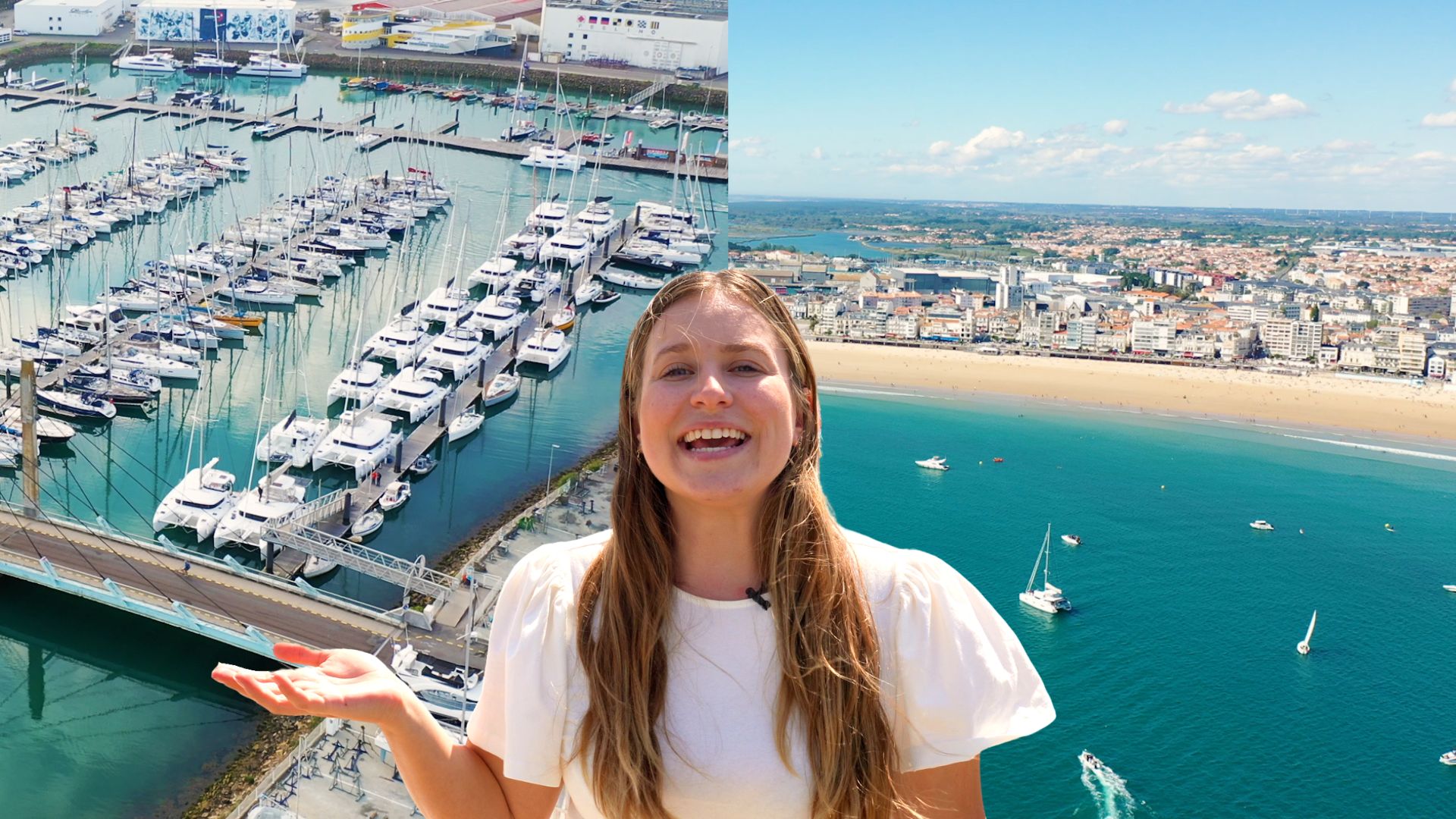 Les Sables d'Olonne is home to Lagoons ranging from 40-46 feet. Here is what to expect when picking up your Lagoon in Europe and what to do while in Les Sables d'Olonne.
read more