Happy Euro Handovers, TMG style
There's nothing quite like seeing a happy new owner cut the ribbon on a new Lagoon in Les Sables d'Olonne. And for this newest member of the TMG Lagoon family, the process has left him quite simply 'over the moon'.
In many ways, it's the end of a journey. For the owner the selection of the perfect boat and the plans that go into a European pickup… for the commissioning team and all hands at Lagoon getting your boat ship shape and ready to hit the water… and also for our team at TMG ensuring the process runs smoothly and effortlessly for our new client.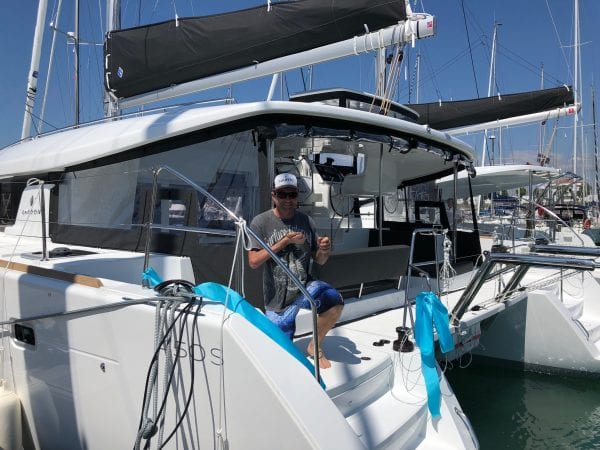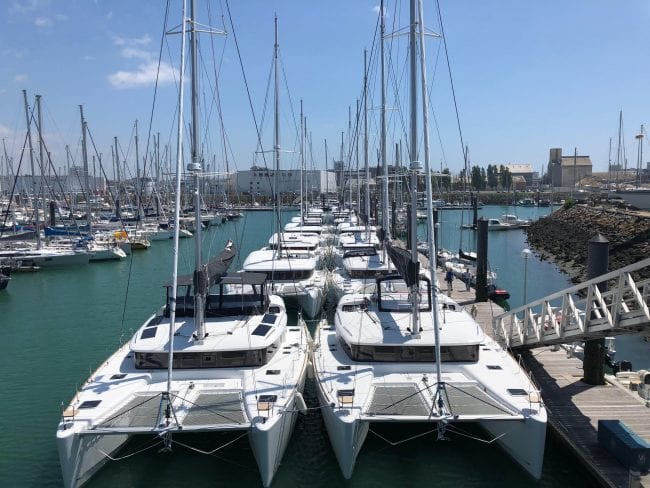 Time to discover freedom
But it's the journey that's just beginning that is most exciting. And that's the freedom to explore that comes with the European launch option.
Whether it's island hopping across the Mediterranean, soaking up the best of the European summer… heading across the Atlantic to cruise the Intracoastal waterways of South Florida… or bringing your magnificent new vessel home to Aussie waters… each journey of discovery in a perfect new Lagoon will be unique.
An impressive boat
With all European launches, we have a team member on the ground to ensure the vessel from the factory is ready for handover to the client.
John Cowpe and Joe Fox, TMG's newest Lagoon guru, were in France with our newest 'family member' in June, to take delivery of a fabulous new Lagoon 450S, and to familiarise the lucky new owner with all the systems onboard.
The Lagoon 450S is a pretty impressive boat. A great combination of performance, good looks, and refinement. Her helm post is on the bulkhead in place of the flybridge and her lower rig reduces pitch. She is sleek and elegant inside and out… smooth lines and uninterrupted panoramic views and a Nauta designed interior that perfectly combines form and function.
This 450S will make her new owner very happy.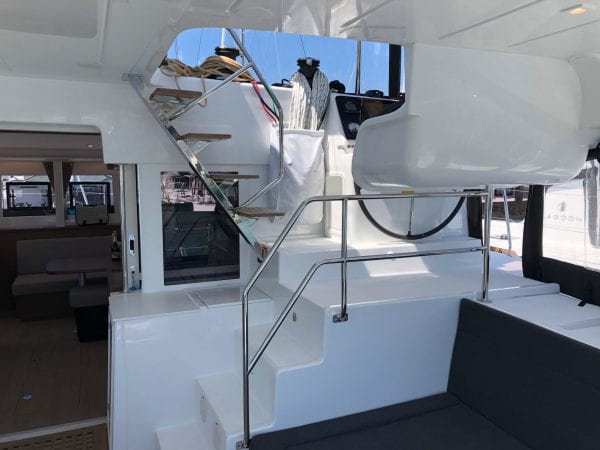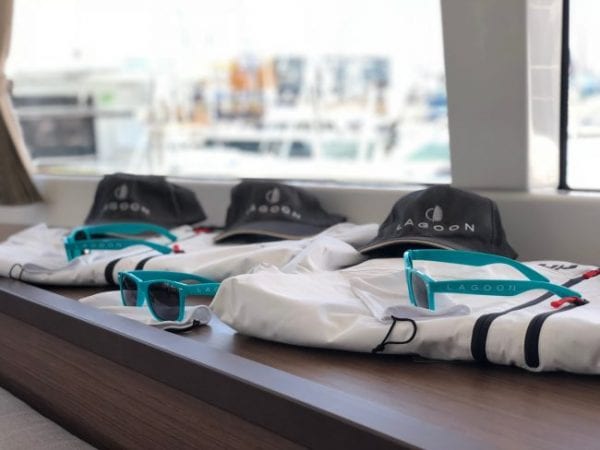 The little things
At TMG we pride ourselves in taking care of the little details. It's these things that make picking up your dream boat on the other side of the world really special.
Beyond showing you the ropes, we will advise you on the best spots to visit while you stay in Les Sables d'Olonne. And we can show you some lovely little shops to provision up.
Often clients will want additional customisation before they set off. We will organise quotations from our local technical partners for you so that extras can be fitted as soon as the handover is complete.
Taking time over these preparations is important. It means that as soon as you leave the port of Les Sables, you are sailing with confidence. And that means you can get on with the important business of enjoying your new boat.
Find out more about making your European launch dreams a reality.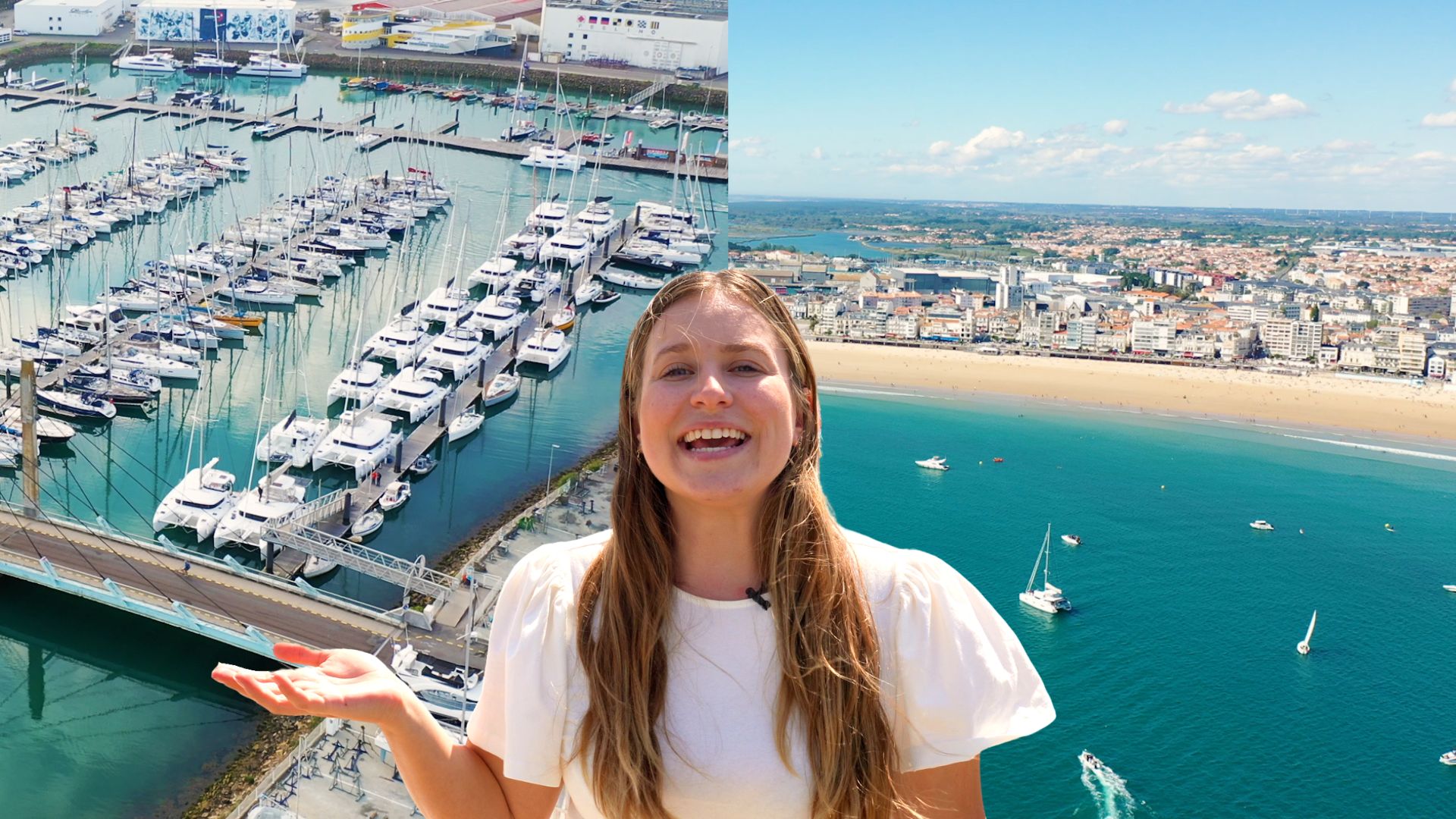 Les Sables d'Olonne is home to Lagoons ranging from 40-46 feet. Here is what to expect when picking up your Lagoon in Europe and what to do while in Les Sables d'Olonne.
read more